Clear the calendar and stock up on coffee and ibuprofen: the cocktail drinker's favourite time of the year is just around the corner. That's right – early October, like clockwork, marks the return of London's biggest and best celebration of mixed drinks in London Cocktail Week, nine years after it first took the capital by storm.
It's likely you already know the drill, but if you don't, it couldn't be easier to have 300 of the city's best bars at your fingertips for the week: just grab a Festival Pass online, and you'll be able to drink specially created cocktails from London's best-thought-of bars for the utterly mad price of just £6 each.
And that's not all: this LCW, the Cocktail Village (that's the sprawling pop-up central hub of the entire festival, to the uninitiated), is moving a few hundred feet from Spitalfields to its biggest venue yet in Brick Lane. Opening on Wednesday 3 October until the end of the week, it'll be set across three separate spaces: Backyard Market, Brick Lane Yard and the Boiler House.
The key info
London Cocktail Week runs from 1-7 October. Digital passes for the week – which give you unlimited access to the Cocktail Village in Brick Lane, access to one-off London Cocktail Week events and £6 festival cocktails from more than 300 bars across the city – are available from DrinkUp.London, priced at £10.
So what can you expect? Well, at the Cocktail Village there'll be more than 40 events across the week, put on by highly reputable drinks brands from all over the world. That's in addition to the myriad masterclasses and events put on by bars all over the city, bringing some of the global bartending scene's luminaries to London for one-off, collaborative menus, spirits tastings and more – think Melbourne bar Fancy Free at Dandelyan, or former World's Best Bar The Dead Rabbit in residence at The Sun Tavern and you get the idea. Our advice? Grab a pass and dive in.
Find out more at Drinkup.London or check out our mini-guide below:
What to do at London Cocktail Week 2018
The Spirits Collective: Smoke
6 October, 4-5.30pm or 7-8.30pm; TT Liquor, 17B Kingsland Road, E2 8AA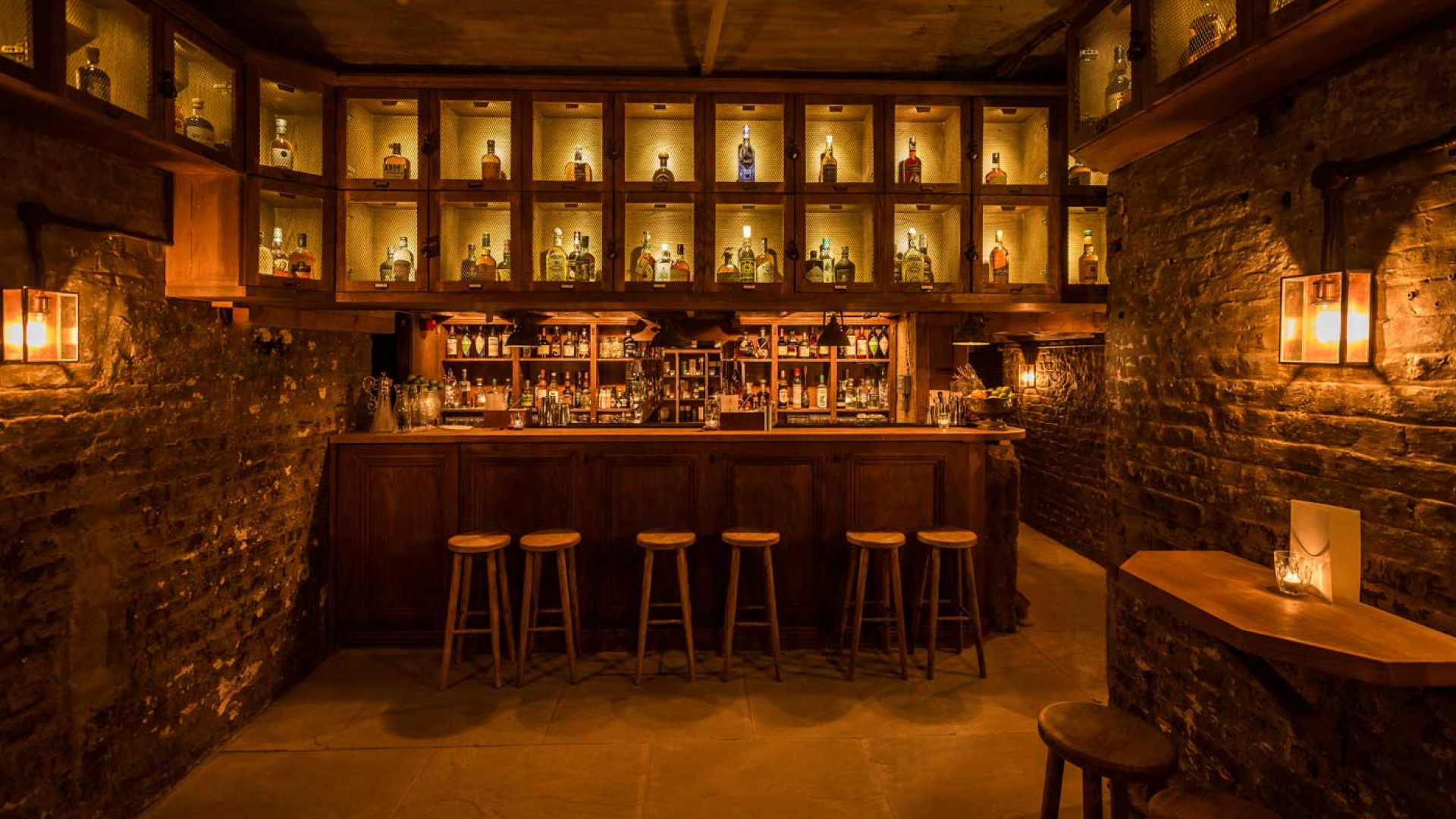 Judging by the ever increasing number of open-fire restaurants opening across London these days (and the average Brit's unswerving love of a BBQ), chances are you've probably chowed down on your fair share of smoked food over the last few years. But smoke is just as important to tons of your favourite spirits, too, from mezcal to whisky. At this demo you'll learn to pair smoky shots and serves with even smokier grub, all in the expert hands of mixologists Stef Holt and Gaby Moncada. £14. Find out more here.
Fever-Tree and Black Rock Pop-up
3-7 October; The Cocktail Village, 91 Brick Lane, E1 6QR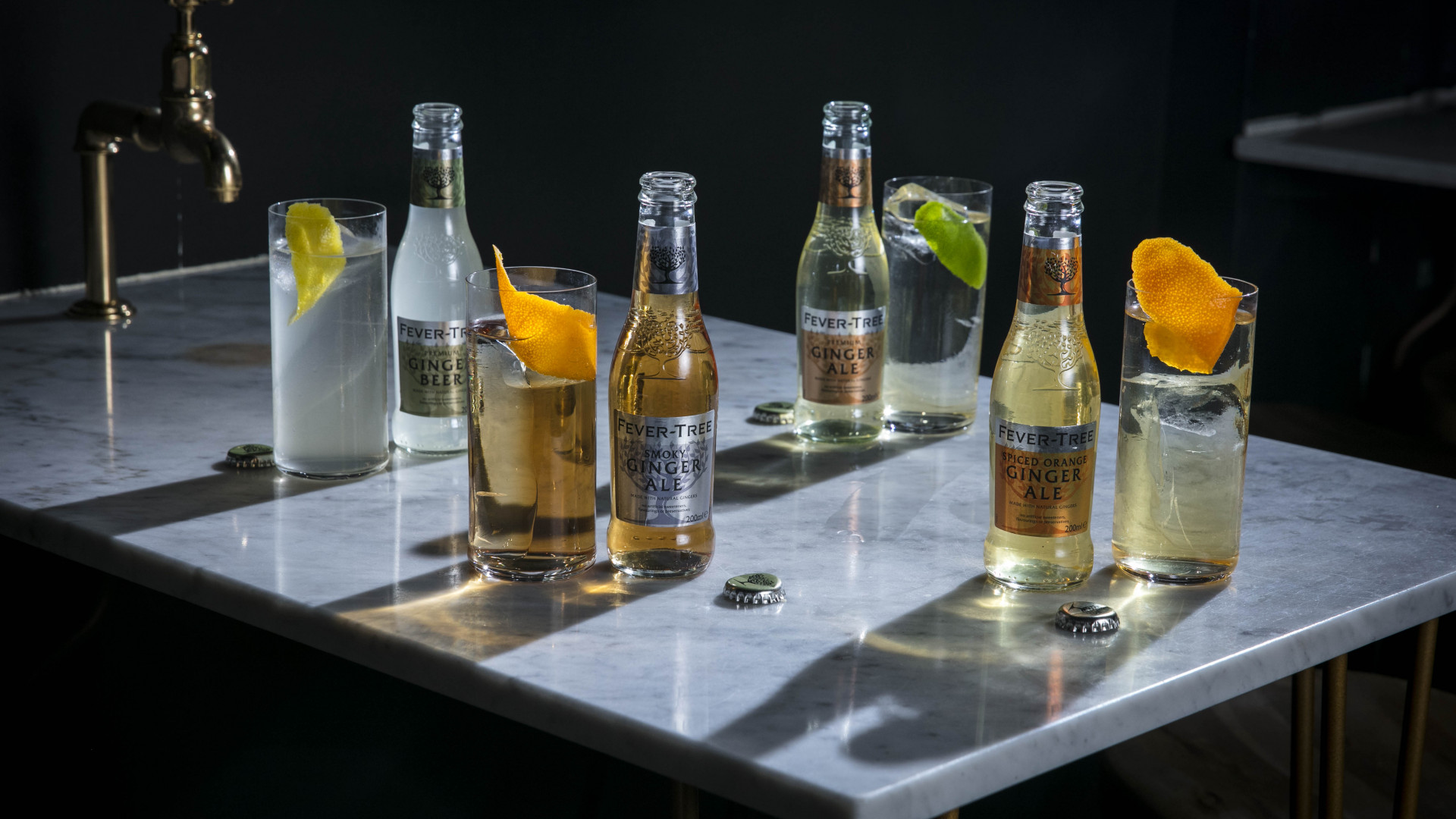 You might know the legendary mixer drinks brand Fever-Tree for its stellar set of tonics. Forget all that this week: for London Cocktail Week this year, Fever-Tree is teaming up with Shoreditch whisky mecca Black Rock to bring back the long whisky serve with a pop-up bar at the Cocktail Village, blending its range of ginger ales with different whiskies to make decidedly decadent whisky gingers. Oh, and they're decadent because you can get them delivered to your seat alongside a plate of fresh oysters with soda bread and seaweed butter. Nice. Free entry with the app.
Remy Martin x Cointreau Sidecar bar
3-7 October; The Cocktail Village, 91 Brick Lane, E1 6QR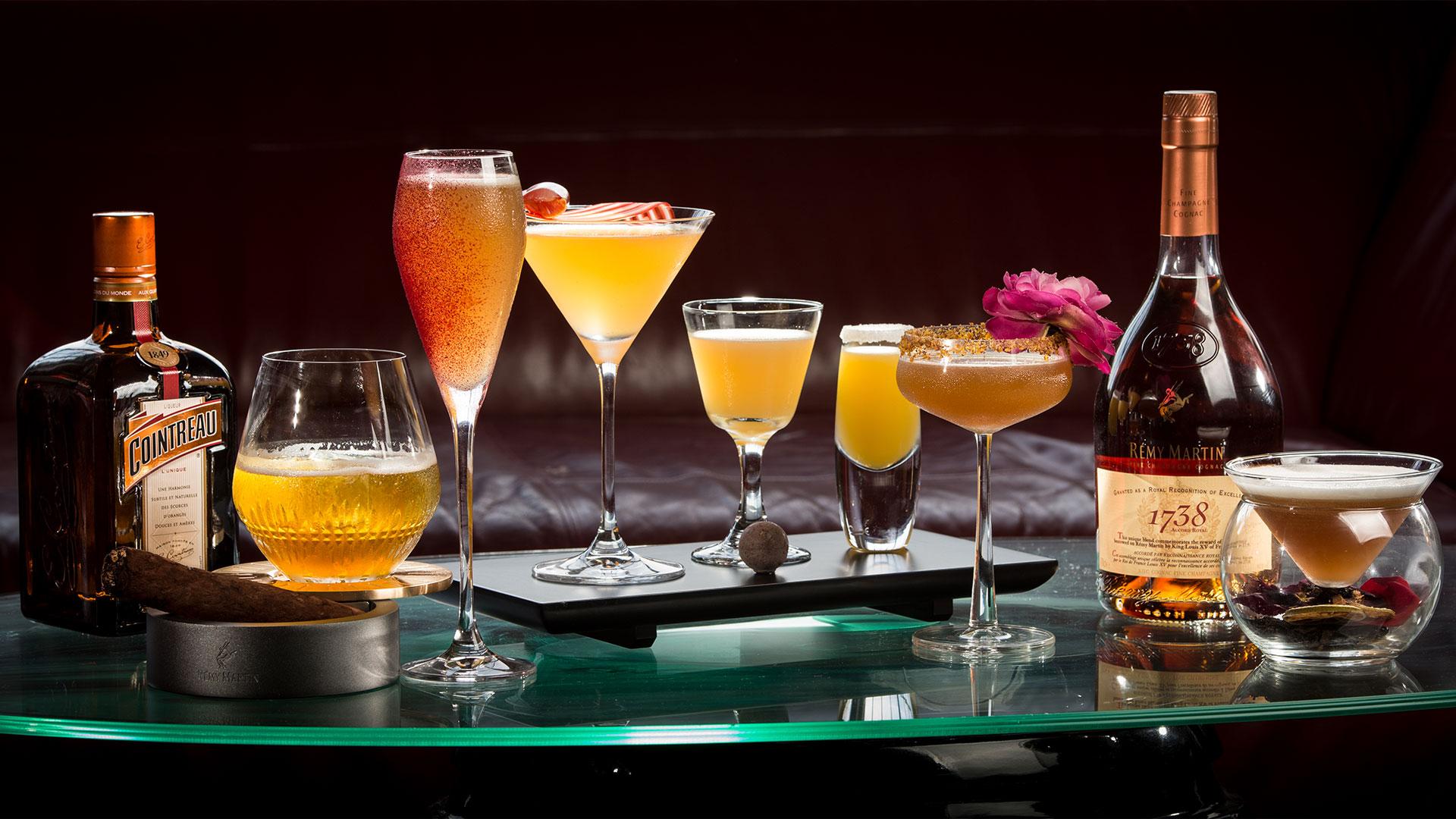 Oh, the sidecar: that bold, aromatic, intense cognac... that zing of citrus, that iconic Cointreau orange – it's a true classic. In fact, it's such a classic that Remy Martin and Cointreau have dedicated an entire pop-up at LCW's Cocktail Village to the drink. But the sidecars mixed there won't just be any old serves, there'll be one classic royal sidecar, plus five twisted versions made by the UK's finest bartenders and selected exclusively for the pop-up in the inaugural SidecarCup18 competition that ran last month. Not sold yet? You can also book an actual motorbike and sidecar to pick you up and take you to the nearest Tube station in style when you're done. We're in. Free entry with the app. Book free sidecar rides from 5-11pm on Thursday, Friday and Saturday.
Cocchi Negroni Journey
2 October, multiple start times; TT Liquor, 17B Kingsland Road, E2 8AA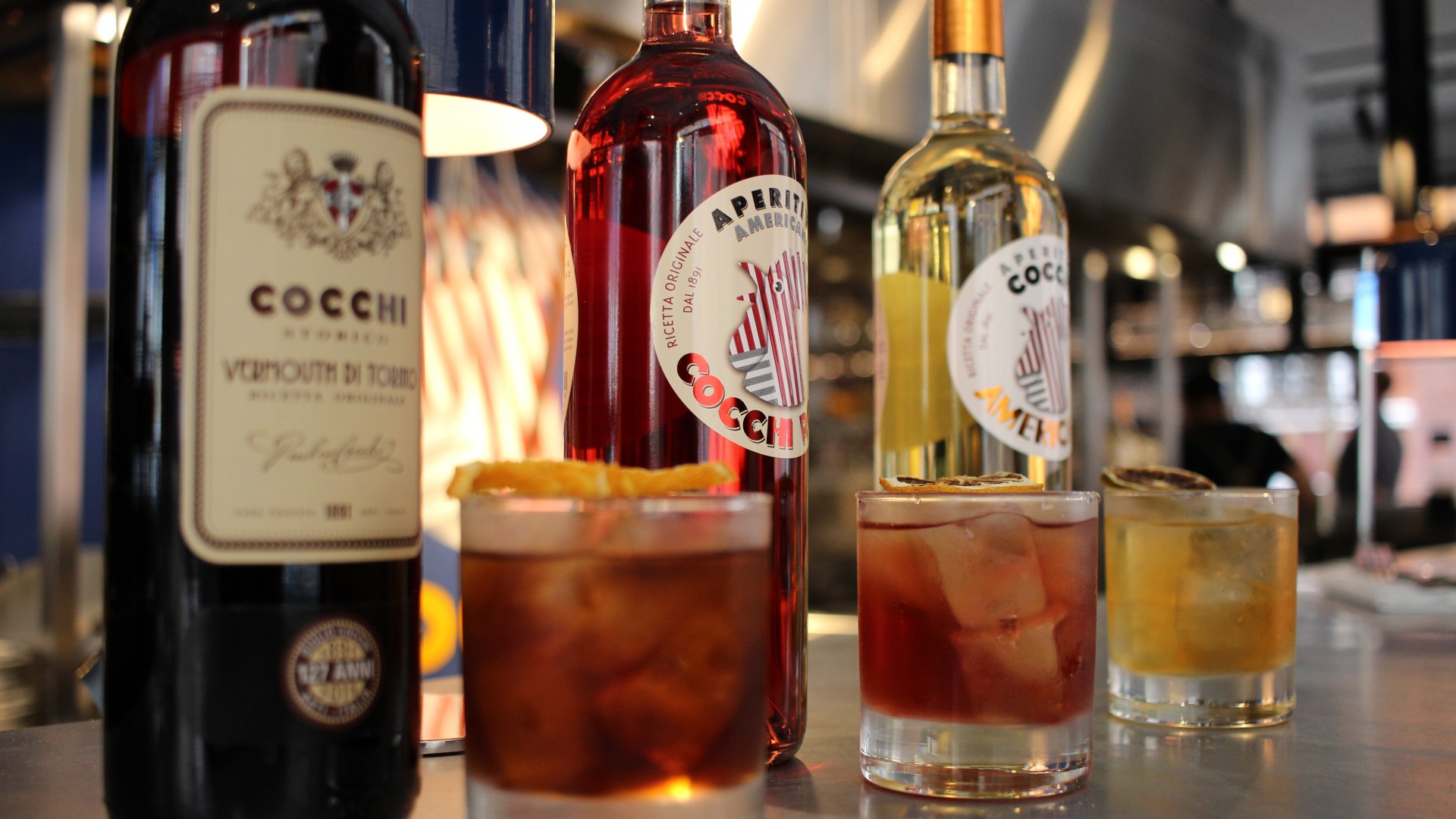 With just three ingredients, the negroni – it's commingling of Campari bitterness, sweet, herbaceous vermouth and lovely, heady gin – is about as iconic as any cocktail gets. But being so simple doesn't mean you're drinking something one-dimensional and samey: head to TT Liquor with Cocchi Vermouth and you'll discover just that, sampling five different negronis before creating your very own unique serve to wow your mates with back at home. £14. Find out more here. 
Havana Club Icónica x Cub x BlackTail
1-2 October, 7pm; Cub, 153 Hoxton Street, N1 6PJ
Four exceptional aged rums, two world-class bars and one multi-sensory, private dining experience – it can only be Havana Club Icónica's epic collaboration with Cub, one of London's most sustainable restaurants, and NYC bar Blacktail. For two nights only, Cub becomes Cub-a as 30 guests sit down for ten courses of world-class cocktails and experimental dishes inspired by the rich history of Cuba. Tickets come in at £85 per person. Sure, it's not as cheap as that bus to Hoxton, but it's way cheaper than a round trip to Cuba by way of NYC. £85pp. Click here to book.