Food lovers and photography enthusiasts have reason to rejoice because the 2019 iteration of the much-awaited Pink Lady® Food Photographer of the Year shortlist is now live. 802 stunning images have been selected from 9,000 entries submitted from 77 countries around the world – the largest number ever received.
All of the shortlisted images offer a brilliantly coloured and profound insight into food culture around the globe. Shots include food in all its various forms. No matter whether it's being cooked, grown, processed or eaten.
A real international flavour can also be found throughout the images. From a hungry young boy feasting of a piece of freshly cut honeycomb in the foothills of the Himalayas, Nepal to Chef Brian Lockwood in New York city rolling fresh pasta dough in the kitchen of NoMad restaurant.
Meanwhile, vibrant and fun food portraiture shots of 'Jello Lego' have also reached the next stage of judging with images such as a group of young people fishing in the sea of Galilee and a self-portrait of a mother baking with her children.
Chair of the Judges is legendary food photographer David Loftus, whose panel this year includes America's greatest chef and food campaigner, Alice Waters; Vitalie Taittinger of Champagne Taittinger; Dr Michael Pritchard, Director-General, Royal Photographic Society and His Excellency Ali Bin Thalith, Secretary General, HIPA.
12 of the shortlisted images
Hunger for Honey
Photographer: Andrew Newey
Category: World Food Programme Food for Life

Guava
Photographer: Emma Boyns
Category: Fujifilm Award for Innovation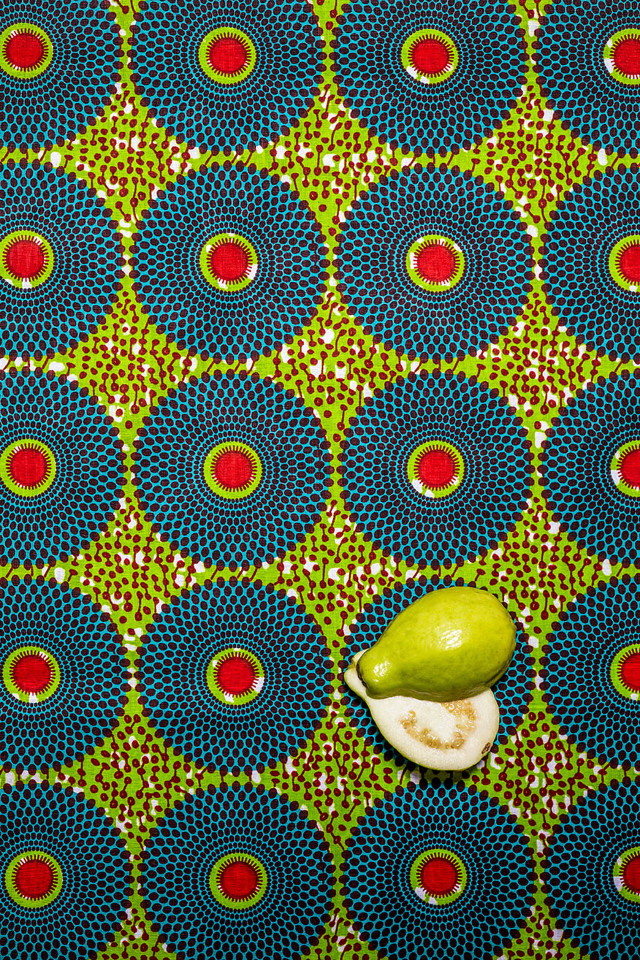 Rolling Pasta
Photographer: Francesco Tonelli
Category: The Philip Harben Award for Food in Action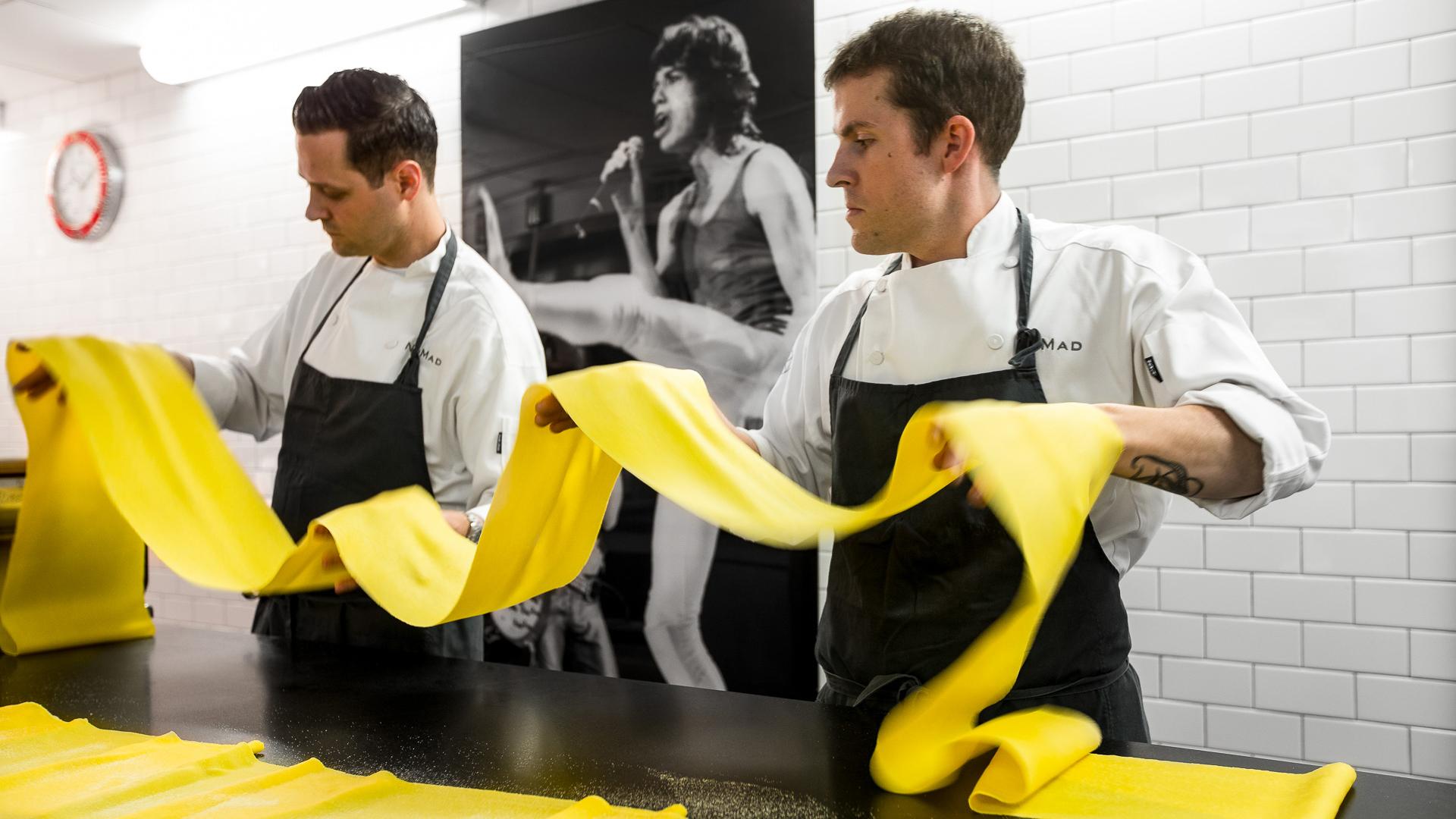 Gingerbreads (self-portrait)
Photographer: Laura Wood
Category: Food for the Family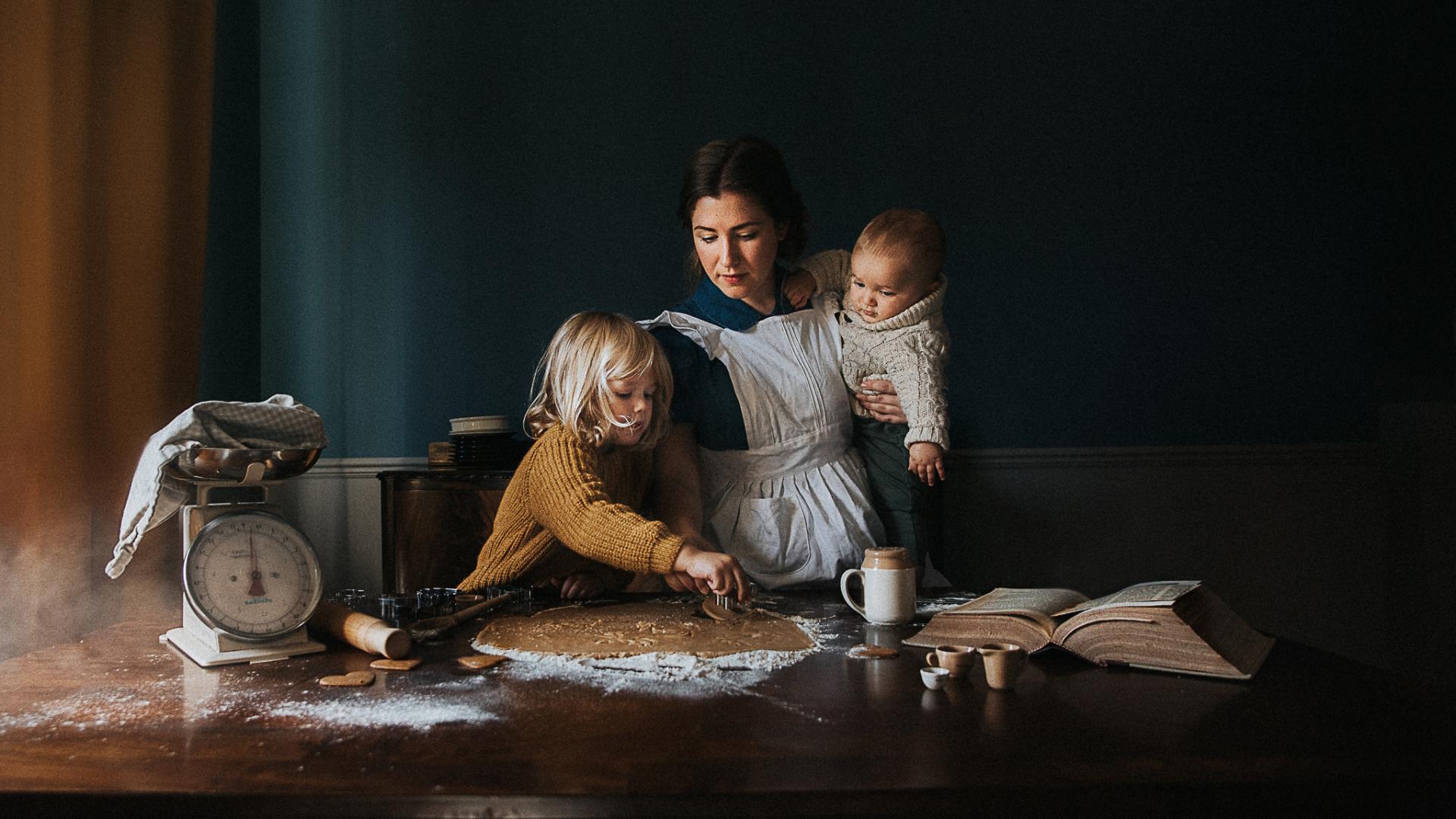 Fishing in Galilee
Photographer: Manos Chatzikonstantis
Category: Bring Home the Harvest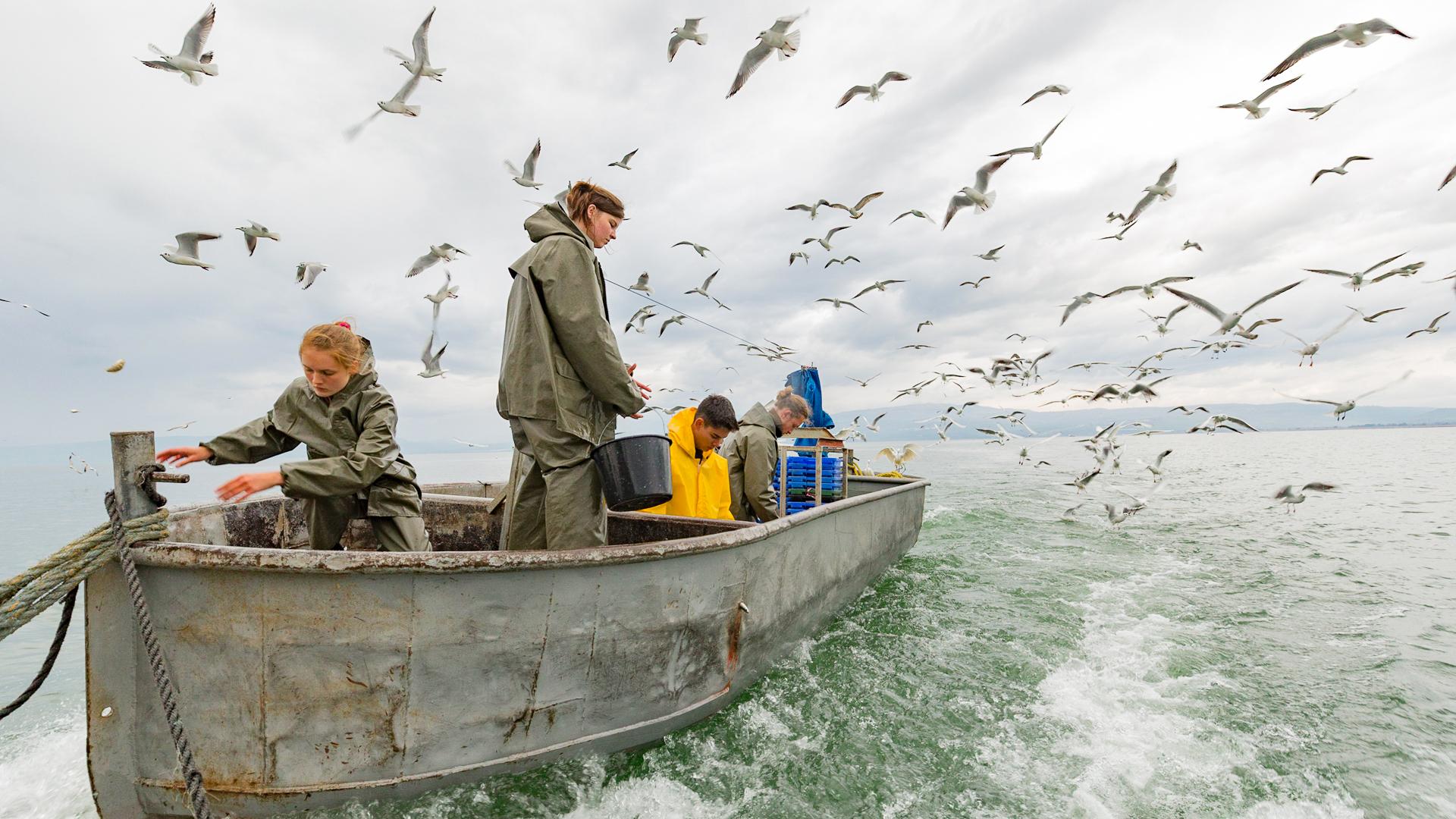 Fish farm in the wild
Photographer: Martin Chamberlain
Category: Fujifilm Award for Innovation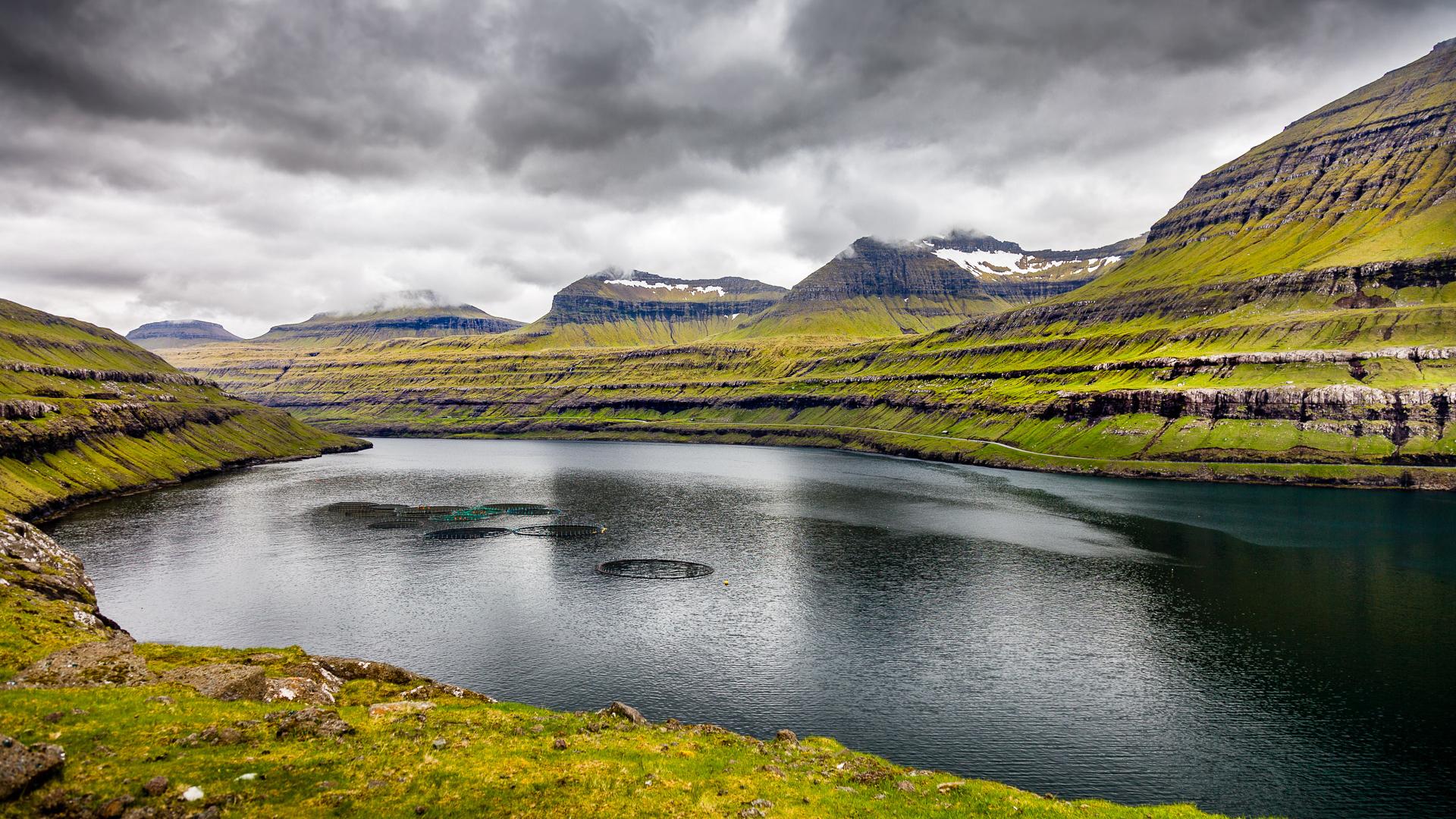 Solo: Josephine Perry, Winemaker, Dormilona
Photographer: Sarah Hewer
Category: Errazuriz Wine Photographer of the Year - People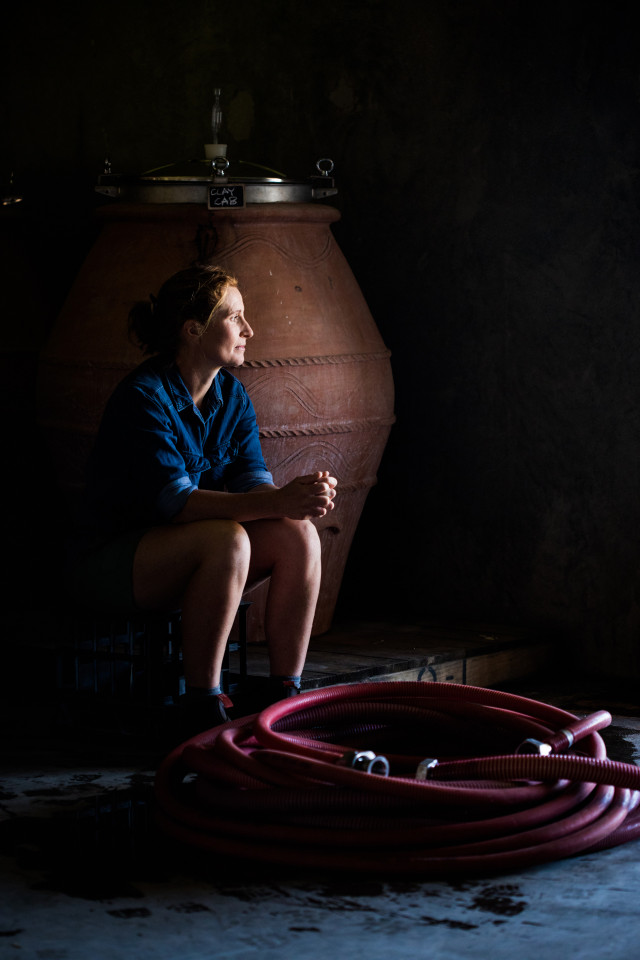 I know why the birds don't sing
Photographer: Mick Shippen
Category: Politics of Food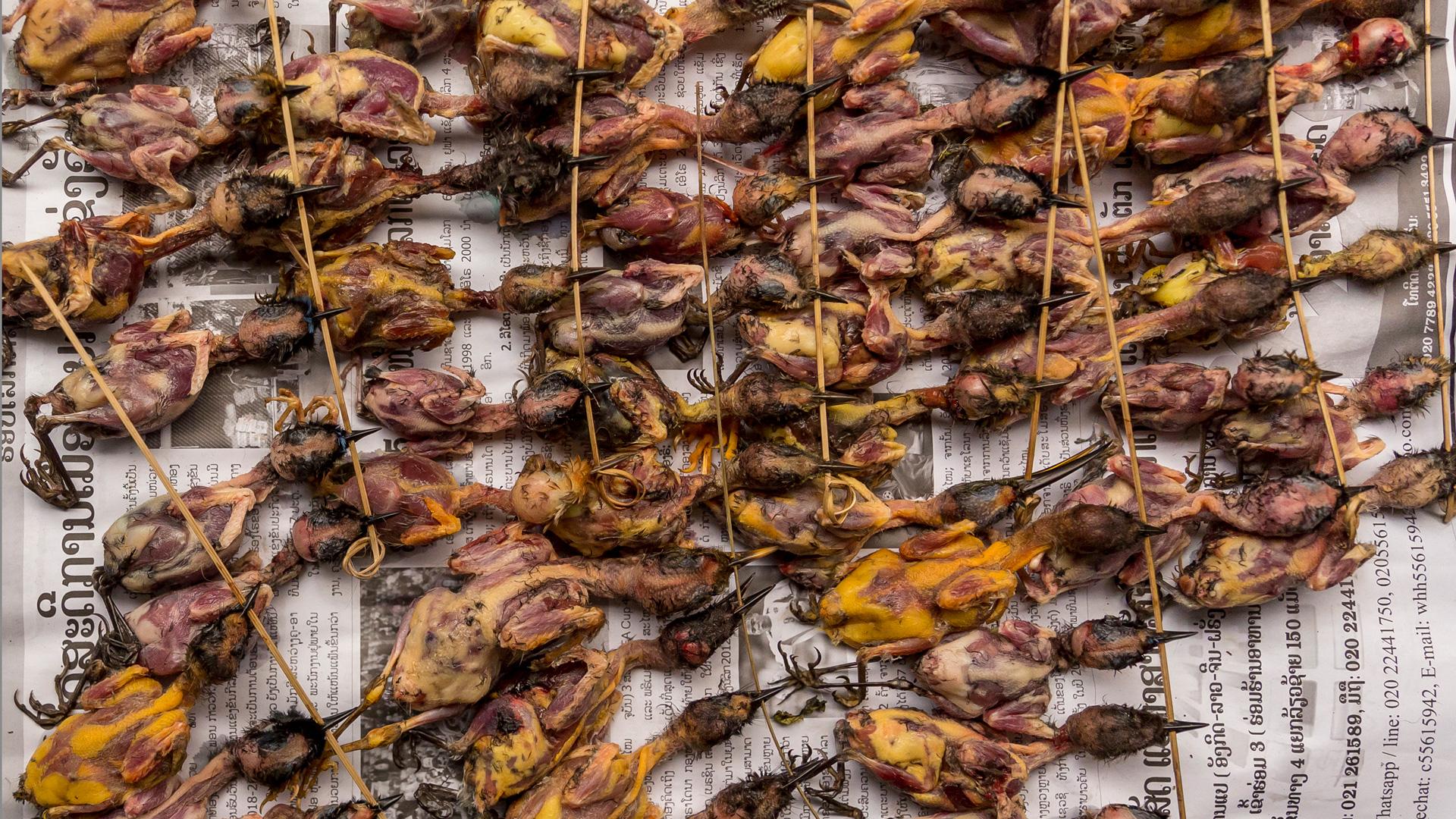 Drinking Water Suppliers
Photographer: Mohammed Shajahan
Category: World Food Programme Food for Life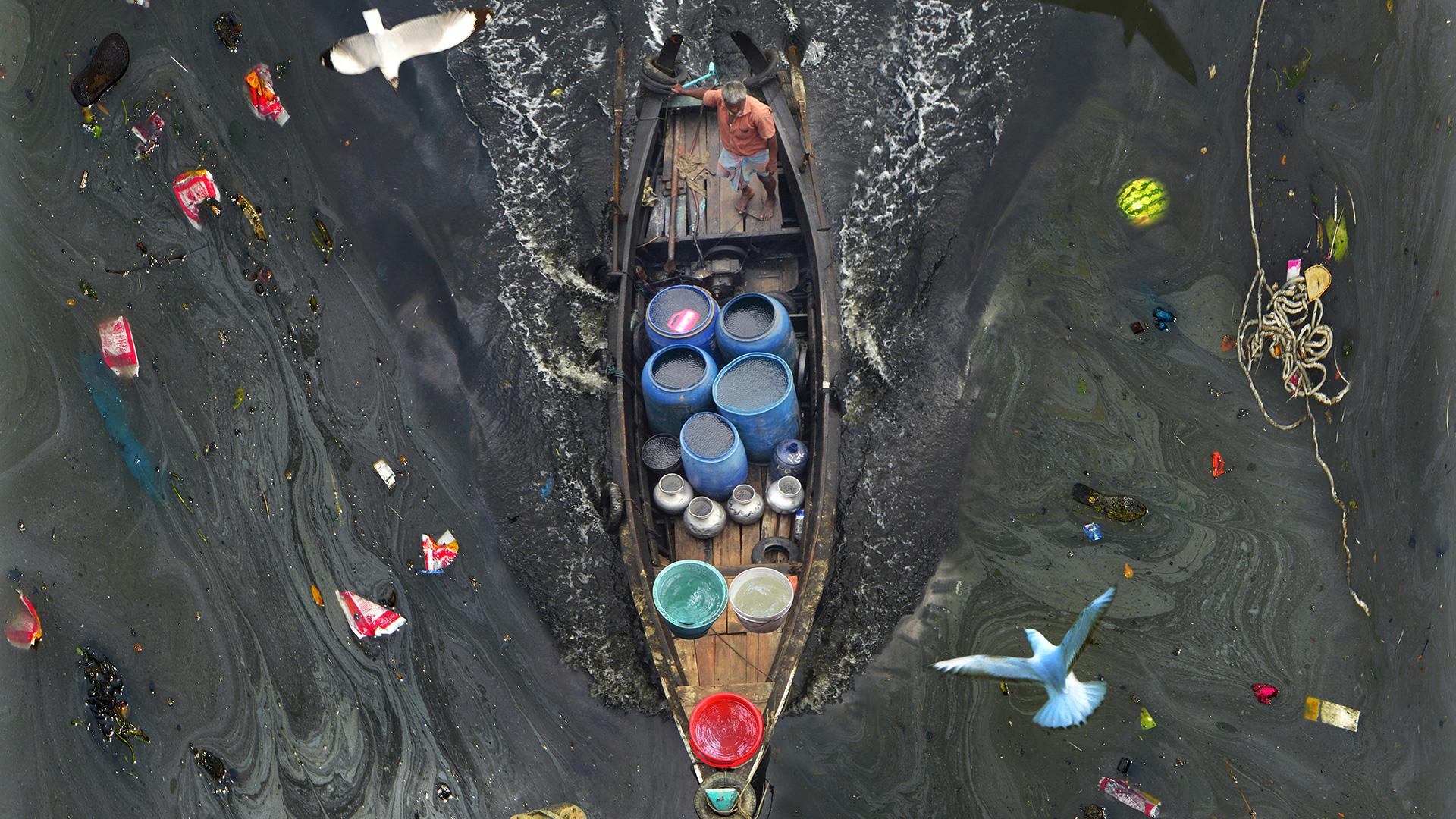 Pig Feast of Dani Tribe
Photographer: Sanghamitra Sarkar
Category: Food for Celebration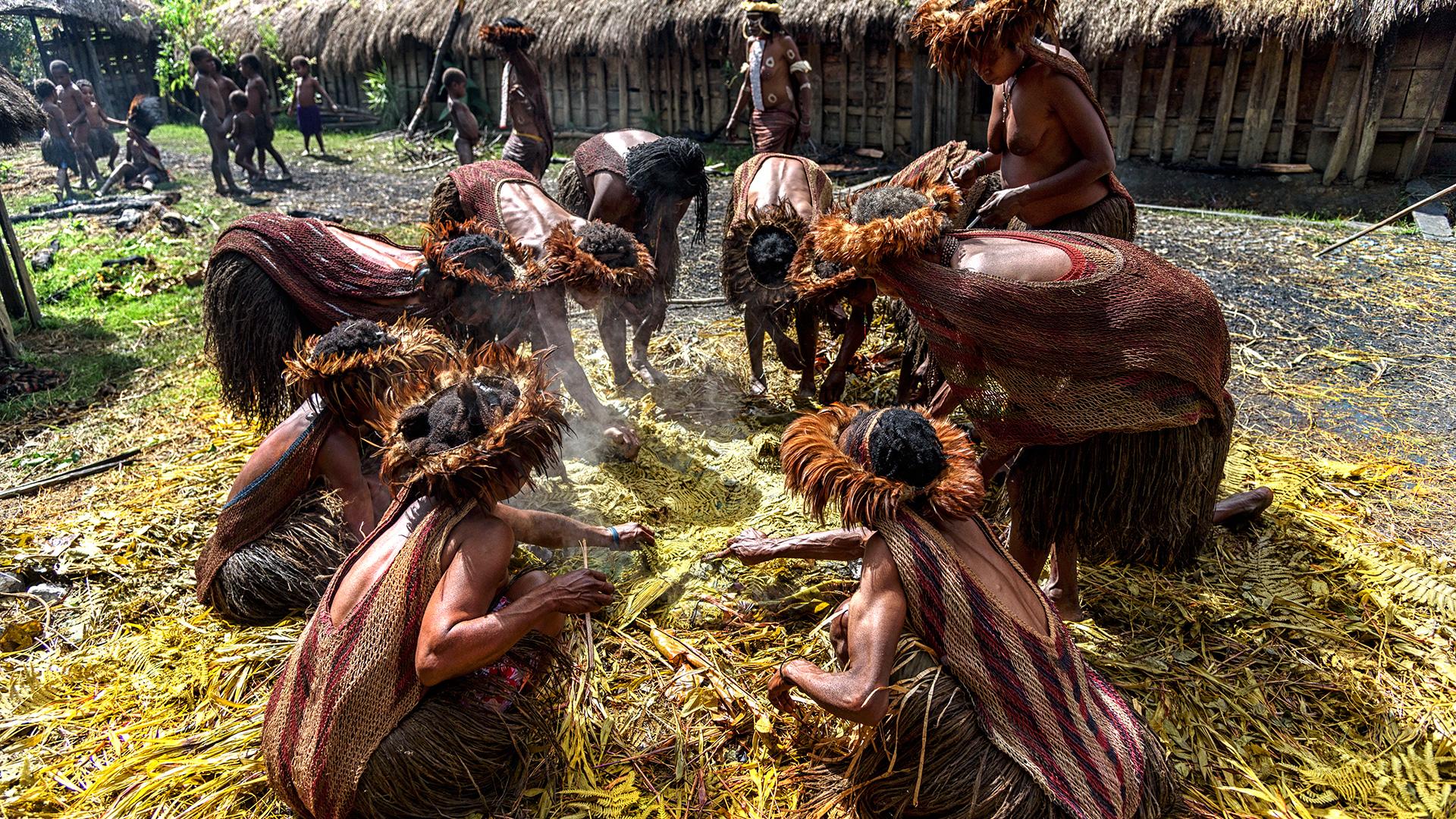 Jello Legos
Photographer: Teri Campbell
Category: Marks & Spencer Food Portraiture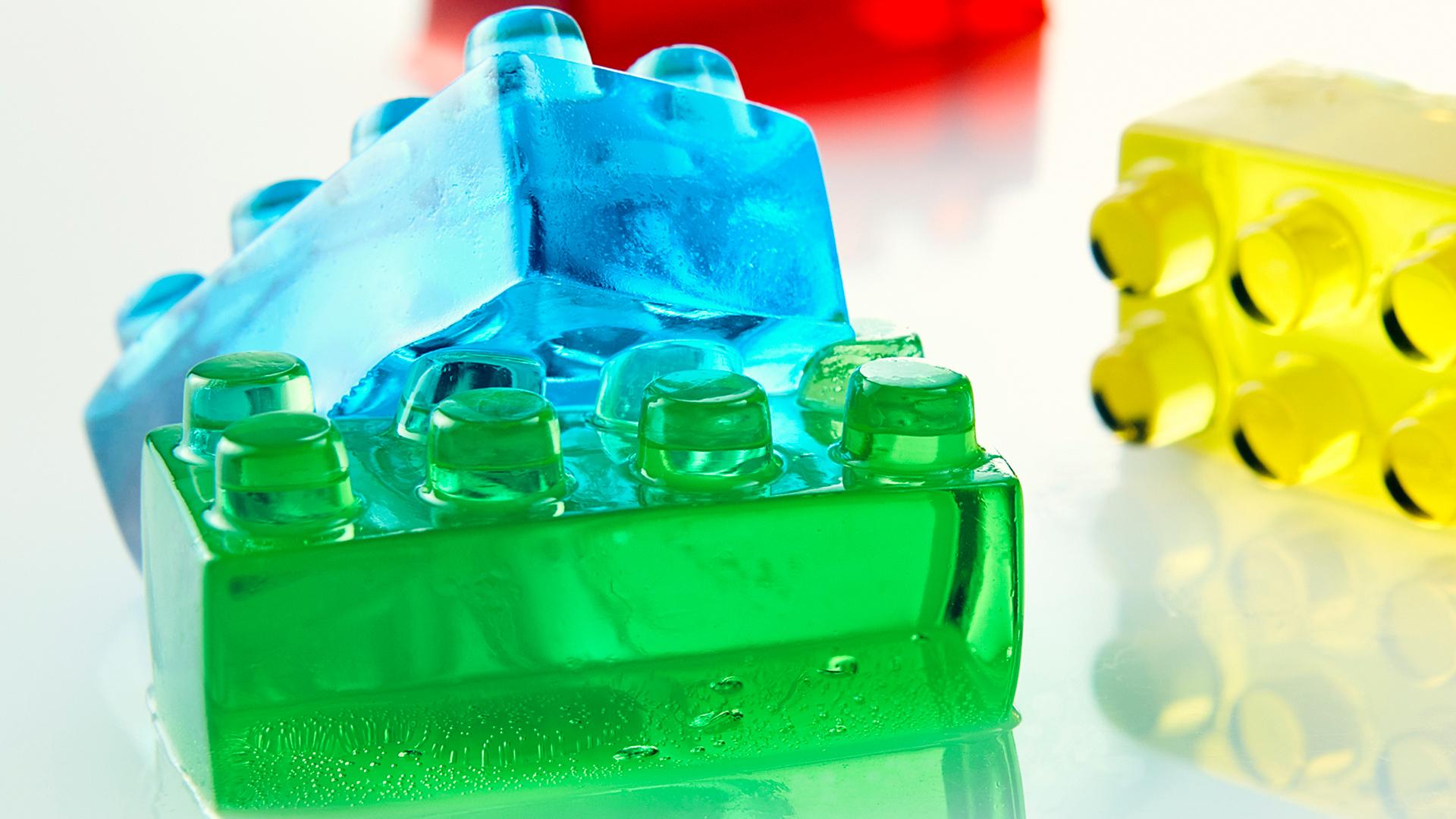 Wedding Barbeque
Photographer: Tiree Dawson
Category: Champagne Taittinger Wedding Food Photographer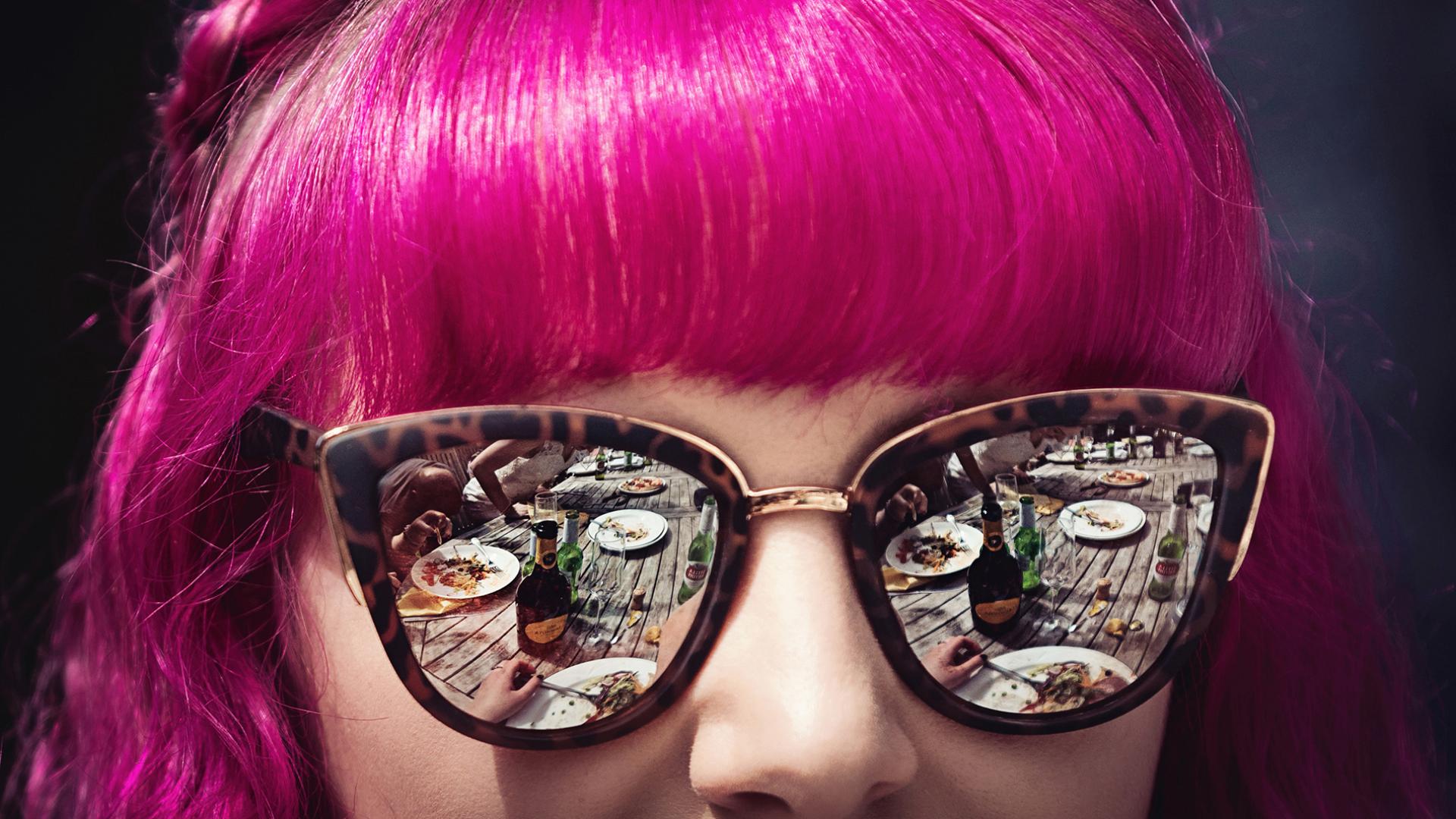 To view the full shortlist, visit: pinkladyfoodphotographeroftheyear.com