The Rivoli Bar
The Ritz, 150 Piccadilly, W1J 9BR
The Ritz's Rivoli Bar needs no introduction – it's one of London's most iconic destinations for stellar drinks in stunning surroundings.
What we can introduce you to, however, is its new winter cocktail menu featuring innovative mixes made from seasonal ingredients. Head Bartender Tiago Mire recommends the Mist – a smoky blend of Omega Tequila and cinnamon syrup – as the ideal Christmas tipple, and we're inclined to agree.
Callooh Callay
65 Rivington Street, EC2A 3AY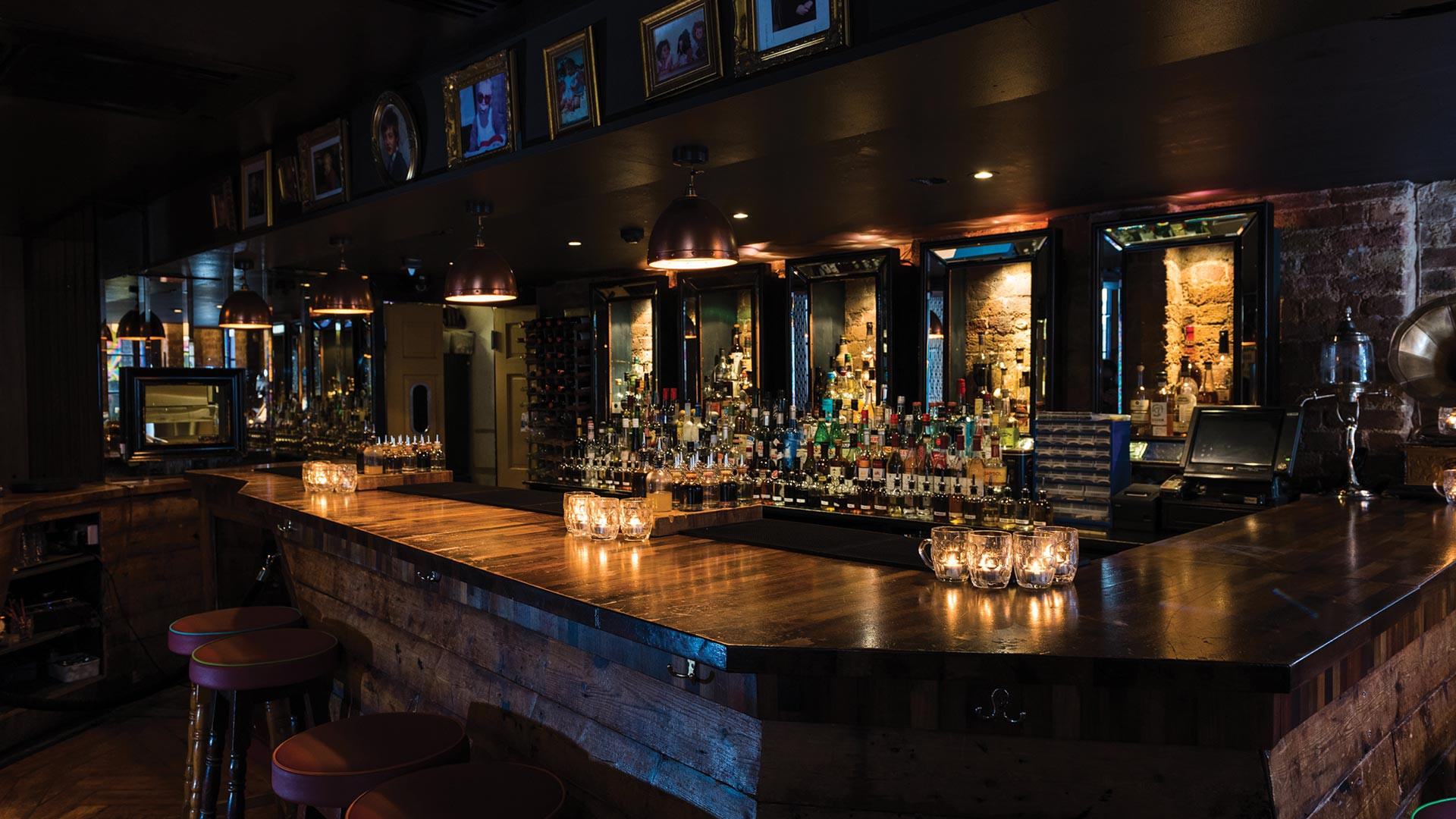 Cocktails don't come much cooler than those served up at the wonderfully fantastical Callooh Callay, and the magical serves on the bar's festive menu don't buck the trend. We're particularly taken by the Snowballs Chance, a not-for-the-faint-hearted mix of Havana 3, ginger and hellfire habanero shrub, which will keep out the winter chill and then some.
Skylight
Tobacco Dock, 50 Porters Walk, E1W 2SF
This rooftop playground at Tobacco Dock features London's first rooftop ice rink, where you can work up a thirst for one of the warming cocktails on offer – choose from a Spiced Espresso Martini or the Bacardi Oakheart-based Apple Crumble. Do not attempt to get back on the ice afterwards. Trust us, it's not a good idea.
Canova Hall
250 Ferndale Road, SW9 8BQ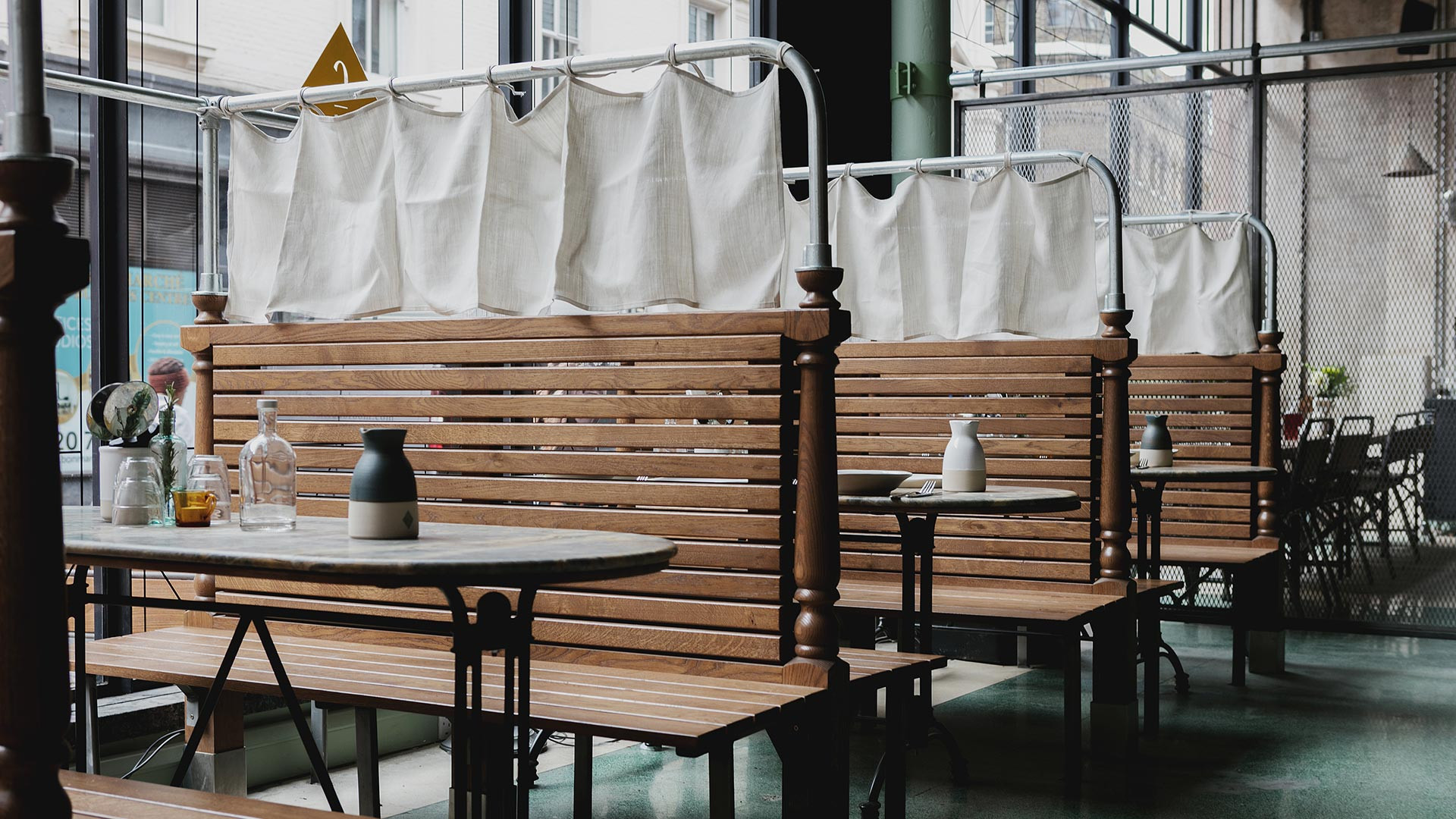 This stylish Brixton newcomer isn't messing about when it comes to booze-fuelled festive revelling – it's got a selection of DIY drinks trolleys available to pre-order. The Aperol trolley comes with all you need to put together your own spritzes, while the gin trolley comes with your own private bartender if you think it's safer to leave the job to someone else…
Mr Fogg's
15 Bruton Lane, W1J 6JD
As you'd expect from a bar that doesn't shy away from a theme, Mr Fogg's goes big for Christmas, with a menu full of festive cocktails. From Passepartout's Merry Mulled Wine to An Advent Adventure – a blend of vodka, blackberry and cinnamon – there's no getting away from the spirit of the season at this jolly Mayfair favourite.

mr-foggs.com