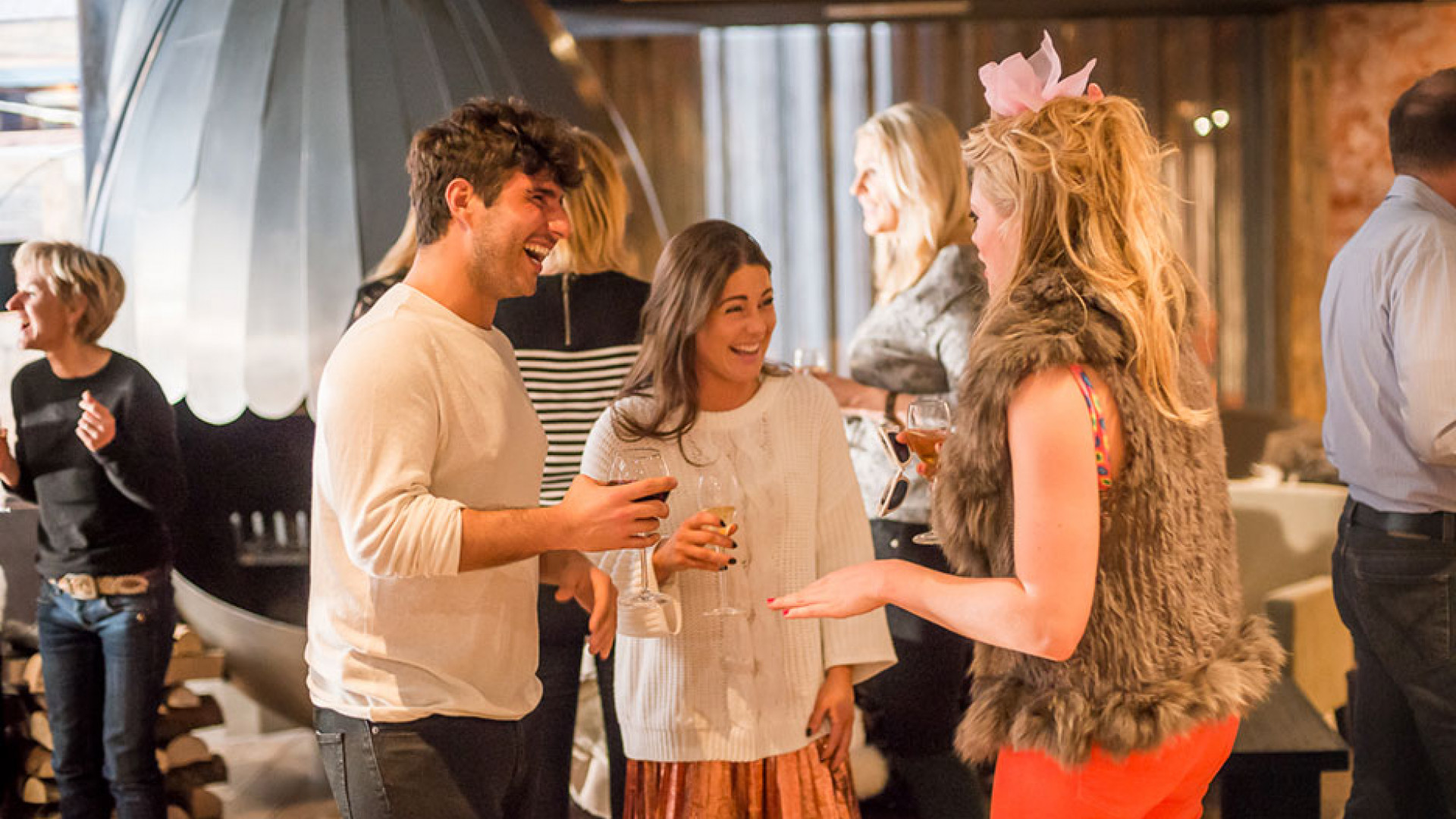 Photography by Andy Parant
If you're a regular at German Gymnasium and have already been to new opening 100 Wardour St, you're probably aware that the brains behind these two restaurants belong to Des Gunewardena and David Loewi (AKA the two Ds in D&D London), and you'll also be aware that the pair can seemingly do nothing wrong when it comes to opening some of the most in-demand spaces in our beloved capital – other names in their ever-growing stable include Angler, Paternoster Chop House and Almeida.
They're also behind the perennially popular Bluebird. Fans of the Chelsea hotspot will be pleased to hear it's heading to Val d'Isère for a three-day party marathon, exclusively open to Club D&D, which recognises D&D London's most loyal guests. There'll be food aplenty, including Savoyard-style brunches and dining under the stars, as well as music and skiing – but what we're most looking forward to is the visit to Le Panoramic, D&D's mountain-top restaurant.
See you on the slopes – provided we don't eat too much, of course.