Have you binged your way through all of Chef's Table, but found that your appetite for quality food programming is still not sated? Do you crave more lingering shots of langoustine and earnest interviews with shell-shocked sous-chefs? If you love food as much as we do, then the answer to both of those questions is probably yes.
And if you love consuming endless amounts of media as much as we do, then rifling through your Netflix library to choose what to watch as you're eating dinner can cause unnecessary stress. By the time you eventually give up and decide to watch an episode of The Office that you've already seen 4 times, your once-piping hot attempt at cacio e pepe will have become a cold and congealed mass. Don't let that happen again. Instead, take our advice and whack on something from our following list of the best food-related shows, films, and documentaries on Netflix. Just make sure you've got some snacks on hand though, because these are going to make you hungry...
Ugly Delicious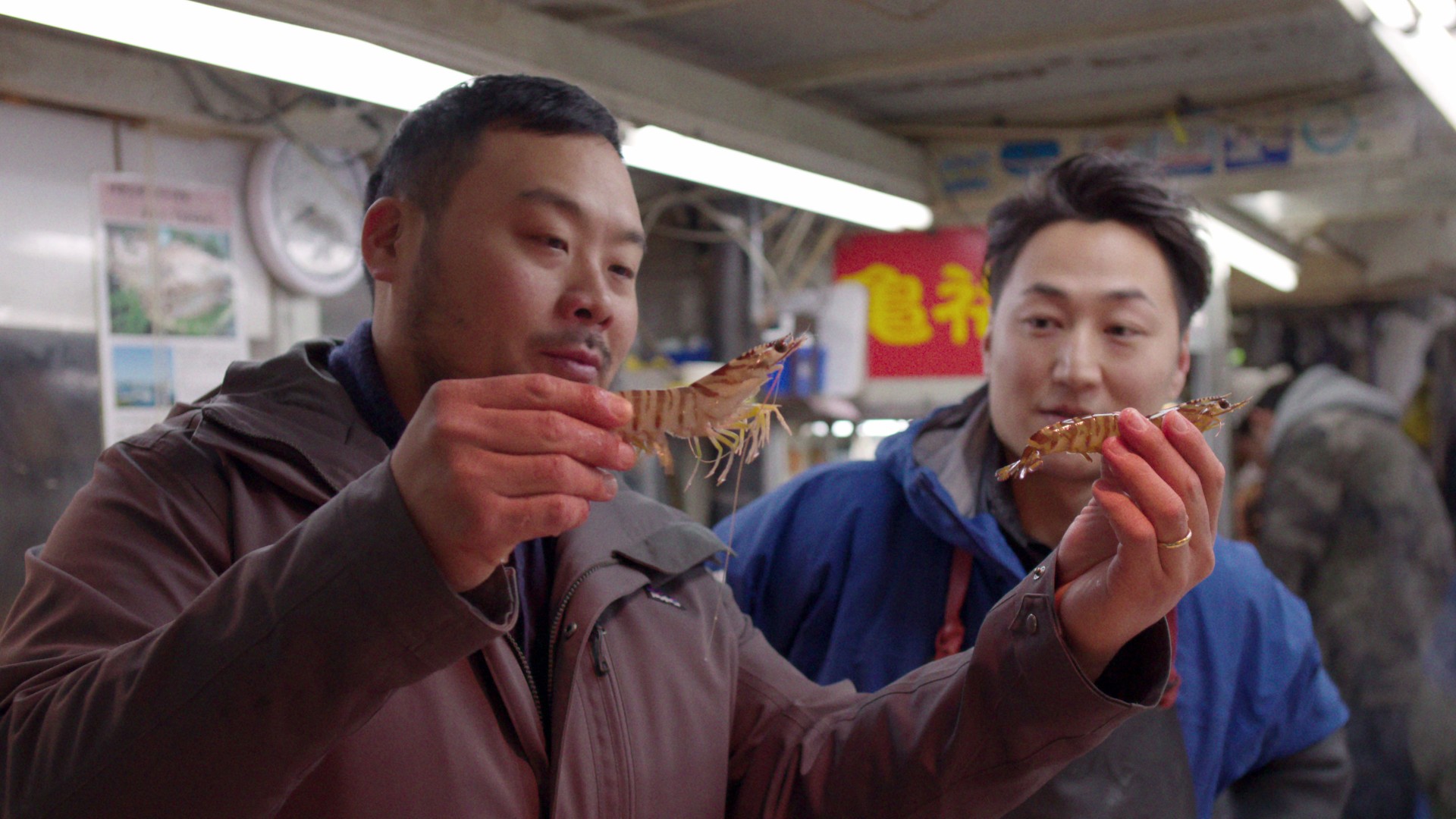 Ugly Delicious is an eight-part series that follows chef David Chang – of Momofuku fame – as he explores what different types of food mean to different cultures. Using the lens of food to instigate a deep-dive into his own upbringing, Chang navigates everything from the complicated culinary issues surrounding cultural appropriation to the convenience of the Domino's pizza delivery service. A must-watch for anyone who's even been criticised for something smelling funky in their packed lunch.
For Grace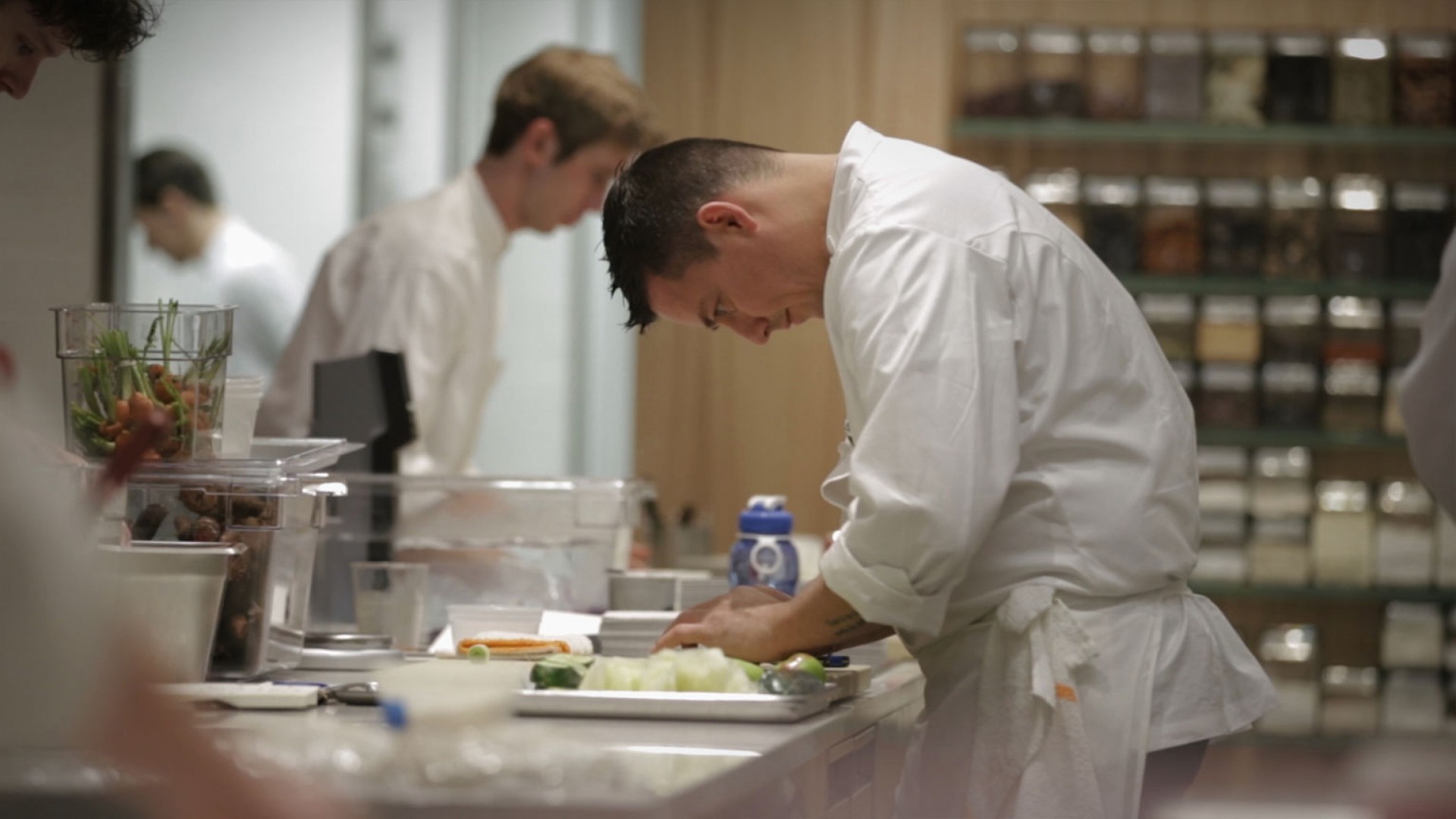 For Grace is about good food. But, more importantly, it's about the people who make it. Following Curtis Duffy as he builds up his restaurant, Grace, from concept to reality, 'For Grace' provides an intimate portrait on the costs of ambition. As Duffy's familial relationships are thrown to the wayside in the name of fine-dining, the documentary offers a sobering insight into what it takes to achieve success in the cut-throat world of restaurant kitchens.
Nailed It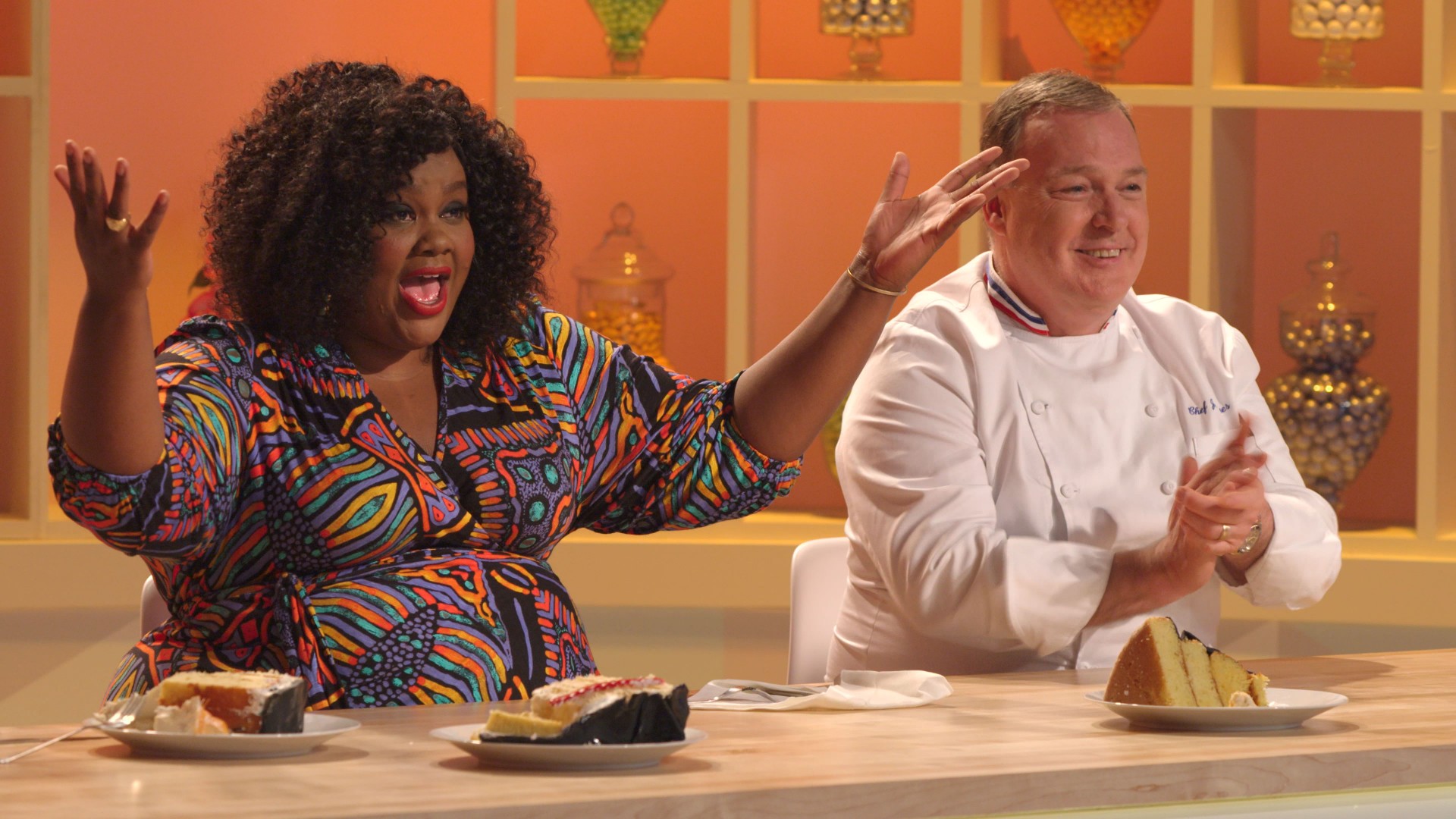 We commend Nailed It for being one of the few cookery competitions where we genuinely reckon we'd have a chance at winning. It's a show where three amateur bakers take a crack at re-creating edible masterpieces for a $10,000 prize. Often to pretty varying degrees of success. And, by varying, we generally mean minimal. Most of the deplorable cakey creations would make Mary Berry white as a sheet. And it's wildly entertaining. Describing itself as "part reality contest, part hot mess", the only thing you really need to know about Nailed It is that it's a whole lot of fun.
The Search for General Tso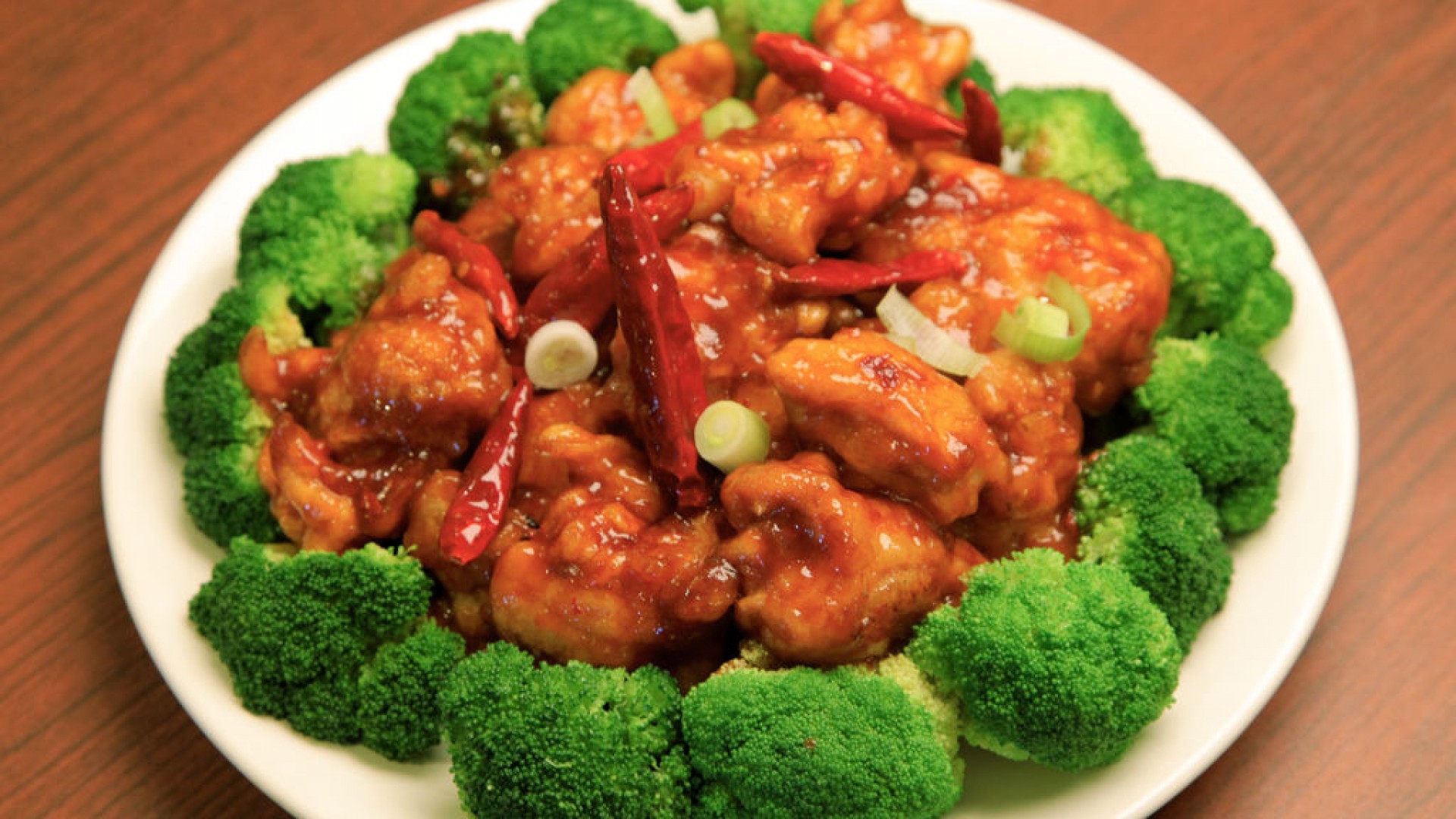 You've probably heard of General Tso's Chicken. You've probably even eaten some General Tso's Chicken. But what exactly is General Tso's Chicken? This documentary attempts to find that out through its investigation into the history of the Chinese-American fast food staple. Tracking the dish's origins from China's Hunan province to modern day California, this documentary's food-based focal point is its main strength. It covers everything from the influx of Chinese immigrants in America to debates surrounding around the dish's integral ingredients, all through interviews with the very people responsible for what we call Chinese food today.
Deep Fried Masters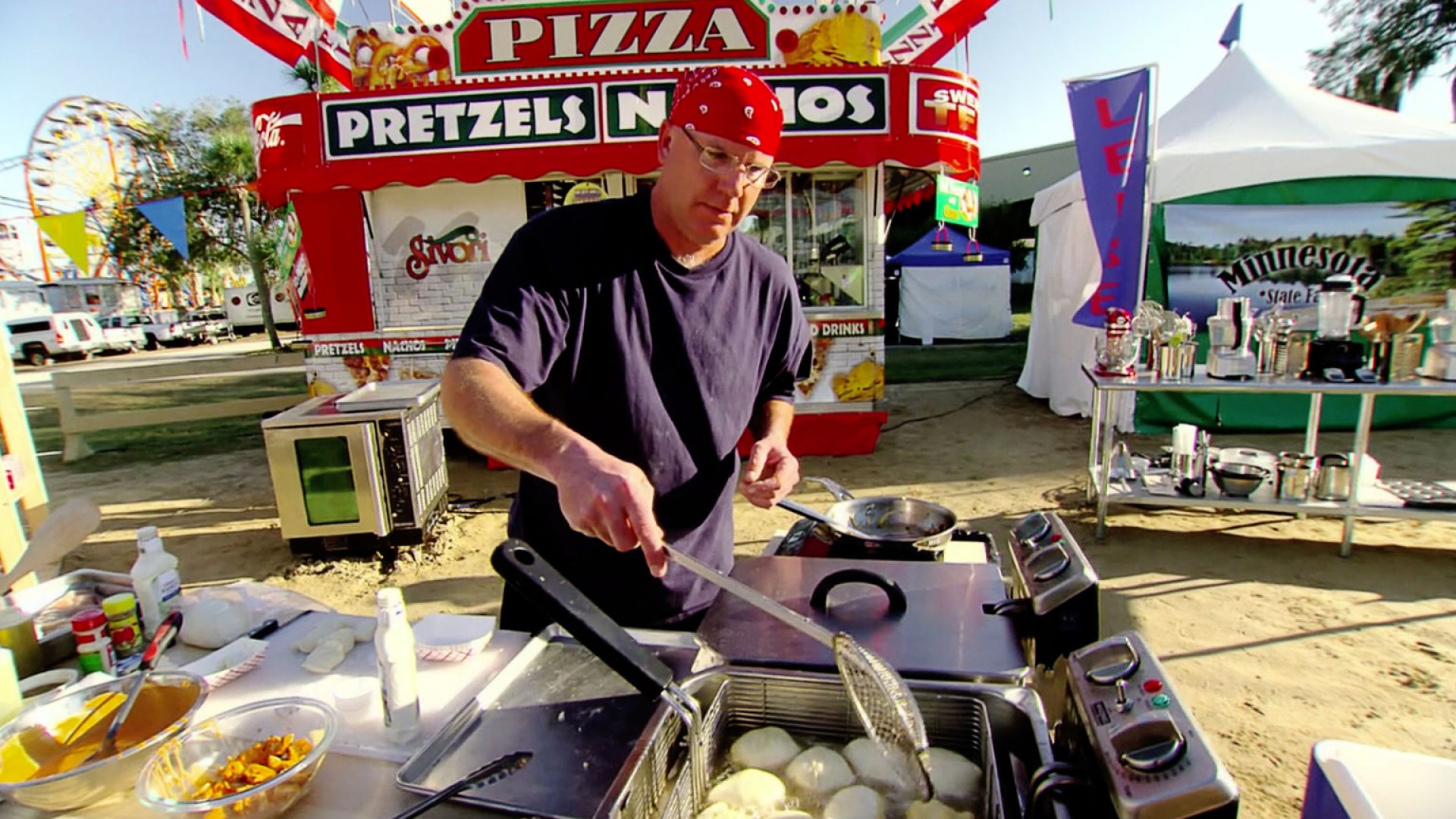 Oh, America. Never change. This cookery show is quite possibly the most American food program in existence. It involves three deep fry experts rocking up to various fairs across the great American landscape to uncover the nation's next great 'Deep Fried Master'. The Great British Bake-Off this is not. Each episode features eight competitors in a three-round challenge as the judging panel of state fair legends pick the winner based on the quality of their deep-fried Frankenstein's monster. You can practically feel your arteries clogging (and appetite shamefully whetting) as a plate of deep-fried cheeseburgers is declared a "masterpiece".
Cooked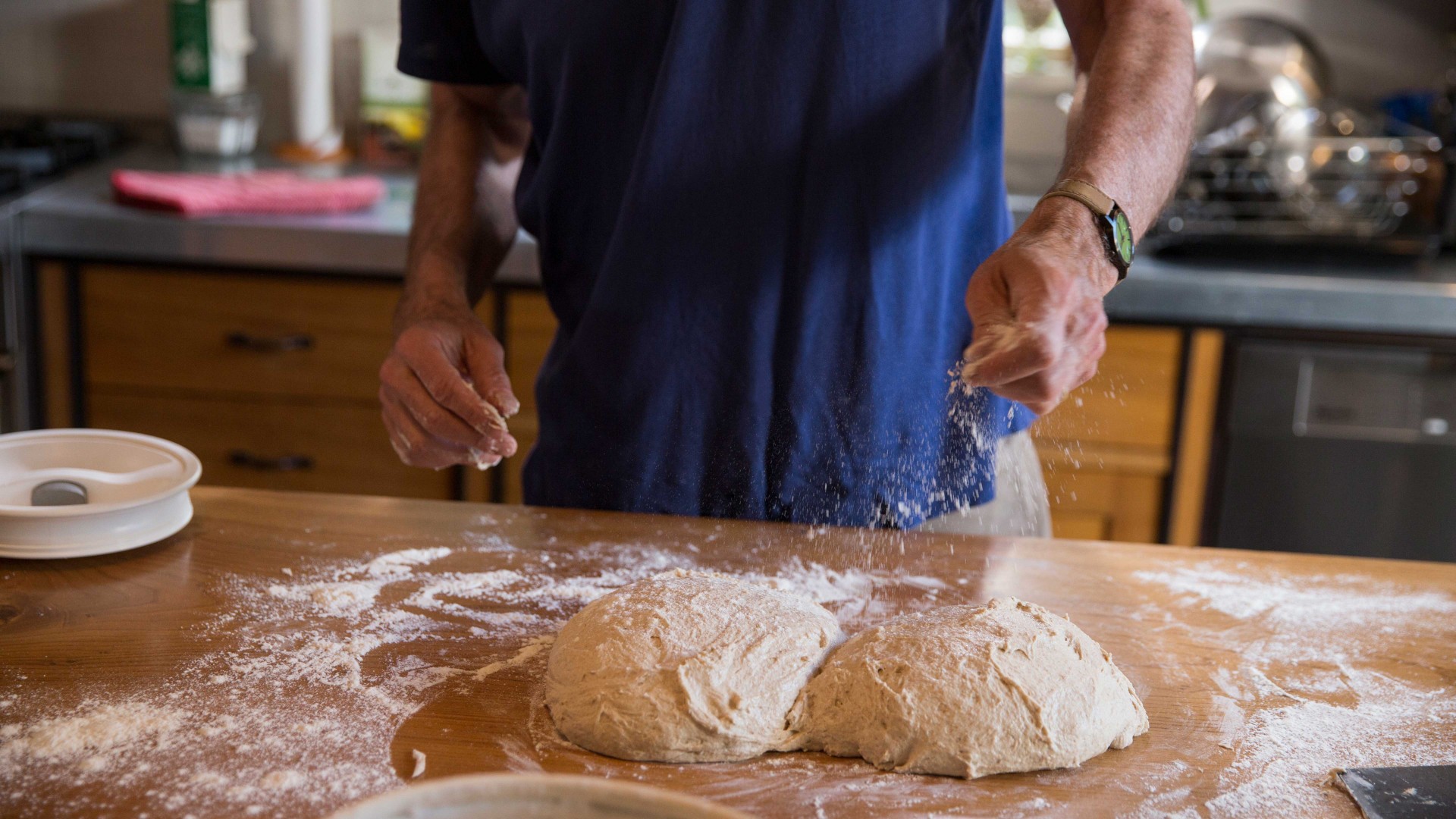 Photography: Karen Ballard
Acclaimed food writer, Michael Pollan's Cooked is a lovely little series about how cooking has shaped the world we live in. Each episode is tied together thematically by an element, as Pollan studies the influence that 'Fire', 'Water', 'Air', and 'Earth' have had on how we eat. If you want an intellectual show that extols the joys of cooking, and its ability to help bridge personal connections between people, give Cooked a go.
Samurai Gourmet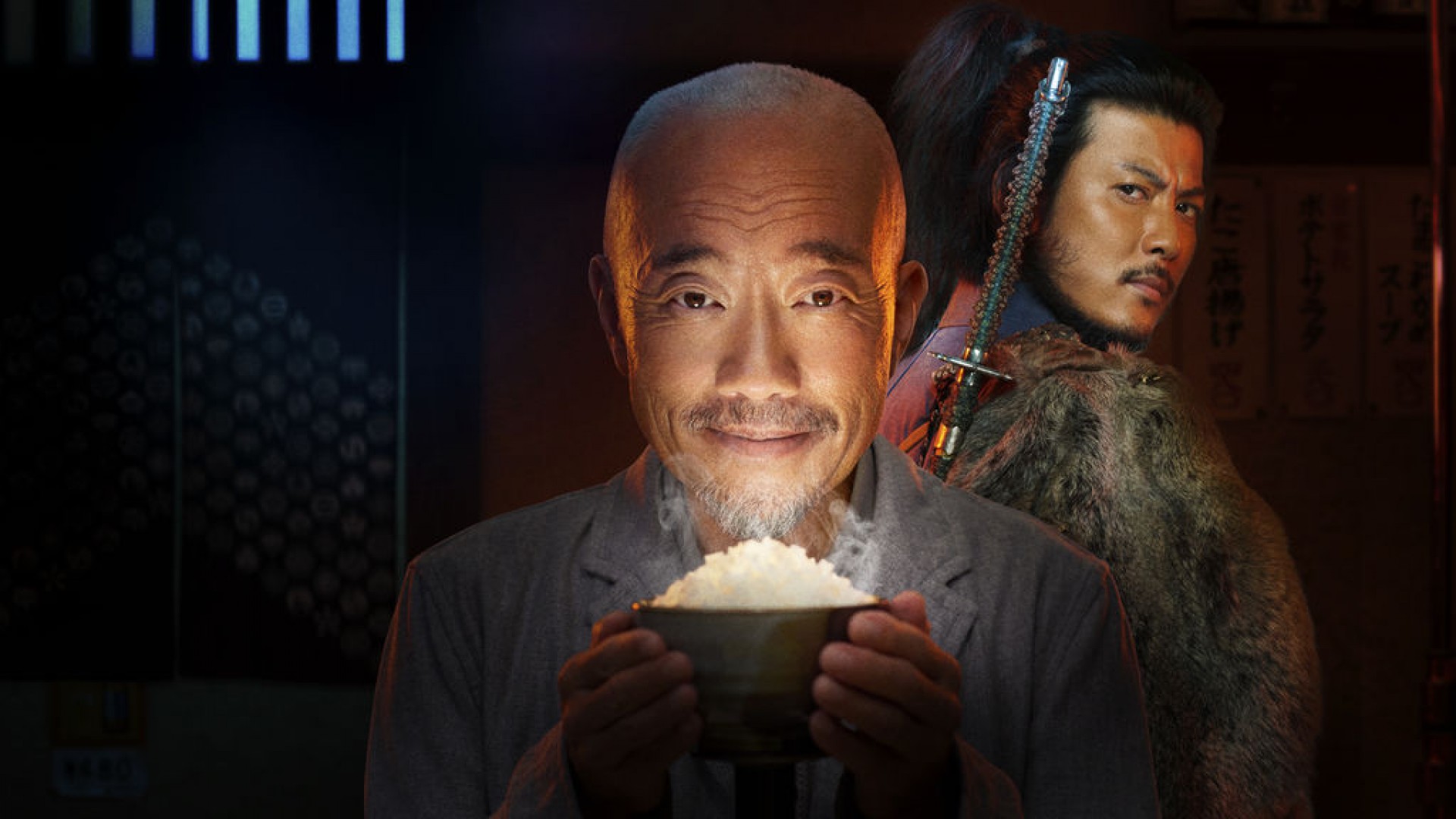 A far cry from programmes with shouting chefs and cash prizes, 'Samurai Gourmet' is likely the most relaxing food-based TV series in existence. For one, it's entirely fictional and devoid of the tropes commonly associated with "reality" television. Set – and produced – in Japan, the plot revolves around the travels of a retired salesman named Takeshi as he slowly rediscovers his passion for food and life. And...that's about it. Focussed less on the actual food and more about the emotions associated with eating a meal in a certain time and place, 'Samurai Gourmet' is light, wholesome, and will leave you hungry for more.
King Georges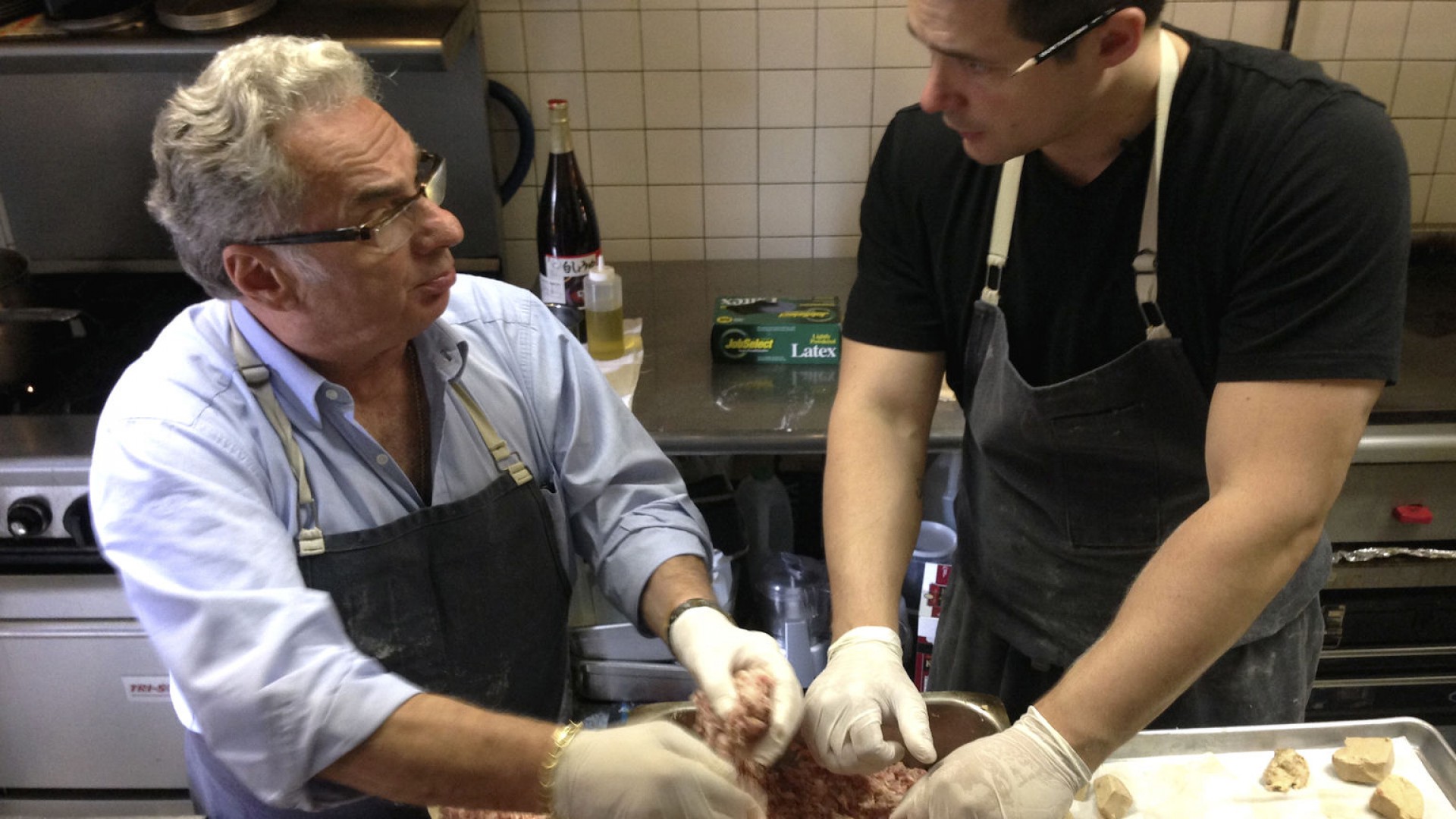 Now, Georges Perrier isn't actually a King. But he is a royally interesting man. Perrier hustles, bustles, sweats, and shouts his way through the entirety of this documentary about the once-famous French restaurateur's doomed fight to keep his Philadelphia restaurant, Le Bec-Fin open. While his explosions in the kitchen underline the industry's more antiquated and toxic elements, Perrier's passion is what prevents him from becoming a wholly malignant figure. He swears because he cares and he shouts because that's the only way he knows how to run a kitchen. King Georges is a fascinating insight into how restaurateurs of a different generation have (or rather, haven't) adapted to the modern food landscape.
Todo Sobre El Asado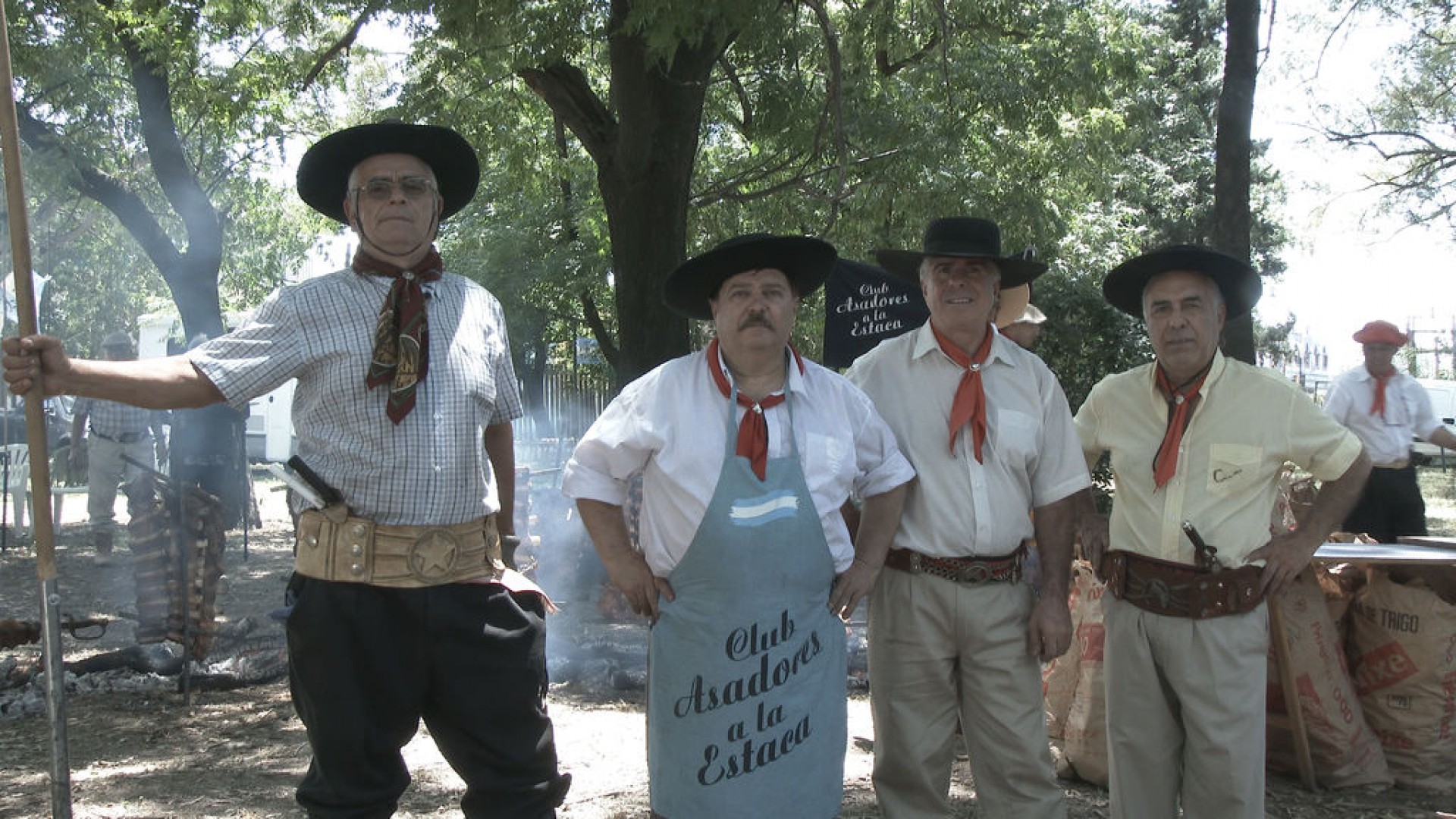 If there's one thing that Argentina has rightfully become known for in the food sphere, it's the country's passionate adoration and treatment of meat. Todo Sobre El Asado, an examination into Argentina's barbecue scene and culture, is an absolute love letter to the stuff. It's got meat bursting at the seams. There's coals, cows, and churrasco littered throughout this quirky Spanish language documentary. The title quite literally translates to 'All About The Barbecue'. Vegans and vegetarians look away now...
Rotten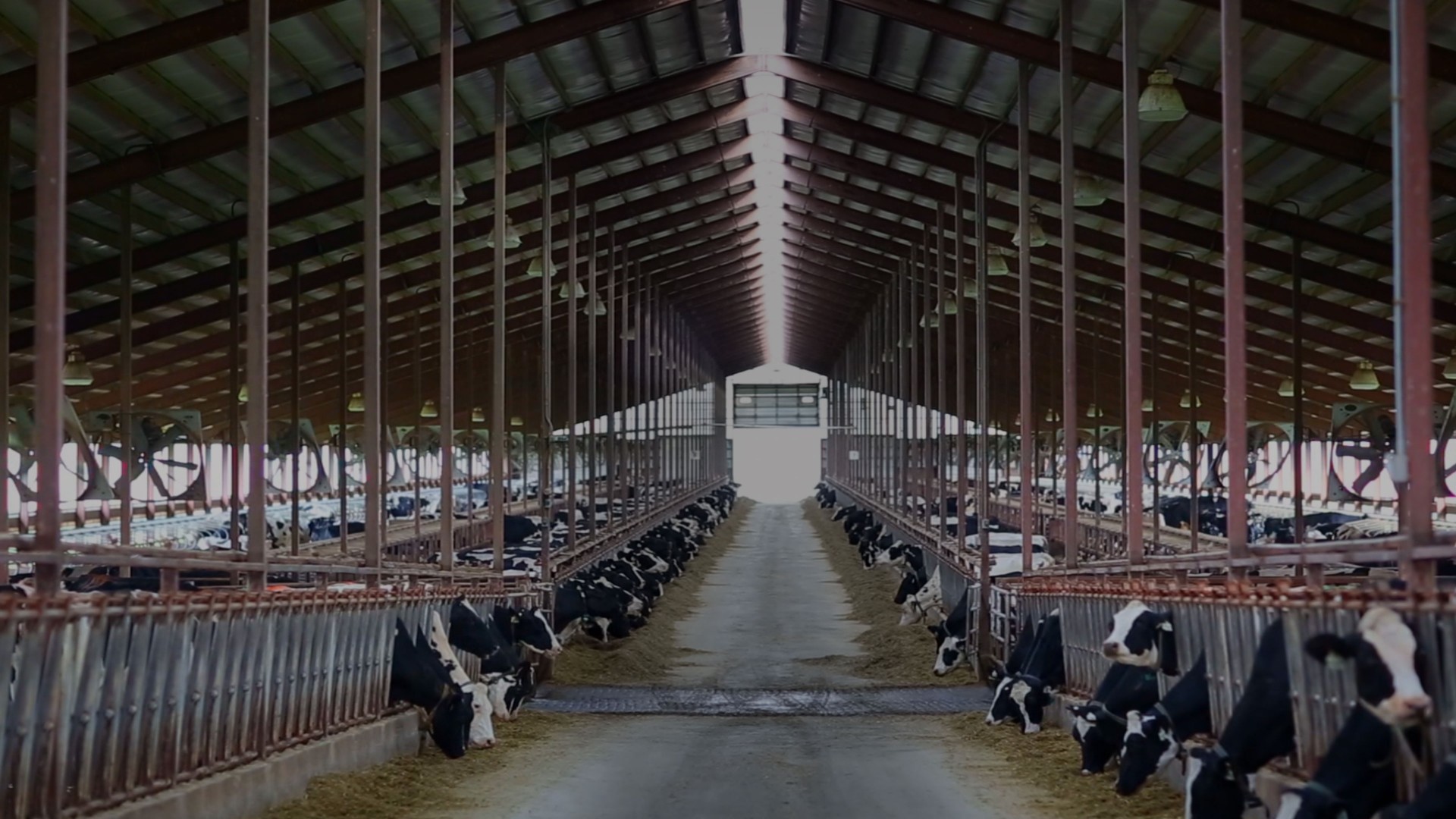 One of the harsh realities for those of us who love food is that the way we often get our pleasant tasting produce can be a pretty unpleasant process for most of those involved. Rotten travels deep into the heart of the food supply chain to reveal some of the unsavoury truths about where our food actually comes from. It's eye-opening and, at times, difficult to watch. But that's what makes it such essential viewing.
Somm: Into the Bottle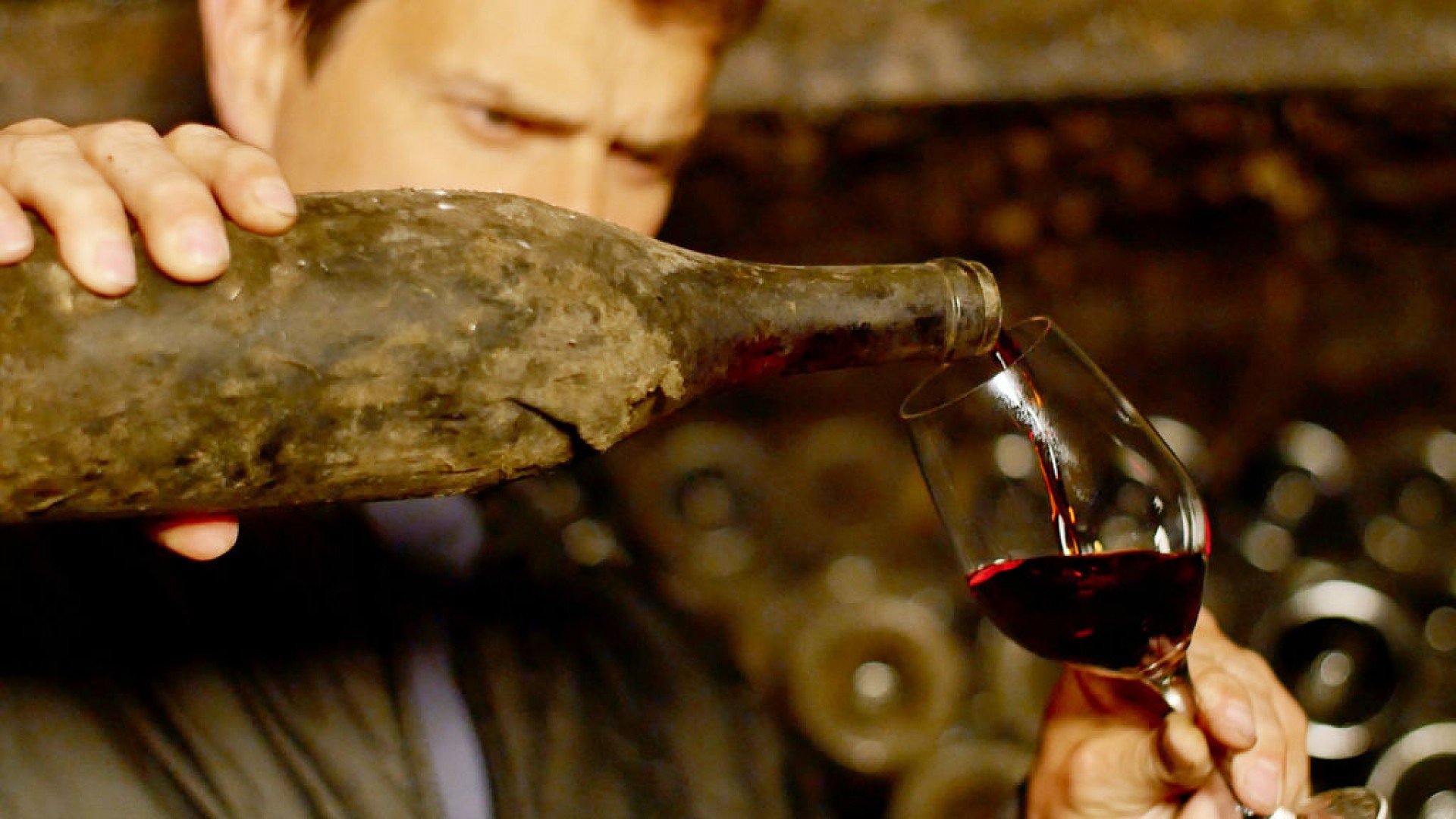 Let's face it, there's lots of complicated stuff to know about wine, and more specifically, about how you're supposed to taste it. There's smelling, swirling, talk of tannins... And all that can get a bit confusing. If you're looking to bone up on the good stuff, we've got good news. Somm: Into the Bottle is a documentary about the mysteries of the wine industry and is filled with people who know just about everything there is to know about wine. Thankfully, director Jason Wise, aided by numerous wine experts and sommeliers, manages to explain the wine industry from the grape up in a way that even wine rookies can understand.
Jiro Dreams of Sushi

If you haven't seen Jiro Dreams of Sushi: go and watch it now. Seriously. What are you waiting for? A profile of sushi master Jiro Ono, it's practically become required viewing for anyone who considers themselves a foodie. And it's not hard to see why. The documentary is an emotional insight into the dedication required to truly achieve perfection. Jiro is a true artist, and, even if you hate sushi, you'll be hard-pressed not to be entranced by the man's craftsmanship and consequently pained by the strain that his obsession puts on his relationship with even his closest family members.
The Mind of a Chef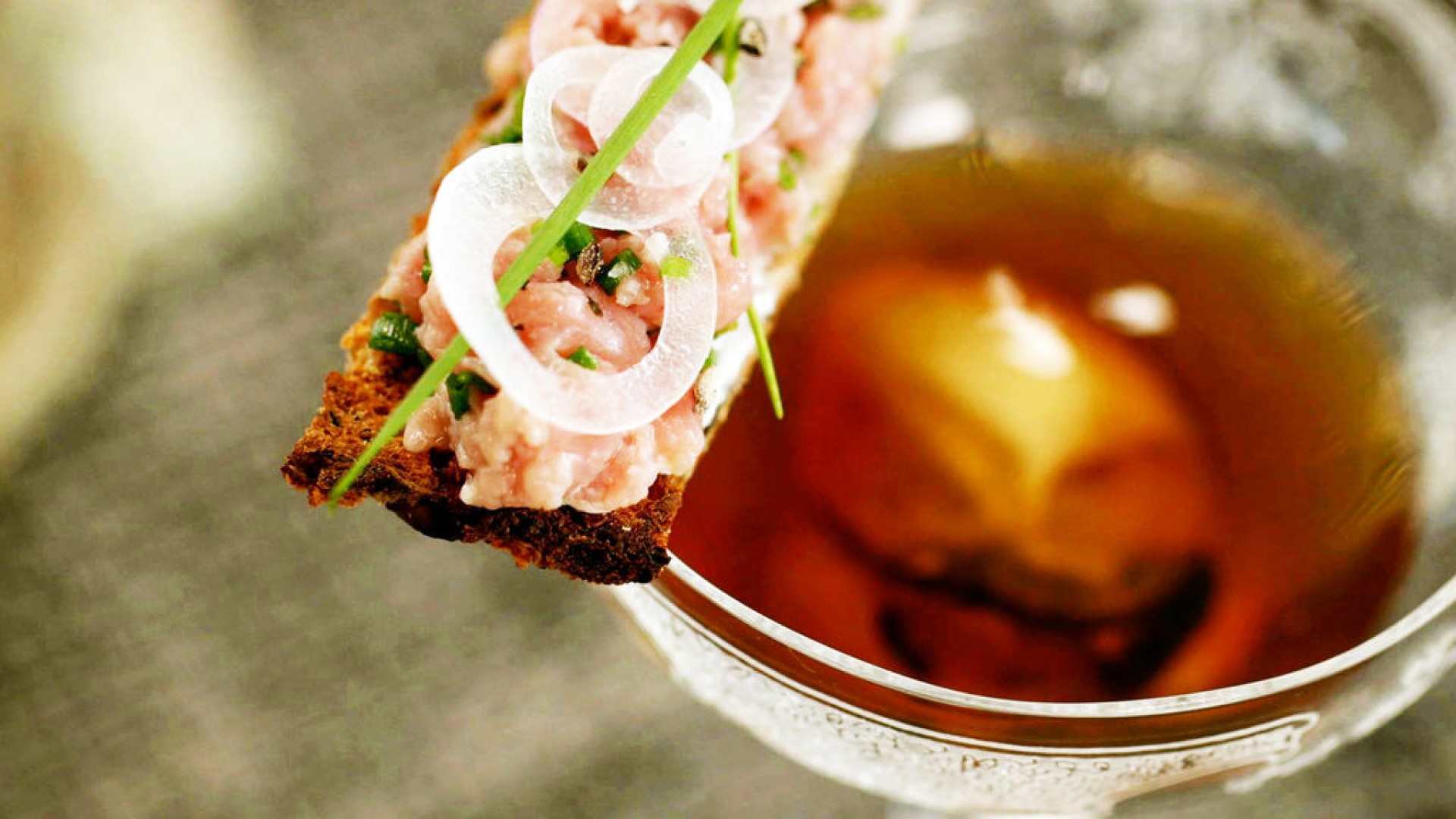 We started this selection off with a bit of David Chang, so we thought it'd only be fitting that we also end it with a bit of David Chang. Think of this as a delicious David Chang Netflix sandwich, if you will. 'The Mind of a Chef' is a series that follows the creative processes of various celebrity chefs to exact what fuels their culinary artistry. The first season is dedicated to Chang, though each consequent season provides a different renowned chef, including April Bloomfield and Ludo Lefebvre, as subject. Every episode is only around 20 minutes long, making The Mind of a Chef an easy programme to binge over the weekend.