What's the draw
When it was announced that Stevie Parle would be closing the Dock Kitchen, the food world shed a tear. The beautiful, Tom Dixon-designed Ladbroke Grove restaurant had been a much-loved and acclaimed venue over the years it was open, as well as a champion of thoughtful British cuisine and exquisite ingredients. With the site lying empty, Parle reopened it during the pandemic as Joy at Portobello as a neighbourhood shop for provisions and flowers and a beautiful restaurant space with outdoor terrace, and now with an events programme by Spiritland. While its long-term future is unclear, it's certainly provided the neighbourhood with a beautiful refuge over the last 10 months or so, with some beautiful food and drink served with a touch of misty-eyed nostalgia for the old place.
What to drink
If a wander along the canal doesn't get you in the mood for a glass of English sparkling, the parasols on the terrace certainly will. Thankfully, English winemaker Nyetimber is on hand to provide just that, with its Classic Cuvée and rosé on offer. Elsewhere, a Mount Horrocks Riesling from Australia's Clare Valley has snap, zest and nice florality, and an Alsace pinot noir from Domaine Muller Koeberle is rich and fruit-forward without being overbearing.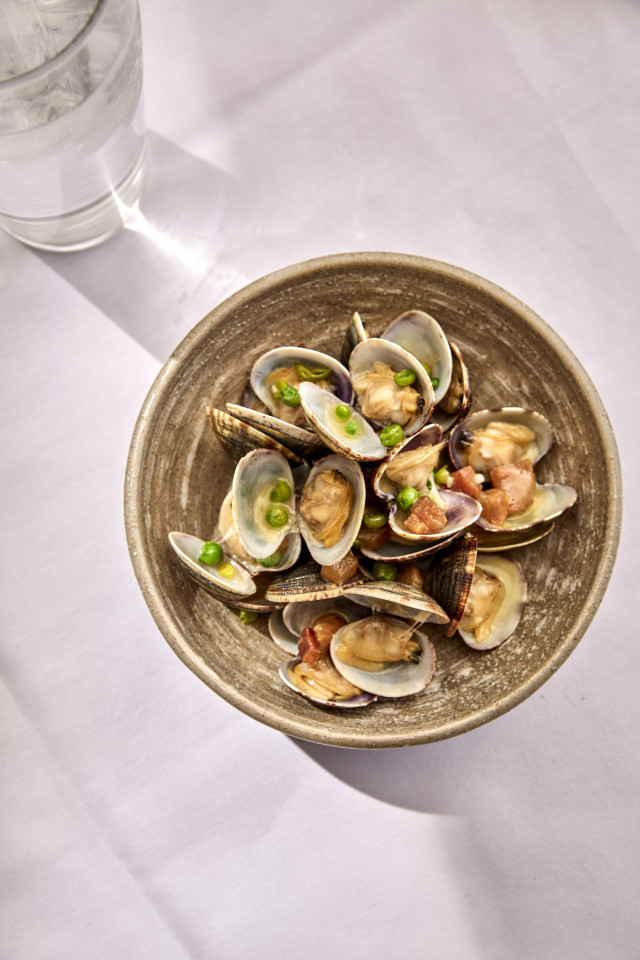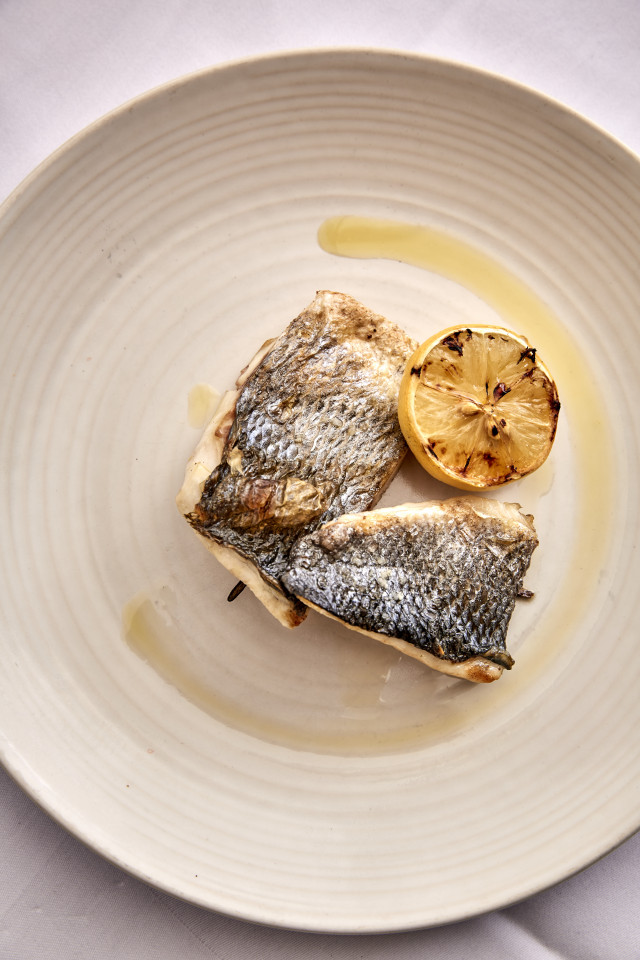 What to eat
While he might have fallen in love with pasta in the latter half of the 2010s, Parle is arguably at his best when using straightforward British ingredients in simple and elegant British and European-style sharing plates. A carpaccio of scallops is beautiful, with a touch of blood orange to cut through the shellfish's richness and salinity, while nettle and ricotta gnudi with fried sage find just the right balance of indulgence and finesse. A beautiful Hampshire pork chop, grilled and served with a zesty romesco (a classic Spanish sauce made with roasted red pepper, vinegar and almonds) makes a beautiful main. That and a tried-and-tested, pillow-soft chocolate tart with a quenelle of tart crème fraîche are a reminder that food doesn't need to be complicated to make you stand up and take notice. It's currently taking bookings till the end of May, but there's no doubt that West Londoners will be hoping it stays a little while longer than that.
Mains from £16; wine from £5 by the glass. Portobello Dock, 344 Ladbroke Grove, W10 5BU; joyatportobello.co.uk