Sun's out, grills out. Wherever you are in the world, chances are that if it's not pouring with rain, you'll be manning the barbecue at some point this summer.
But these days this is more than just a sunny-day tradition. With more nations' grilling and smoking knowhow permeating London's restaurant kitchens, we're exposed to more eclectic and far-ranging barbecue styles than ever before.
Take US barbecue, for example: what started as a small-scale trend is now ubiquitous, and with that comes chefs researching, travelling and messing with regional variations. Or what about Indian food? If you like tandoori meat, you've been eating Indian barbecue for pretty much ever.
Whether you're grilling yourself and on the hunt for inspiration, or you prefer to leave it to professionals, barbecue is a truly global way of cooking and eating. We've collated coal and wood cooking styles from all over the world. Pick your favourite, or get stuck in to them all. Happy grilling...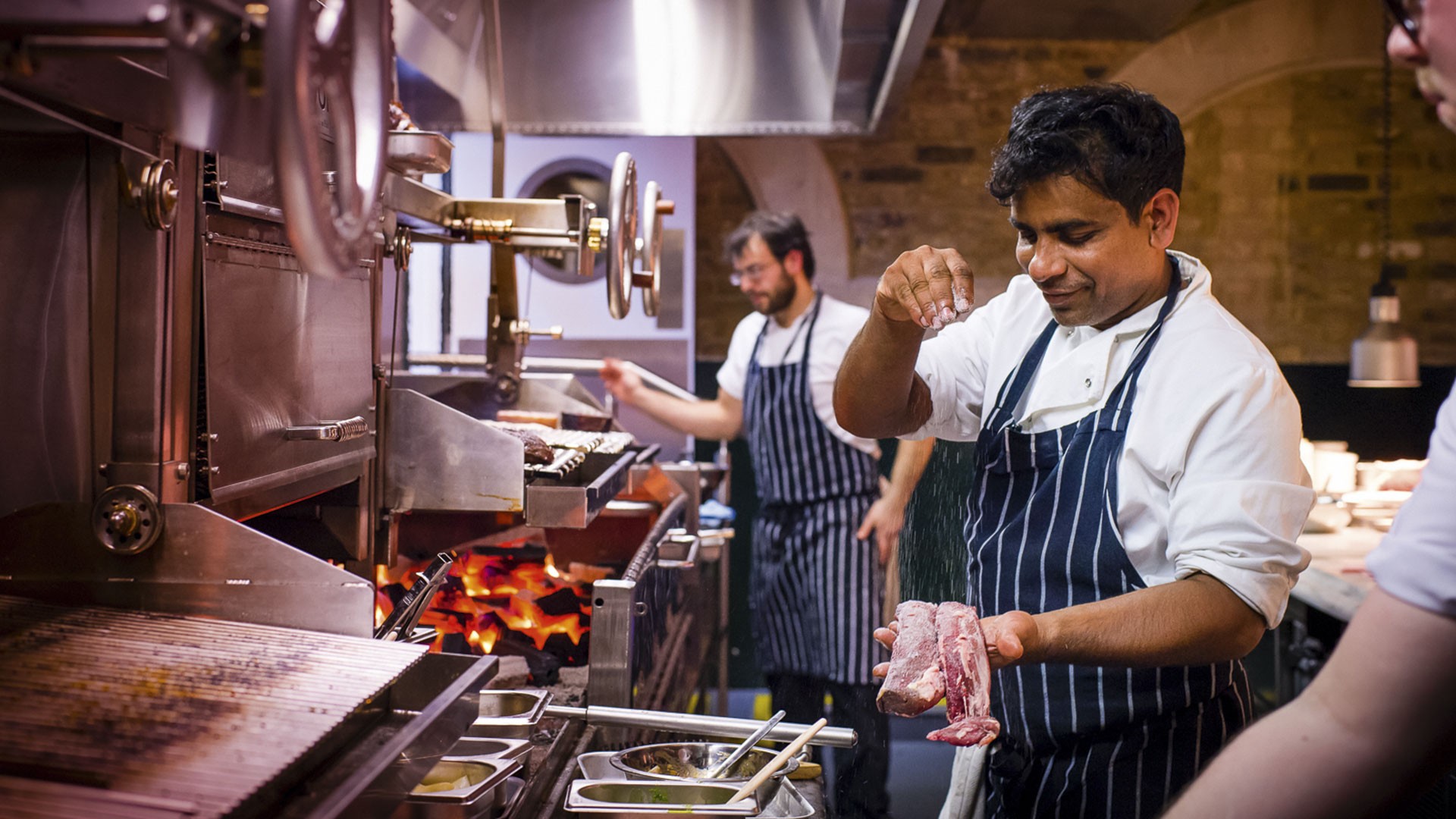 The enormous wood grill at Pitt Cue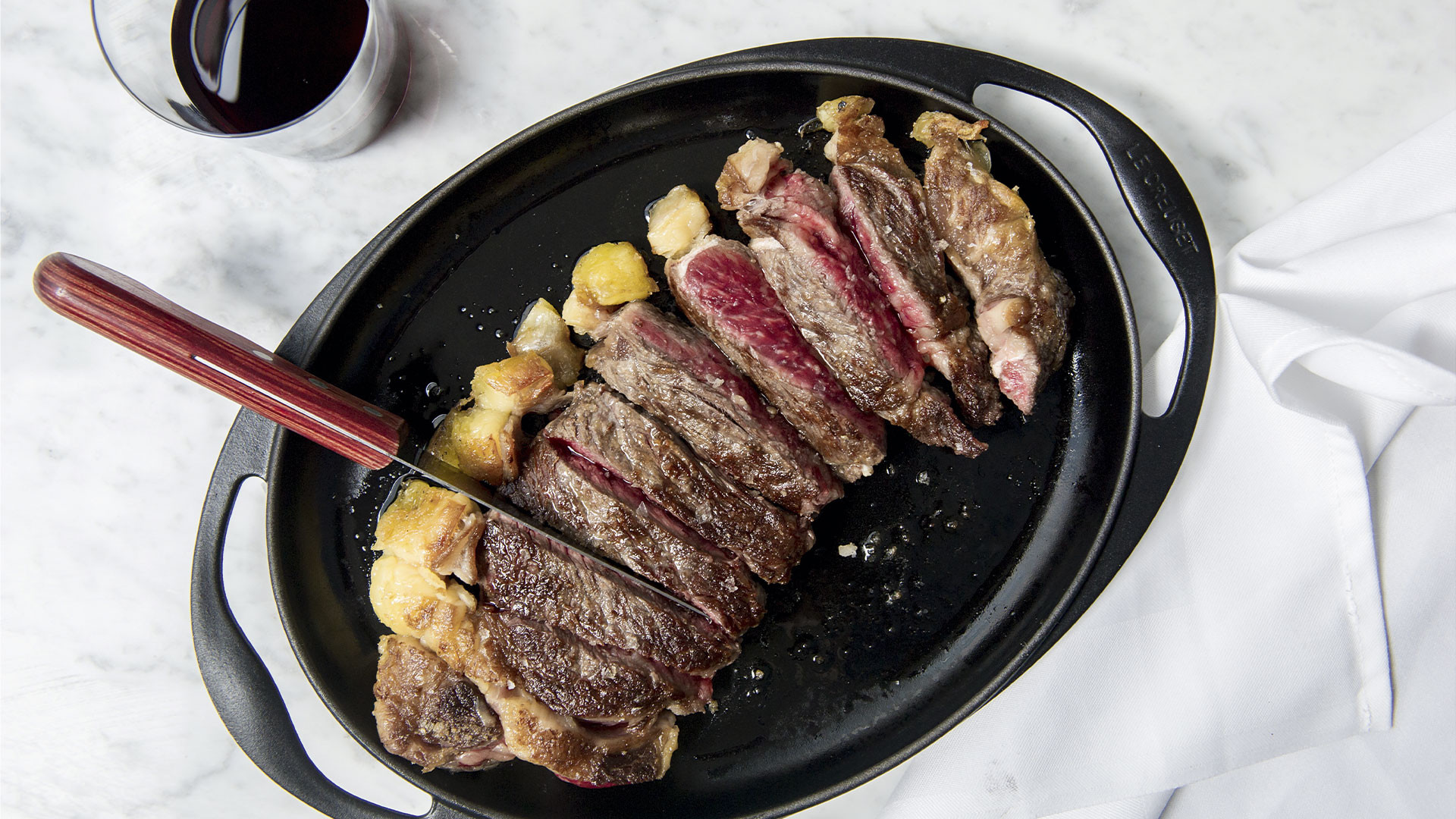 Galician old beef from Marylebone's Basque grill Lurra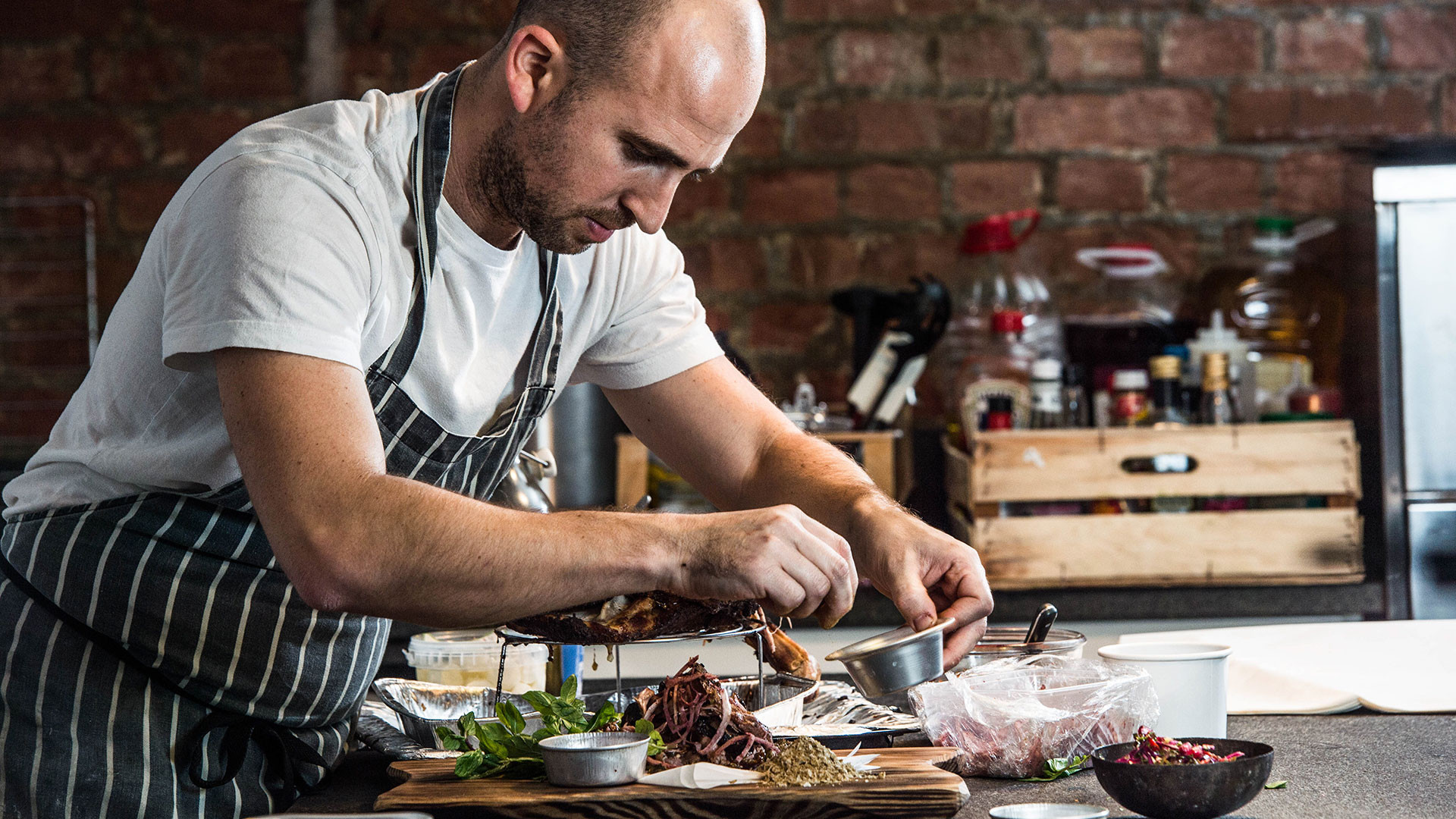 Josh Katz at Berber & Q, the Moroccan-inspired barbecue restaurant in Haggerston

Anticucho de res from Peruvian restaurant Señor Ceviche. Photograph by Lateef Okunnu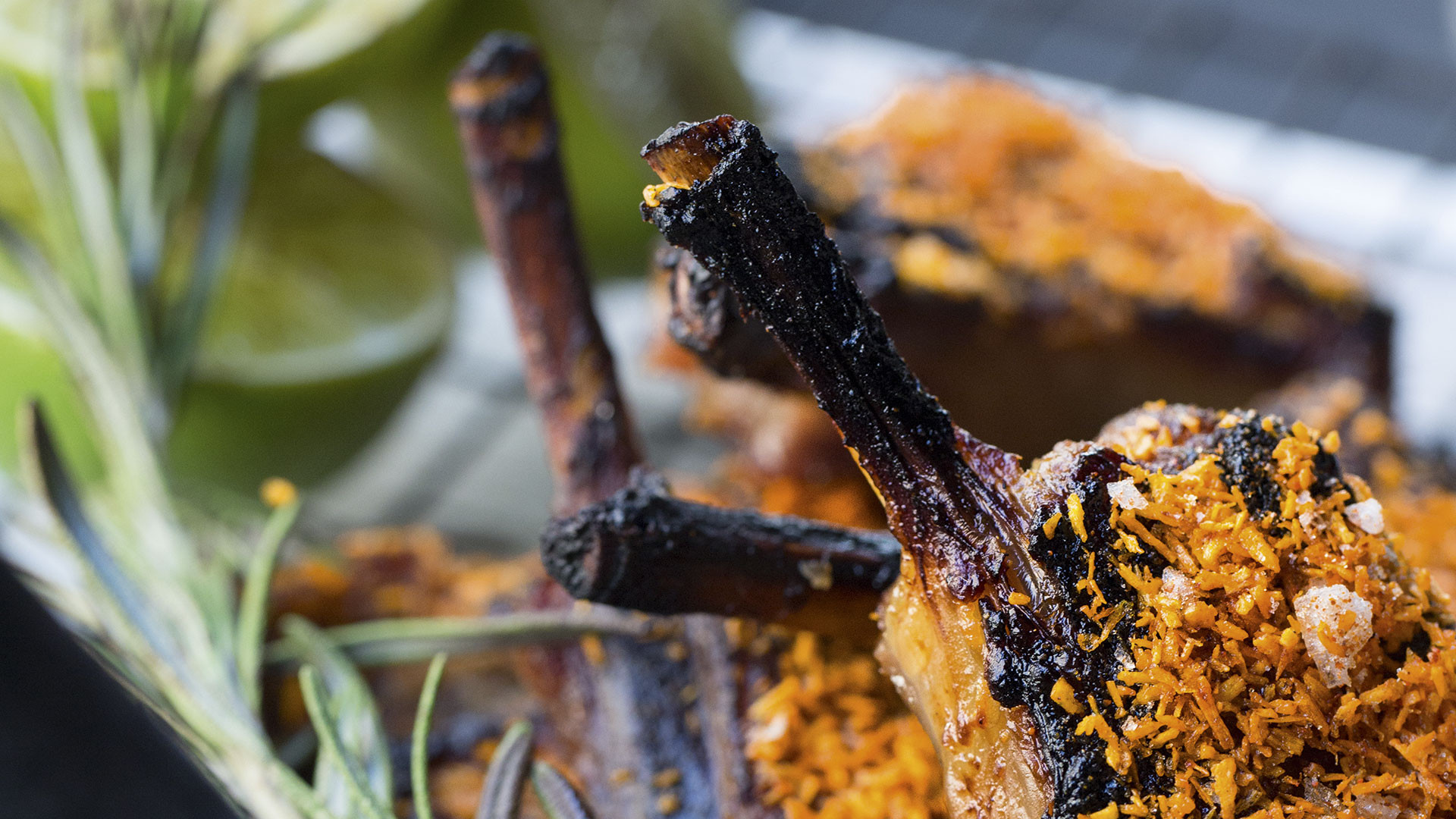 Barbecued lamb chops from poké bar Black Roe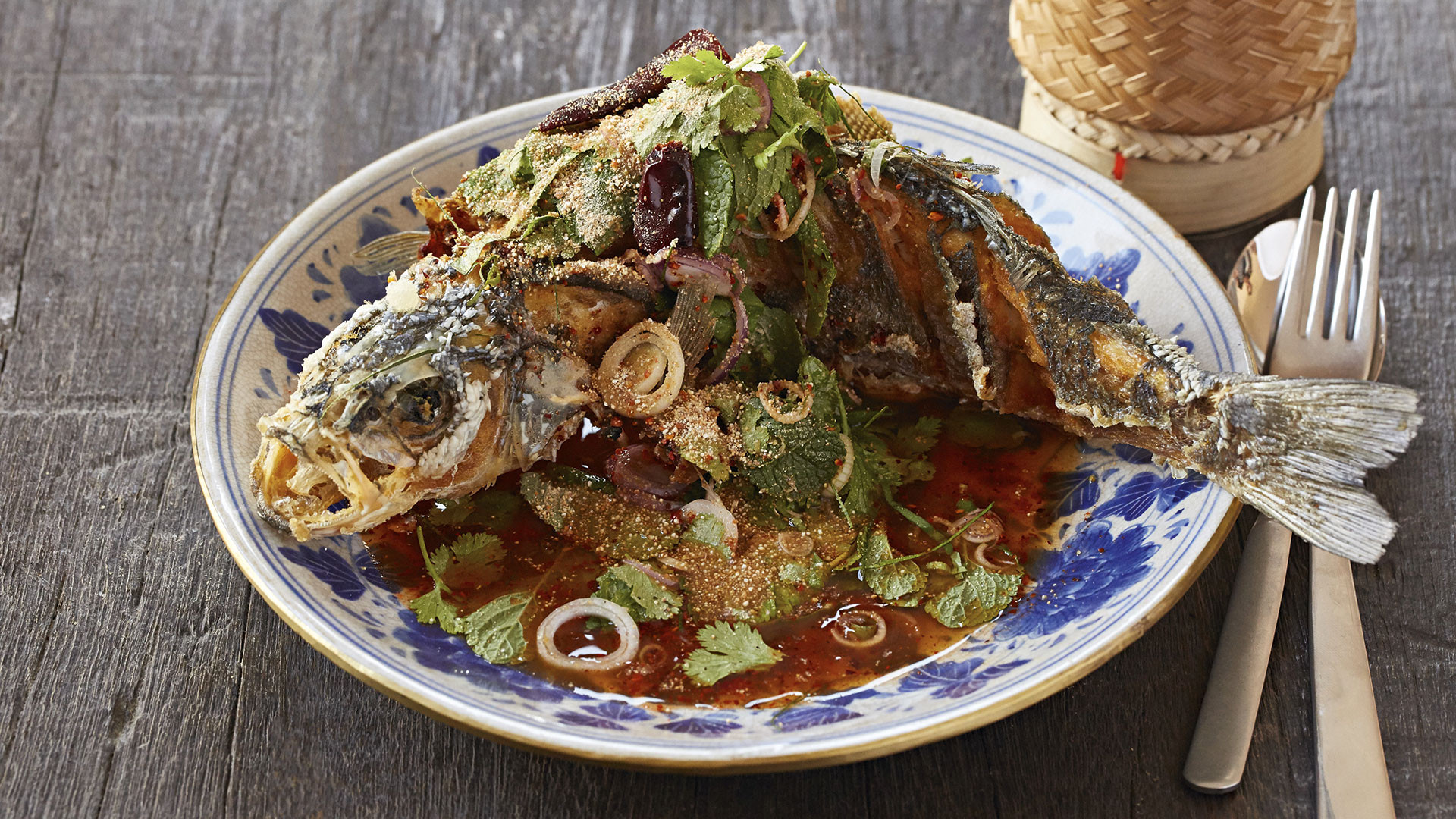 Deep-fried whole sea bass from Thai restaurant Som Saa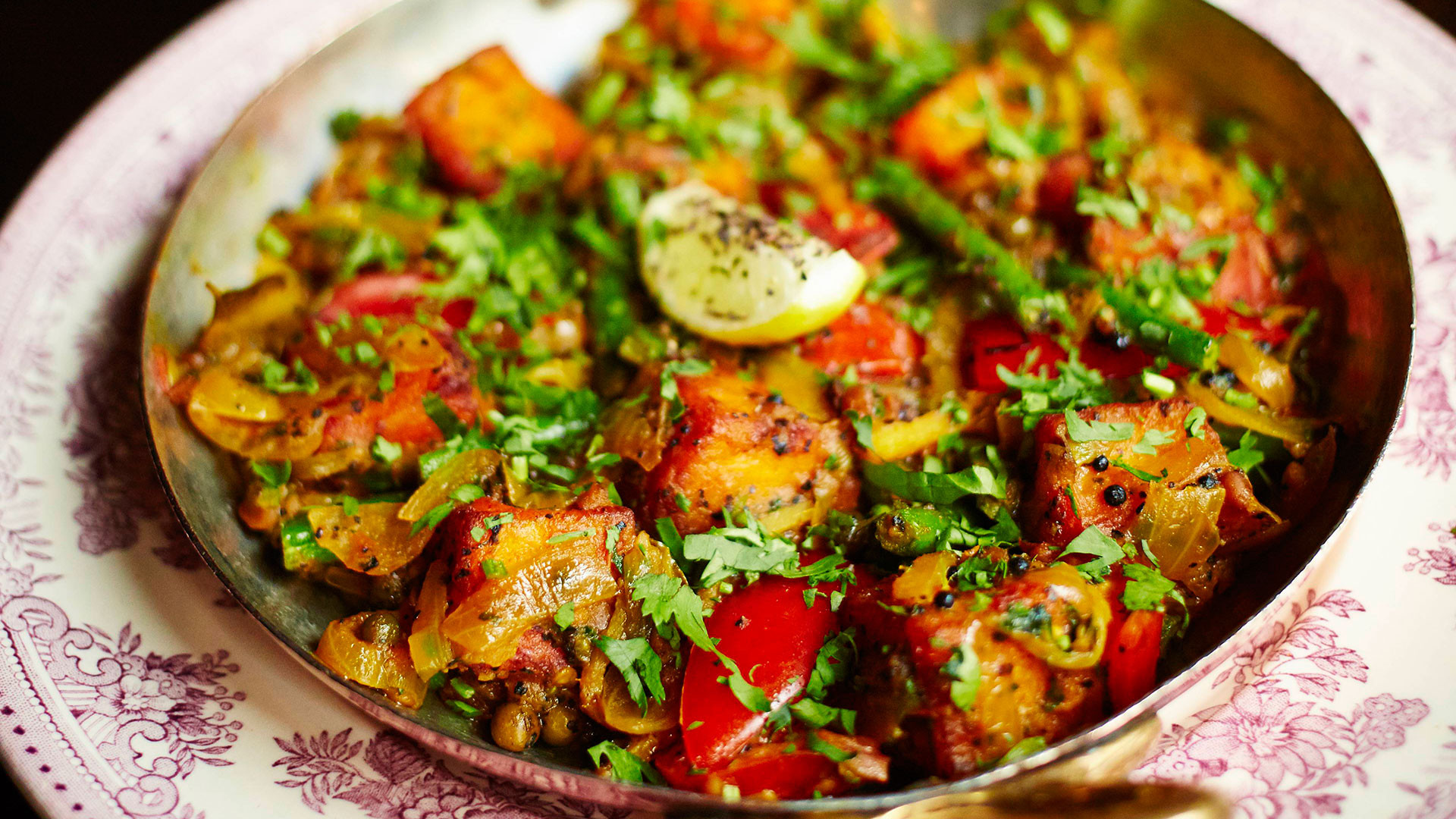 A tandoor dish at Gymkhana, Mayfair's Michelin-starred Indian restaurant