What is armagnac?
In my opinon, armagnac is simply the greatest craft spirit there is. But apart from that, it's a wonderful brandy and France's oldest eau de vie. The big difference between armagnac and the better-known cognac is that it is made with using a single distillation, which ensures a wonderfully broad spectrum of aromas with a truly intense character.
The history...
Armagnac dates back to the 13th century, and so does the Château de Gensac estate. It's named after the region it comes from, Armagnac, which is located in the wonderful Gascony region between Bordeaux and Toulouse. Being further away from the ocean meant that armagnac, in ancient times, did not benefit from the British and the Dutch seafarers – the ones that made our famous neighbours Bordeaux wines and cognac so well known around the globe.
What is armagnac made from?
In order to produce a great armagnac you first have to produce a high-quality white wine, which is then is distilled to 58-60°C. Château de Gensac is not only an armagnac producer but also an award-winning wine producer – our red wine Terre à Terre 2015 is particularly acclaimed – so we thoroughly feel that this high-quality boutique approach for wines as well as armagnacs is what makes us unique. With regards to production, the majority of grapes at the château are picked by hand to ensure that only premium ingredients for the product are collected to meet the highest quality standards. As a result, Gensac wines are able to compete with the best of their guild.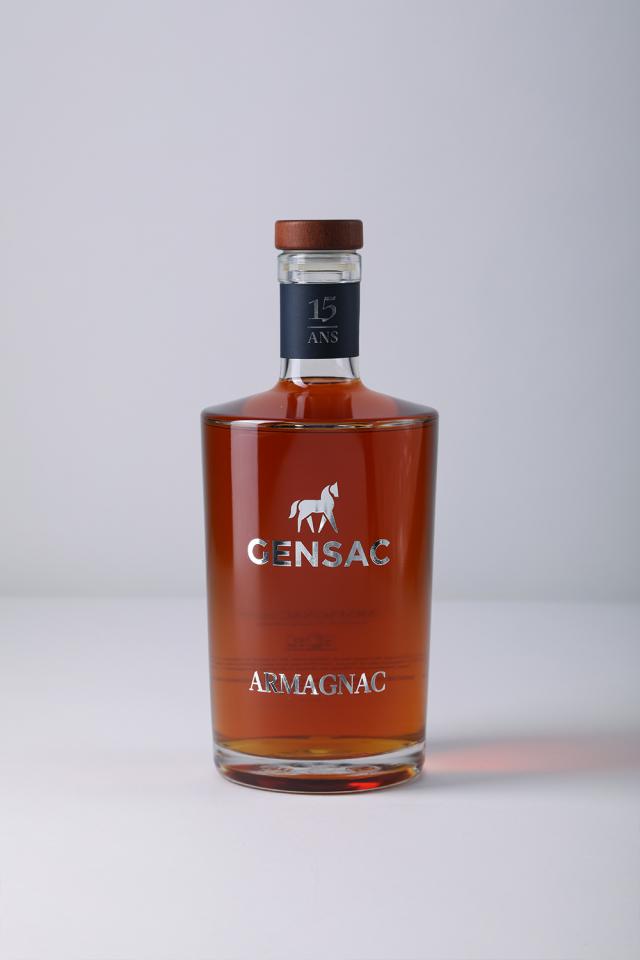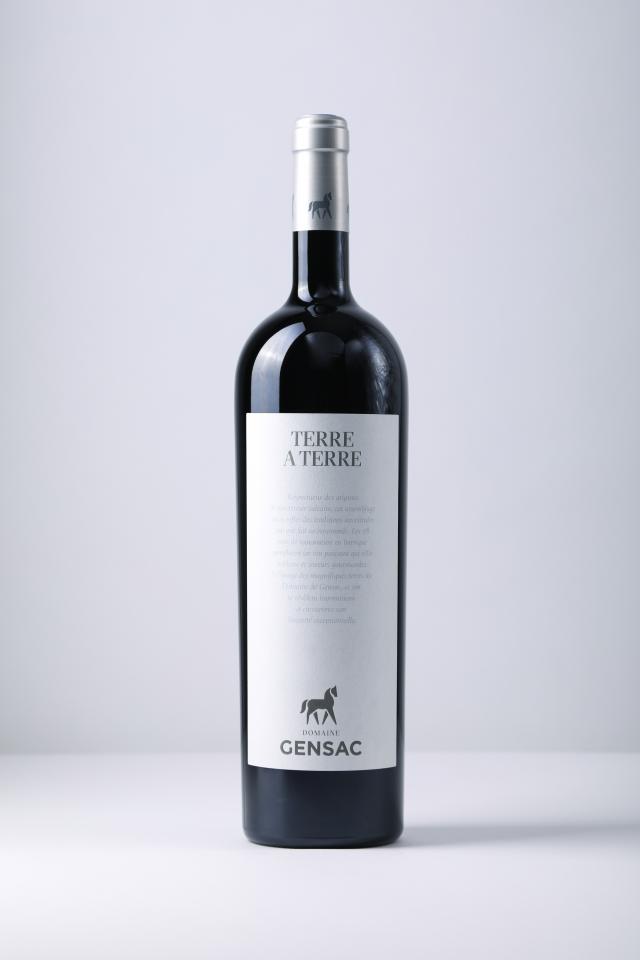 Armagnac and brandy...
Through its traditional single distillation the Armagnac remains more raw and less polished than other famous brandies. For that reason, it is much closer to wines as the products differ from vintage to vintage and even from barrel to barrel. All in all, armagnac is like a raw diamond that needs to be discovered in all its glory. Once you get hooked, it is difficult to part, so be careful.
How do you drink armagnac?
Most important is to relax and forget about any stiff rules you may have heard. A young armagnac on the rocks, for example, is fabulous as an aperitif and so are many superb cocktails built around armagnac. And then of course there's the traditional digestif – paired with a wonderful cigar, if you fancy it – for which you preferably take an aged armagnac. And no worries if you prefer dropping the cigar – the armagnac performs just as well as a solo act.
The Château de Gensac range...
Our range consists of 5, 10, 15 and 20-year-old armagnac but also includes specialties such as the liqueurs Chevalier Noir and Chevalier Blanc, made with five-year-old armagnac and fresh grape juice. We also make a truly unique Double Cask version – a 12 year-old Armagnac that has been finished in a Caol Ila whisky cask. We only produced 700 bottles of this, which will be available this autumn, and I think it's a must for any whisky lover. And hopefully it will also encourage them to try our traditional armagnacs – I am quite confident they will not be disappointed...
Find out more at gensac.com