Clear your diaries – National Pizza Day is coming, and if you can't wait till the day itself to grab some amazing discounts in pizzerias around the UK, we've got good news: we're holding a massive bash at Street Feast's Hawker House food market in Canada Water the night before.
That's right – on the evening of 8 February, some of London's hottest pizzaiolos will be joining us for a night of one-off pizza specials, drinks and even pizza-themed desserts. What's more, tickets are just £15, which includes entry to the exclusive event, plus two free drinks.
So without further ado, take a look at who's going to be in the line-up.
Born & Raised
Italian wood-fired pizza peppered with seasonal British ingredients made in the back of a converted Land Rover Defender? No, we're not making this stuff up. And it's real good, too. Born & Raised's offering includes creative toppings such as beef brisket with horseradish cream and watercress. But just for you, there'll be something particularly special on the night. Stay tuned for updates on what's what.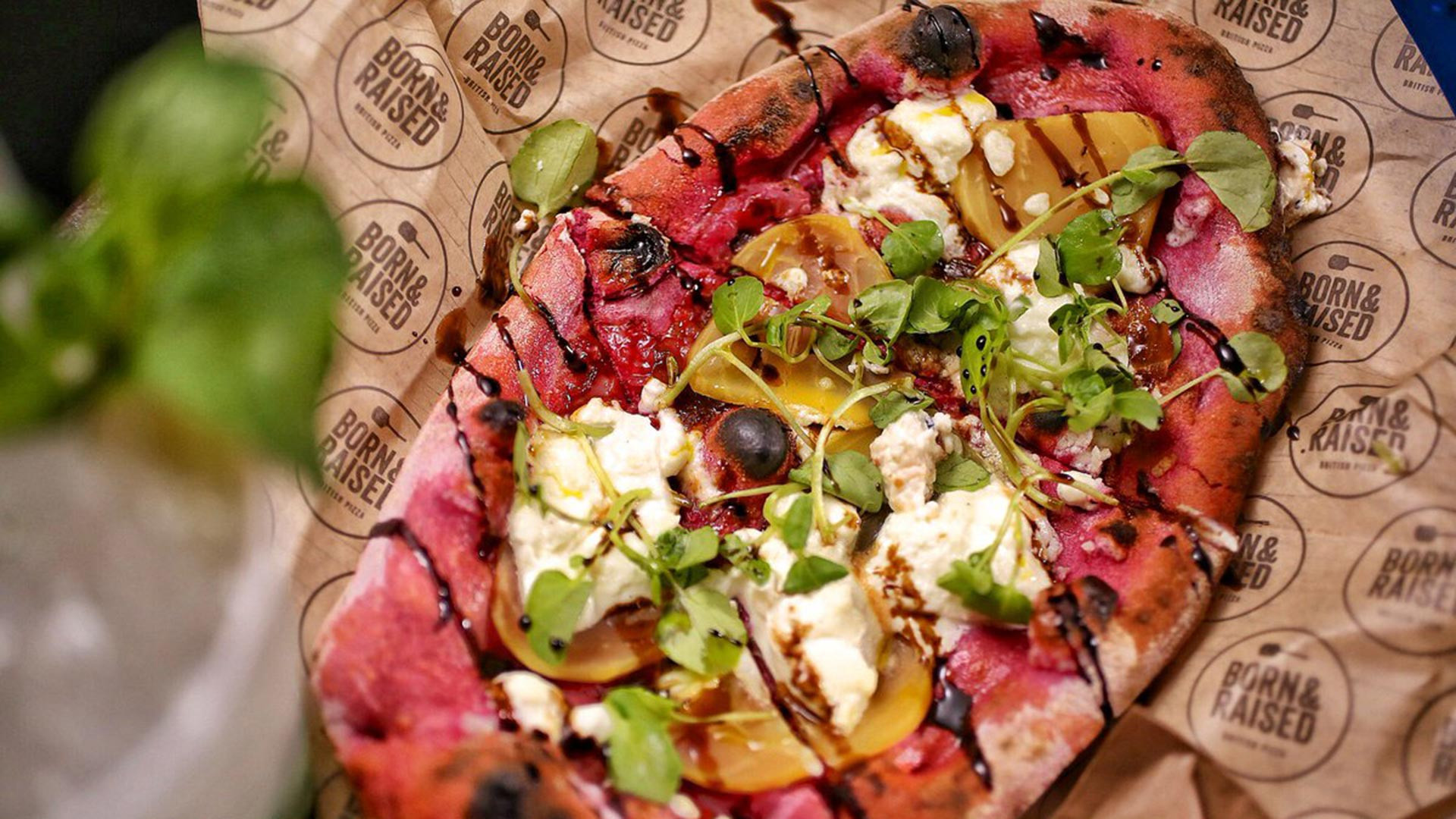 Pizza Pilgrims
Forget making the pilgrimage into central or the trek out to East to get your Pilgrims fix, catch these pizza purveyors at Hawker House on 8 Feb where you can stuff your face with as much of the stall's bready Neapolitan goodness as your waistband can muster. Word on the Street (Feast), is that they're also collaborating with Temper's Neil Rankin to settle the score on whether or not pineapple belongs on pizza.
Fundi
There aren't many epic feats you can pull off in less than 90 seconds. Well, we guess you could go cliffdiving and break the water in less time than that. But let's be realistic, here – a minute and a half really isn't much time at all to perfect something. Unless, of course, we're talking about some pretty damn fine pizza, which – oh, would you look at that – we are. Enter Fundi, the Neapolitan street-food stall whose wood-fire-oven will be turning out perfect pizzas every 90 seconds at our National Pizza Day pre-party. Fundi's offering even includes a tomato-free special, which sees the red stuff swapped for seasonal parsnip cream, crispy rosemary potatoes and old spot pancetta. Is your mouth watering already? Yup, ours too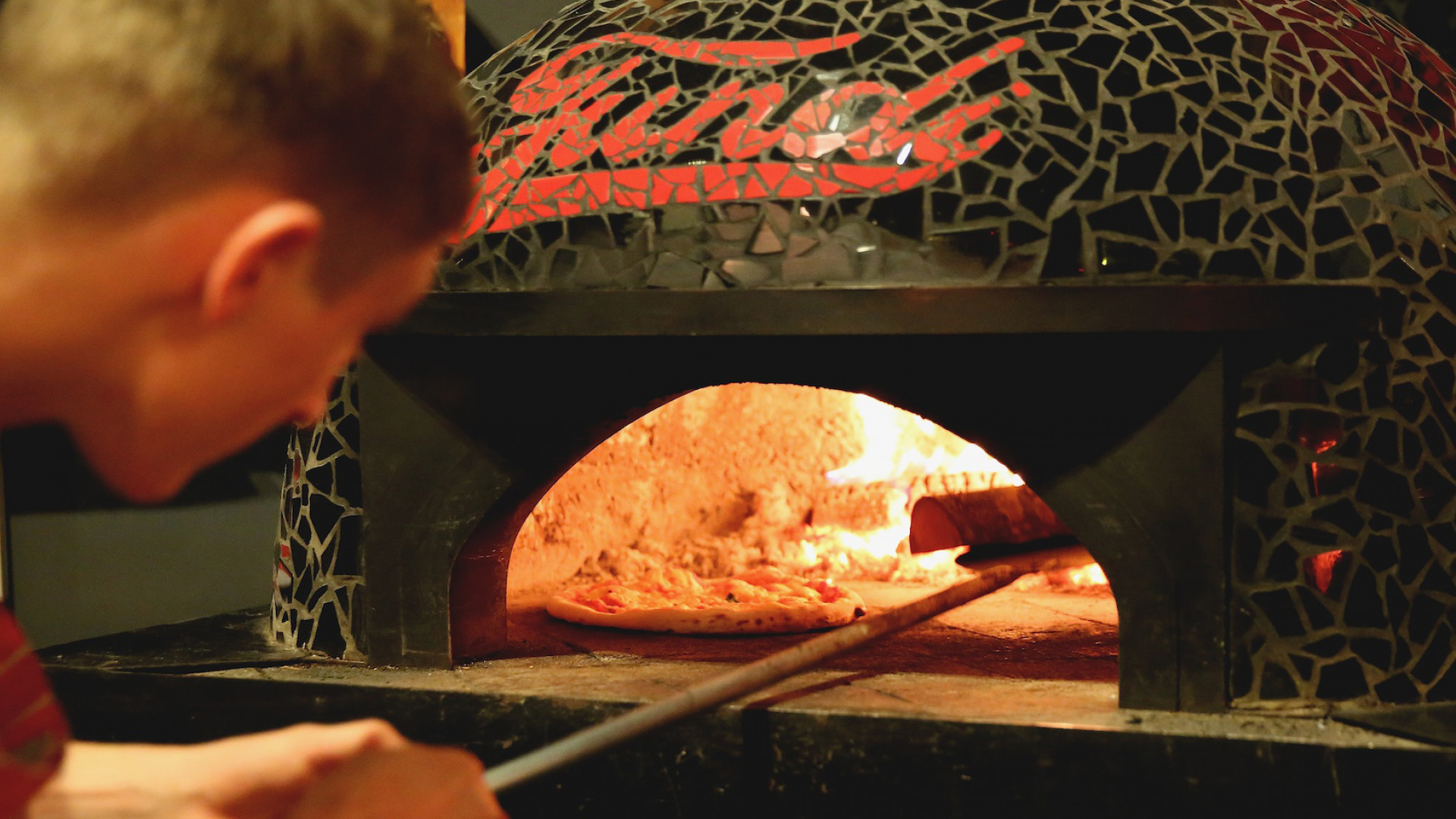 Sodo Pizza
Sodo you like pizza? Wow, Sodo we! Good thing we're throwing a massive party to celebrate this wonderful specimen of Italian mastery, eh? Yup, and partying alongside us will be stone-baked sourdough pizza specialists Sodo Pizza.
Made of Dough
If you're not made of dough, but you've got good taste in quality pizzas, then look no further than Made of Dough. Basil aioli and truffle pizza, anyone? Catch these posh pizza pundits at our National Pizza Day party on 8 Feb.
Baz + Fred
Anyone who's ever stumbled into Flat Iron Square will recognised Baz + Fred's futuristic Chadwick ovens and banging stone-baked pizzas. And if you liked B+F there, you're going to love these pizza pros at our National Pizza Day pre-party. Why? Because B+F are teaming up with Up In My Grill to put some mighty meat on your bones... er, sorry, pizza.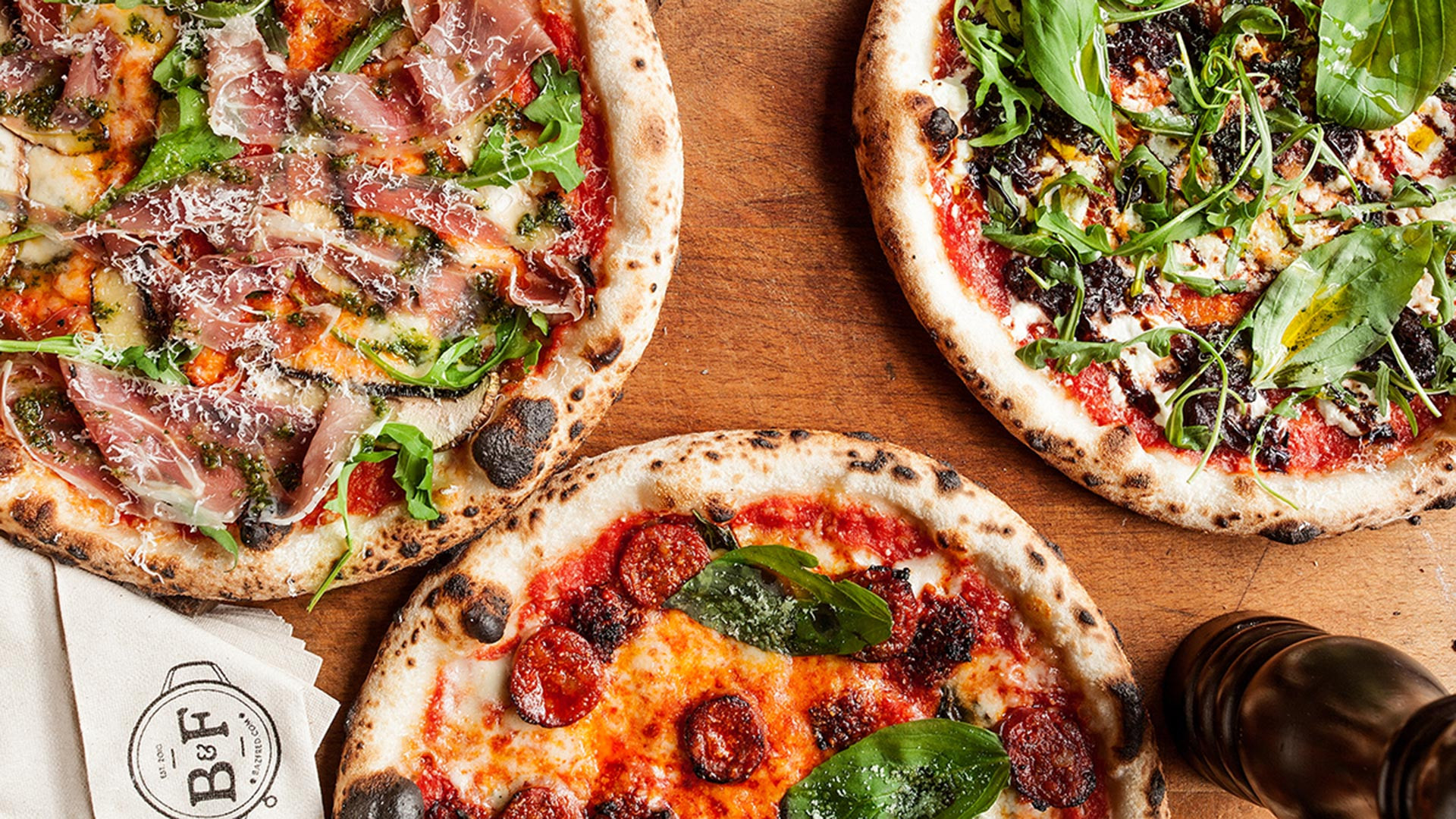 L'Antica Pizzeria da Michele
Julia Roberts loves it, we love it and you too will love it once you try the London branch of this famed Neapolitan pizzeria, whose pizza is so good it's won acclaim around the world and got a shout-out in 2010 rom-com Eat Pray Love. (Don't pretend you don't know it.) Authentic, crispy and the kind of pizza you need two hands for, it's one of the first places we'll be hitting up on 8 Feb.
Radio Alice
If you haven't tried Radio Alice's prosciutto di parma, burrata and orange oil sourdough pizza, you haven't lived. These guys do pizza a little differently and if you want to live (in the metaphorical sense, of course) then you've got to get yourself over to their stall and box yourself a pizza the action.
Farina
Fans of Farina will be pleased to hear that this Notting Hill Neapolitan pizzeria will be joining us at Hawker House to throw down the flour, turning out tip top pizza to fill your tummies (and insta feeds) with an authentic slice of Italy.
Chin Chin Labs
Don't get us wrong, while the thought of stuffing our faces with pizza until we can hardly move really, really appeals, sometimes you just need that little bit of sweetness to break things up. Enter: Chin Chin Labs, the dessert dons behind THAT epic flame-torched marshmallow hot chocolate. At our National Pizza Day Party they'll be bringing something entirely different to the table. Stay tuned, because something wickedly delicious this way comes.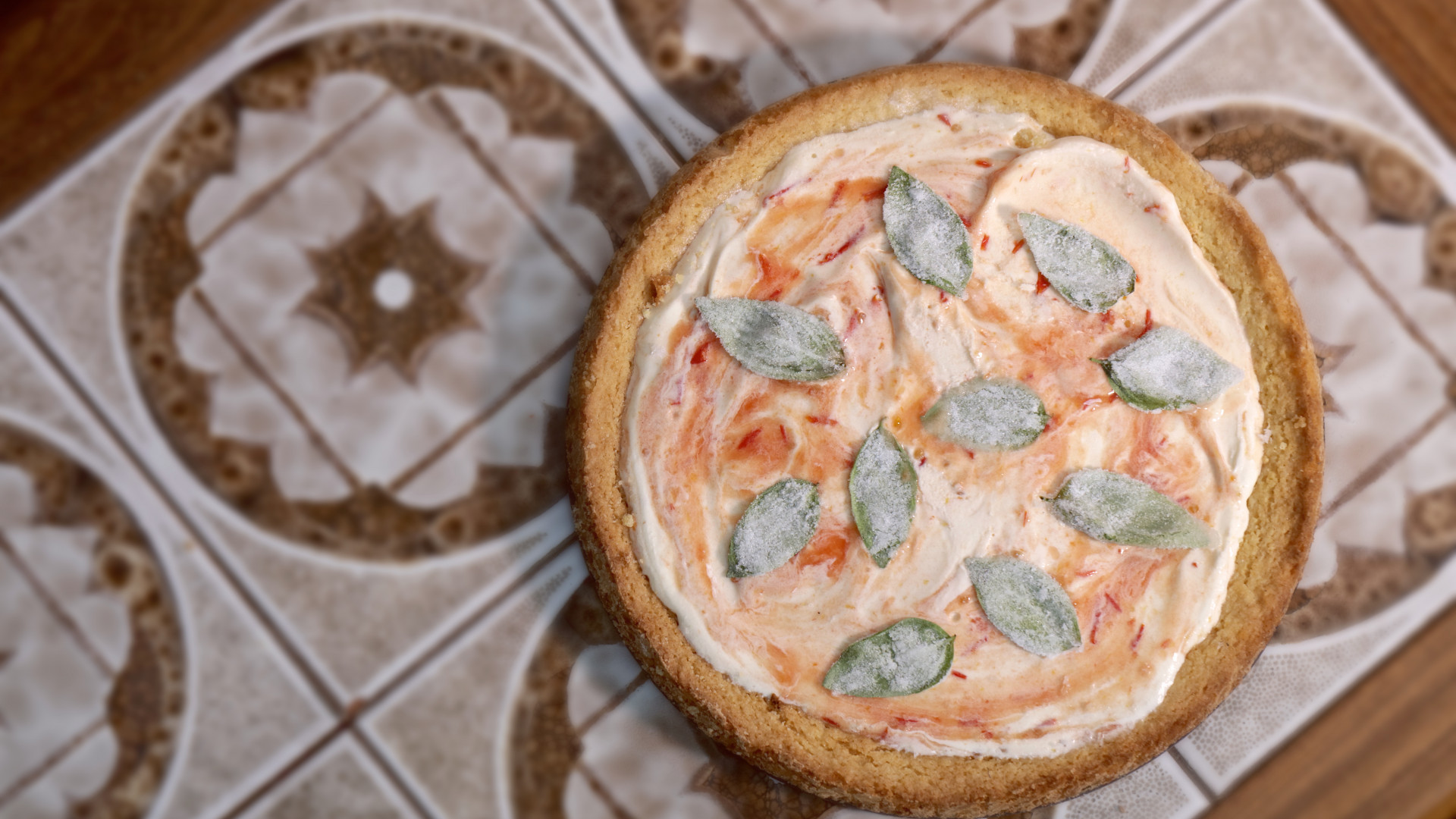 Nonna's Gelato
No, your eyes do not deceive you. That is indeed a ice cream pizza cake made of brioche dough, basil-infused fior di latte gelato, sweet tomato coulis ripple and topped with candied basil leaves. What were we saying about taking a pause from pizza? Yeah, never mind. We'll have an extra large slice of that, please.
Fancy a slice of the action? Book your tickets here.