Christmas is the most wonderful time of year, but we all know what's a bit less wonderful: Christmas shopping. Especially when it's for someone difficult to buy for.
Thankfully brilliant barbecue brand Weber has come to the rescue, teaming up with celebrity chef Simon Rimmer to reignite some festive magic, provide inspiration and make people believe in Santa again.
From sweet festive treats to cool kitchen kit, here's what's on Simon's letter to Father Christmas:
Top gifts for barbecue lovers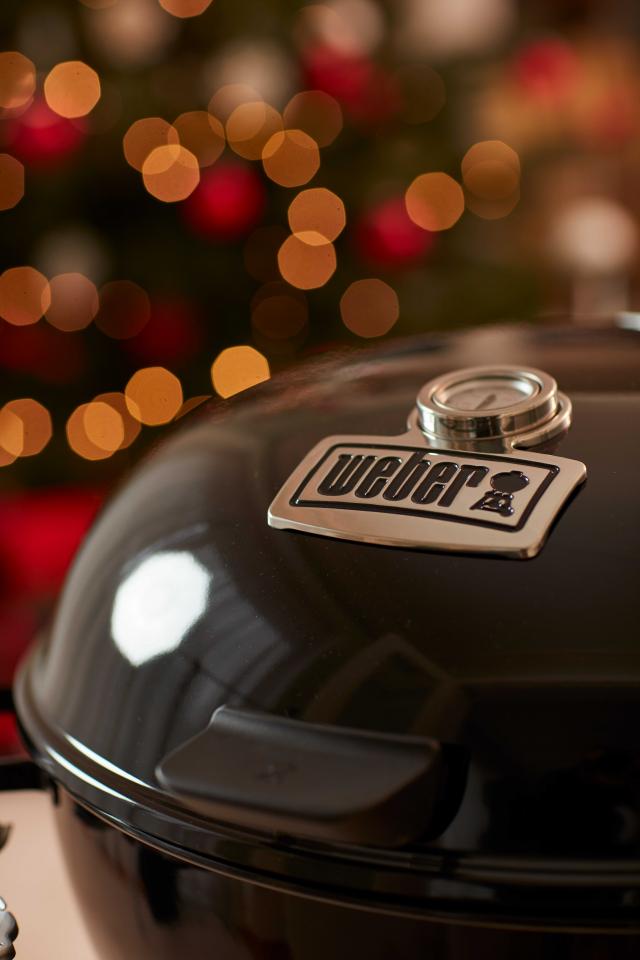 One of the best things about Christmas for me is getting the barbecue out and making use of all your Christmas dinner leftovers. The Weber Master-Touch Premium 3-in-1 (£414.75) charcoal barbecue is perfect for all kinds of barbecuing – whether you prefer to grill, roast or smoke low and slow, the Master-Touch can do it all so you can enjoy cooking your favourite winter recipes including your Christmas turkey.
For budding baristas
For those that enjoy coffee on the go, I would definitely opt for the Wacaco Minipresso GR portable espresso machine. It's compact and lightweight, and you can use a variety of coffee beans to enjoy a range of new flavours – it's also fantastic if you need that extra pick-me-up on Christmas morning...
Christmas celebrations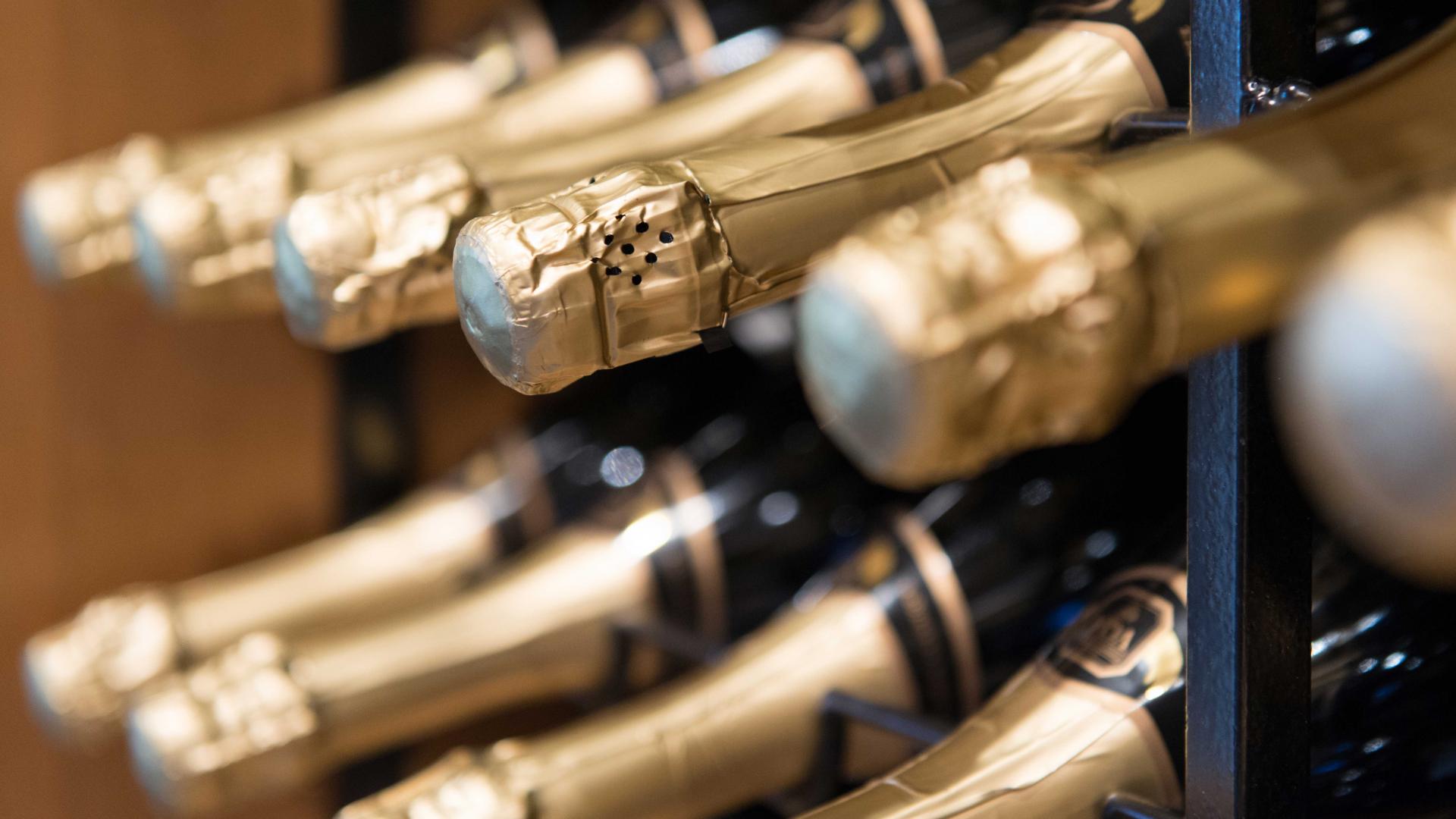 If you're like me and appreciate a Christmas tipple, enjoy a glass of festive fizz from a bottle of Gramona sparkling wine. It's time to toast the season and serve up with your delicious Christmas feast.
Super stocking fillers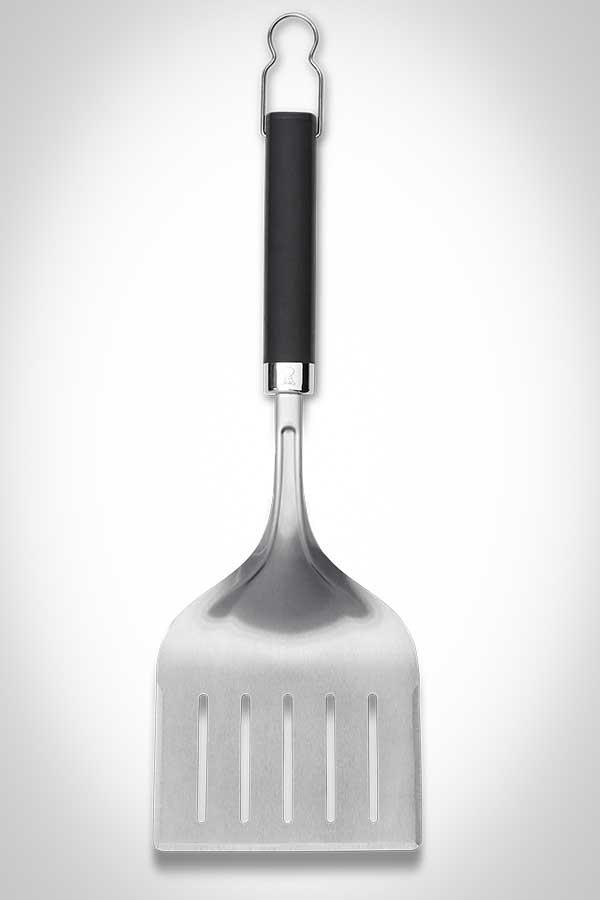 I have a real passion for barbecuing, so it's important to have all the right gear, particularly if you fancy cooking your Christmas dinner on the barbecue this year. The Weber Precision Wide Barbecue Spatula (£25.19) is perfect to help lift and move large cuts of meat, such as your Christmas ham, with ease. And, once you've feasted on your delicious dinner, don't forget that cleaning your barbecue is part of the process, too. Weber's Cleaning Kit (£36.74) for charcoal barbecues will ensure you can continue making magical memories season after season.
Chocoholics at Christmas
Chocolate is synonymous with Christmas, but some of us definitely need that chocolate fix all-year round! Get the world's best craft chocolate delivered to your door every month thanks to Cocoa Runners' monthly subscription.
Cutting-edge essentials
Now, I couldn't create a wish list without including one of the most important kitchen essentials for any chef – a high-end knife. The Kai Shun Premier Tomato Knife from Borough Kitchen features a lightweight sharp, precision steel blade, making it a joy to use.
Christmas cookware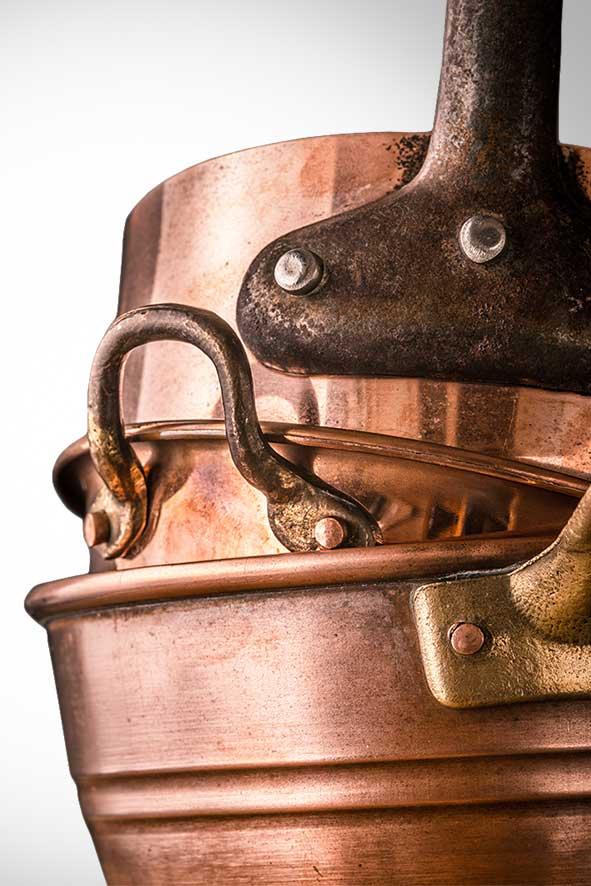 Cooking enthusiasts will agree with me that having the right cookware is vital. The premium quality De Buyer Copper Conical Sauté Pan, available at Nisbets, is the perfect choice for a wide range of cooking, from steaming to poaching, and is a true staple of the kitchen.
And there you have it, Simon Rimmer's ultimate Christmas Wish List. What will you unwrap at Christmas this year?
If you're still stuck for a gift to buy a loved one, or need a last-minute present, then Weber's gift vouchers are perfect to add some magic to Christmas for foodies everywhere. Weber gift vouchers can be redeemed against barbecues, accessories and one of the hands-on barbecue courses at a Weber Grill Academy. Just go to weber.com