Whether it's a super-limited release from one of your favourite independent UK brewers or an import from Europe or the USA that's only available on British shores in absolute scarcity, these bottle shops and bars stock some of the finest rare, collab and limited-run beers in the whole of the UK.
Impress your mates with your collection of lambics, sours or niche NEIPAs and pastry stouts by picking up a few bottles and cans of goodness next time for your fridge (or cellar) next time you're in the neighbourhood.
The Bottle Shop
128 Druid Street, SE1 2HH
As much a fixture of the Bermondsey Beer Mile as any brewery, The Bottle Shop is a shoo-in for craft connoisseurs that want to look a little further than the best brews from South London. Browse its eclectic range and you'll find exclusive European and US imports that have shipped in coldchain storage, meaning they're as fresh and flavourful as if they'd been brewed next door.
020 3583 2065; bottle.shop
Ghost Whale
70 Atlantic Road, SW9 8PX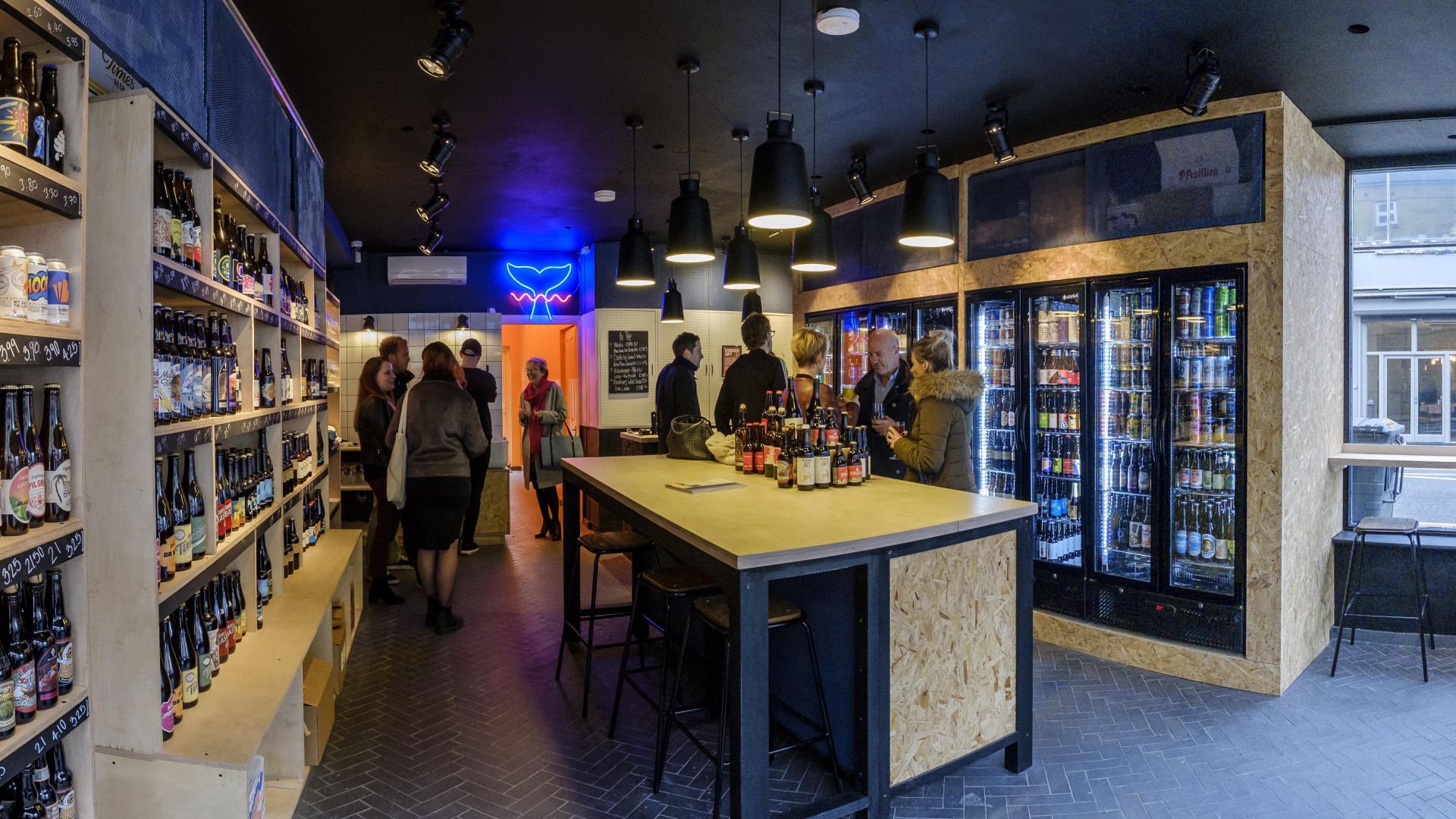 This Brixton-based shop is packed to the rafters with the best London and UK craft cans, but it really comes into its own with its great line of US rarities. If you fancy splashing the cash, there are usually sharing bottles from the likes of Evil Twin, Hoppin' Frog and more across the pond.
020 7207 1641; ghostwhalelondon.com
The Experiment
19 Bohemia Place, E8 1DU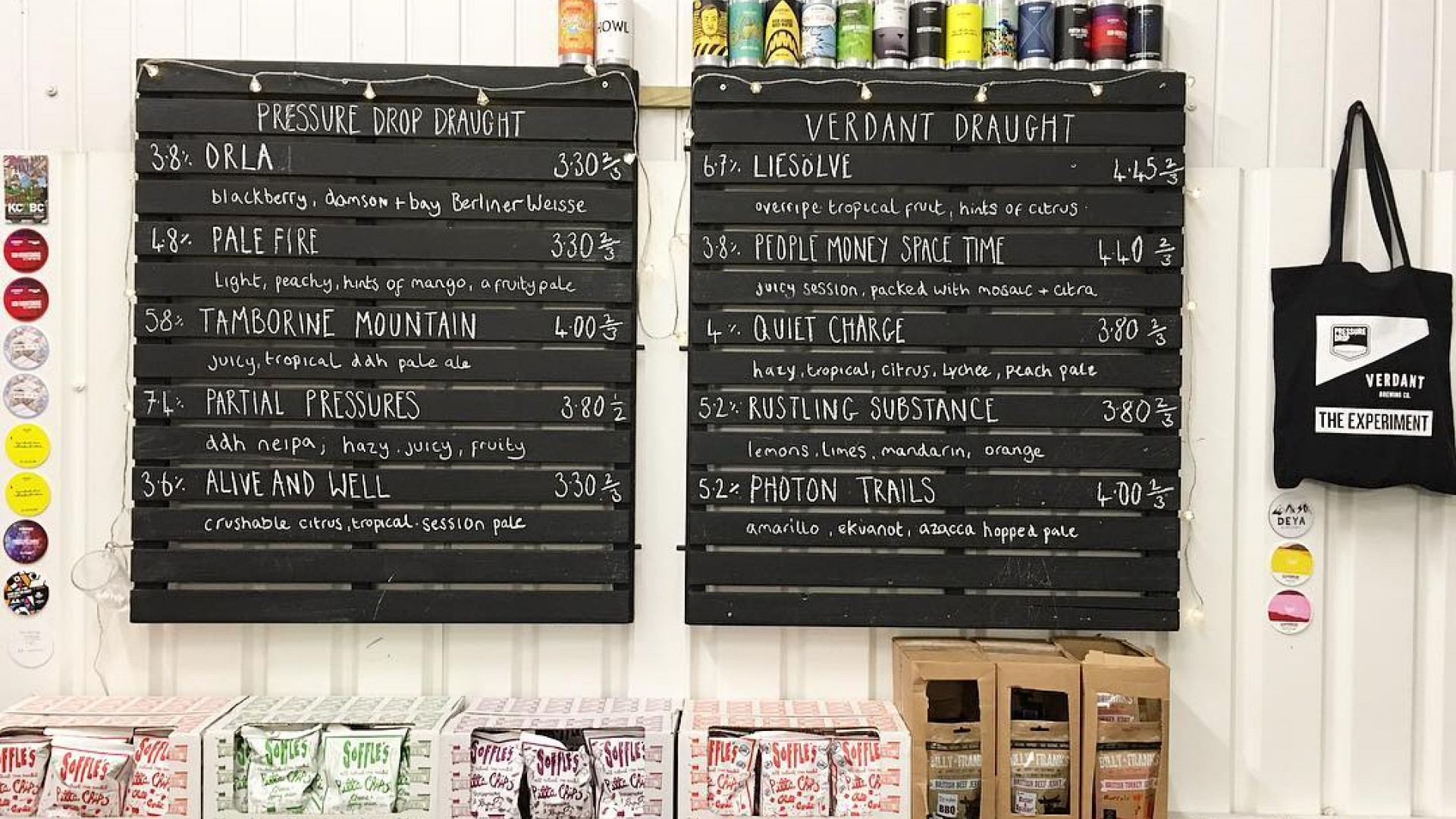 Sure, they might only sell beers from two UK breweries, but for the access to limited-run collabs and one-offs it'd be rude not to mention Pressure Drop and Verdant's The Experiment. Found in the former's old railway arch brewery on the ever-developing Bohemia Place in Hackney Central, it's a joint tap room and bottle shop with a fridge full of fresh beer from both breweries.
020 8533 0614; @theexperimente8
Beer Merchants Tap
99 Wallis Road, E9 5LN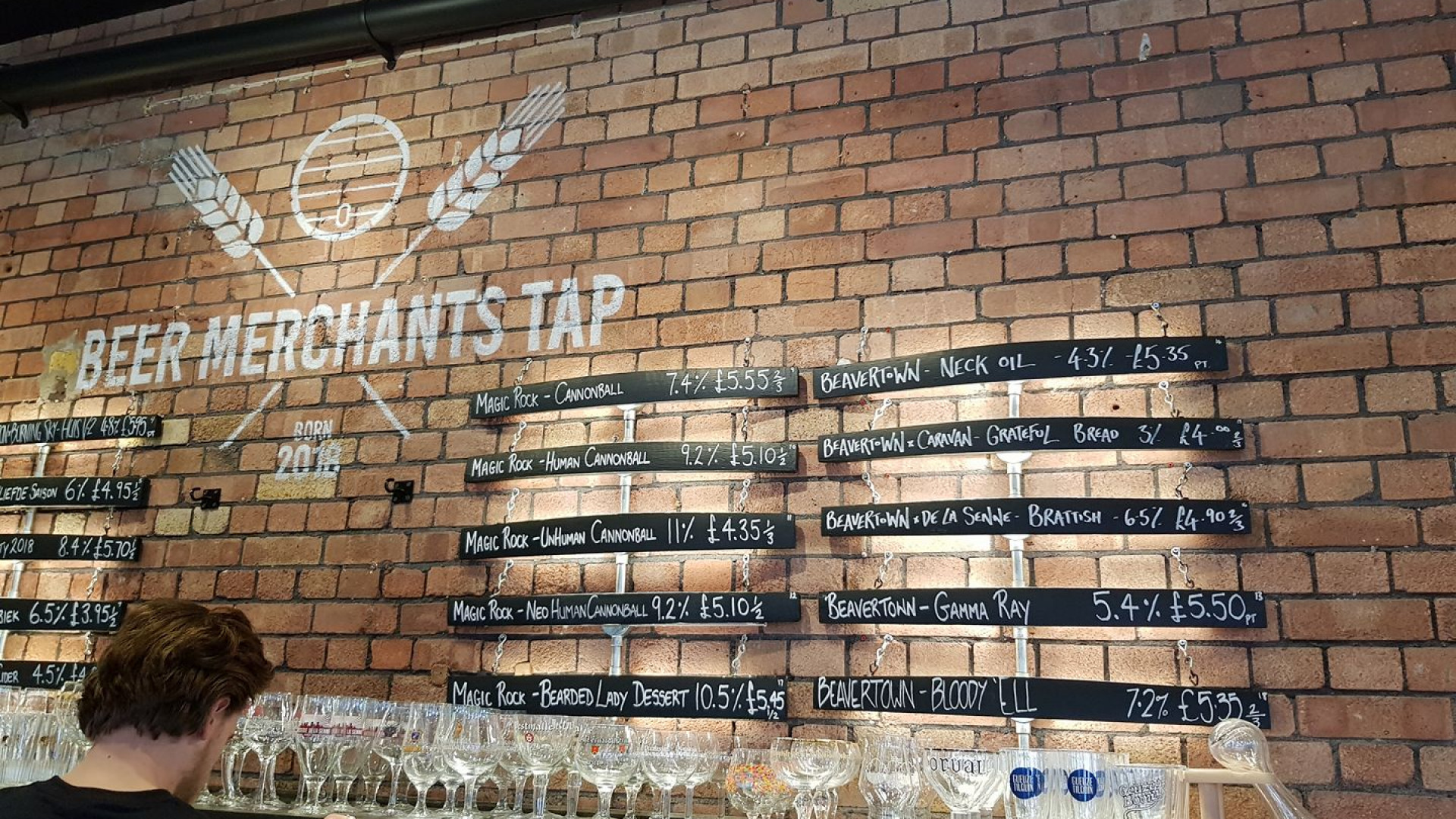 Hackney Wick is home to Beer Merchants Tap: a physical version of an online beer shop that holds onto more than 500 bottles and cans for your delectation. As well as selling dozens of Belgian brews, they've just opened a blendery that makes lambic-style sour beers using wort from the likes of Wild Beer Co, Burning Sky and Duration, too. It doesn't get much more limited-edition than that.
020 3222 5592; beermerchantstap.com
Utobeer Cage
Borough Market, SE1 1TL
Utobeer has been selling great brews since way before British craft beer was even a proper thing. Since opening in 1999, this compact market stall has developed a constantly rotating range of top-class limited editions from old-school heroes and new craft upstarts as far flung as California, New Zealand and, er, Norfolk. Follow on Instagram to keep up to date on the very best stuff.
020 7378 6617; @utobeercage