If you've been to any Tesco store in the last little while, you've probably noticed the multitude of colourful cans that have started appearing on shelves. Yes, while for a fair old while there've been some broadly interesting 330ml beers in its three-for-£5.25 deal (London Beer Factory and Vocation, we're looking at you), it's recently introduced a newer and altogether more specialist range of tallboys – 440ml cans – that push the boat way out, encompassing styles from the much-loved New England IPA to lip-puckering sours, double-dry-hopped IPAs and more – and they're all at £3 each.
There are beers from London breweries like Fourpure and Wild Card, and others made specifically for the supermarket by the likes of Magic Rock and UnBarred. It's probably the biggest single hit of craft cans to hit any supermarket's shelves since the British beer boom started about a decade ago, and we've rounded up a few of the new Tesco craft beers you need to try.
Tesco craft beers: your complete guide to the new range
Magic Rock Luminance NEIPA
6.5%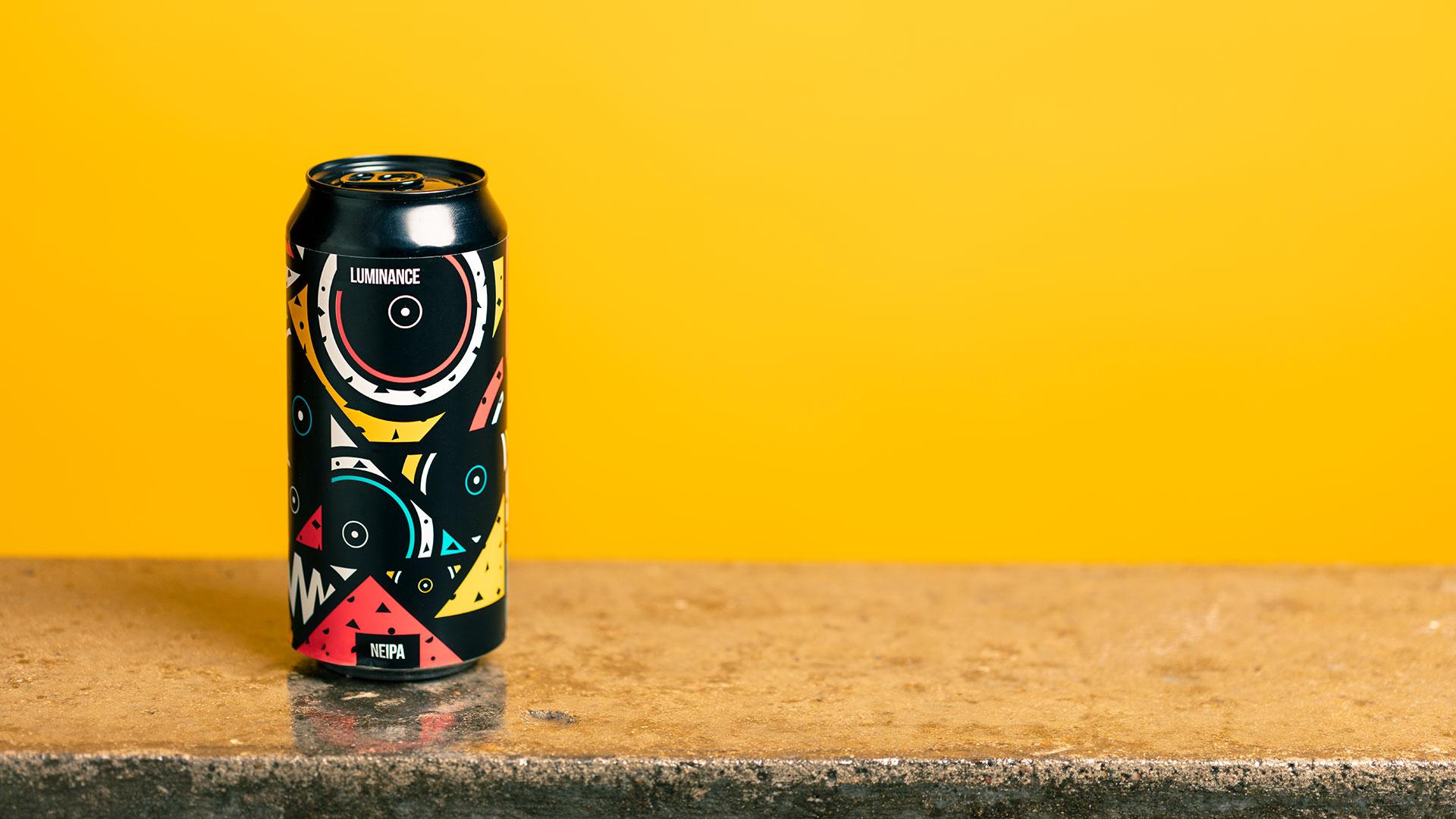 Tesco loves Magic Rock's IPAs so much it commissioned one exclusively as part of the new Tesco craft beers range. Dank, juicy, herbal and complex, Luminance delights, and it sits on shelves next to other pale ales Cannonball, Inhaler and gluten-free offering Saucery.
Thornbridge Pink Grapefruit Halcyon
7.5%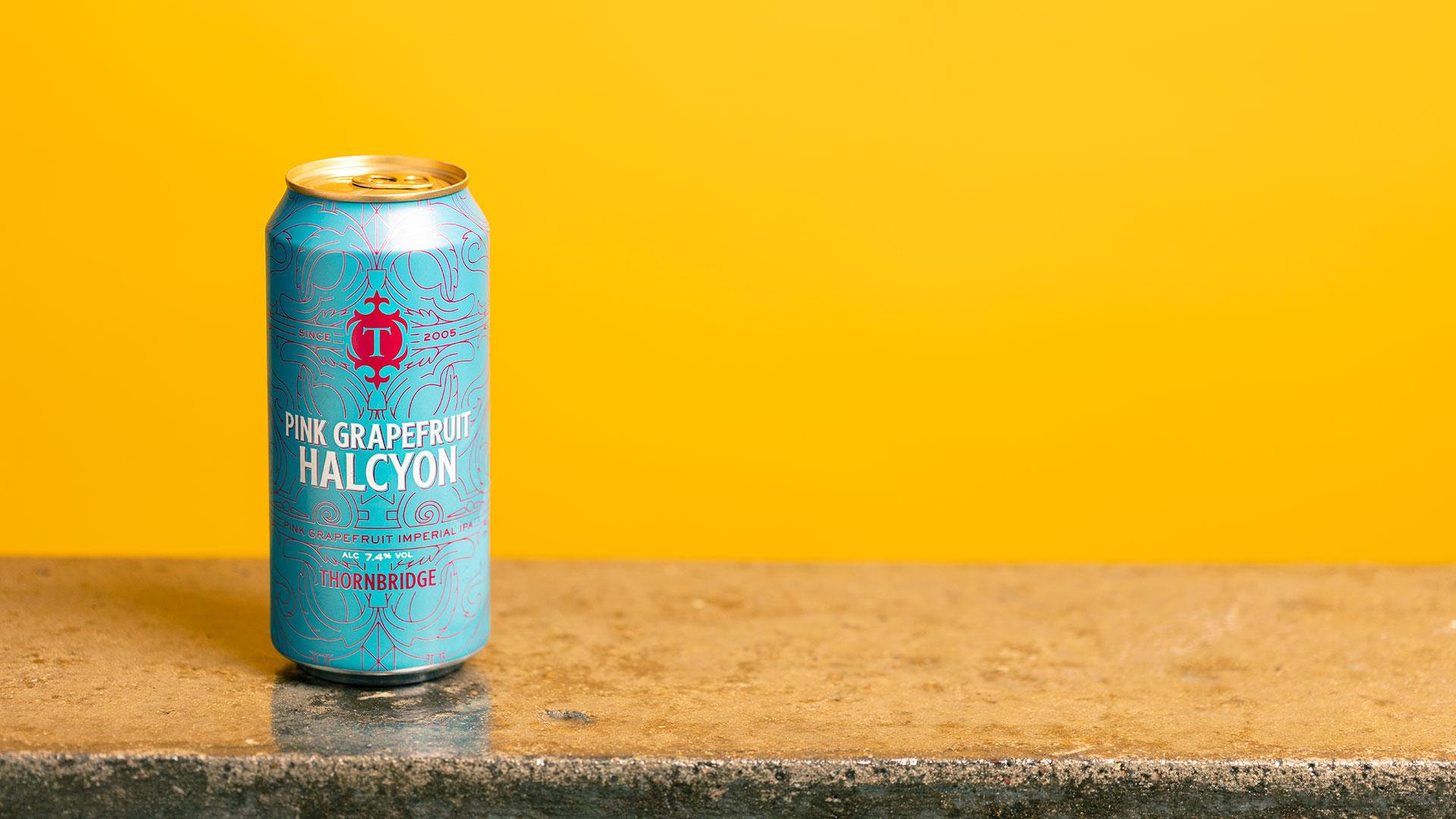 Every now and then, Derbyshire-based brewery Thornbridge puts out a different iteration of its Halcyon imperial IPA using different fruit juices and purees, yeast types and extra dry hops. After mango, pineapple and Belgian yeast versions, it's time for the bitter hit of pink grapefruit to give this fruit bomb a little bit of tangy, acidic edge. The brewery's core range – including best sellers Jaipur and Green Mountain – is also on craft beer shelves at Tesco.
Thornbridge x Magic Rock Yelamu
7.4%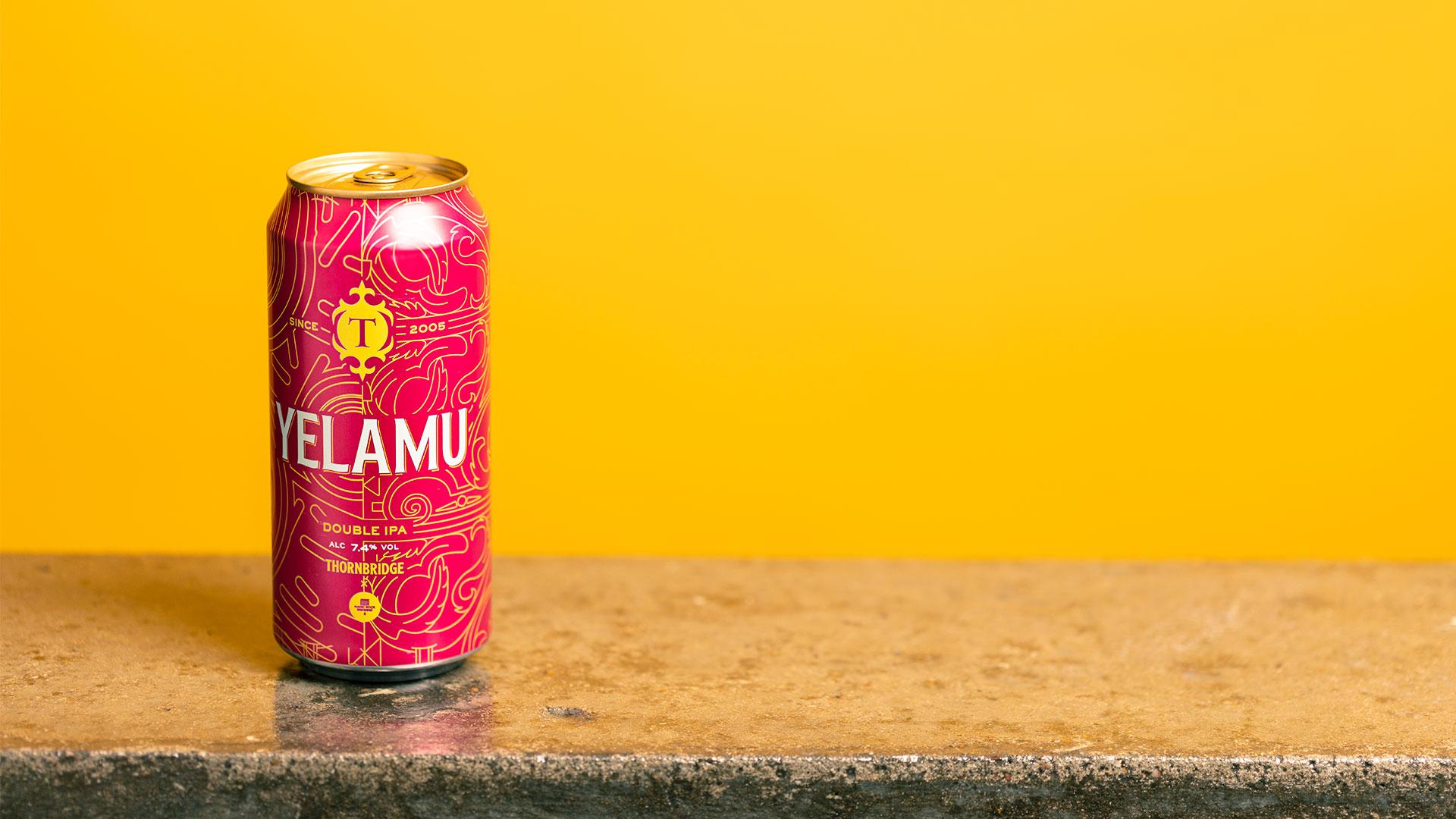 In a world of big, juicy IPAs this collab DIPA from Thornbridge and Magic Rock may just be the beer we need. It's full of marmaladey, resinous hops that sing of pine and orange peel in the old-school West Coast style, making it a world away from the low-bitterness, juicy IPAs that have become the overriding trend of the last two years. And it's available at your local supermarket as one of the Tesco craft beers. Just wow.
North Brewing Co Lost Cosmonauts DDH IPA
6%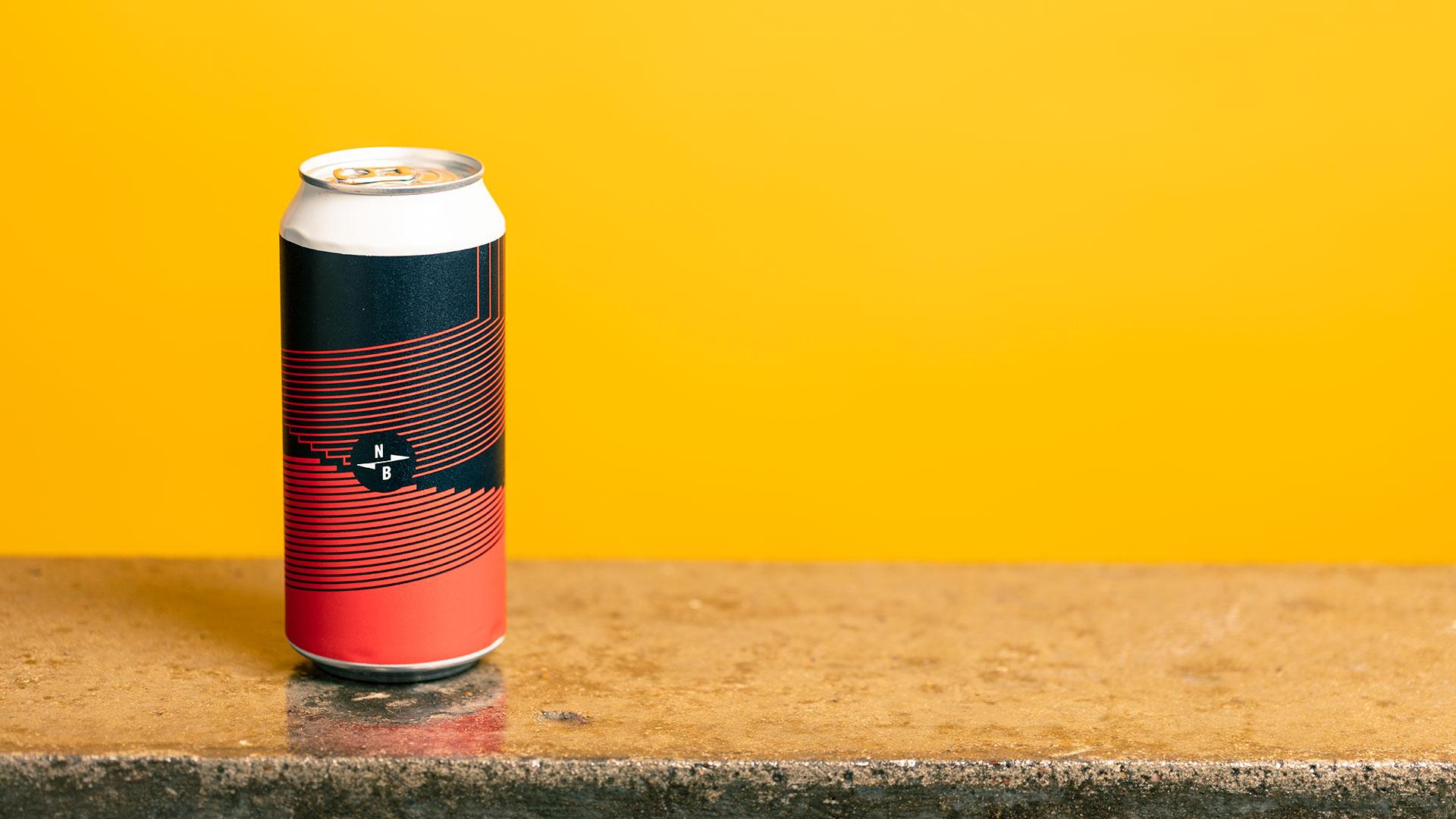 When it comes to charting the craft beer boom in the UK, we owe a lot of North Brewing Co. Set up by the owners of legendary craft beer bar North Bar in 2015, these guys make banging beers across the entire spectrum of styles, but it's heavily hopped IPAs like this one that truly excel. Lost Cosmonauts is hazy and packed with mosaic and ekuanot hops that hit the palate sharply with a kind of parmesan cheesiness.
The Five Points Brewing Company x Lost & Grounded Double Dry Hopped IPA
6.2%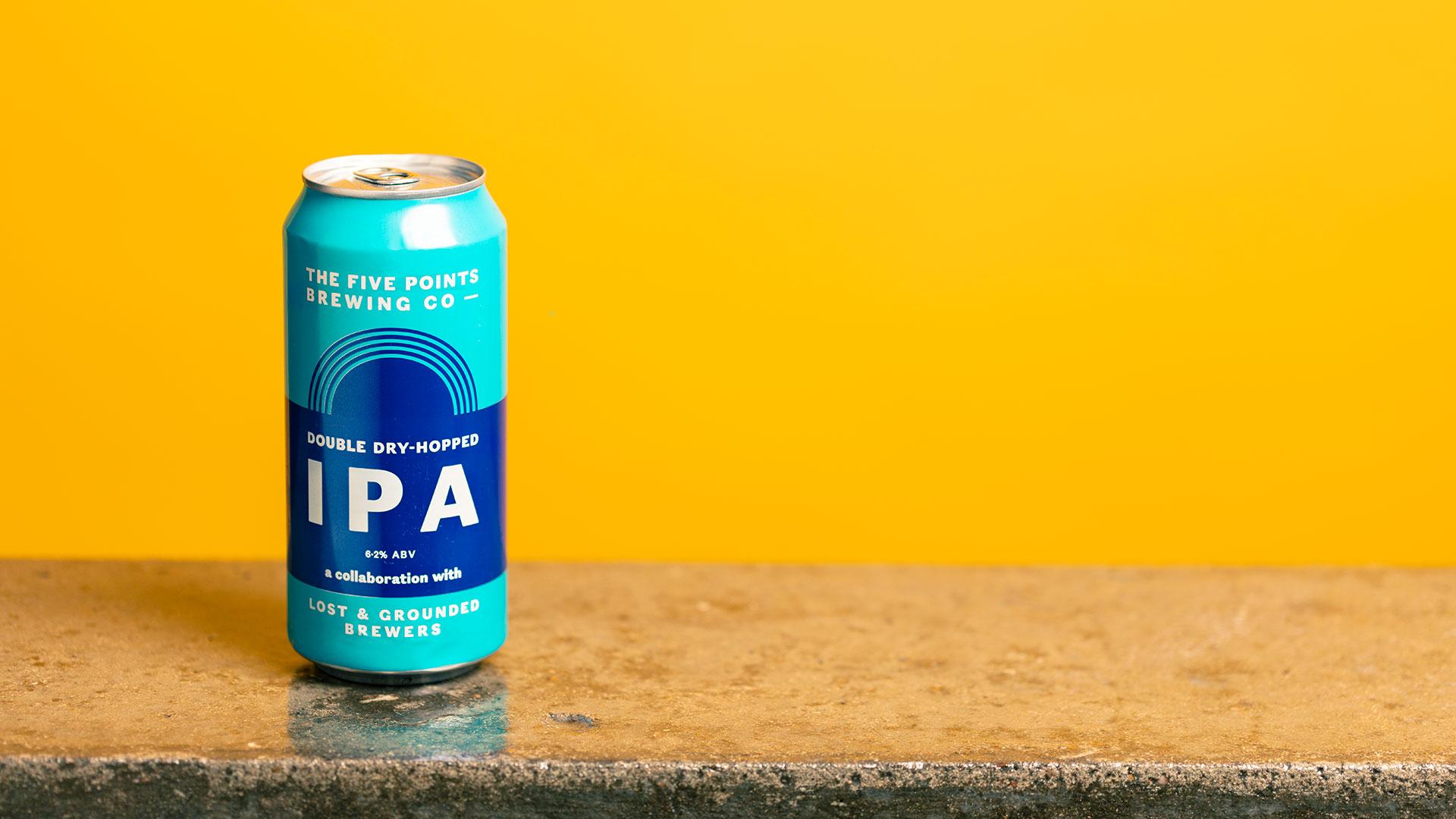 Not your normal DDH IPA: largely because it's been hopped with Aussie hops Ella and Vic Secret, but also – probably – because it's been brewed by forward thinking breweries Five Points and Lost & Grounded. You can expect punchy flavours of tropical fruit and a little bit of grapefruit tang. It's hazy, but not at the expense of bitterness: and it bangs.
Fourpure Coastline Gooseberry & Vanilla Dry Hopped Sour
6%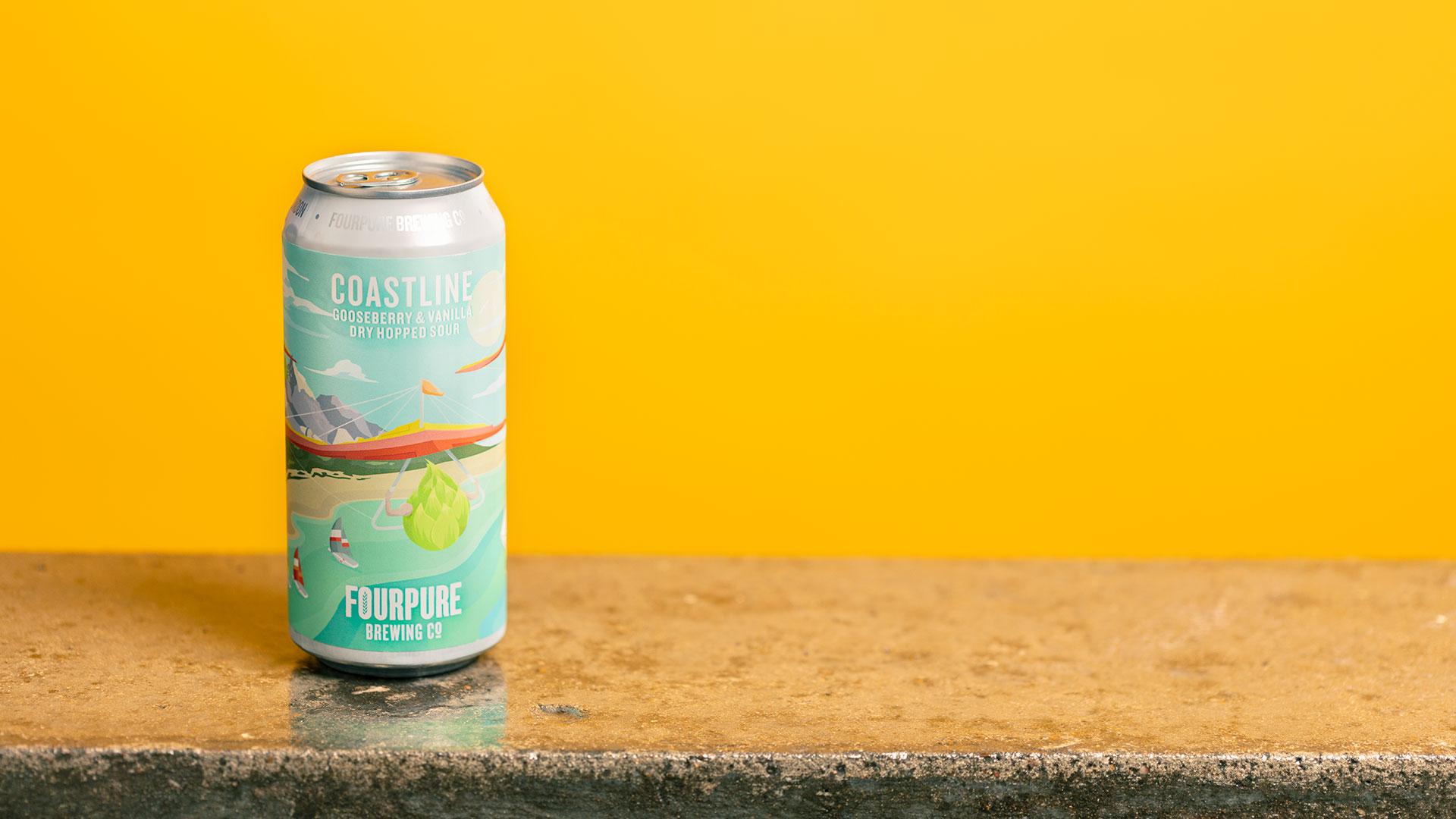 If you've ever wanted to know what the summer sunshine would taste like if you caught it, liquified it and rammed it in a pretty little can, this is isn't too far off. Supposedly inspired by a taste of "adventure", this sour from Fourpure incorporates gooseberry and fresh vanilla pods in what turns out to be a slightly sweet – yet wholly refreshing – summer beverage. Crack one open when the sun is shining and you can almost hear the ocean waves lapping at your ankles. Almost.
Fourpure x Tiny Rebel Daintree Mango Smoothie IPA
6%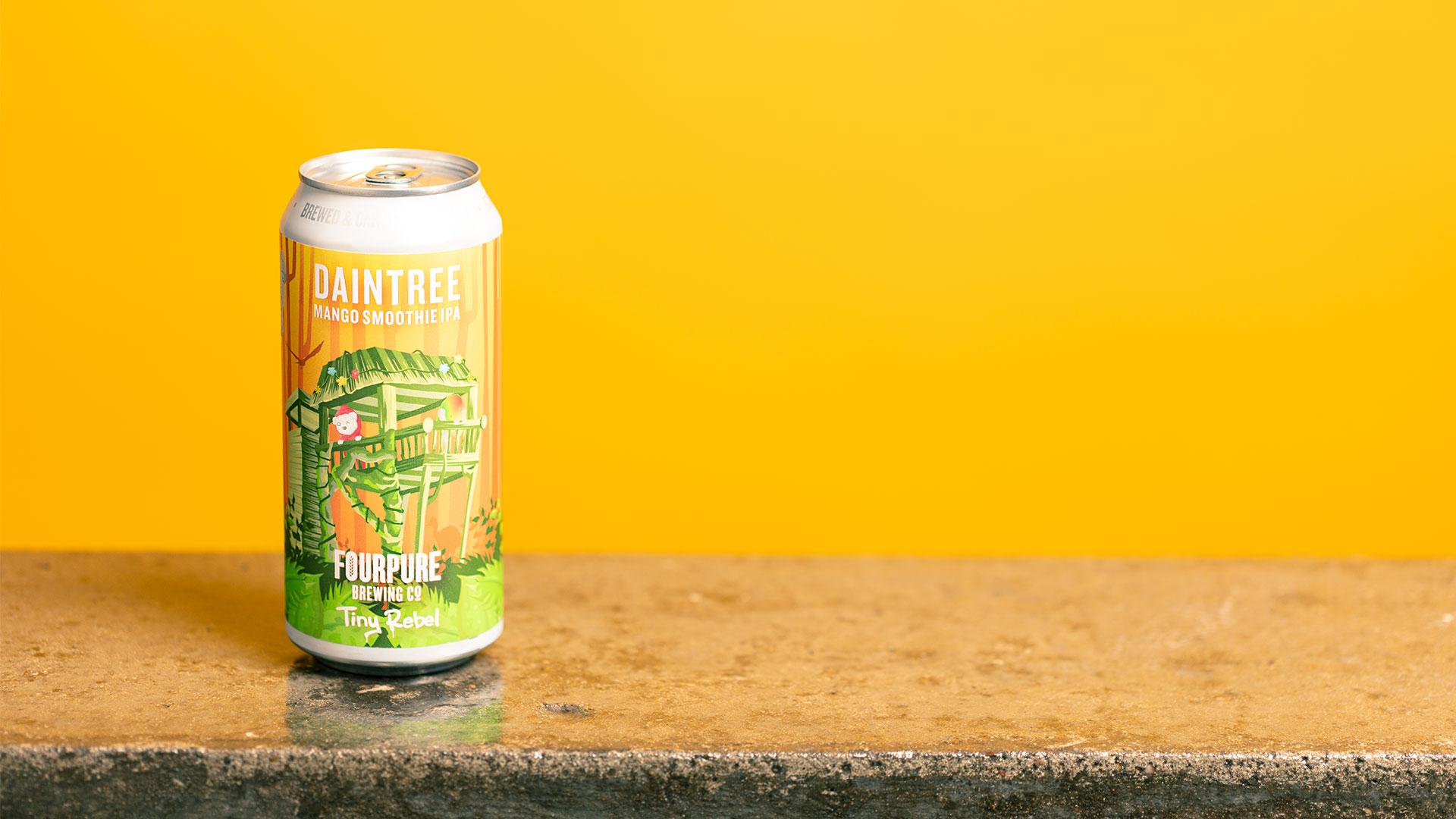 This is a collab from Bermondsey-based Fourpure and Tiny Rebel from Newport in Wales. Both breweries are well known for their bold IPAs and fearlessness when it comes to adding fruit and more to their brews. For that reason, this IPA – pumped with a huge does of mango puree – makes perfect sense. Dank hoppiness soon gives way to a weighty kick of mango sweetness. It'd be sickly sweet if it weren't for the surly hop bitterness.
London Beer Factory Dance Juice
7.5%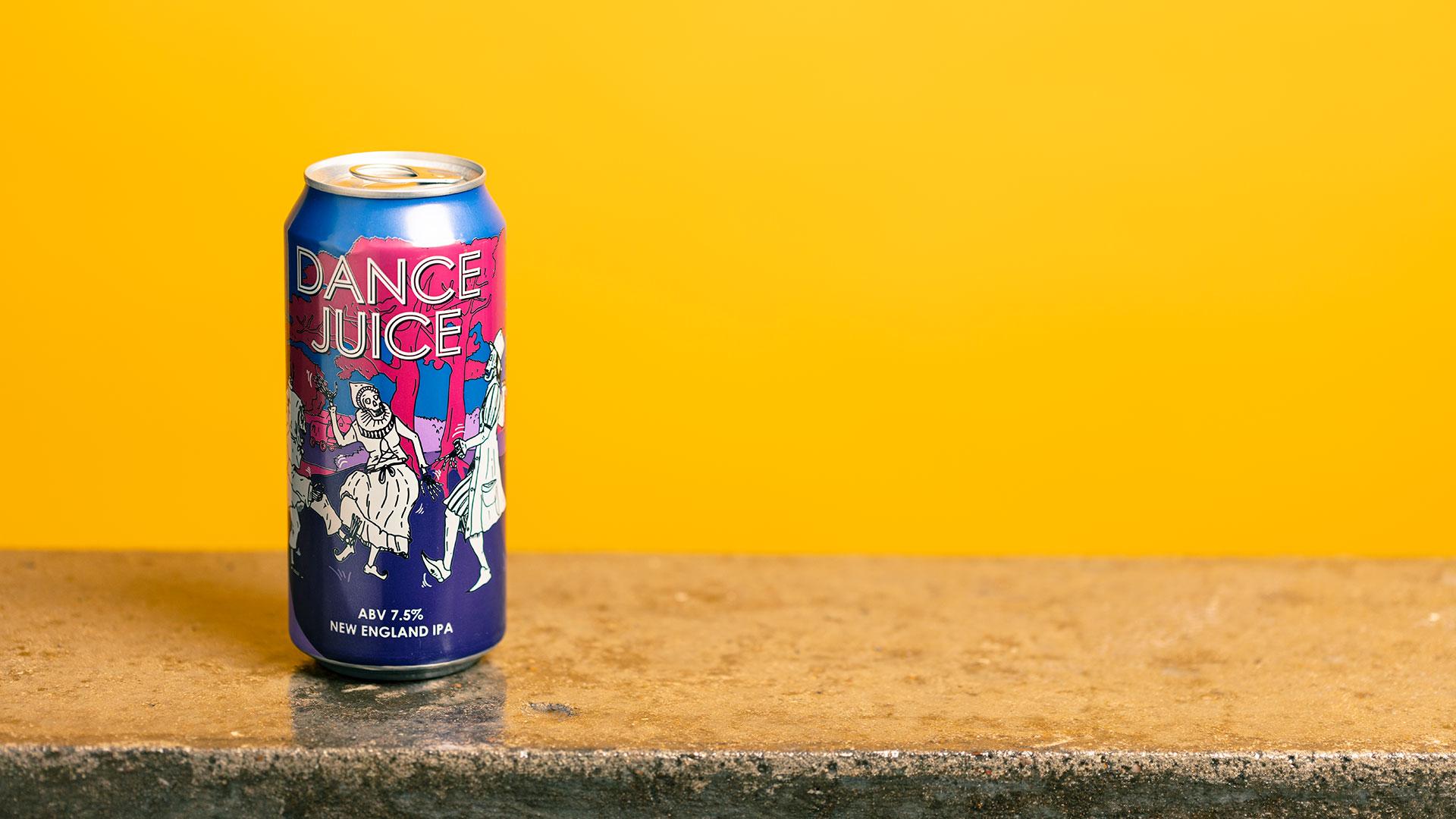 While the supermarket has stocked beers from West Norwood-based London Beer Factory for a little while (see Hazey Daze session IPA, Paxton IPA and Berliner Heist raspberry and blackberry sour), Dance Juice is one of the new breed of tall boys included as one of the Tesco craft beers. It's a big and juicy New England IPA that gives off a big hit of mango and pineapple from the citra, simcoe and azacca hops.
Wild Card DDH IPA
7.5%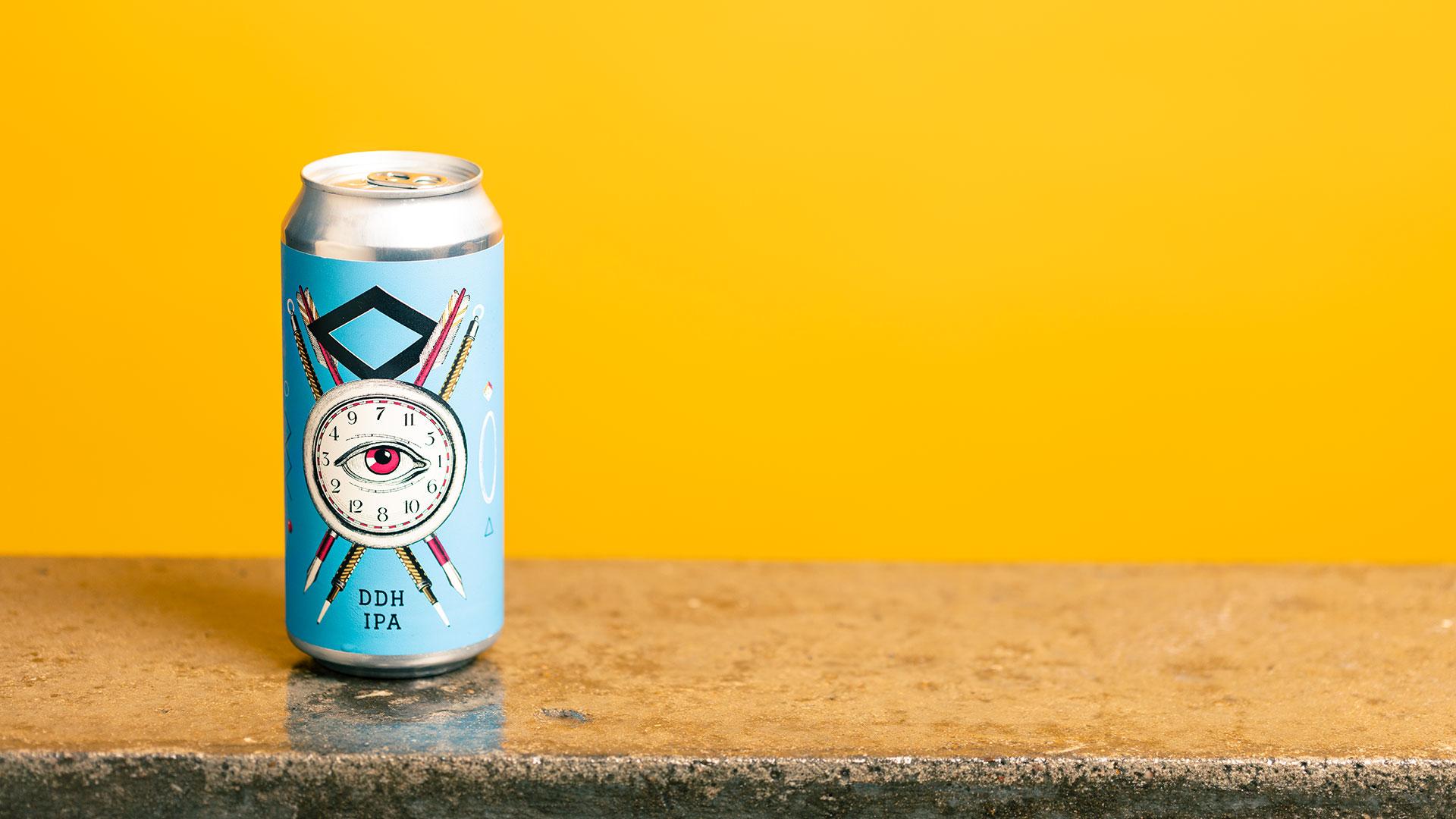 If you've heard the term "hazy boy" bandied around by beer geeks in the past few months, this beer from Tottenham-based Wildcard Brewery is exactly what it was made for: opaque orange liquid, double-dry hopped for maximum lip-smacking bitterness, with huge citrus and tropical flavours and a high alcohol by volume (although it's mellow despite that). As well as the classic hop flavours, there's a bit of a hay note, treacly sweetness that offsets it, and an aroma that builds on the finish.
Wild Card Cherry Gose Sour
4.6%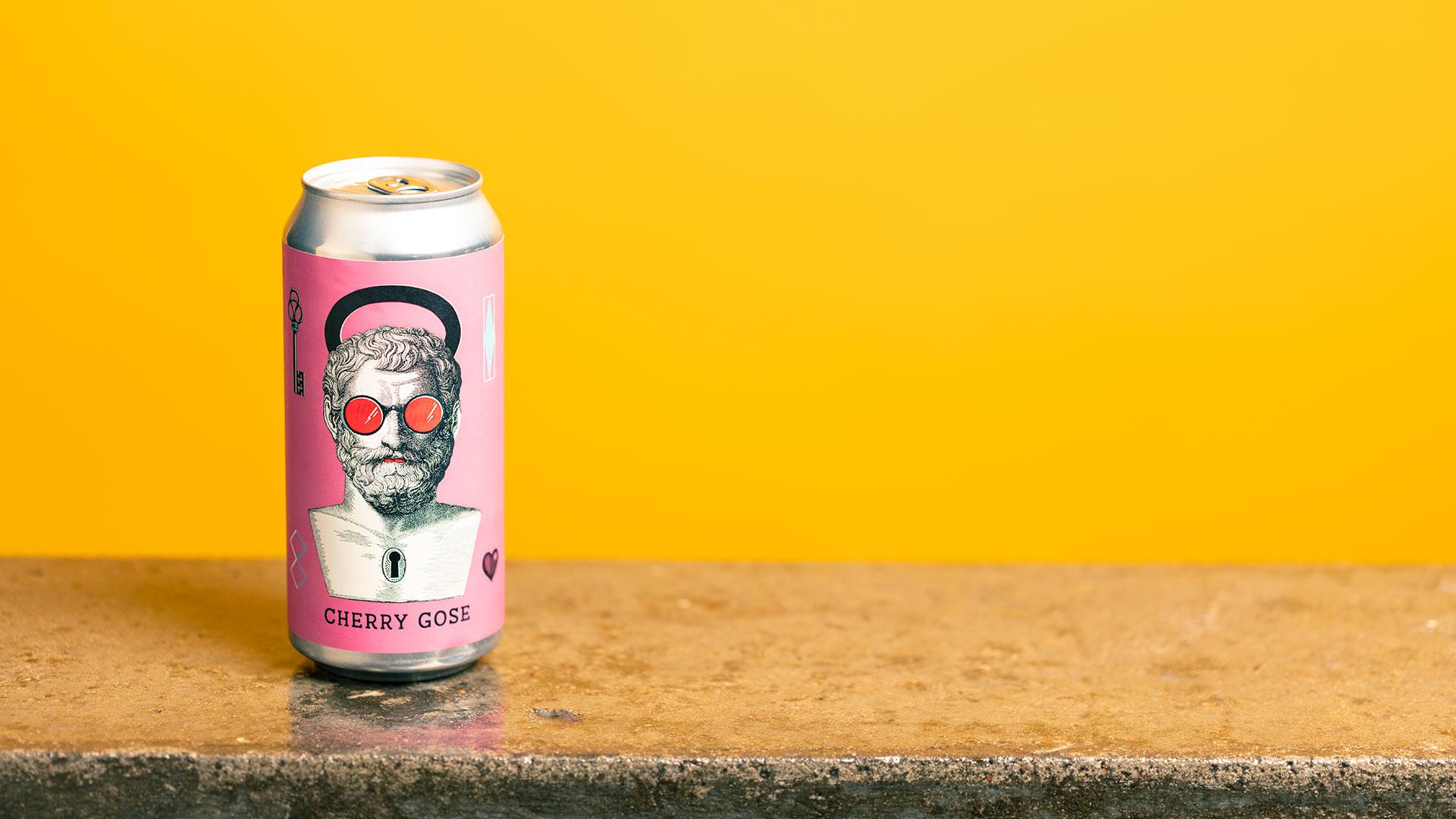 Originating from Goslar in Germany, a gose is a tangy sour beer fortified with a little bit of salt. For some people, that can be a bit much, but this effort from Wild Card isn't overpoweringly sour, salty or carbonated, making it a good gateway to sour beer: think of it like a big, slightly tangy and alcoholic can of Tizer and you're golden.
Vocation Twisted Sour
4.5%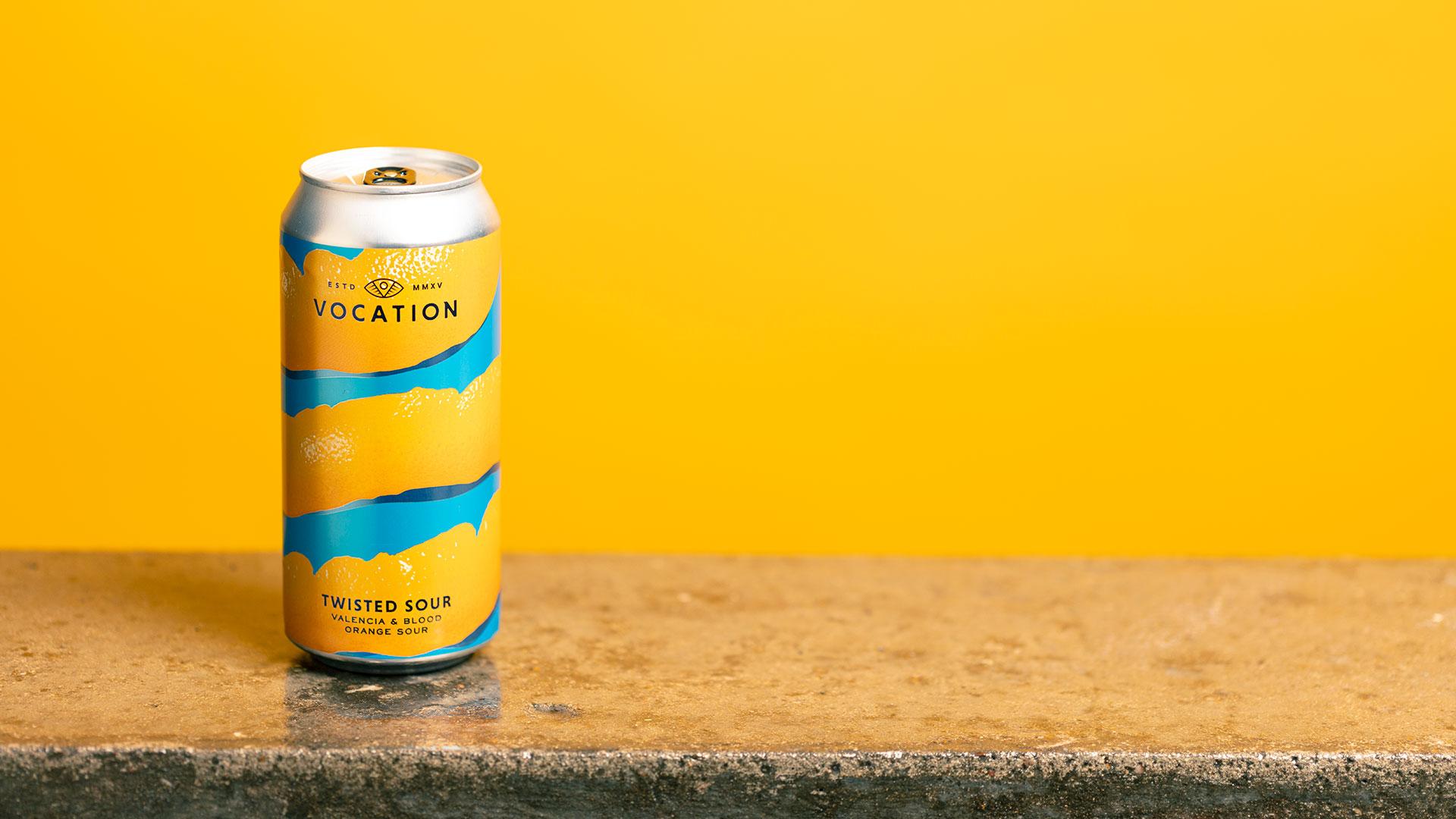 When you see the words Valencia and blood orange sour on a can of beer, you're probably transported to another place: somewhere where you can ride a big citrusy wave right onto the beach and dry off in the hazy summer sun. This beer doesn't quite take you there, but it's definitely a banger when the sun is shining. It's a can of super-crisp, not-too-sour 4.5% of Orangina-style barley water that's worryingly easy to crush. Be careful.
Vocation x Crate Cooler Shaker Passionfruit Milkshake IPA
6.6%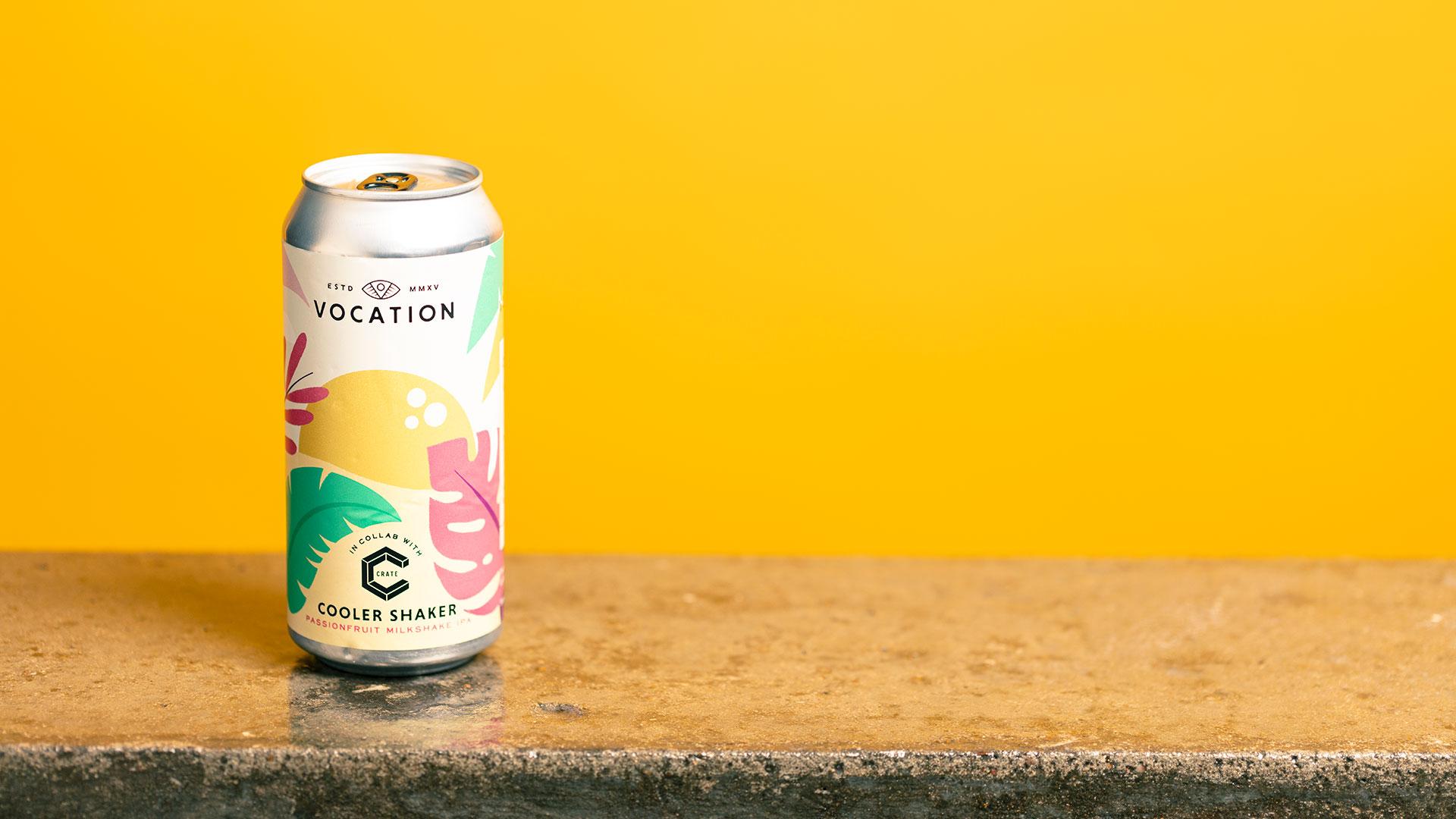 Tesco shelf stalwart Vocation has put out a couple of collab brews in the last couple of months, the other being a stout brewed with NZ brewery Yeastie Boys. This one is an upfront hit of passionfruit and lactose which disguises the hops until the finish.
UnBarred Mixed Berry Gelato Pale Ale
6%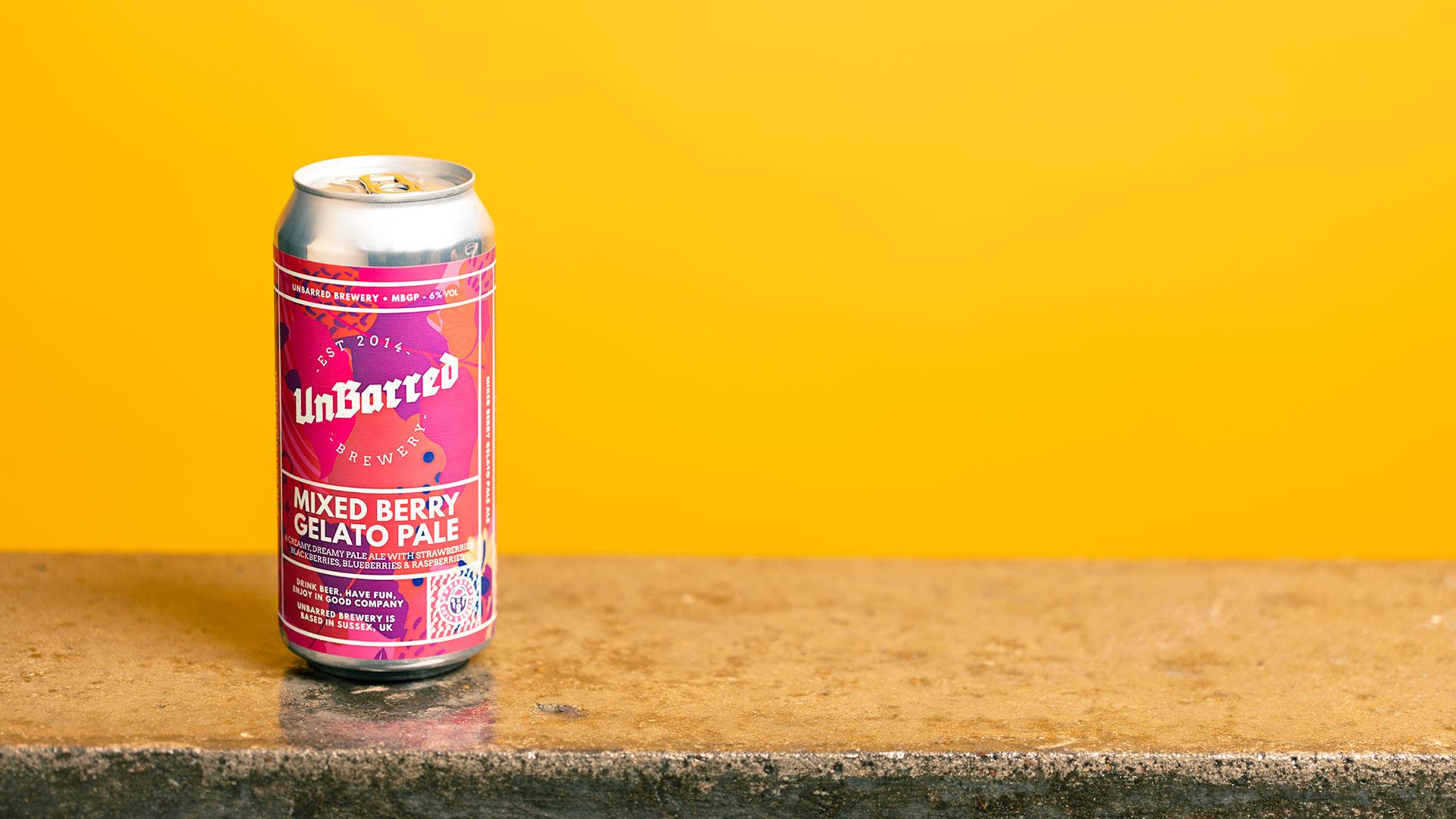 Sussex-based UnBarred might be most famous for its no-holds-barred approach to hazy IPAs like Dank Juice and New Zengland pale, but its sideline in fruit-infused pales has been huge in the last 12 months or so: starting with the Single Hop Single Fruit series and culminating in this listing of Tesco craft beers. This pale ale mixes the zing of berry puree with the creaminess of added lactose, giving it a tart yet creamy backbone, not unlike the gelato it's named after.
All beers £3 at Tesco.