An aperitif is a drink to have before a meal. It could be a perfect G&T, a glass of champagne, a snifter of sherry or a bracing Negroni; anything that stimulates the tastebuds and gets the gastric juices flowing.
The Italians, French and Spanish have been aperitif aficionados for centuries, marking the end of the day with a drink and something to nibble in a bar before heading on for dinner, while we Brits went to the pub for a pint and a packet of crisps instead.
Now we're catching up with our continental cousins - our boundless enthusiasm for gin is well established and now trend spotters in the booze biz are tipping vermouths as being the next big thing. Bars across the capital are embracing the civilised habit of the aperitif; here are some of my favourites...
Marsala Martini at Bar Termini

Various locations
The martini is one of the world's great aperitifs: gin (or sometimes vodka) mixed with dry vermouth (the less vermouth used, the drier the martini) then stirred over ice and strained into a gleaming (ideally chilled) cocktail glass.
Modelled on the bar at Rome's main train station, both branches of Bar Termini serve great coffee and snacks throughout the day, then turn their attention to the hard stuff come aperitif time. Their pre-mixed negronis are wonderful (and served in dinky glasses so they don't knock you for six) but I can never resit the marsala martini, made with marsala in place of the vermouth and served with a pickled almond in the bottom of the glass.
bar-termini.com. Liked this? Discover five more places to get your martini-fix
White port and tonic at Bar Douro
Arch 35b, Flat Iron Square, SE1 1TD
Port gets its name from the Portuguese city Oporto from where wine was exported to the thirsty British in the early 18th century. Brandy was added to the wine – a process known as fortification – to preserve it on its long sea voyages, and these wines have remained popular ever since.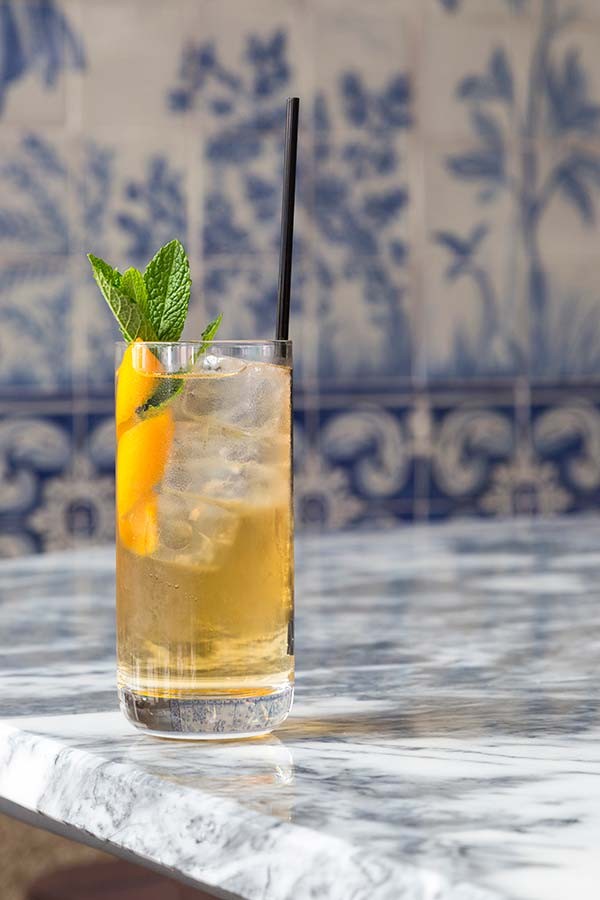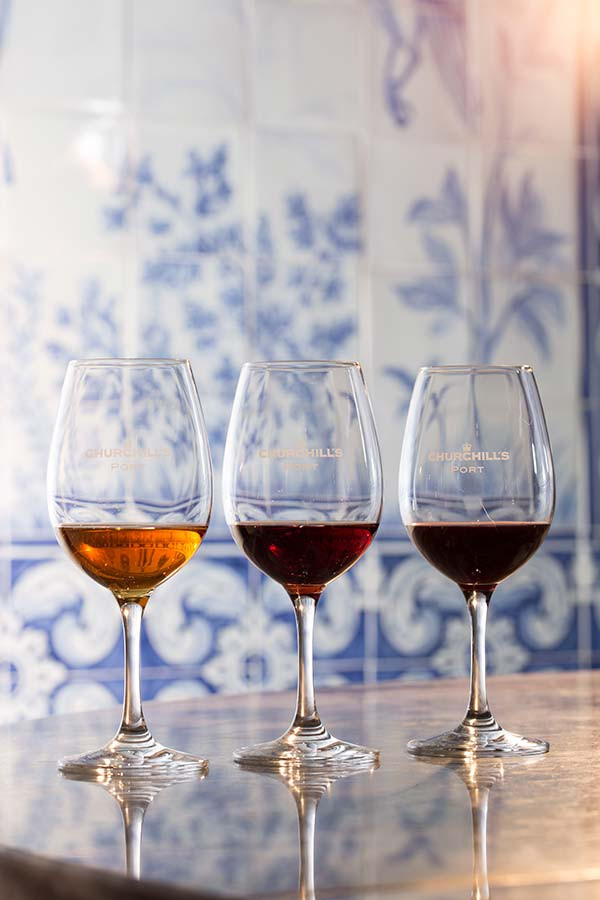 Most of us are familiar with red port – ruby, tawny, vintage and LBV (late-bottled vintage) – which are rich and sweet and generally drunk after a meal, but white port (made from white grapes) is lighter and fresher, and makes a terrific summery aperitif. White port and tonic is the classic sundowner in the Oporto region, served over plenty of ice with garnishes that may include lemon, orange, rosemary, thyme or even a cinnamon stick.
Bar Douro brings a genuine touch of Portugal to London and its take on this lovely drink shouldn't be missed.
Sherry at Sack Bar
9 Christopher Street, EC2A 2BS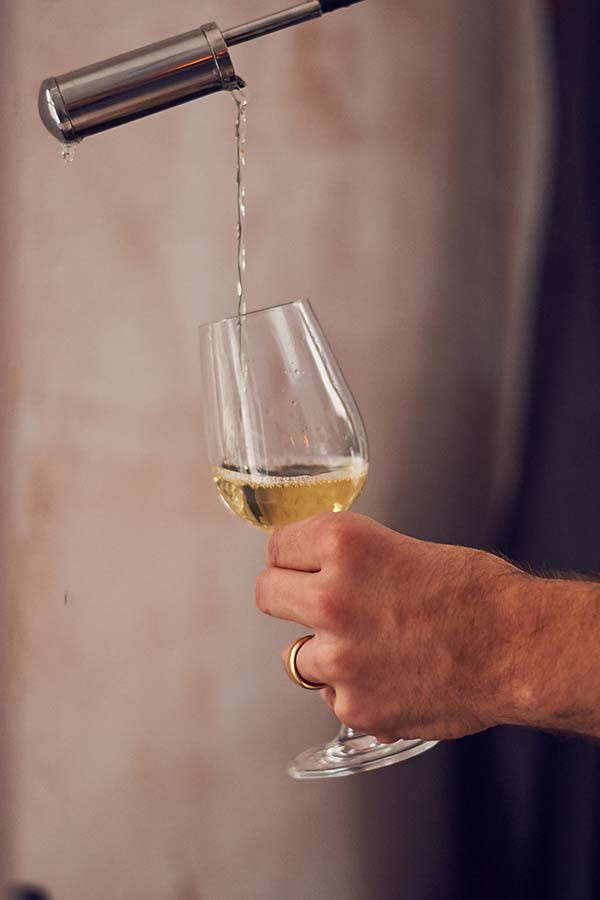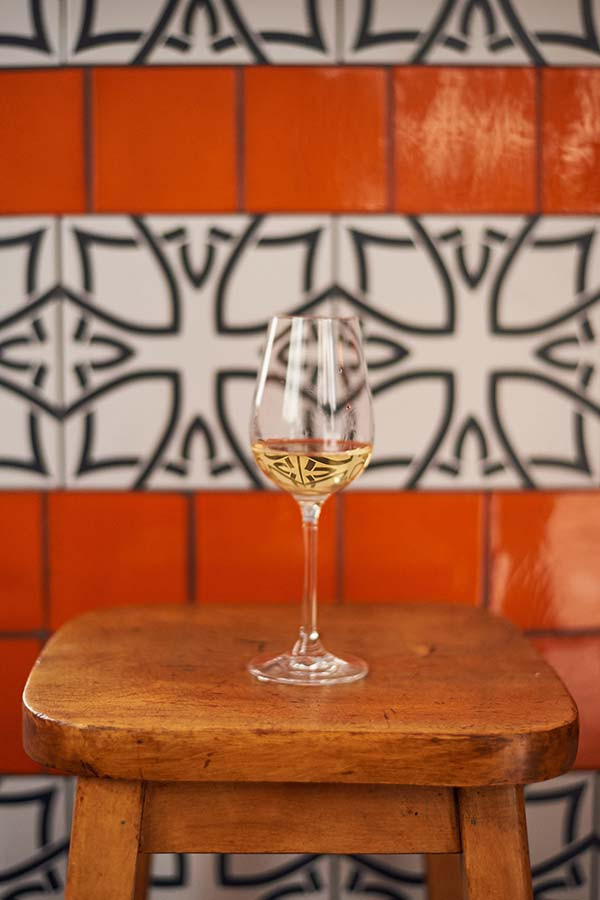 Sherry has suffered for decades with its reputation as being what your granny drinks at Christmas, but is now finding favour with canny drinkers as a brilliantly appetising aperitif that offers fantastic value for money. 
Made in the south of Spain around the city of Jerez, sherry is wine that is fortified then carefully blended with older wines to be aged, sometimes for decades, in oak butts. Fino and manzanilla are the driest styles, usually served simply with some olives or salted nuts alongside, while amontillado and oloroso are richer, deeper and more complex.
Sack Bar has a great range of sherries of all styles, served either simply chilled or in some splendid cocktails; try the Fino Colada Slushy, which comes with a tropical flourish of pineapple and coconut.
Bamboo at Every Cloud
11A Morning Lane, E9 6ND
"One of the latest and most insidious of drinks was recently introduced into swell saloons in this city by an Englishman. [Consisting] of three parts sherry and one part vermouth, it's probably called "Bamboo" because after imbibing it the drinker feels like "raising Cain" – or so Minnesota's St Paul Daily Globe sanctimoniously pronounced in 1886 in one of the earliest references to this fine drink that mixes two of the very best aperitifs with such simple aplomb. Ungrateful bastards.
Recipes for this vary wildly, using different styles of both sherries and vermouths, and all are worth experimenting with, but Every Cloud makes my favourite. Owner Felix Cohen is best known for his lethally strong cocktails (with the funniest descriptions in town), but is also a longstanding fan of less damaging libations and he's always happy to make one of his under-the-counter aperitifs for those who ask. His Bamboo is a classy mix of equal parts dry vermouth and amontillado sherry with a dash of orange bitters to finish.
Vermouths on the rocks at Mele E Pere
46 Brewer Street, W1F 9TF
Vermouth is fortified wine flavoured with all manner of botanicals including wormwood, its defining ingredient, from which it gets its name. Wormwood has been known for millennia as an aid for digestif complaints but is very bitter when taken alone. The Romans were known to infuse their wine with wormwood to drink before their lavish feasts, and it was commonly found in medicinal compounds which many people made at home. Vermouth as a fashionable aperitif took off in Turin in northern Italy at the end of the 18th century and soon spread to France and Spain, but fell out of favour in the 20th century when it tended to be relegated to merely a cocktail ingredient.
Vermouths are now being appreciated in their own right once again; delightful alone on the rocks or with a dash of soda or tonic. Coming in styles ranging from extra-dry whites to sweet and spicy reds, with plenty of variation in between, vermouths weigh in at a gentle 15% abv or thereabouts, so suit today's mood for lighter drinking.
Mele e Pere in the heart of Soho has London's largest selection of vermouth, including the bar team's own homemade concoctions, which they serve alone or mixed into killer cocktails. Look out for their summery strawberry vermouth.