What's the draw
It may not be the early 2000s anymore, but in contrast to the knowingly casual cooking and slightly more laissez-faire service that punctuates the hipster small-plates scene in the modern era, it's pleasing to know that conceptual fine dining – in Mayfair, no less – still provides a joyful, enriching dining experience for those who seek it out. No new opening epitomises this more than Amethyst, a tasting menu-only restaurant from chef Carlo Scotto, centred around a ground-floor dining room centred around a show-stopping marble central table. It's bombastic, showy, and all the better for it.
What to drink
Head sommelier Filippo Carnevale nails the brief here – that brief being wines that are broadly classic in style, occasionally out-there in their specificities, and that can match up to Scott's ambitious brand of haute cuisine, which more often than not includes powerful sweet flavours even in savoury courses. A Grand Cru pinot gris from Alsatian producer Domaines Schlumberger is bracing and crisp, but with tonnes of fresh and floral notes made more enticing by its seven years in the bottle, and the Jakot from Italian winemaker Dario Princic is full of ripe fruit, complexity and generous oak. A Sonoma chardonnay from Crema, a big-hearted Médoc blend from 2015 and a Sordo Barolo, meanwhile, are proof that Carnevale's selections are rooted in the kind of taste a local crowd can still get right on board with.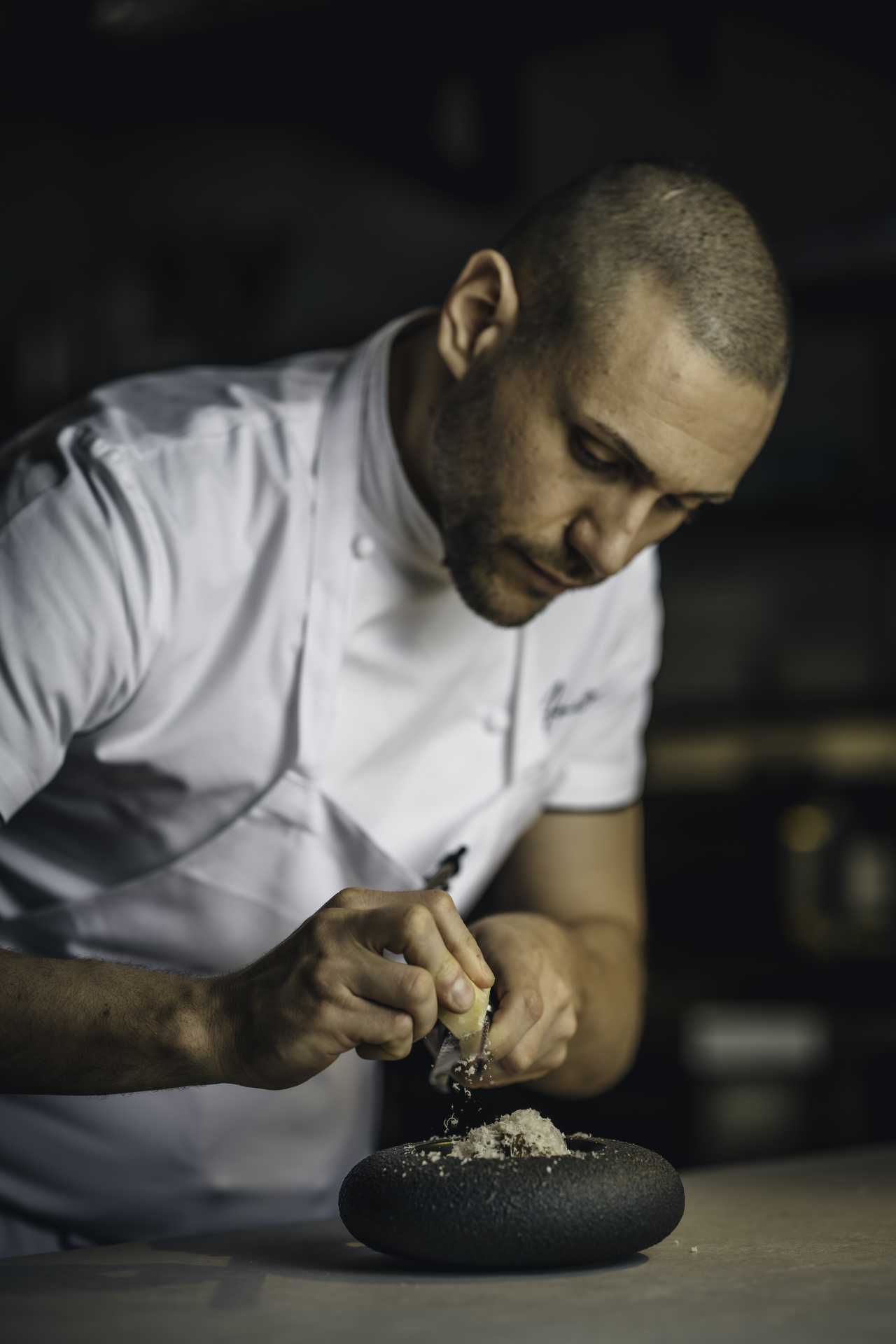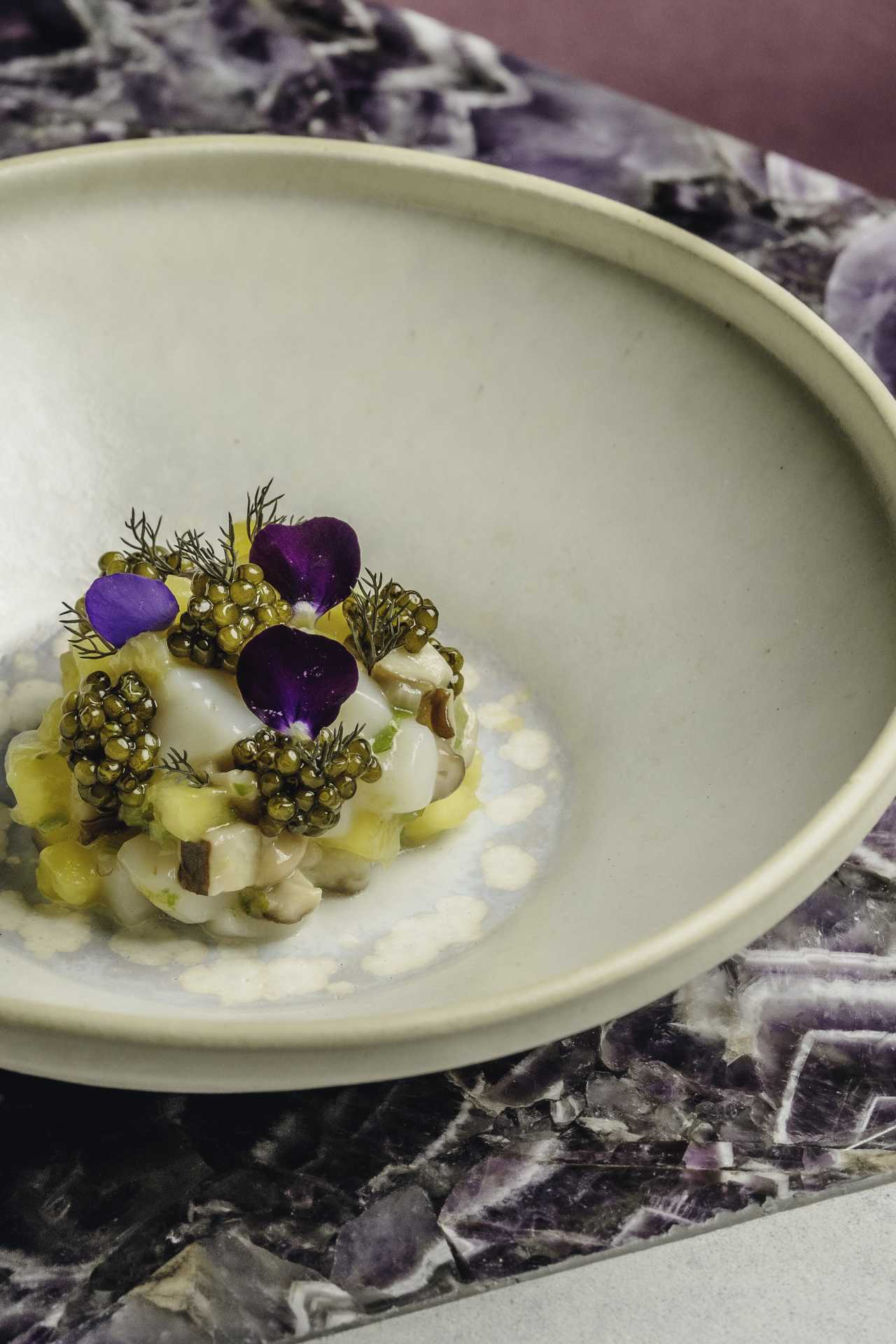 What to eat
You're in for the tasting menu – there's no à la carte option – and while some in this genre play to the diner, Scotto's is more brazen, designed to be a showcase for Scotto's personal journey and the experience he's gathered along the way cooking in Italy, London and elsewhere. As previously mentioned, the signature sweet notes in the dishes he showcased at the short-lived but excellent Xier in Marylebone are here in spades: there's a Solero sweetness to scallop ceviche dish, caviar and sea vegetables adding a saline punch, while foie gras and salmon – a classic Scotto dish – hides gentle rose water in the back of the palate. Black cod just holds back from being dessert sweet, with complexity and balance provided by caramel miso, and dashi bringing a necessary saline element and umami; and a medjool date is the foil to a ras el hanout-marinated beef fillet with sticky, punchy beetroot ketchup and pan jus.
Tasting menu around £150. 6 Sackville Street, W1S 3DD; amethystdining.com