We'll start with a well-known fact: beer tastes much better when it's fresh. And it doesn't come much fresher than when it's served straight from the tank.
Originally a traditional serving method for unpasteurised beers in Central Europe, tank beer first arrived on UK shores about ten years ago, and you've probably seen the odd tank of Pilsner Urquell, Staropramen, Budvar or even Meantime knocking around in central London as a result.
But there's more reason than a little bit of Czech tradition that's brought tank beer to craft breweries and bars in London. Putting beer in a tank means it doesn't get exposed to flavour-destroying oxygen or light, and can be easily kept at a temperature that'll keep it lovely and fresh right up to the point it arrives in your glass.
What's more, beer served from tanks is a little bit more sustainable than serving by the keg – less washing and miles in the back of a van mean that you're not just getting a fresher beer, you're getting one with a smaller carbon footprint, too.
With all that in mind, you're probably feeling pretty thirsty. Here are a few of the finest places to bag yourself a glass of tank-fresh beer in London.
Howling Hops Tank Bar
Unit 9A Queen's Yard, E9 5EN
Having started life as a brewpub in the Cock Tavern on Mare Street back in 2011, Howling Hops has always known a thing or two about pumping super-fresh beer into its punters' pint glasses. But since opening the UK's first tank bar at its Hackney Wick site in 2015, Howling Hops has been able to serve quality unpasteurised and unfiltered beer right from the source. Complete with ten tanks serving everything from dry-hopped kolsch to single-hopped pale ales, this is the king of fresh beer bars in the city.
020 3583 8262; howlinghops.co.uk
German Kraft
Mercato Metropolitano, 42 Newington Causeway, SE1 6DR
In a city full to the brim with upstart brewers, there aren't many that just focus on their roots. German Kraft – found in a bar and rather large beer garden in Elephant & Castle's Mercato Metropolitano – is a little different. Not only is it London's only brewery focusing squarely on super-fresh, unpasteurised German beer, it's also the only one with a large tank of sweet, full-bodied helles in its taproom, too. Yes to helles, yes to German beer, and yes to German Kraft.
07397 312 446; germankraftbeer.com
Hackney Church Brew Co
17 Bohemia Place, E8 1DU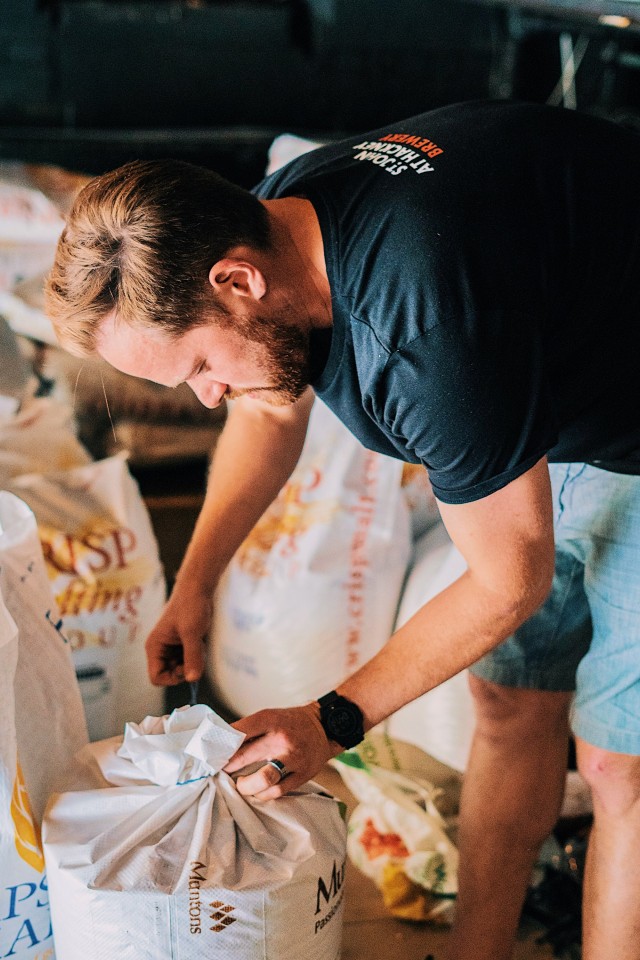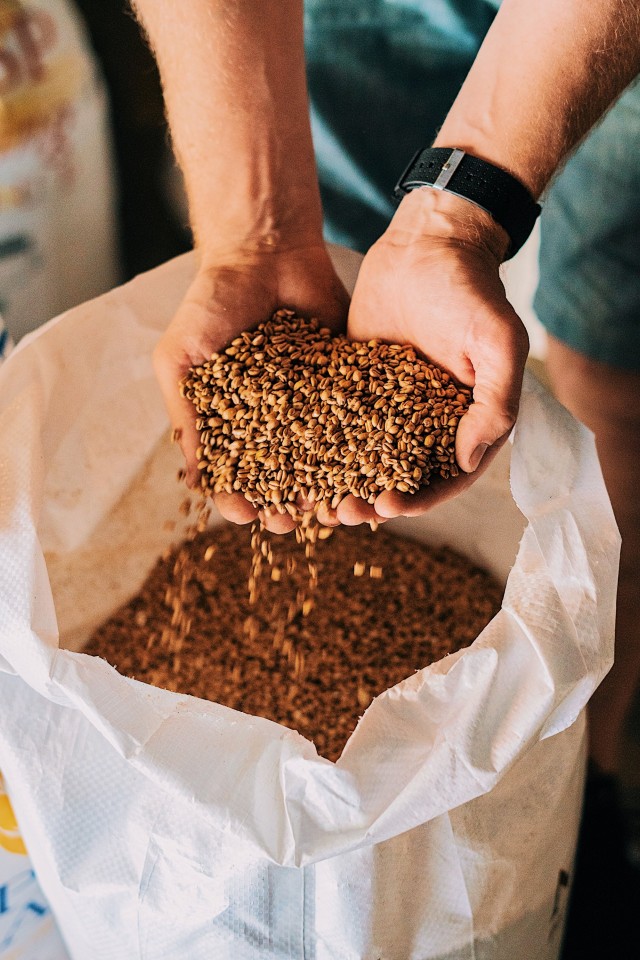 At Hackney Church Brew Co, head honcho Ryan Robbins makes his beer in one railway arch, then pumps it directly into tanks that sit above the bar in the adjacent arch. The list changes frequently, but there's usually a session pale, a crushable lager and something a little bit darker. Pair that with live-fire cooking from Eat Lagom and a surprisingly large beer garden out the back and you're sorted.
020 8985 3496; hackneychurchbrew.co
Long Arm
20-26 Worship Street, EC2A 2DX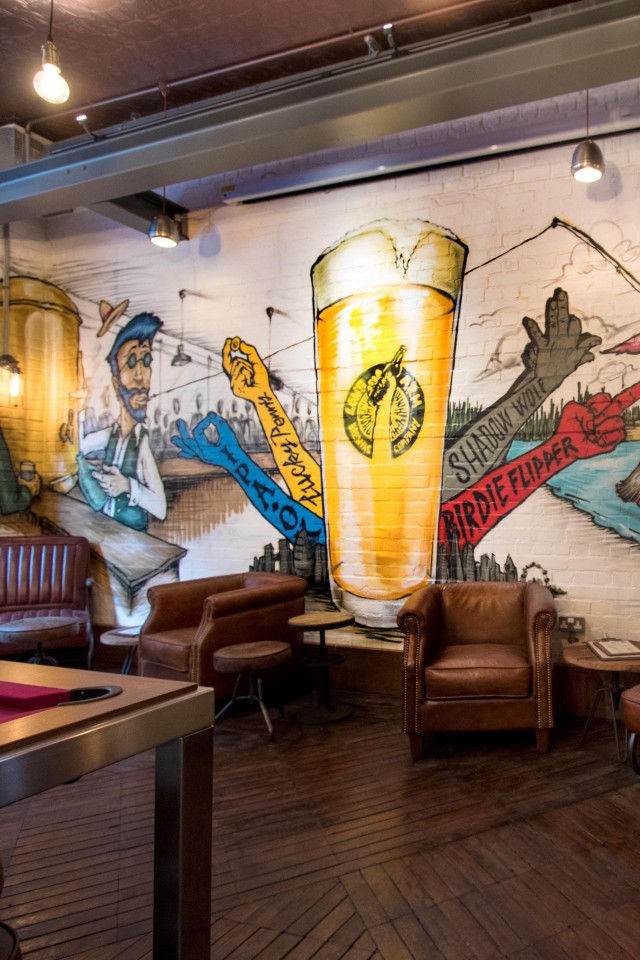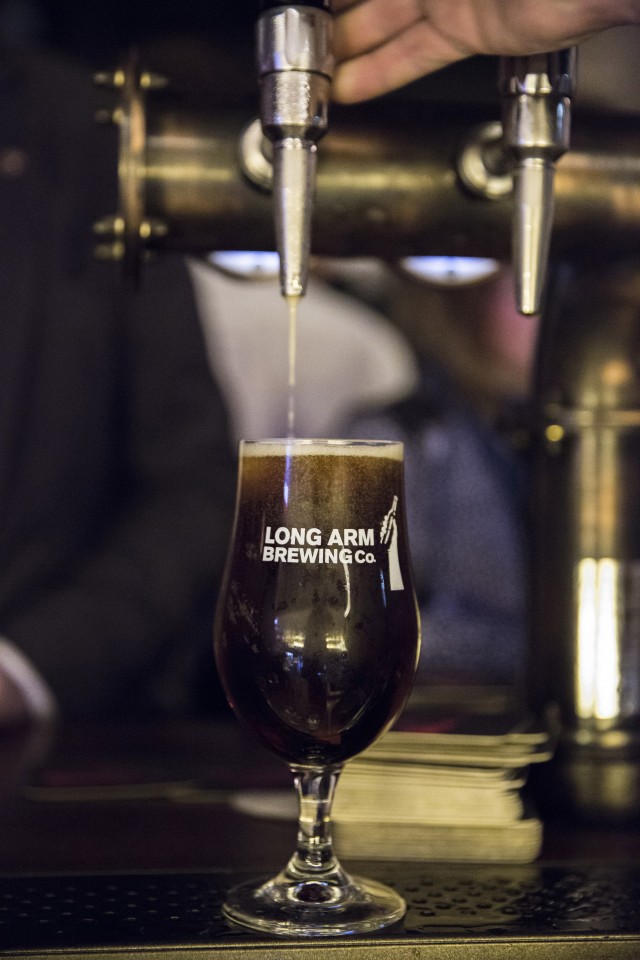 Serving beer by the tank isn't just about freshness and simplicity, you know: it can be about closing the loop on waste and emissions, too, and that's why the Long Arm brewpub in Shoreditch serves a selection of its beers that way. By brewing onsite and serving directly from tanks beside the bar, they don't have to waste water and fuel by constantly sending off kegs to be washed, meaning they have a better carbon footprint and fresher beer.
020 3873 4065; longarmpub.co.uk
The Eagle
250 Ladbroke Grove, W10 5LP
You might know Truman's from the hundreds of antique pub signs still on show across the capital, but the brewery has recently been reinvented for the modern day in a small lot in East London. As for Truman's beer fresh from the tank? You've probably not met that just yet. Why? For now you can only get it at The Eagle in Ladbroke Grove. Get to know it: Truman's RAW lager is a kolsch with some sweet biscuity flavour, delicate aroma and bitterness from Czech Hallertau Mittelfruh hops.
020 3757 8051; theeagle.co.uk