Oh the stories these places could tell. Just like your grandparents after they've had a glass of sherry, we're sure London's oldest venues could come up with some proper corkers.
Luckily for you, I and all those before us, the walls can't talk. Phew, what a relief that is. We're sure Samuel Pepys would be pretty peeved to hear what the The Jamaica Wine House had to say about his taste in ale way back when.
Wiltons
55 Jermyn Street, SW1Y 6LX
Want to talk about heritage? How about Wiltons oyster bar, which has been serving up bivalves and bevvies for 276 years. It's an absolute classic: a slice of old-school London preserved in aspic, serving the finest drinks and British grub to St James's most well-heeled punters. A greater bastion of British dining you may never find anywhere else.
American Bar
100 Strand, WC2R 0EZ
The American Bar at the Savoy isn't just the longest-surviving cocktail bar in London – according to the World's 50 Best it's also the best bar on the planet. The bar's menu currently takes inspiration from 20 iconic Terry O'Neill photos that have adorned its walls since the 1980s. Think a gin, fig Campari and vermouth serve inspired by Isabella Rossellini.
Simpson's in the Strand
100 Strand, WC2R 0EW
Simpson's in the Strand – originally a chess club called The Grand Cigar Divan that opened in 1828 – is a London institution of serious grandeur. In its sumptuous dining room, you can chomp your way through signature dishes like pan-seared duck breast with parsnip and pear or smoked haddock and salmon pie, while a trip upstairs takes you to the art deco-style Knight's Bar.
Gordon's Wine Bar
47 Villiers Street, WC2N 6NJ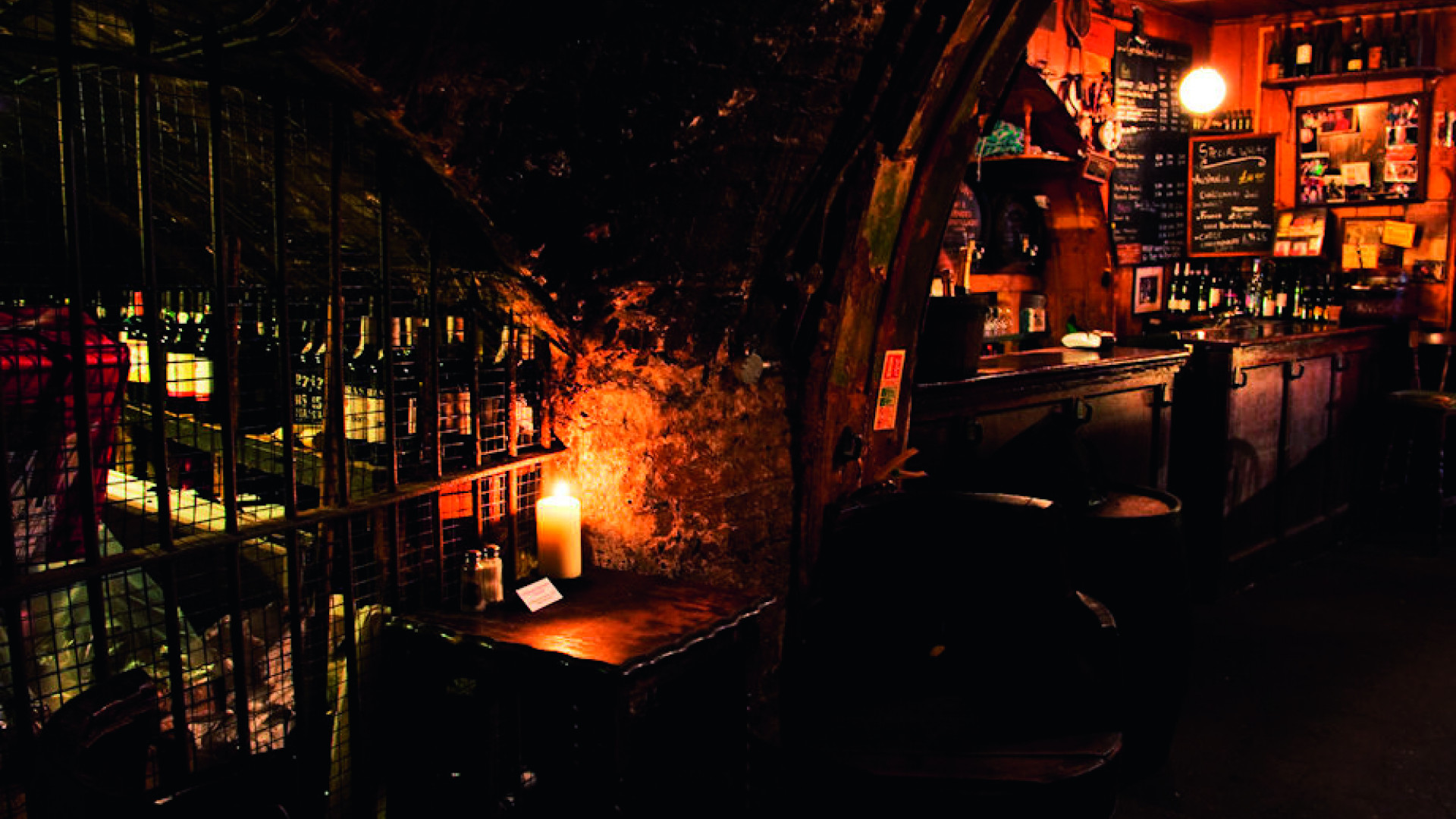 If you've ever walked to the Strand from Embankment tube station after 6pm, you'll have heard the rumble of mirth-filled conservation that emanates from the terrace outside Gordon's Wine Bar. That chat has been going ever since it opened in 1890, and is (as you might expect) lubricated by the 60-plus wines available inside.
The Jamaica Wine House
St Michael's Alley, EC3V 9DS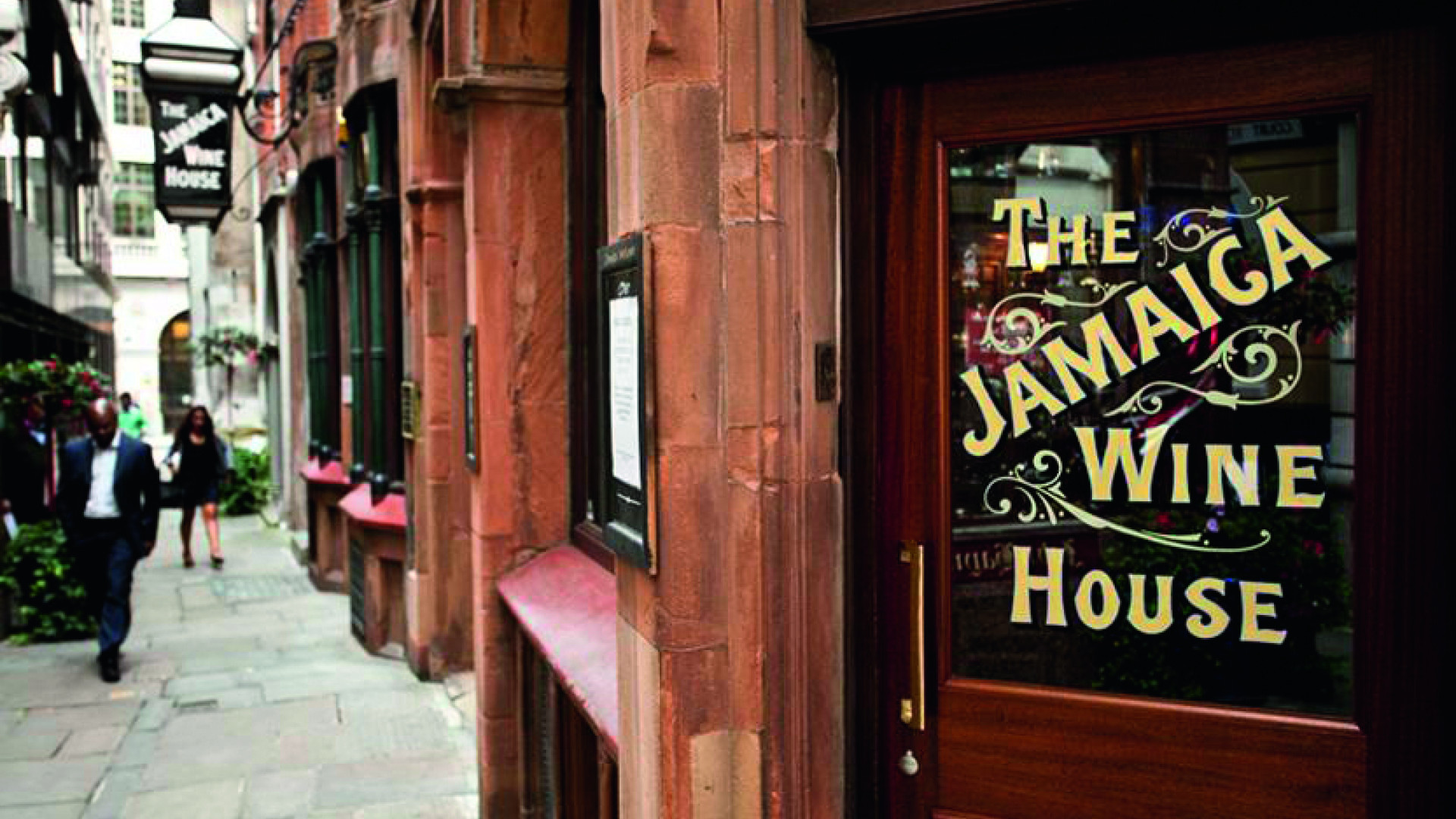 When this City boozer opened in an alley near Monument in 1652 it became London's first coffee house, frequented by the likes of Samuel Pepys. Since then, it's been visited by tons of other peeps (sorry), not least the several thousand tourists and city workers who come in their hordes for jars of ale and glasses of wine in its wood-panelled surrounds.