It's going to be pretty hard to miss La Marzocco. From Latte Art Live to the True Artisan Café, the espresso machine brand will be all over London Coffee Festival. But if you really want to get stuck in and be a full-on coffee geek, then you can't pass up on La Marzocco's home barista workshops. For a £5 donation to Project Waterfall, the festival's chosen charity, the La Marzocco team will teach you how to make the perfect espresso. In the space of 20 minutes you'll go from zero to... well, accomplished home barista and you'll get to play around with the La Marzocco swish Linea Mini machine while doing so. Basically, you'll feel like a kid let loose in a toy shop – and who doesn't love that? Don't miss out. Book now.
Brita's #swapforgood
Coffee is a load of rubbish. No, we don't mean we don't like coffee (obviously) – we mean that the waste associated with hot drinks is a pretty hot topic at the moment, and roasters, cafes and everyone in between are finding ways to cut down waste in the coffee farming and producing process, from production to packaging. Plus, given that coffee is 98% water (give or take), more and more coffee geeks are using filtered water to make their cup of choice. BRITA has rolled both issues into one at the festival, and will be giving exclusive 50% discounts on its jugs and fill&go portable bottles when you bring a single-use plastic bottle to recycle at the stand. This is held in association with Whale & Dolphin Conservation, who'll make sure all rubbish collected from the festival is recycled sustainably. So you can do good and drink good, all in one hit.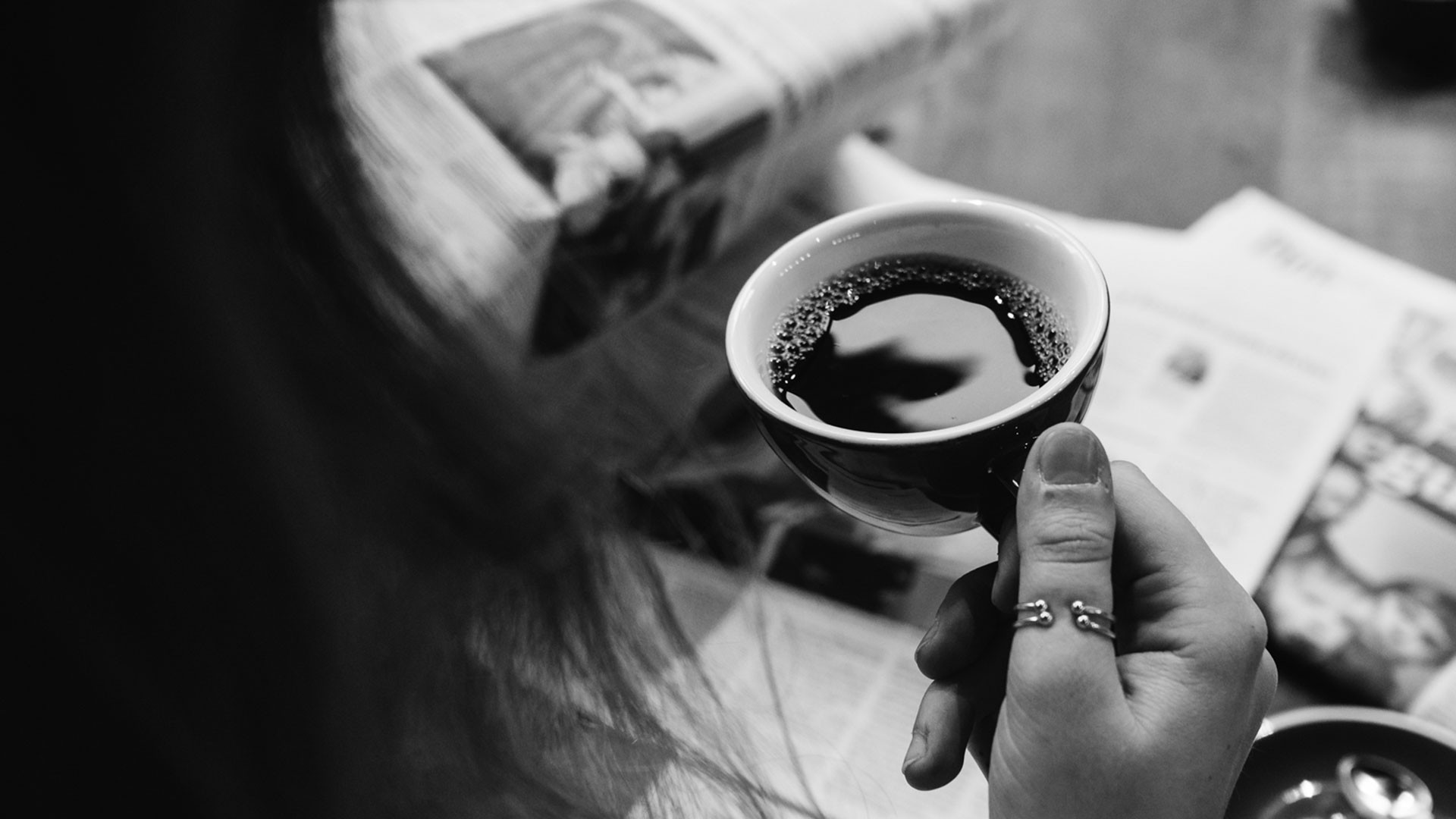 How well do you know your speciality coffees? Pretty well, we'd hope – especially after a trip to Caravan Coffee Roasters' immersive tasting bar... The Kiwi coffee aficionados have sourced nine unique blends just for the festival. Don't worry though it's not all about straight-up-cupping, at The Niners Bar you'll work your way through each coffee, served in a myriad of different ways, from espressos to kombuchas and a single-origin negroni. There's even a special collaboration with Camden Town Brewery. Learn about the origins of each coffee, then wander back into the festival ready to talk the ear off everyone around you about the difference between single origin, single estate and all the different roasting methods. What time is it? Time to get BUZZED.
There's no denying that coffee is an artform. It takes a certain amount of skill and craftsmanship to know if your espresso is too long or if your milk is just right. As for the crazy patterns on top of that luscious latte – don't even get us started on the level of precision required to form that perfect heart, leaf, or swan. Trust us, it's a tricky business. But when it comes to this delicious brew there are more ways than one to express (or should we say espress?) your passion for the dark stuff. Enter: The Coffee Art Project, a fundraising initiative for Project Waterfall. Showcasing throughout London Coffee Festival, the project features coffee-inspired works from emerging and established artists. Visitors are encouraged to vote for their favourites throughout the festival, but if you want a sneak peek, artworks can be viewed and purchased here: coffeeartproject.bigcartel.com


OK, so if you've read this far, you've probably had a few cups of coffee in your time – whether that's a dark-roast cup of supermarket ground, or a flat white magicked up by a wizard (barista) on a Monday morning. But have you ever actually witnessed coffee beans being roasted? The answer to that is likely a no. Just like the cup itself, it's a thing of beauty – and you should definitely head on over to Union Hand-Roasted's stall and watch as the beans slowly turn from green to brown. It'll look good, but it'll smell great. And while you're at it, you'll be able show off your skills and take the team up on the coffee flavour challenge. Reckon you can pick up on all the flavour profiles of Union's speciality coffees? We'll see.
The 2018 London Coffee Festival takes place from 12 to 15 April at the Old Truman Brewery on Brick Lane. Head to londoncoffeefestival.com for more information