What's the draw
While the capital is now pretty well served with restaurants that showcase the food of China's less explored regions – Xi'an Impression in Highbury for Xi'an cooking, for example, or the Muslim-Chinese flavours of Etles Uyghur in Walthamstow – recent opening The Red Duck doesn't attempt to offer a deep dive into the country's regional cuisines. Rather, the menu is built around crowd-pleasing British-Chinese dishes, most of which are immediately familiar to anyone who's eaten in Chinese restaurants in the UK, and makes use of carefully sourced and often upmarket British ingredients. It comes from Chi San, the former right hand of seasoned restaurateur Alan Yau (including at Wagamama), and with a menu that reads like a greatest hits and largely flawless execution throughout, it's no surprise the prospect of more Red Ducks across the capital is reportedly on the horizon already.
What to drink
Start with a highball, that favourite long drink of whisky and soda that's so popular across Japan and in Hong Kong – ours, made with Suntory Toki blended whisky, had a lovely smoky richness with just a hint of sweet character. The wine list is nicely curated: a Castelcerino Filippi soave offered pear-drop flavours and floral freshness, while a babić, a grape native to Croatia's Dalmatian coast, by winemaker Testament was nicely tannic and full of plum and vibrant red berries.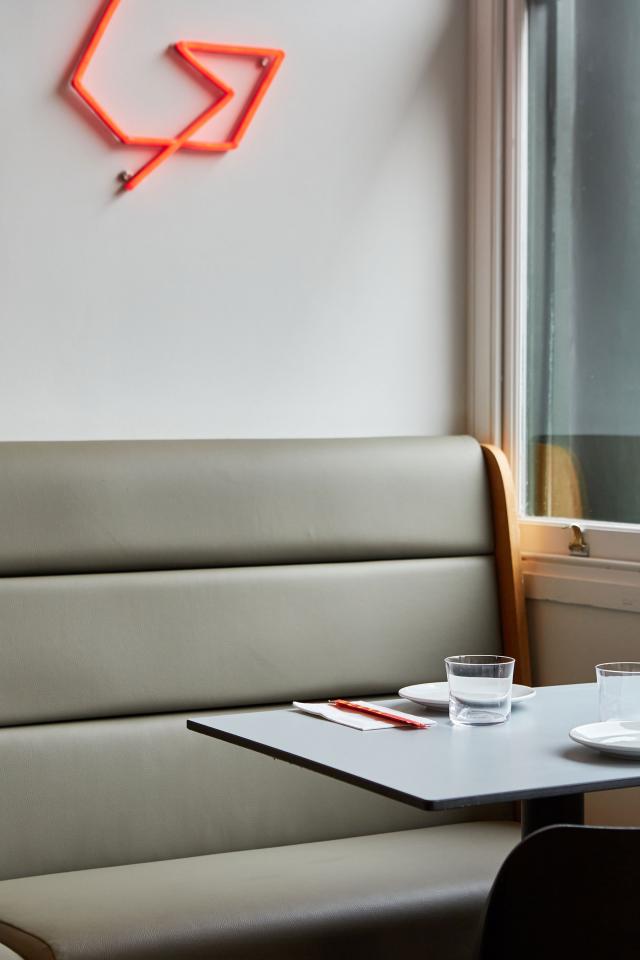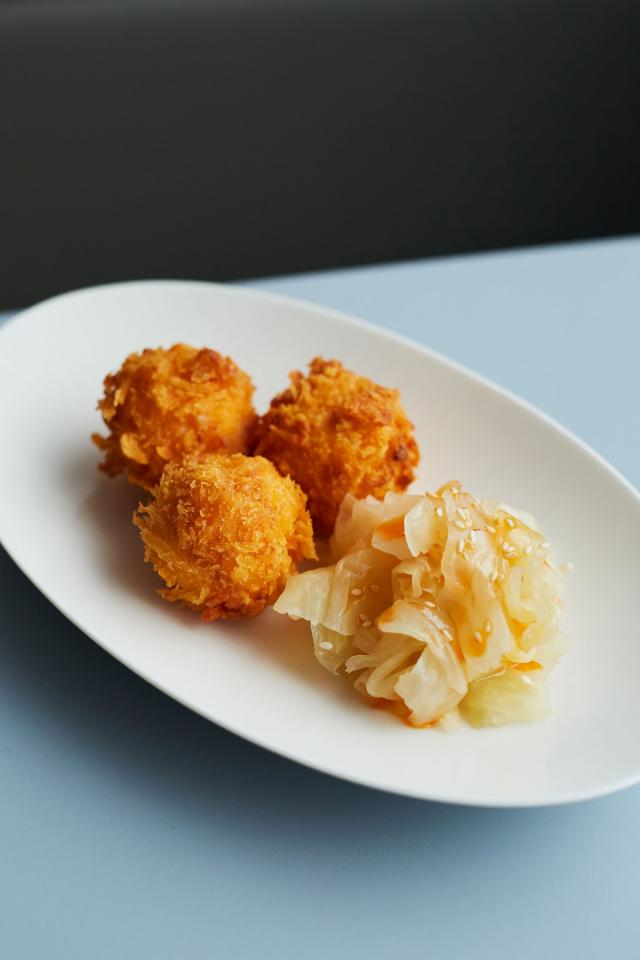 What to eat
The food menu showcases meat from the likes of HG Walter – as in the rib-eye steak that has felt the barest of licks from a hot wok, redolent with smoky flavour and punchy soy sauce – and the astonishingly good Peking-style duck, made with specially bred ducks from producer Silver Hill, roasted and served alongside flavourful hoi sin and the usual accompaniments. Sides deliver, too: crispy, deep-fried, panko-coated prawn dumplings are very tasty, served confidently unadorned aside from a little pile of pickled cabbage, while tea-smoked spare ribs have a deliciously gamey, pigs-in-blankets texture and flavour.
Dishes from £5; wine from £6.80 by the glass. 1 Ramsden Road, SW12 8QX; theredduck.co.uk