Sometimes – just a few times a year – you find yourself wanting to go out for dinner without going 'out out' for dinner. You know that feeling, right? You're craving some good food, doing the washing up after a massive dinner is a strong pass, but so is dressing to impress for a meal at your favourite restaurant. We've all been there. And we've all been there and not known what to do about it. Until now, that is… Enter: the humble supper club.
A supper club is like brunch with all your mates, except no one is hungover and crying over last night's assault on their bank balance. They're a fantastic and informal way to acquaint yourself with a new cuisine, make some new friends and get your fill until you're ready to either cry with laugher or cry because your jeans just bowed out and revealed all. If the latter happens, tough luck. But at least you don't have to wash up, eh?
These lot will do all of the above (yeah, maybe it's best if you just wear stretchy pants from now on) and some of them even go one step further with costumes, glitter and stand up comedy. If that sounds like your cup of tea then scroll down to read up on Mam Sham – the cult supper club by best mates Maria and Rhiannon – or if you're looking to broaden your culinary horizons, then LUTO's Filipino feasts might be the one for you. Whatever rocks your (gravy) boat, there's something (as always) in this round up for everyone...
Gooce: singles supper club
Various locations
Social media has ruined blind dates. It's a fact. Before your mate has even texted that friend of a friend back to say that you're game, you've already sussed out their initials, found out where they work and used those minuscule nuggets of information to dig out their Facebook. Next thing you know, you've stalked them from now all the way back to 2003. You can name all their siblings, you know where their aunt went on holiday last year and you've already shed a sympathy tear over the loss of their pet in 2012. Your date doesn't stand a chance, and don't be naive to think that they haven't done the same thing to you either. The days of the blind date is over, but the reign of the singles supper clubs is just the beginning. Enter: Gooce, a roving supper club claiming to get London "fed and frisky". It's like blind dates from back in the day, but even better. Run by Gabi and Luce, Gooce feels a little like speed dating, only there's no matchmaking and you get to eat a delicious three-course meal while mixing (or flirting) with strangers from all walks of life. We've given it a go and we can honestly say it's a right laugh. Check out goocesupperclub.com to keep up their next set of dates. You never know, bae might be just one supper club away.
The Sister Table
Various locations
Run by twin sisters Benjamina and Bonita Ebuehi, The Sister Table is an award-winning, roving brunch club for women by women. With every sitting the menu changes, but the vibe always remains the same: inclusive and creative. Benji – 2016 Great British Bake Off contestant, Luminary Bakery ambassador and food stylist – handles the food while Bonita, a stationery designer and marketing officer for a mental health charity, takes care of the setting. If you're looking for a friendly space to meet and break bread with a bunch of like-minded humans, then this is it.
Local Heroes
Various locations
We know, we know, it's unfair of us to shout about our own event. But we're going to do it anyway, because we're that excited about it. Our very first Local Heroes supper club launches on 4 April, and the first sitting will be held at Foodism HQ in Battersea, where Social Pantry will be dishing up delicious dishes made from produce sourced directly from local businesses. We're working with the likes of plastic-free bakery and café Common, Bad Boys Bakery and Growing Underground; veg will be 'seconds' provided by Natoora, who supply London's best restaurants, and meat will come from Abel & Cole. Tickets include a welcome G&T from Doghouse Distillery and everything will be served up on beautiful Falcon Enamelware. This is the first in a series of supper clubs due to be held across London. Don't miss out, join us and our local heroes for a night to remember.
LUTO
Various locations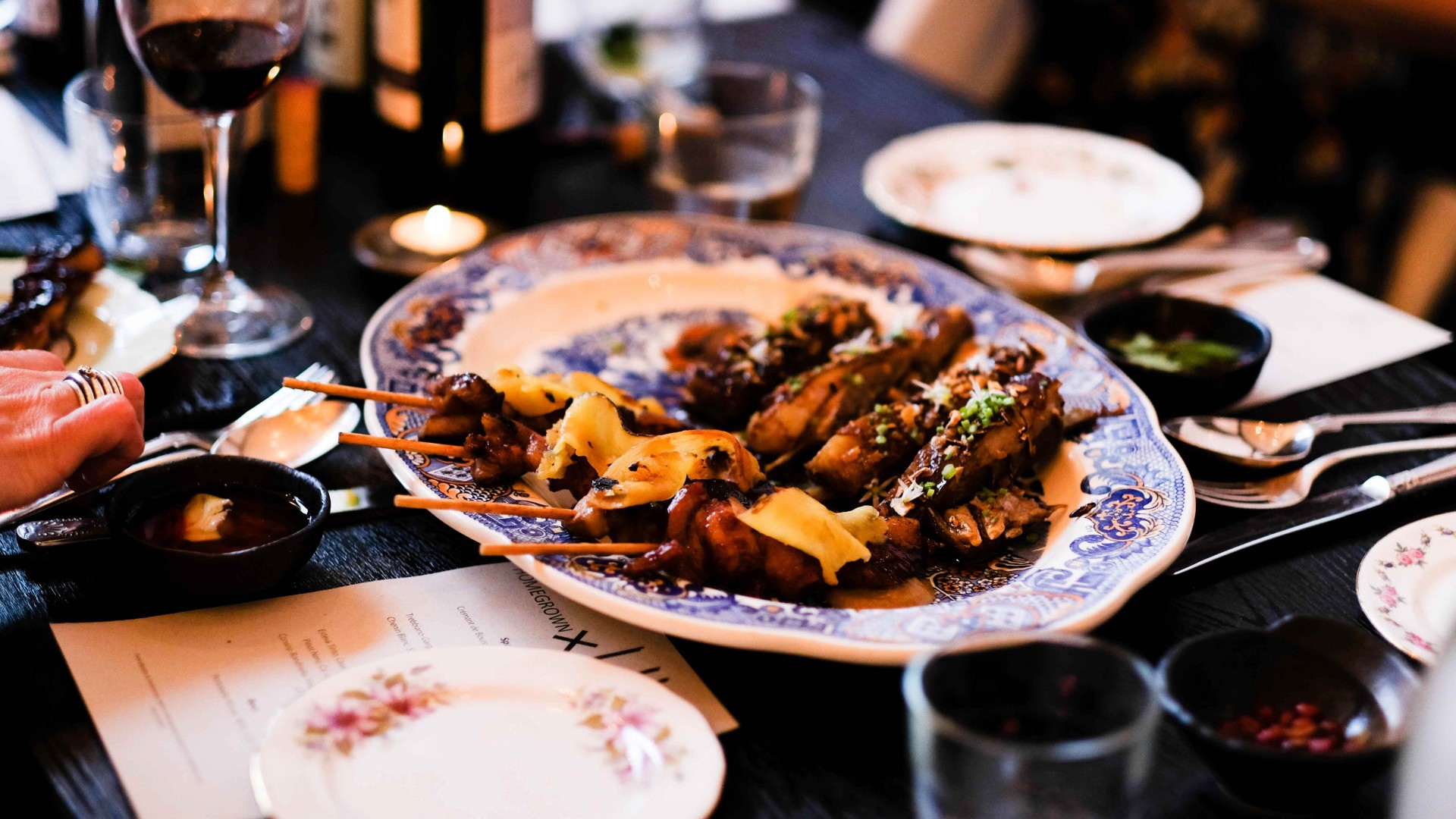 Photography: Laura Davis (@loveboatphotography)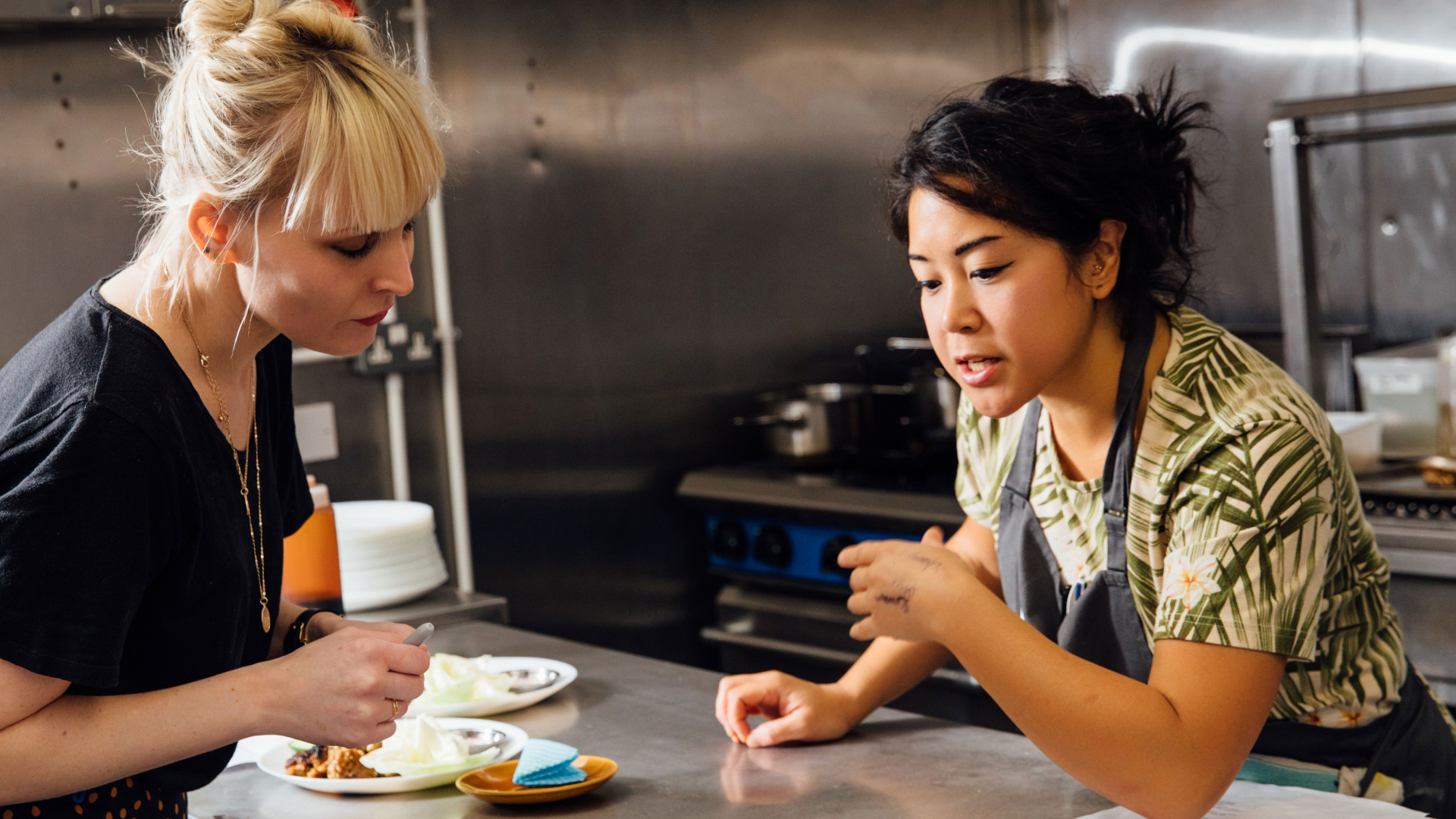 Photography: Laura Davis (@loveboatphotography)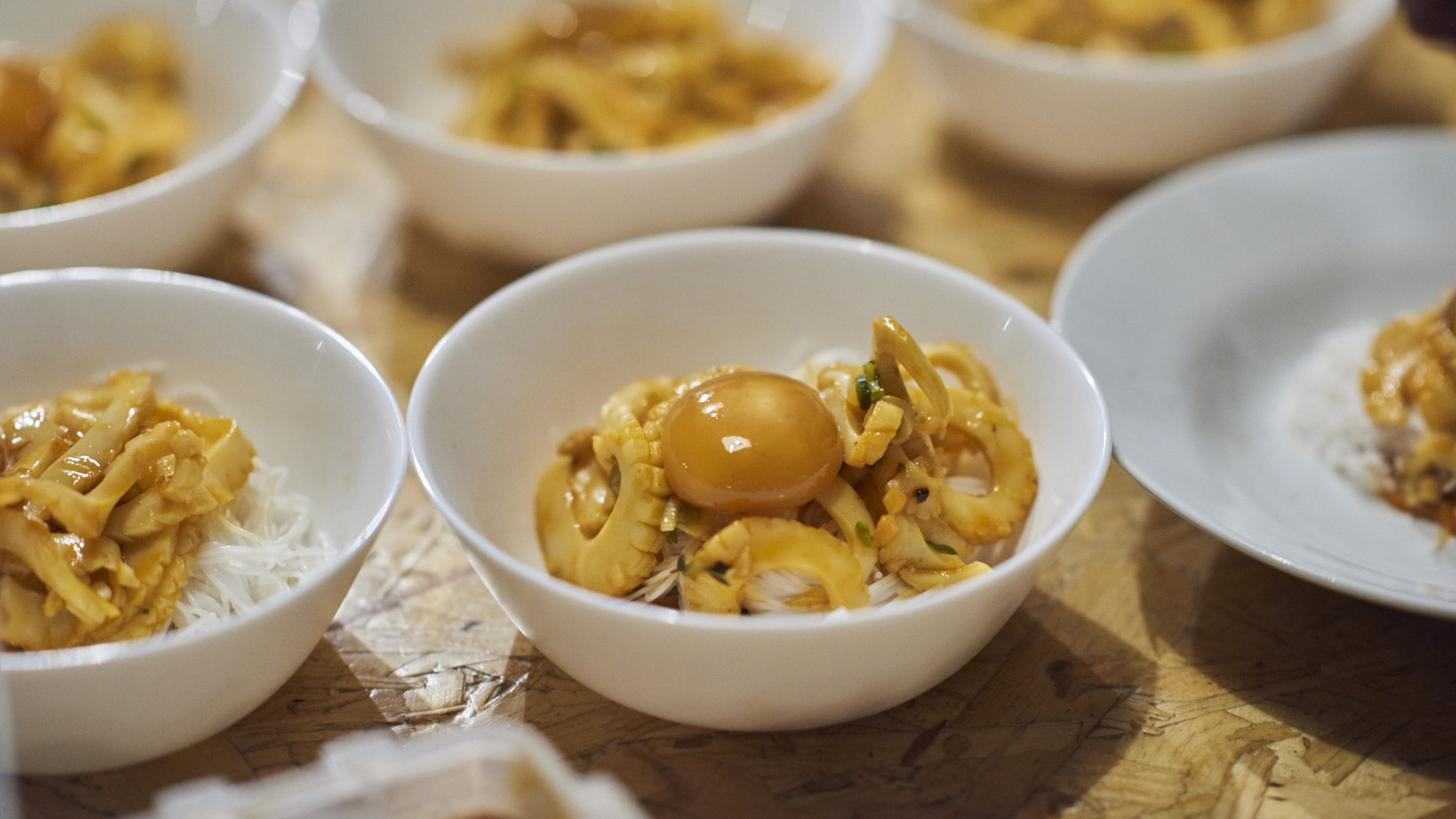 Photography: Laura Davis (@loveboatphotography)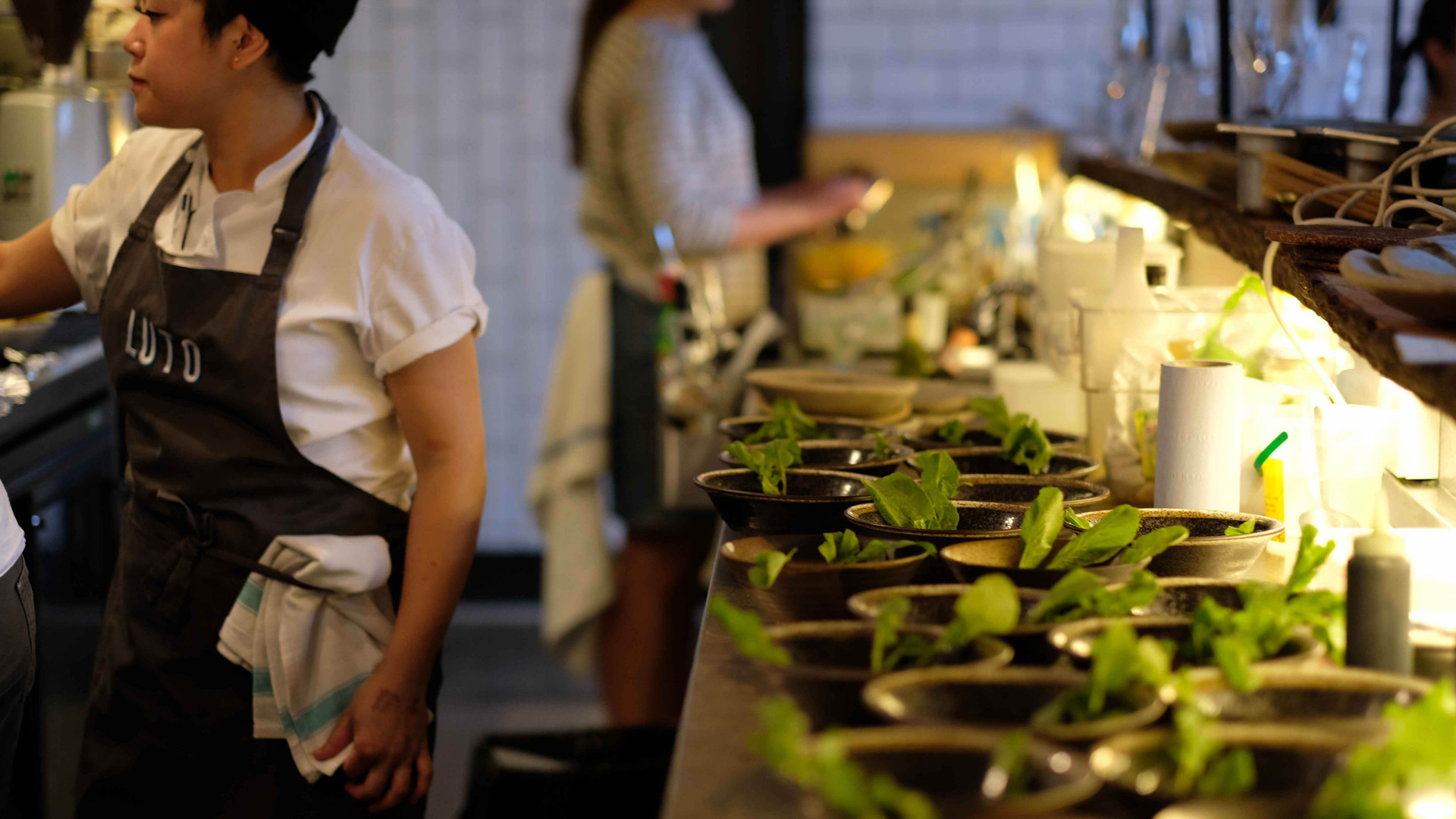 Photography: Laura Davis (@loveboatphotography)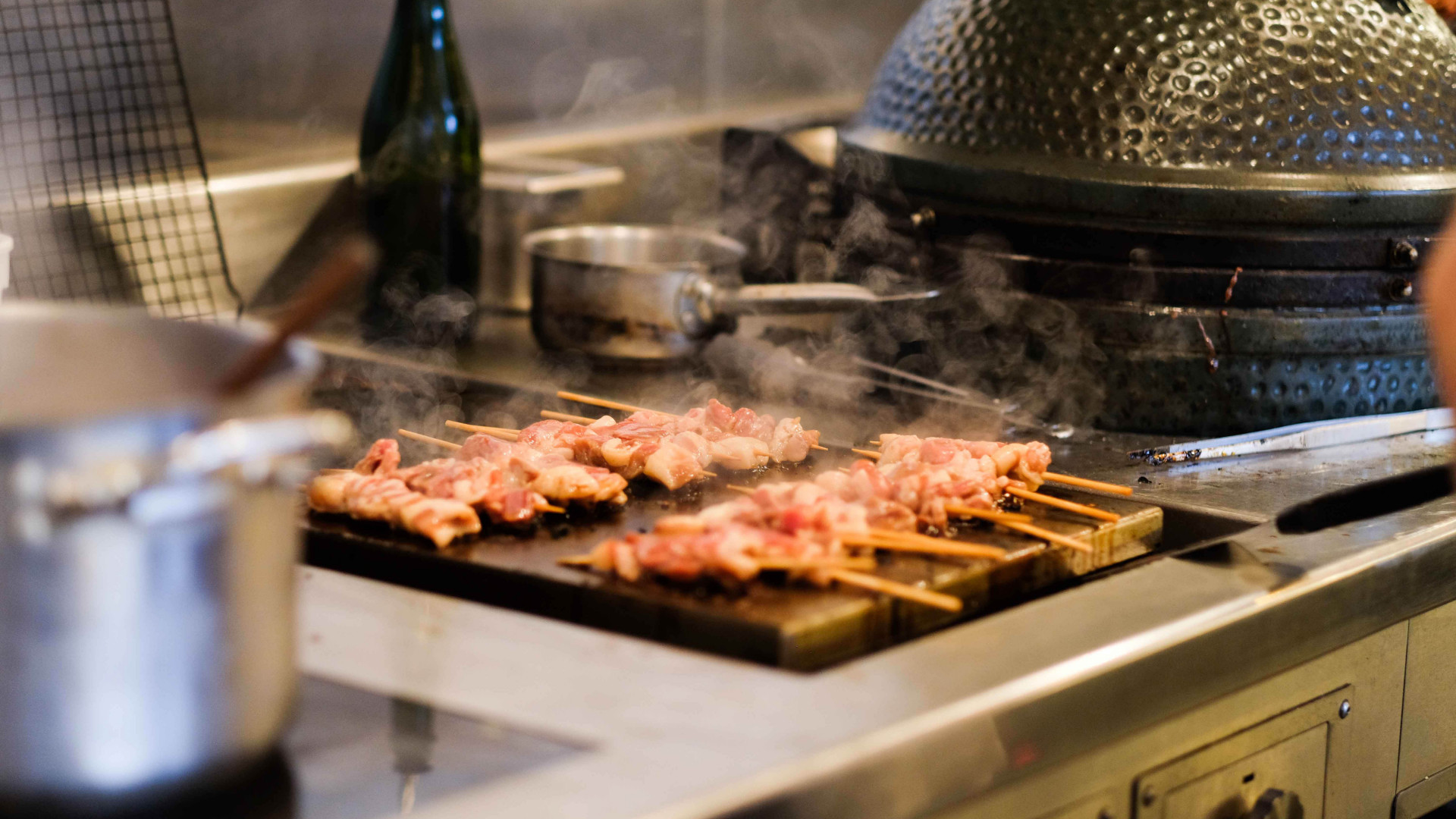 Photography: Laura Davis (@loveboatphotography)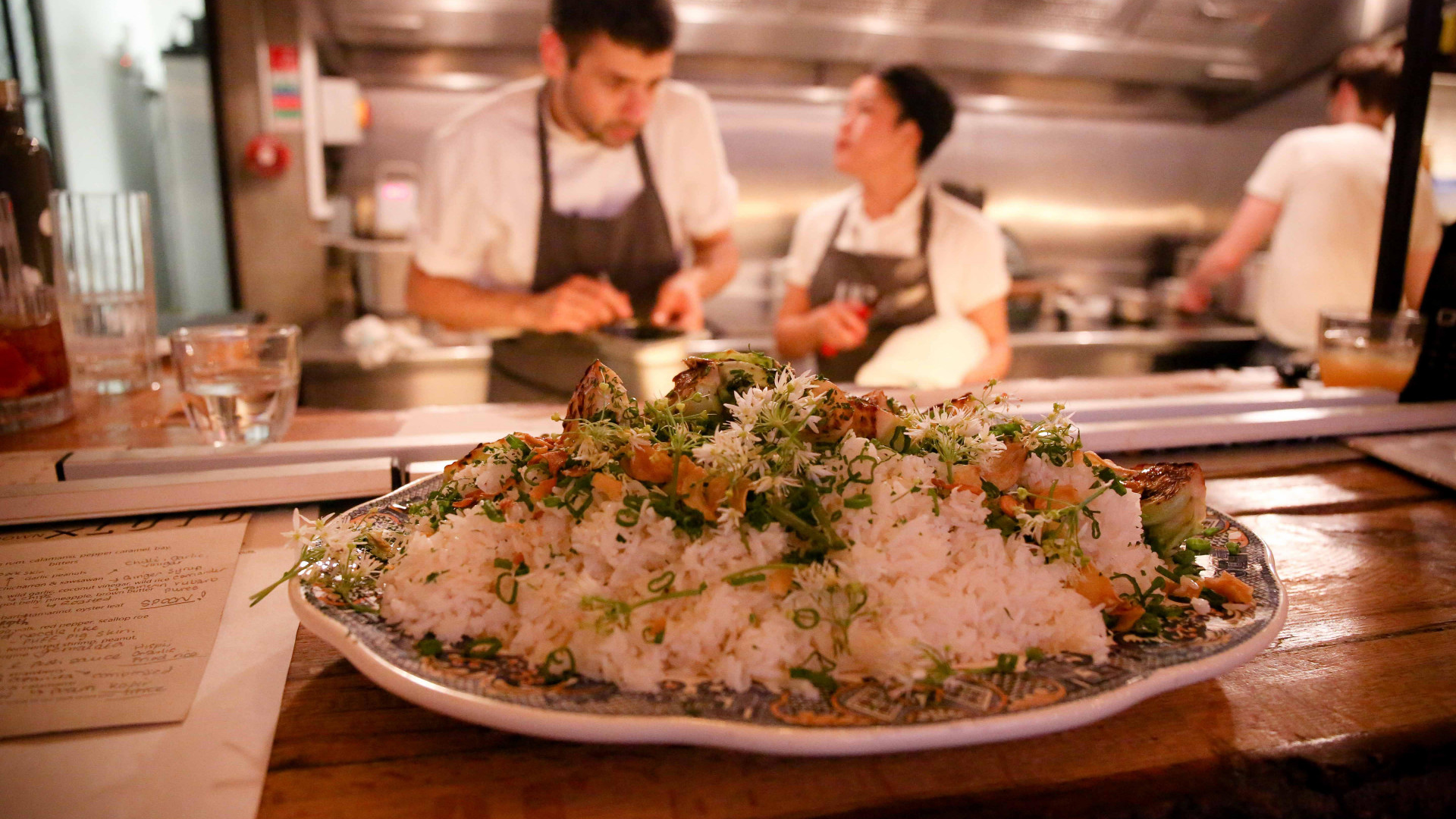 Photography: Laura Davis (@loveboatphotography)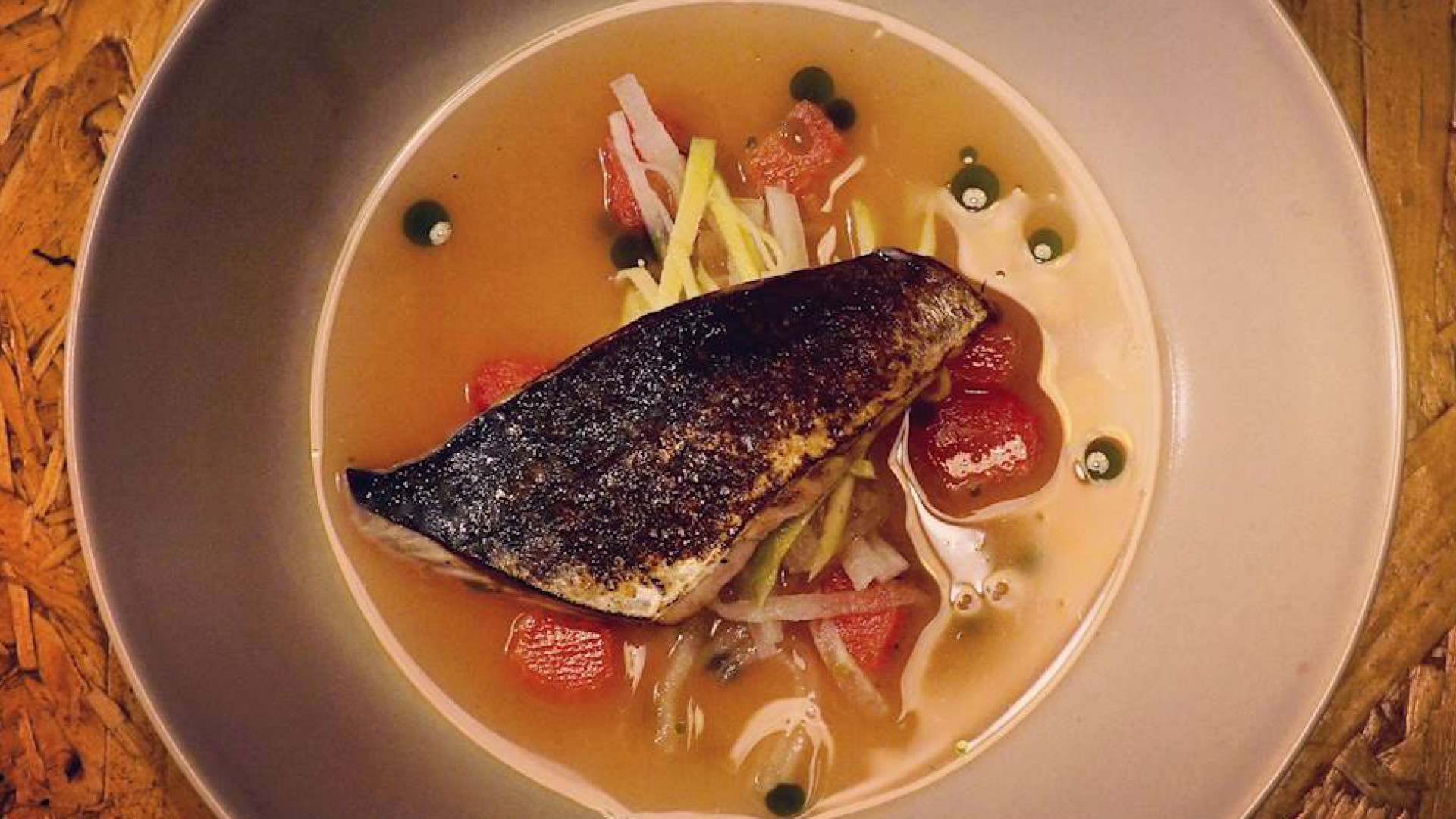 Photography: Laura Davis (@loveboatphotography)
Filipino food is riding on a wave of popularity, coursing through the kitchens of London and (rightly so) demanding your attention. There's plenty of places across the capital to familiarise – or reacquaint – yourself with this cuisine, but you're here for supper clubs, so we present to you: LUTO. It's a monthly Filipino-inspired supper club by former Quality Chop House chef Mary San Pablo and former general manager Amelie Andre. Expect a solid five-courses of remixed Filipino classics, paying homage to the varied and delicious food of the Philippines.
KinoVino
Various locations
This isn't your average, knees-up kind of supper club. Oh no, KinoVino is where food and culture meets. Best described as a visual feast, KinoVino screens classic and contemporary films alongside superlative spreads put on by renowned chefs and cookery book writers at regularly rotating venues. No two supper clubs are the same and each has a theme or a purpose. When film and food collide, great things happen – and at KinoVino's cinema supper clubs that's how the credits roll.
The Art Of Dining
Various locations
A set designer and a former Moro chef walk into a reclaimed warehouse… The results? Seriously good Middle Eastern and Spanish-inspired food served in a seriously stylish setting with a seriously fun immersive twist. The Art of Dining supper club is run by Ellen Parr (the chef) and Alice Hodge (the artist). They met at the University of Glasgow and threw their first feast using food sneakily scavenged from the contents of a M&S skip. Now they've left the skip behind them and brought their supper club to the capital. Past pop-ups have included an retro dining experience with five-courses and a 'race' to the moon; dinner at the opera where the meal was served with a side of musical theatre at the Southbank Centre; and a goofy, 80s-themed 'office party'.
Mam Sham
Various locations
Maria K-Georgiou and Rhiannon Butler – the duo behind cult supper club Mam Sham – are queens of the interactive dining scene. The supper club's tagline is 'good grub + lols' and while that might seem mercilessly Millennial, it's no lie. Each event Mam Sham teams up with a chef (and often a charity partner) to deliver a bold and boozy banquet that could having you laughing along to anything from stand-up comedy to dancing on the tables with a glitter-fuelled drag act.
Rangoon Sisters
Various locations
Emily and Amy Chung are two junior doctors looking to fix you up with incredible home-style Burmese food. In their spare time, the sisters run the much-lauded Rangoon Sisters supper club. It's been going since their first pop-up at Ye Olde Rose and Crown in Walthamstow in 2013, but their constant ability to sell out (their food really is that good) caught the eye of The Observer and in 2018 Rangoon Sisters was listed at number one in The OFM 50. That's no small feat and if you want to try their mohinga or khauk swe for yourself, then you're going to have to be quick to snap up those tickets.
The Waterhouse Project
67 Vyner Street, E2 9DQ
Fine-dining with none of the usual stuffy attitude (or hefty price tag), The Waterhouse Project is a sociable, monthly supper club in East London. It's headed up by Gabriel Waterhouse, a philosophy graduate turned chef who's made his way around a fair few of London's Michelin-starred kitchens, including the three-star kitchen of Herbert Berger at Innholders Hall and the one-starred kitchen at Galvin La Chapelle. All things considered, £75 for an all-in eight-course tasting menu with paired wines ain't a bad deal. Not a bad deal at all – especially considering all the old-school Dock Kitchen vibes you'll be inundated with as dinner is served in the stylish, but laid-back setting of the Bert & May showroom on Vyner street near Broadway Market. Stevie Parle eat your heart out.
Malaysian Nyonya Supper Club
Various locations
Another day goes by, another banker leaves the city to make the leap into the world of food. Not familiar with this phenomenon? Take at look at our Escapists, an entire column dedicated to people doing just that. But what's this got to do with supper clubs? Well, Guan Leong Chua – a former Finance Analyst turned Le Cordon Bleu trained chef – is cut from the same cloth. Chua is the host of the popular Malaysian-Nyonya Supper Club. He also made it to the final six on The Taste, a Channel 4 culinary competition which aired in 2014 and boasted a stellar line up of judges, including Nigella Lawson, chef Ludo Lefebvre and the late Anthony Bourdain. That's pretty impressive, but what's more impressive is how good Chua's supper clubs are. Held at pop-up venues or in Chua's house near Aldgate East, they're BYOB and all the food is inspired his Chinese and Malay heritage with twists influenced by his classical training at Le Cordon Bleu.
Fat Macy's
Various locations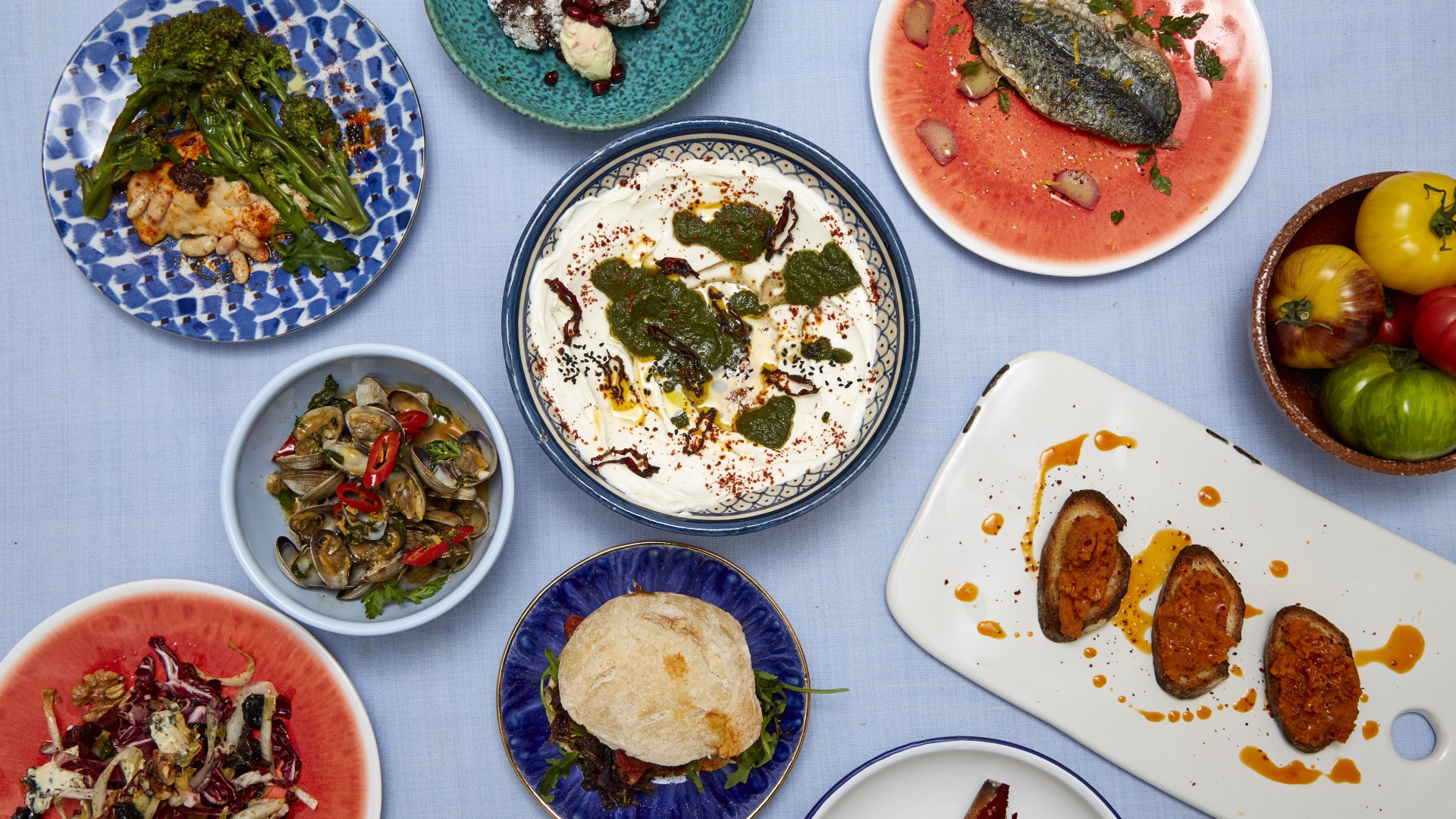 Ever spooned something oh-so-delicious into your mouth and found yourself wondering: what's that amazing flavour? Well, at Fat Macy's supper club you'll find yourself doing that quite a lot. But here's the thing, the flavour you'll be tasting won't just be from superlative spices and heaps of herbs, it'll also be the sweet, sweet flavour of change. This isn't any old supper club, this is also a social enterprise working to help young Londoners find their feet. Fat Macy's has spent the last three years dishing up incredible food with an incredible mission. It trains up aspiring chefs, giving them the life skills and qualifications to move from hostels to homes. Each supper club consists of a three-course meal designed by the trainee chef of the night. Trainees volunteer their time at events and in return they receive 'credit', which eventually manifests into a secure deposit fund for the trainee's house. This truly is dining with a difference.
South West Kitchen
Various locations
Veganism might be the buzzword of the moment, but that's not to say veggies and vegans always get the best deal when it comes to eating out. Luckily for those all too familiar with this trend, South West Kitchen are on hand to turn things around. Run by best mates Ella and Ellie, the food at SWK is entirely vegetarian, mostly seasonal and always delicious. When they're not running pop-up supper clubs across South West London, Ella and Ellie's events take place just off Tooting Common in Ella's Kitchen. Dishes are designed to be shared and it's BYOB, so even if you're flying solo there's lots of opportunities to be sociable.