It doesn't matter how upstanding a job your parents did at raising you, it's likely that that clever rectangular box in your living room also played a vital role in your upbringing.
When it comes to our perspective on the outside world, the representations we see in the media are, for better and worse, integral in forming our views and opinions. Whether through enticing and colourful advertisements – or via the promotion of specific political viewpoints – the impact that the programs you consume has on your psyche is palpable. It's one of the reasons why seeing ourselves (or people just like us) represented in the media can be such a positive influence. And, moreover, it's the reason why a lack of that representation can be so damaging.
Reality shows like Great British Menu and Masterchef aside, it's rare to see accurate accounts of the restaurant industry on our television and cinema screens. Shows and films that reveal what the heat of the kitchen is actually like are a dime-a-dozen. As we're often on the receiving end of quality food rather than being the folks who, y'know, make it, we figured that we weren't exactly the best placed to tell you what the best food films are. After all, if the decision was down to us, we'd probably opt for the romantic vision of fine-dining presented by 'Ratatouille' (2007) as our personal fave. In spite, of course, the film's obvious health code violations.
The very worst food film of them all, according to David Chang's Twitter at least, is Bradley Cooper's 2015 dud, 'Burnt'. Chang took umbrage with everything from the movie's horrible recipe tastings and inaccurate plating procedures to the false information it propagated about the Michelin guide. So, it's fairly safe to say that Cooper should stick to crooning with Lady Gaga rather than manning the kitchen.
But how about the best examples of culinary-based entertainment? Which films and TV shows get food, and the culture surrounding it, right? That's the very question we put out to a number of the city (and world's) top chefs. Here are their picks for the best food-related films and television shows:
Amy Tuson – Eat, Drink, Man, Woman (1994)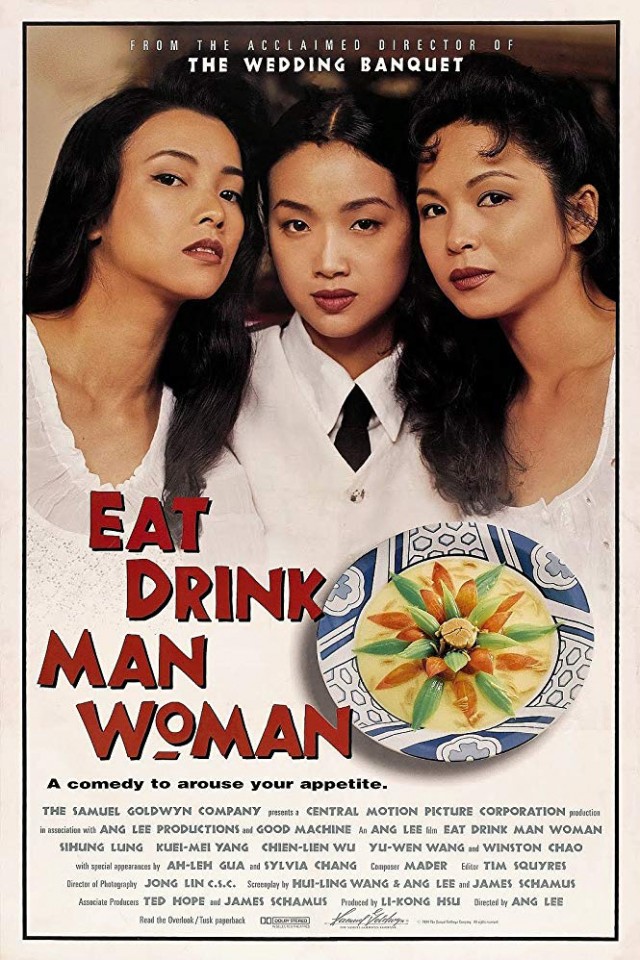 "It's a film by Ang Lee that follows the story of a Chinese family. In particular, three sisters looking for romance and their famous chef father trying to understand all of his daughters needs in life. Although they each lead hectic lives they still manage to enjoy a family feast together every Sunday. The stability of these meals gives them all strength as they deal with new romantic relationships and disappointments. The cooking shown throughout is immense and extravagant – it's one of my favourite cuisines to cook, eat and also watch be cooked. Food acts as a recurring symbol and hovers in the background for the most poignant family moments. This resonates with me as I come from a family of foodies. In fact, my philosophy in life is if you can't say it with words, say it with food! And this film certainly does that!"
Marcus Samuelsson – Big Night (1996)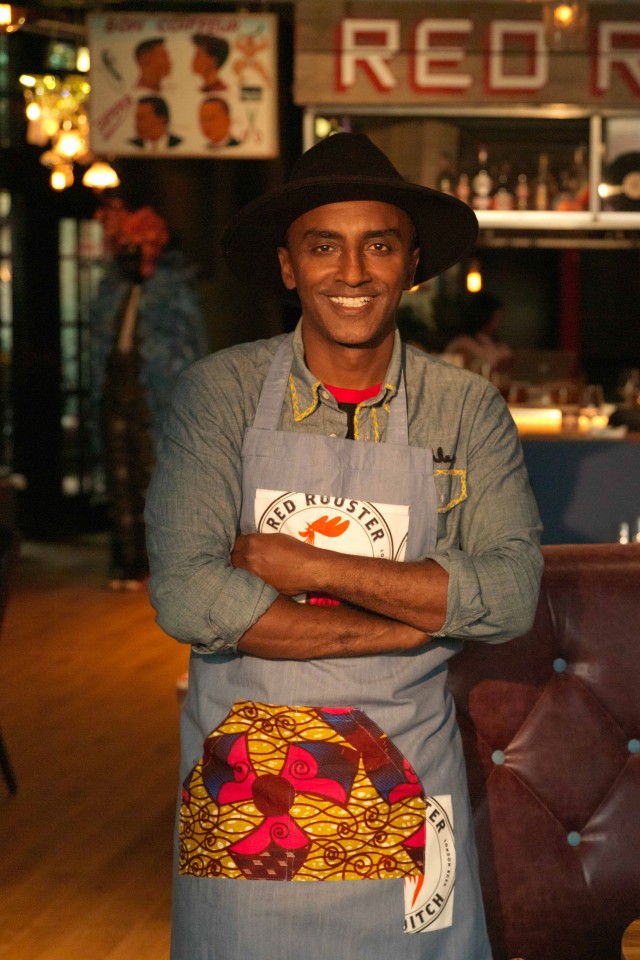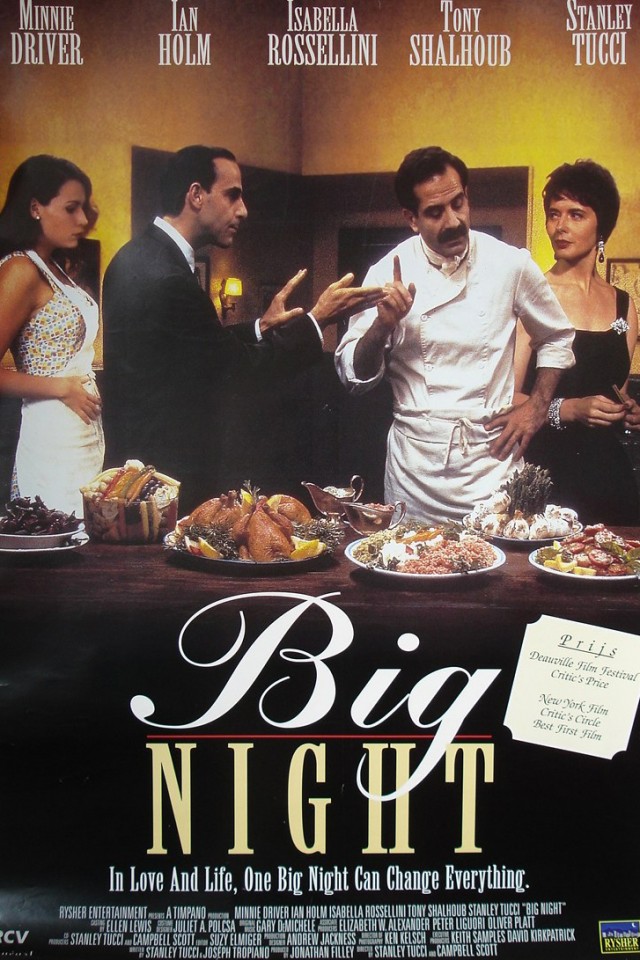 "It's hard to narrow it down to one, but I'd have to say that my favourite food film would be Big Night, directed by Campbell Scott and Stanley Tucci. It's relatable and not only does it speak so much to my personal culture, but it also really speaks to anyone in the hospitality industry. We are creatives – half artists, half craftsmen – and sometimes it's crazy to be in this industry."
Matty Matheson – Waiting (2005)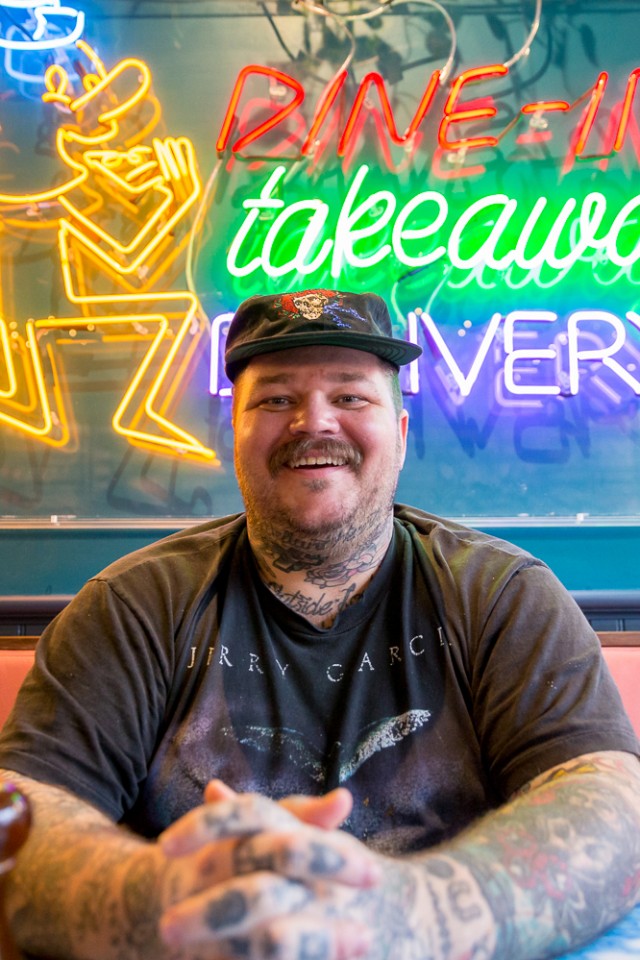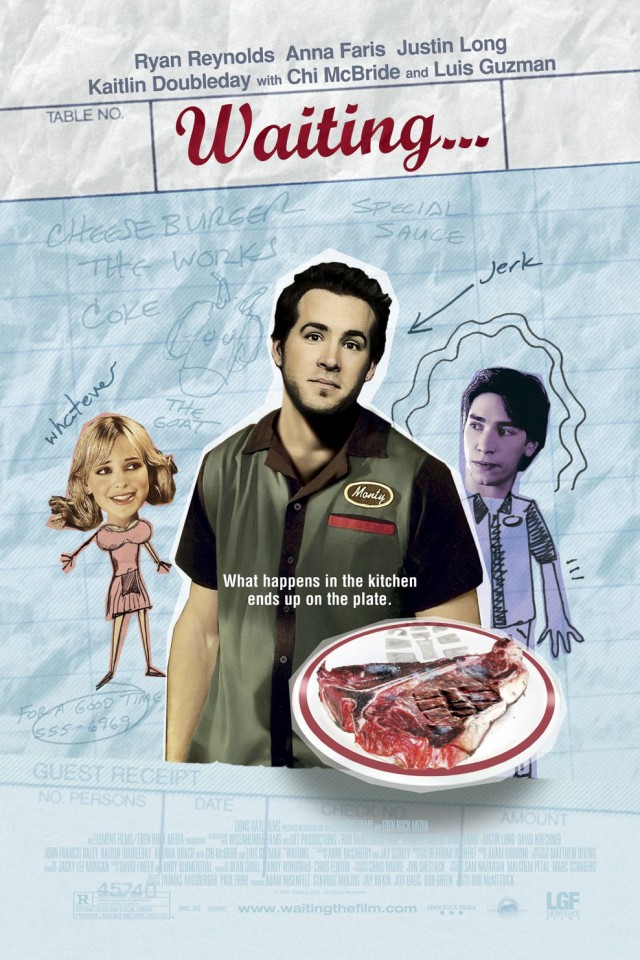 "All-time favourite industry movie would have to be, Waiting, featuring Ryan Reynolds. It demonstrates the worst and best sides of service in a restaurant that I think anyone in hospitality knows. It's real, disgusting and hilarious."
Ollie Templeton – The Sopranos (1999-2007)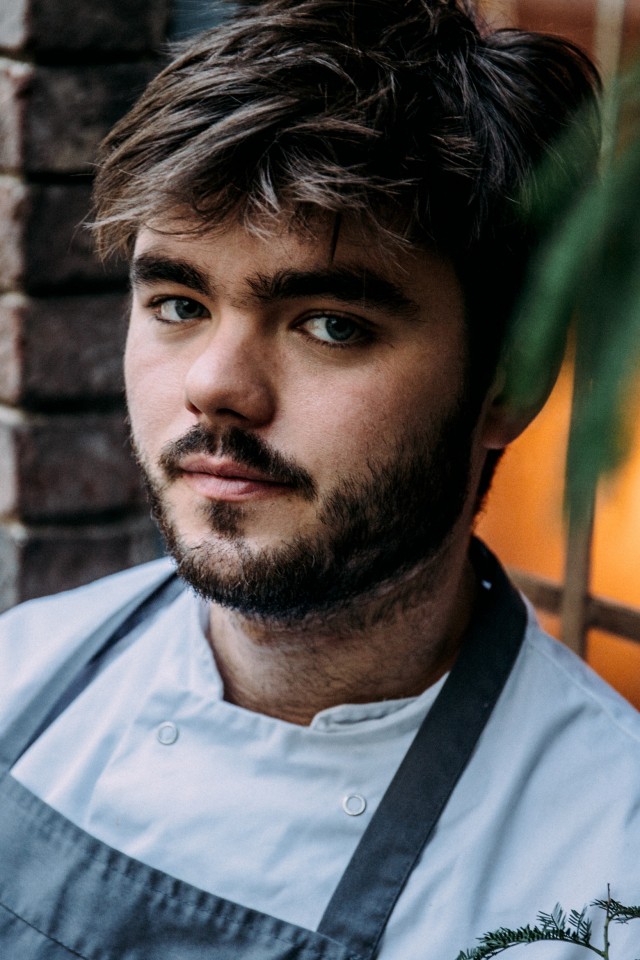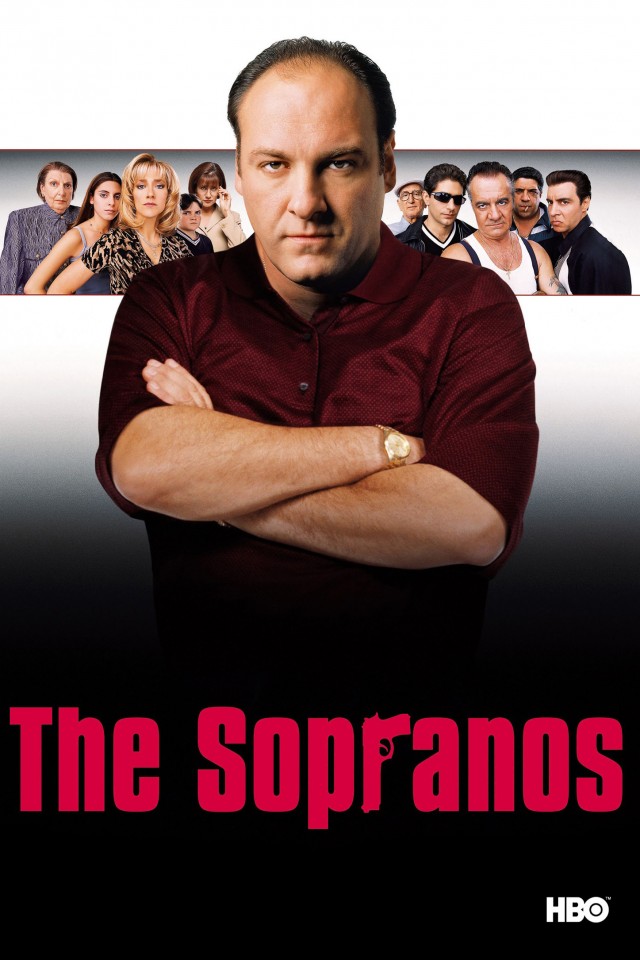 "The Sopranos is much more than a gangster series, it's a peek into the lives of your not-so average Italian Americans in the noughties. Every time I reach into the fridge for some mortadella (which is almost never), I dream of Tony Soprano. It influenced the way I stab at pasta as well. Finally, I need to mention their gatherings at Vesuvios and Satriales where food was always on the agenda."
Saiphin Moore – The Hundred-Foot Journey (2014)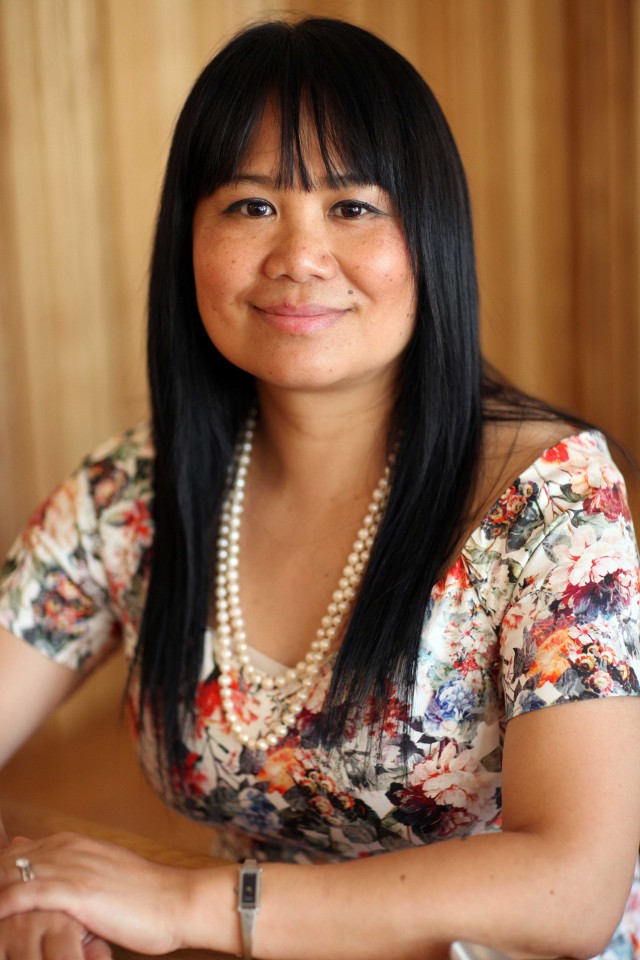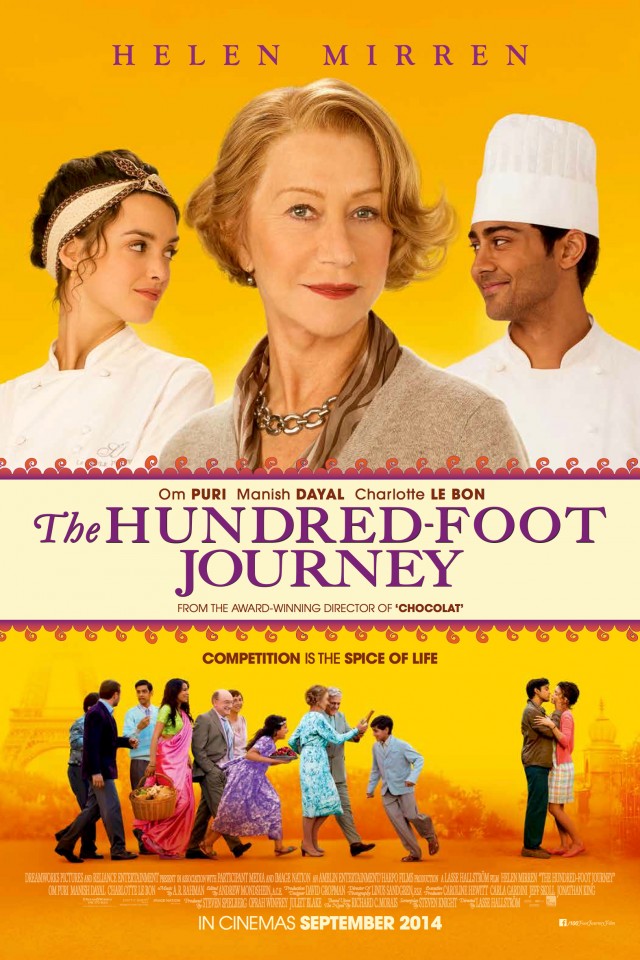 "I love this movie because it reminds me of my journey and shows the challenges of setting up a business in a brand new country. It's all about adapting and working with new ingredients against established competition (in this case a Michelin-starred restaurant). It's a great story about overcoming challenges and being fearless."
George Barson – Chef (2014)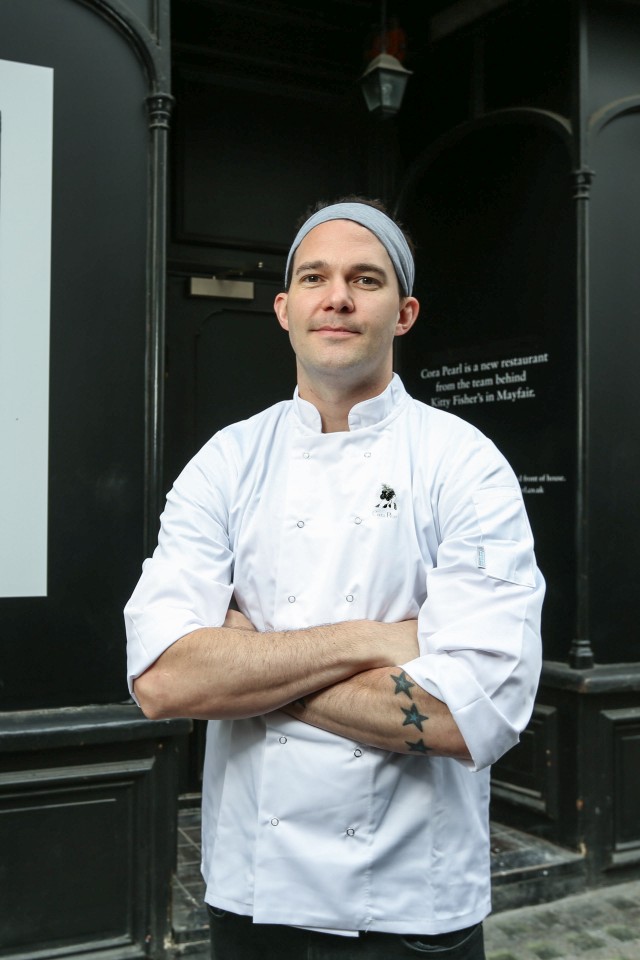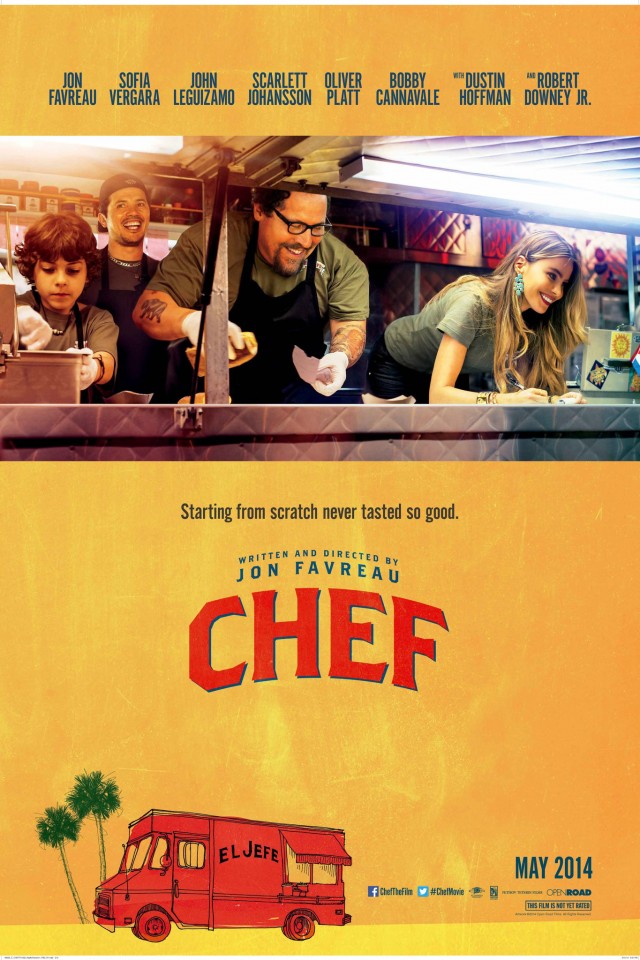 "My favourite is a film called Chef with Jon Favreau, it's a great film about a chef who snaps and takes a food truck and travels America. It's about him re-finding his passion for food along the way. It also has a great soundtrack!"
Peter Gordon – Babette's Feast (1987)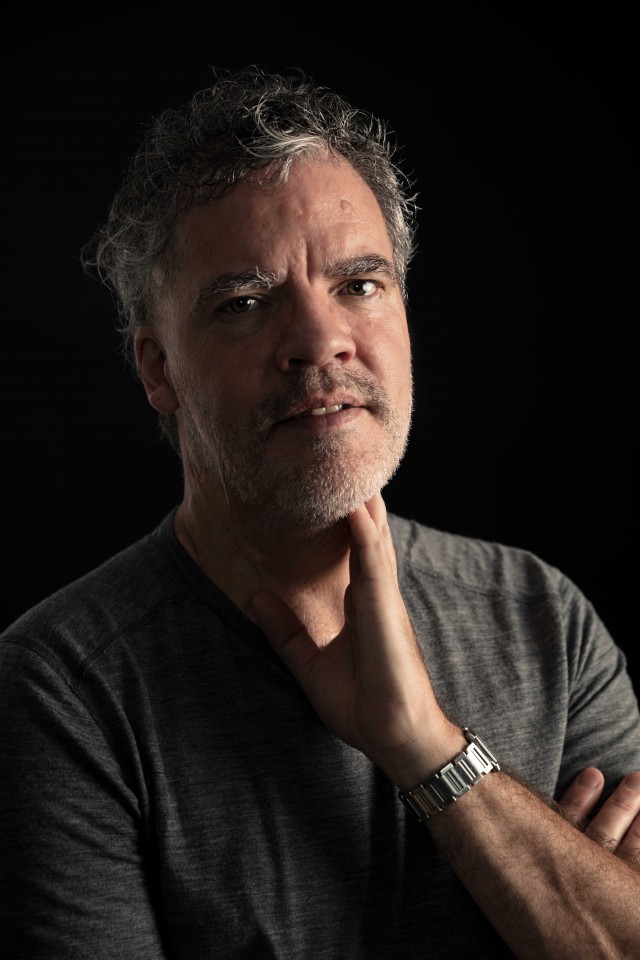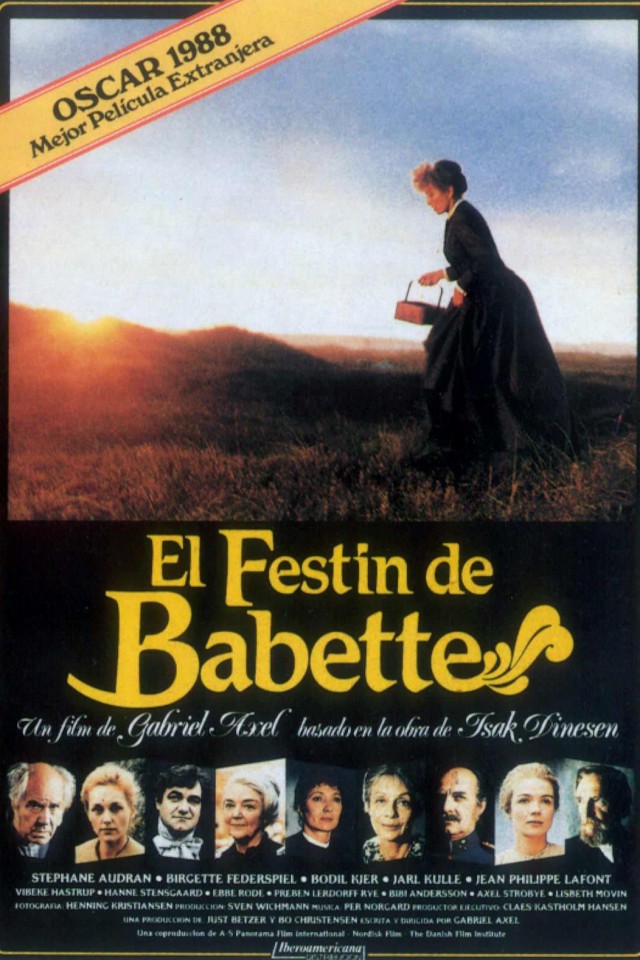 "I saw this at a film festival just after we'd opened The Sugar Club in Wellington, and food was very much on my mind all the time. It is a Danish film, set in the 19th Century, and had just won the best foreign language film at Cannes. It's a bleak but ultimately uplifting story of how one woman's (Babette) love of food, cheffing and celebration can overcome austerity and piousness. I recall some gorgeously prepared quail!"
Rohit Ghai – The Hundred-Foot Journey (2014)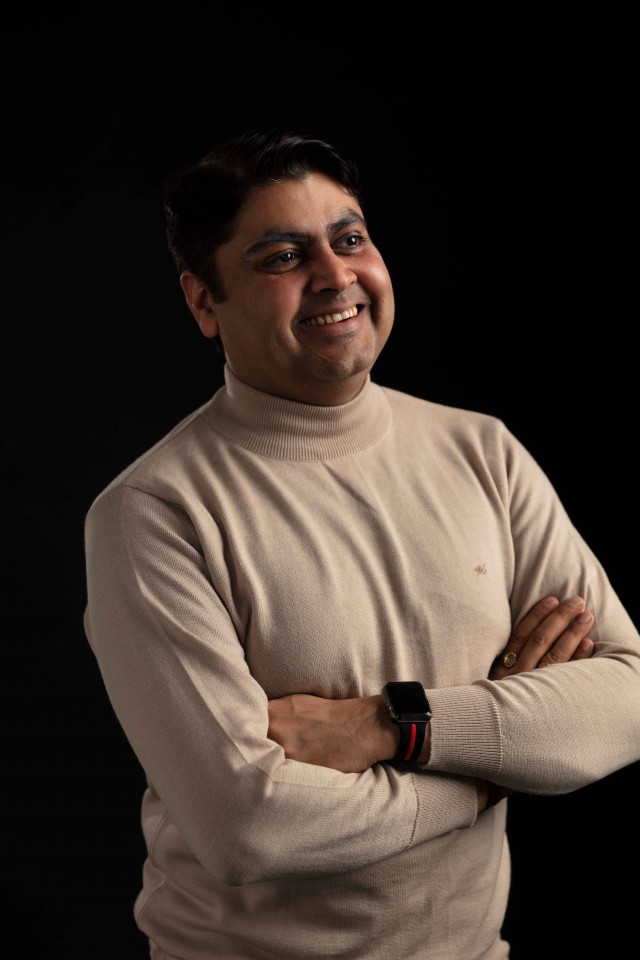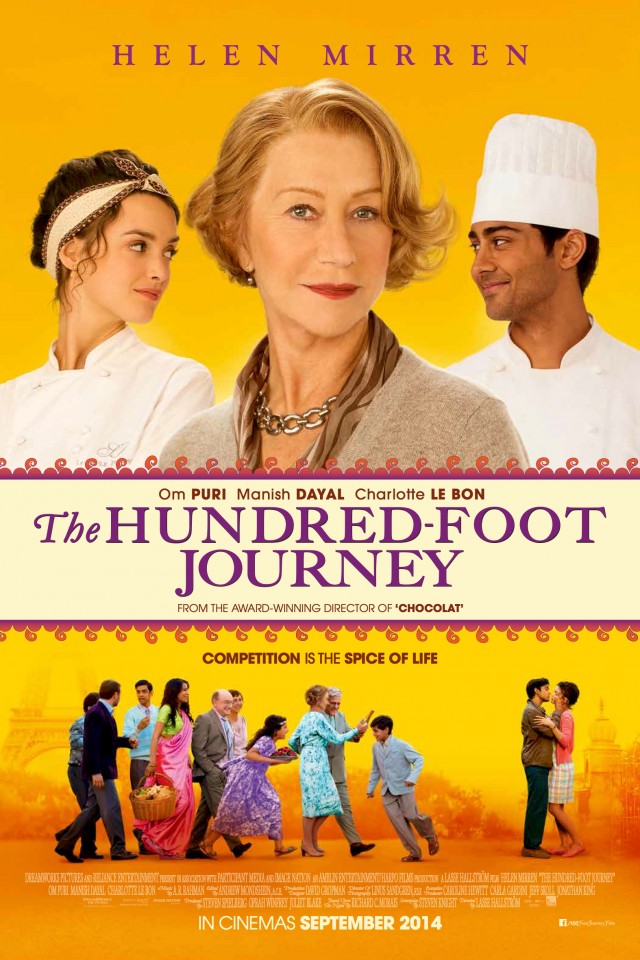 "It is a story about how the hundred-foot distance between a new Indian restaurant and a traditional French one represents the gulf between different cultures and desires. The film focuses on the rivalry and resolution of the two restaurants. It's all based in France but features an Indian Chef who's born and raised in his family's restaurant in Mumbai and it encompasses his journey from child to world-renowned chef. I like this movie because it is an inspiration for young Chefs to not to give up and to keep trying your best. As it's rightly said: 'failure is the pillar of success, giving up is the end and not the failure.'"
Theo Randall – Babette's Feast (1987)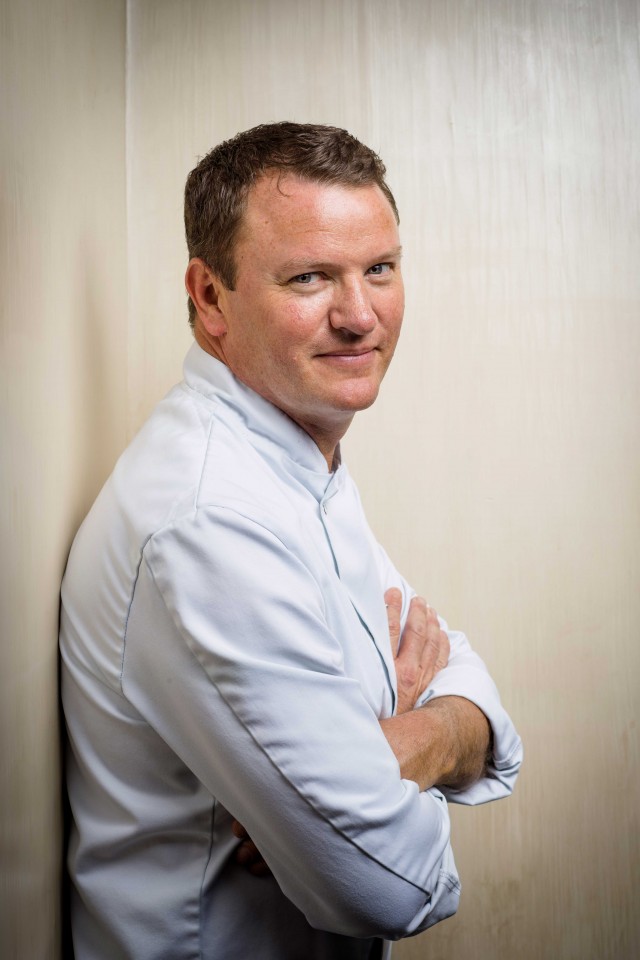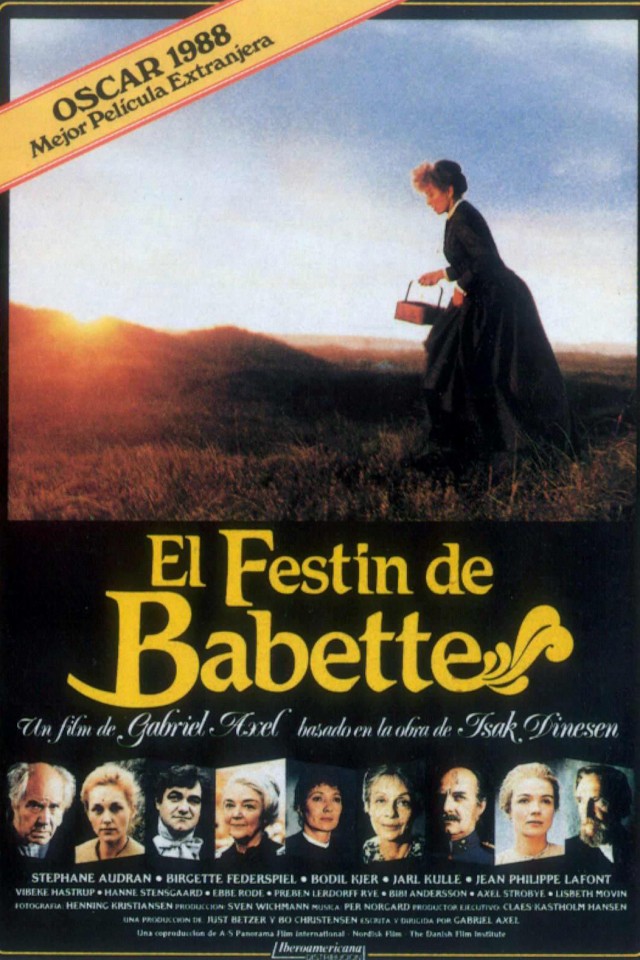 "My favourite foodie movie is 'Babette's Feast' and the reason I love it so much is because it is the first film that really stood out to me. I was a young chef training at Chez Max at the time, and the cuisine there was classic French food. The film slowly starts and builds up to this final meal where you find out all about each of the guests and, most importantly, who Babette is and her previous illustrious career. The food scenes are brilliant and an inspiration to any cook. I also love the wines and how one of the guests knows so much about each of the wines and its vintage. It's a film that starts in a very humble way but turns out to be very extravagant."
Martha Ortiz – Mostly Martha (2001)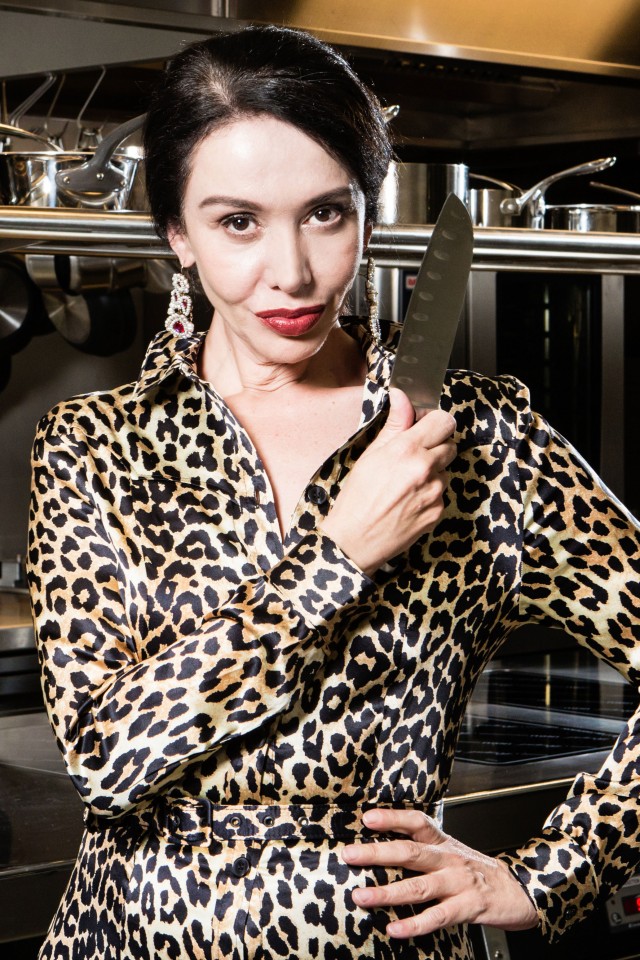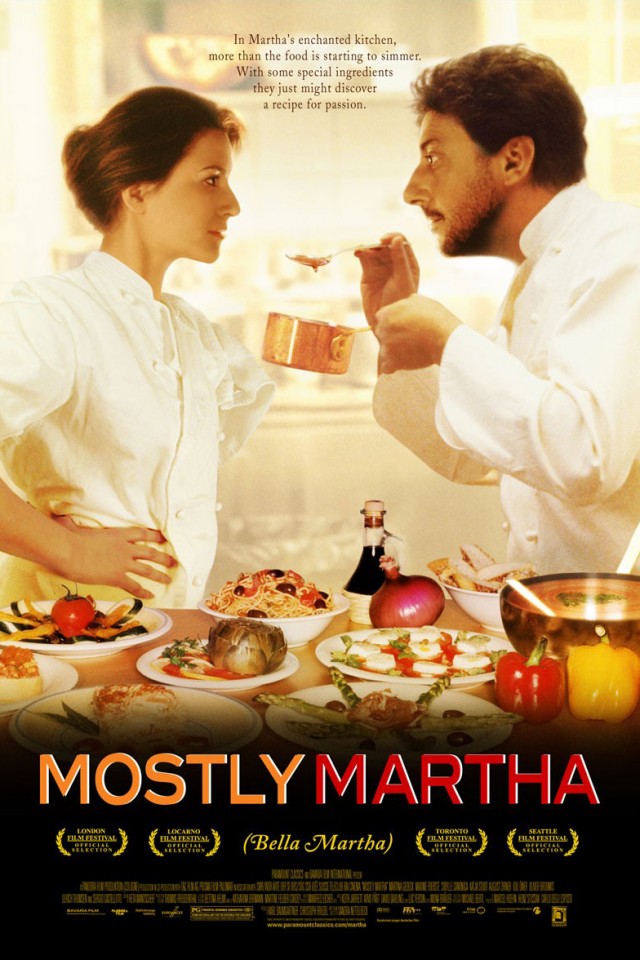 "One of my favourite foodie movies is 'Mostly Martha'. I like this movie because it shows how difficult the life of a female Chef can be, while at the same time framing cooking as a mix of perfect practices. It makes you understand the importance that the combination of ingredients has, it teaches you the science of preparation and how ingredients can stir up emotion – the lyricism and effects of romance. The movie is full of contradictions and difficulties but ends happily!"
Elizabeth Haigh – The Hundred-Foot Journey (2014)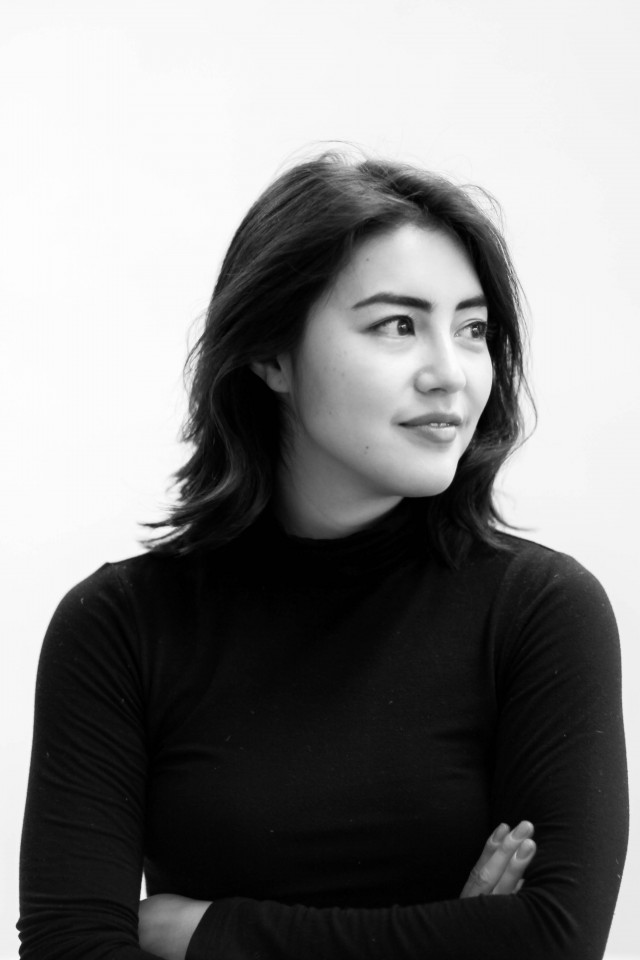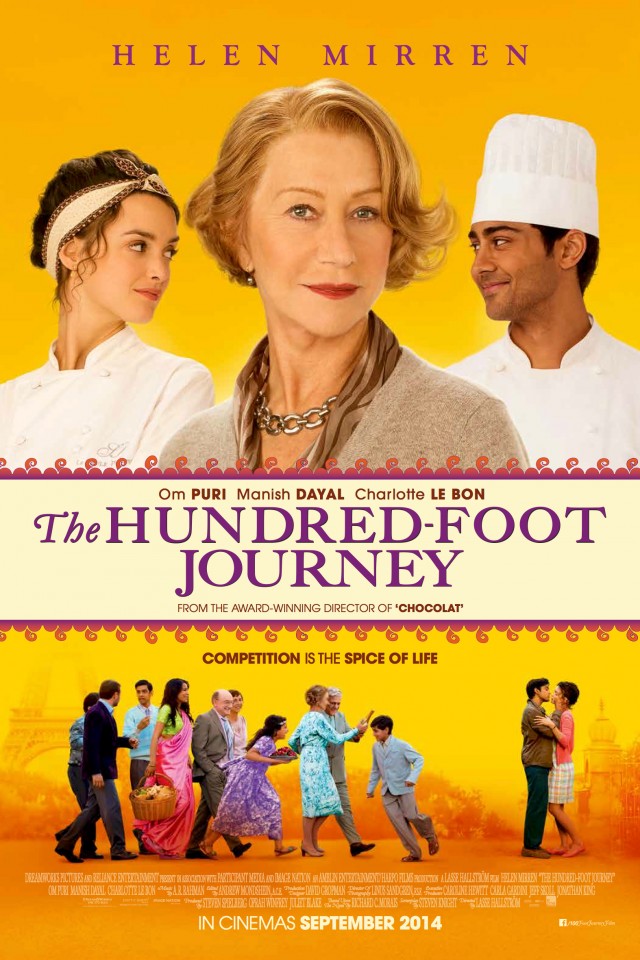 "When I came across this film, I felt it was refreshing to see a foodie movie with some kind of insight into cooking, particularly into the way that multiculturalism can blend and improve the culinary arts. The film follows an Indian family, who open an Indian restaurant in this beautiful rural French village, directly opposite an acclaimed Michelin-starred place and the conflict and journey they go through. I love the scenes with the strong female sous chef going to the farmers markets or foraging for mushrooms, and was thinking all throughout the film how I could move to France myself!"