SPIRIT.ED is an online drinks company with a twist. They celebrate outstanding design as much as they insist on exceptional taste, and have wrestled the pick of the globe down to an evolving shortlist worthy of your home bar.
From the new and different, the bold and brave and the utterly refined to the ever-so-slightly raucous, each bottle has been chosen because they know it'll make the perfect serve.
And as the nights get darker and the countdown to Christmas is underway, SPIRIT.ED is showcasing a shortlist of the finest celebratory bottles, proudly housed on the virtual shelves of drinkspirited.co.uk.
If you're looking for a stand-out gift, a bottle that looks as good on the home bar as it tastes, a drink with a twist that tells a tale too, or a classy pour that's oceans away from a supermarket staple, then SPIRIT.ED can help this Christmas.
With gift boxes and gift cards at the click of a button, and with next day delivery as standard, you can be as prepared or as disorganised as you like when it comes to your Christmas gifting. And to make things even easier, we've picked out five bottles to look out for. 
As a welcome gift, SPIRIT.ED is giving you 15% off when you spend over £55, with the code WELCOME15
Foodism's 5 favourite bottles from SPIRIT.ED

Portofino Dry Gin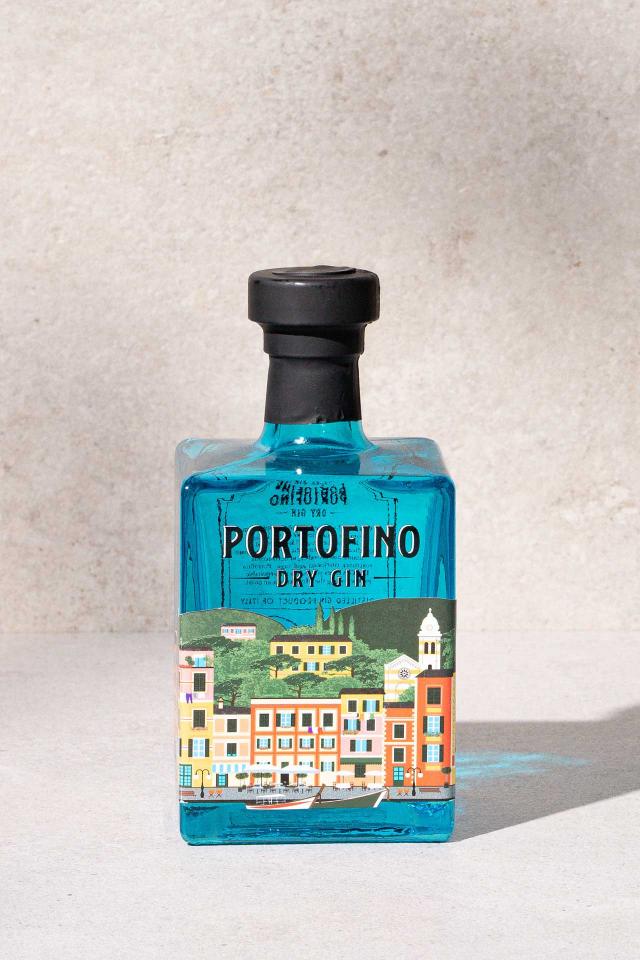 Portofino Dry Gin is on a mission to bring the spirit of the colourful coastal town of Portofino to your home, one sip of gin at a time.
Taking inspiration from the natural terroir of the Italian Riviera, this gin features 21 locally sourced ingredients from the hills surrounding Portofino, from aromatic juniper, luscious lemon and lavender, to herbaceous rosemary, marjoram & sage, plus floral iris and rose. Portofino gin is like breathing in a fresh Italian summer breeze – even when we're in the depths of winter.
For an immersive Mediterranean experience in your own home, pour yourself a P&T, or Portofino and Tonic. Alternatively get adventurous with the Portofino Cocktail Kit and mix up your favourite gin serve.
Suncamino Floral Rum

Suncamino is no ordinary rum. In fact, it's the world's first floral rum. Fresh and floral, this Cape Town creation began in Barbados, where it's aged for eight years, giving it a rounded and mature palate. It then journeys across the ocean to South Africa where a bright and brilliant blend of hibiscus, honeybush, and orange blossom is added, giving this rum a botanical brilliance unmatched by any other.
The Suncamino mantra is simple: Bring good company, a bottle of Suncamino, and pick a spot on the map – the rest will take care of itself.
Chateau La Coste red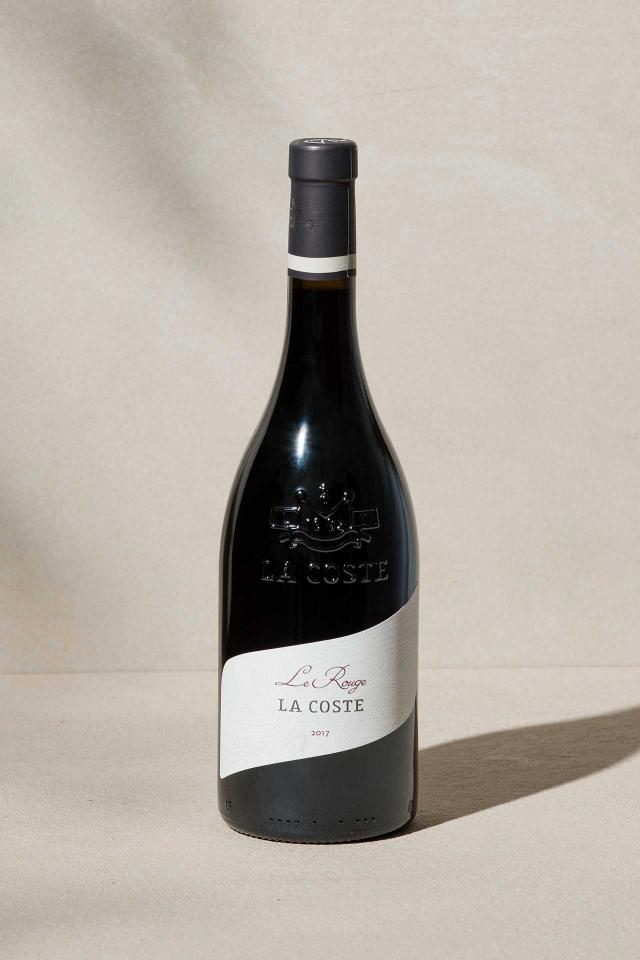 Located in the Provençal valley, Château La Coste is home to more than 124 hectares of vines and is one of the most impressive state-of-the-art vineyards in the world. Surrounded by sculptures and installations by renowned artists including Damien Hirst, it's a truly magical place where wine, art and creativity live in harmony.
Within the Château La Coste portfolio of red, white and rosé wines, each has their charm but the perfect winter warmer would have to be the red. One of their most raved about wines, this robust red uses syrah, grenache and cabernet grapes to create a flattering wine dominated by red fruits and spices.
Lady A Rosé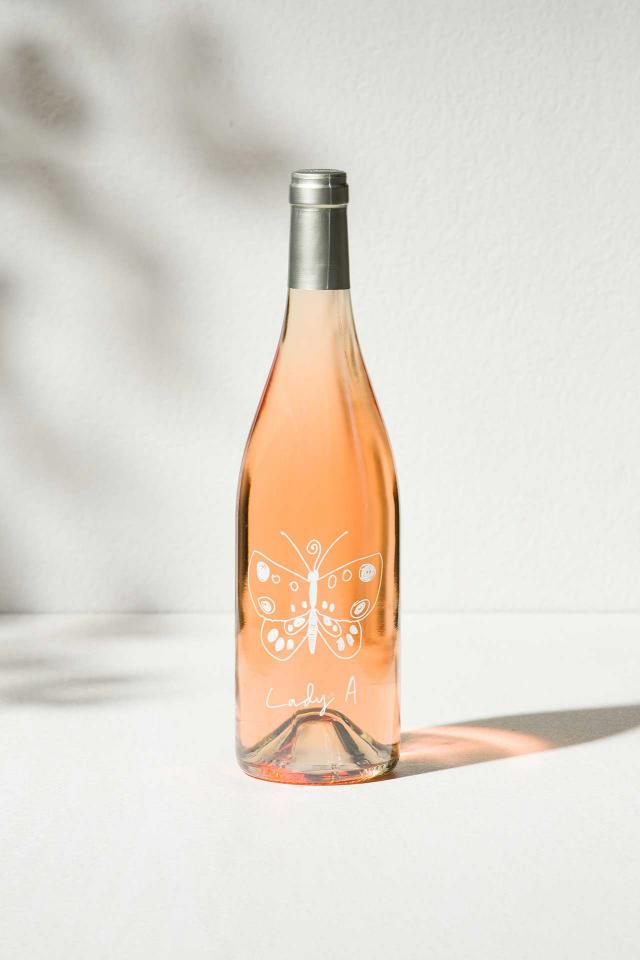 Another fan favourite is Lady A rosé. A Château La Coste and Soho House collaboration, this Provence-style rosé is delightfully light and crisp, and whatever the weather, is ordered and enjoyed all year long by Soho House members in locations around the world. Lady A was so successful it sparked another stunning rosé partnership, and Lady K joined the party.

Nuet Aquavit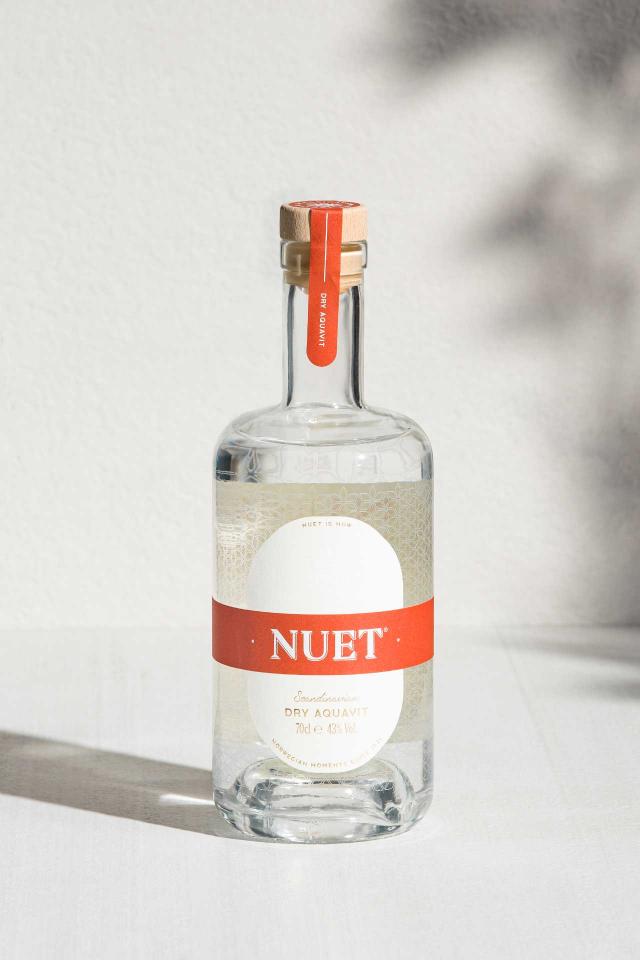 Quintessentially Scandinavian, Nuet is meticulously designed yet effortlessly chic. Nuet's aim is to put aquavit on the map – with listings in top London bars, it's safe to say they're succeeding.
Nuet, meaning "the now", should be drunk during moments you'll remember forever, as a reward after a hard journey, in cosy bars with close friends, or braving the great outdoors.
With grapefruit peel and blackcurrant influences accompanying the traditional caraway, Nuet Dry Aquavit serves as a refreshing alternative to gin. Its freshness and smooth finish makes it unlike any aquavit, and any spirit. It's a piece of Scandinavian living in a bottle. These moments are Nuet. Nuet is now.