Breakfast: irrefutably the most important meal of the day, but the one that's most often neglected. We don't understand why – we think breakfast is a truly miracle meal. It's got the power to cure hangovers; gives you energy; boosts your mood and is essentially an excuse to eat waffles for breakfast.
Not sold yet? We've put together an ode to breakfasts from across the globe, from weird-looking fruit to hefty chicken porridge. They may sound odd, but don't knock it till you've tried it; we can vouch for their deliciousness.
You know what they say – breakfast like a king. Like we needed an extra reason to eat as much as possible.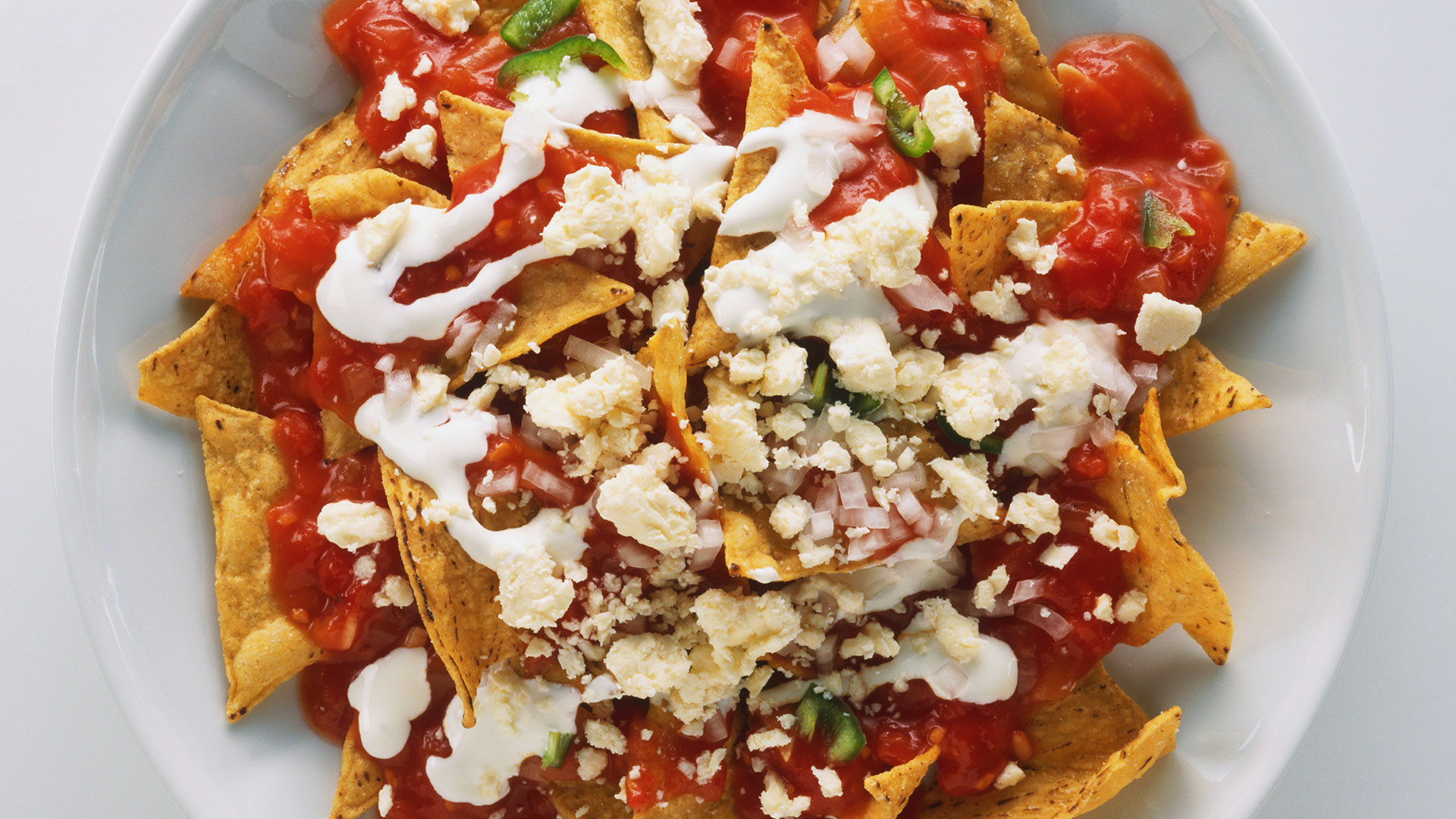 Photograph by Clive Streeter/Getty Images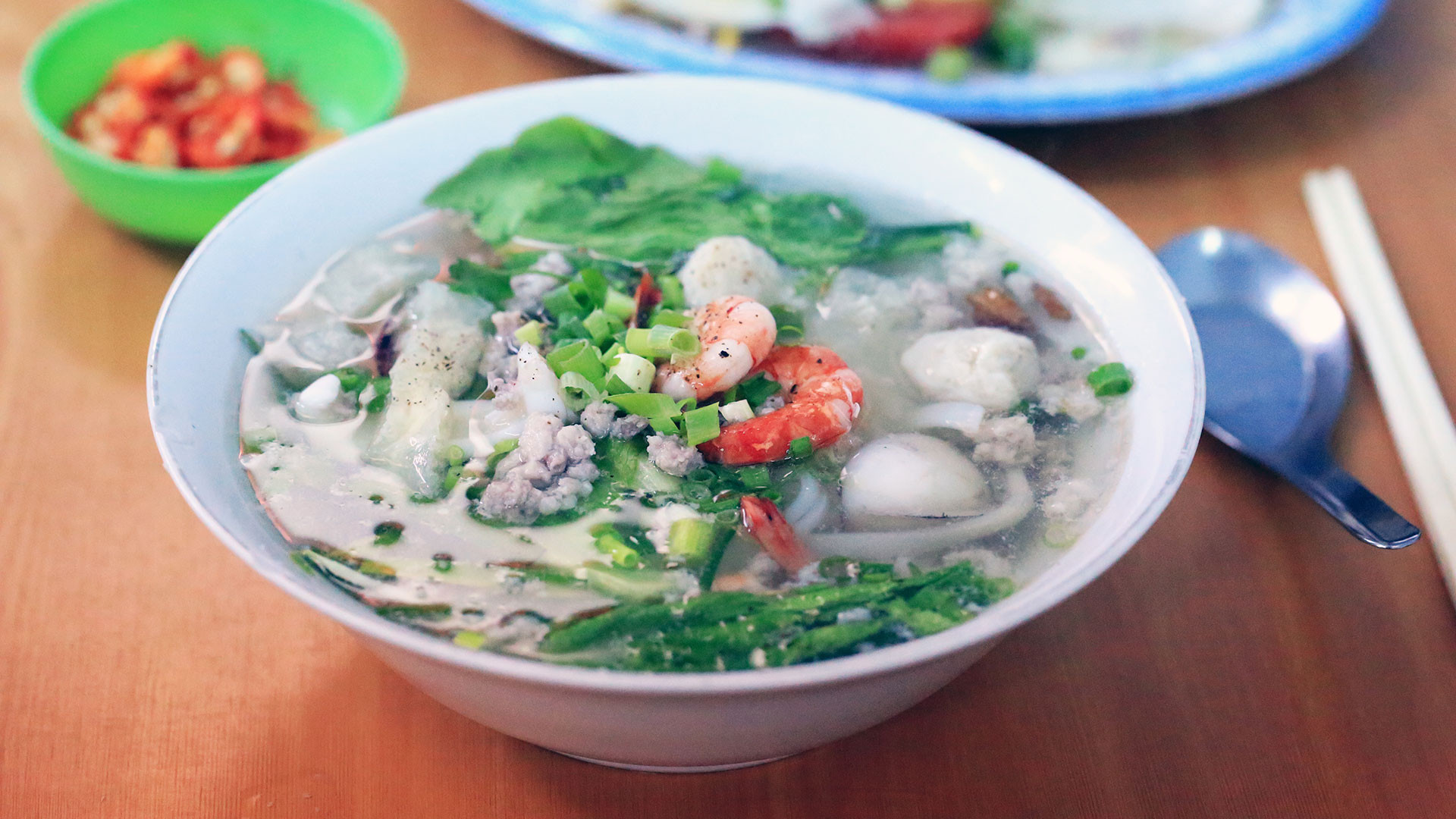 Photograph by Pinnee/Getty Images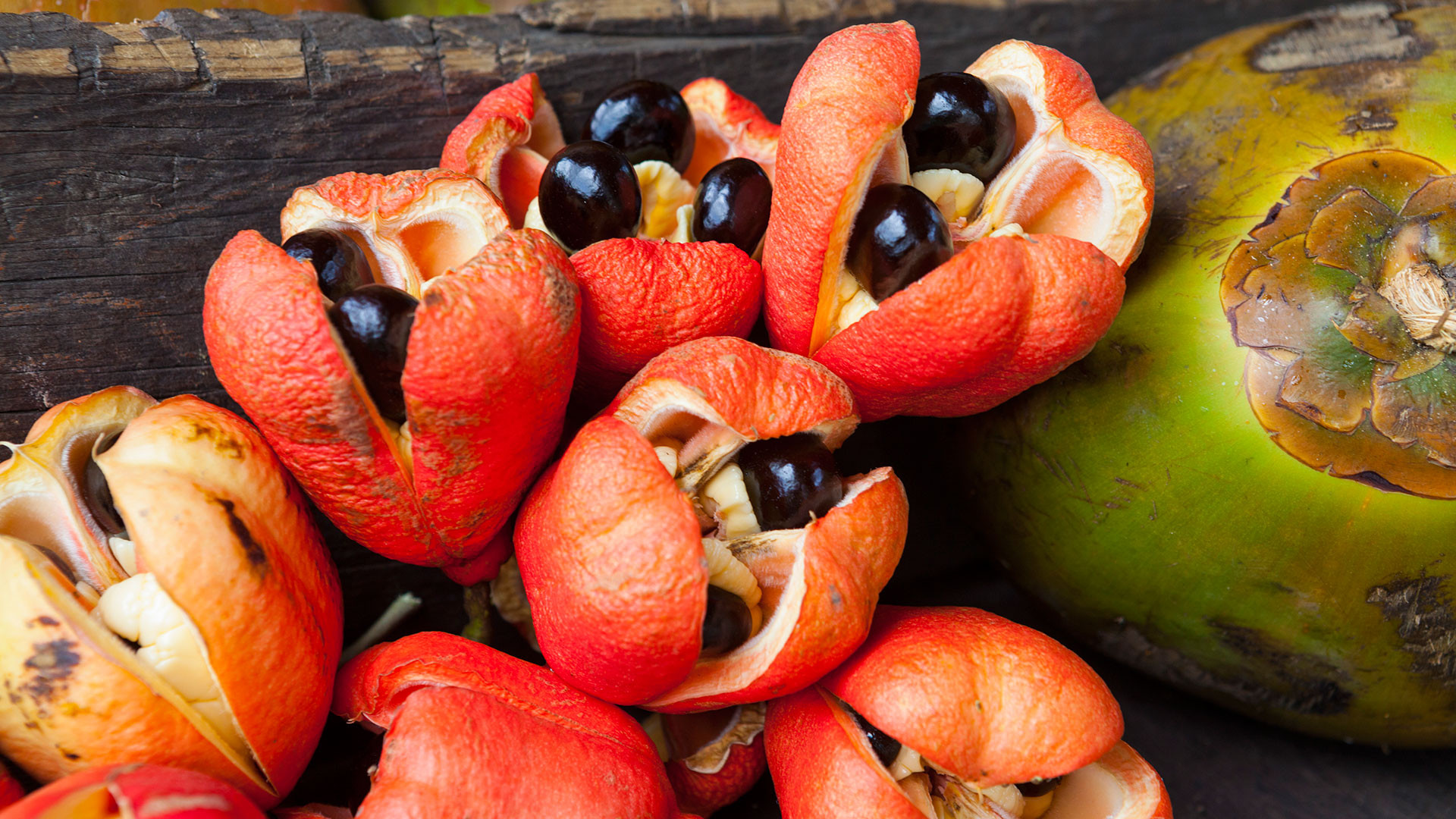 Photograph by Doug Pearson/Getty Images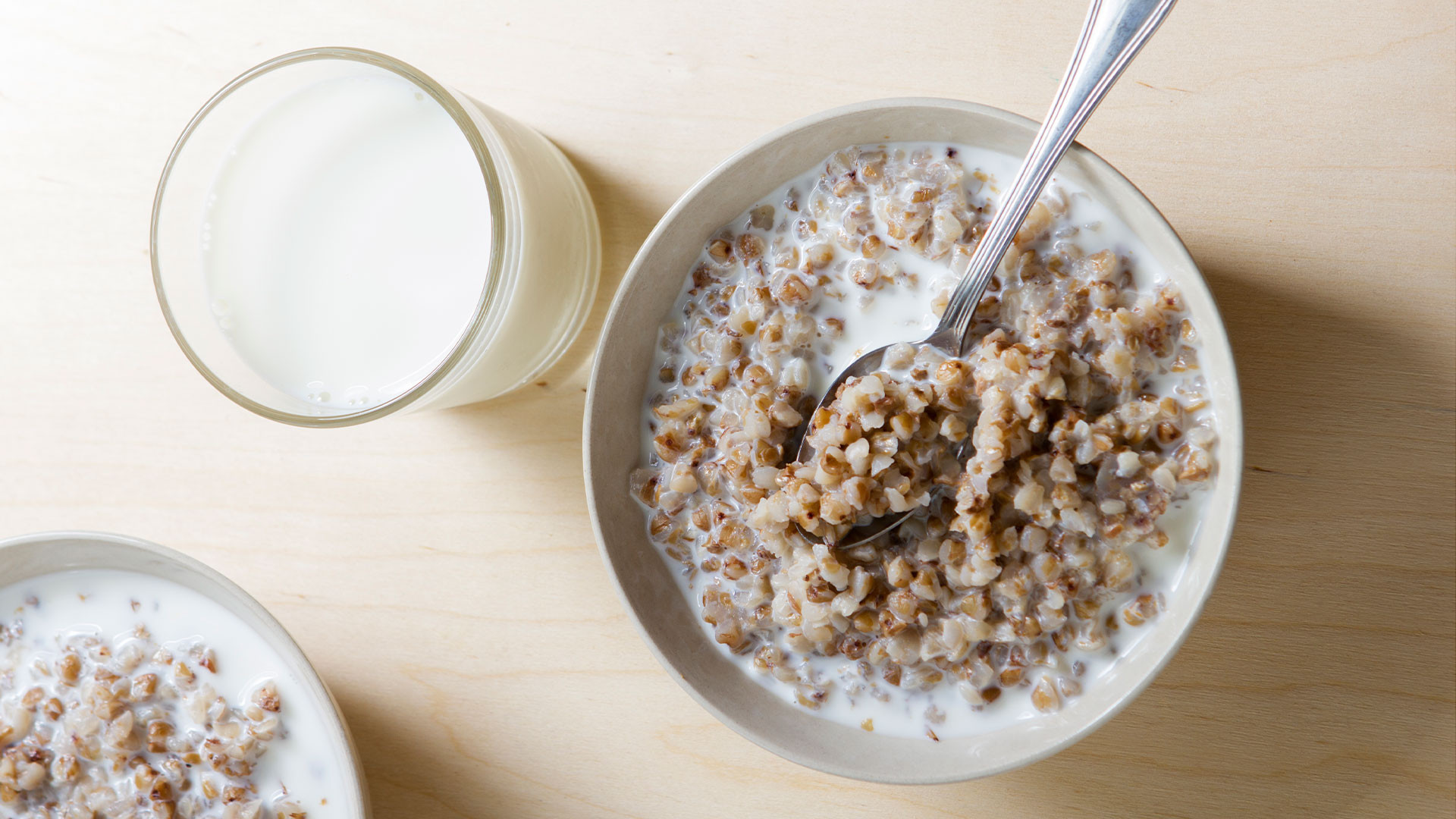 Photograph by Titova Valeria/Getty Images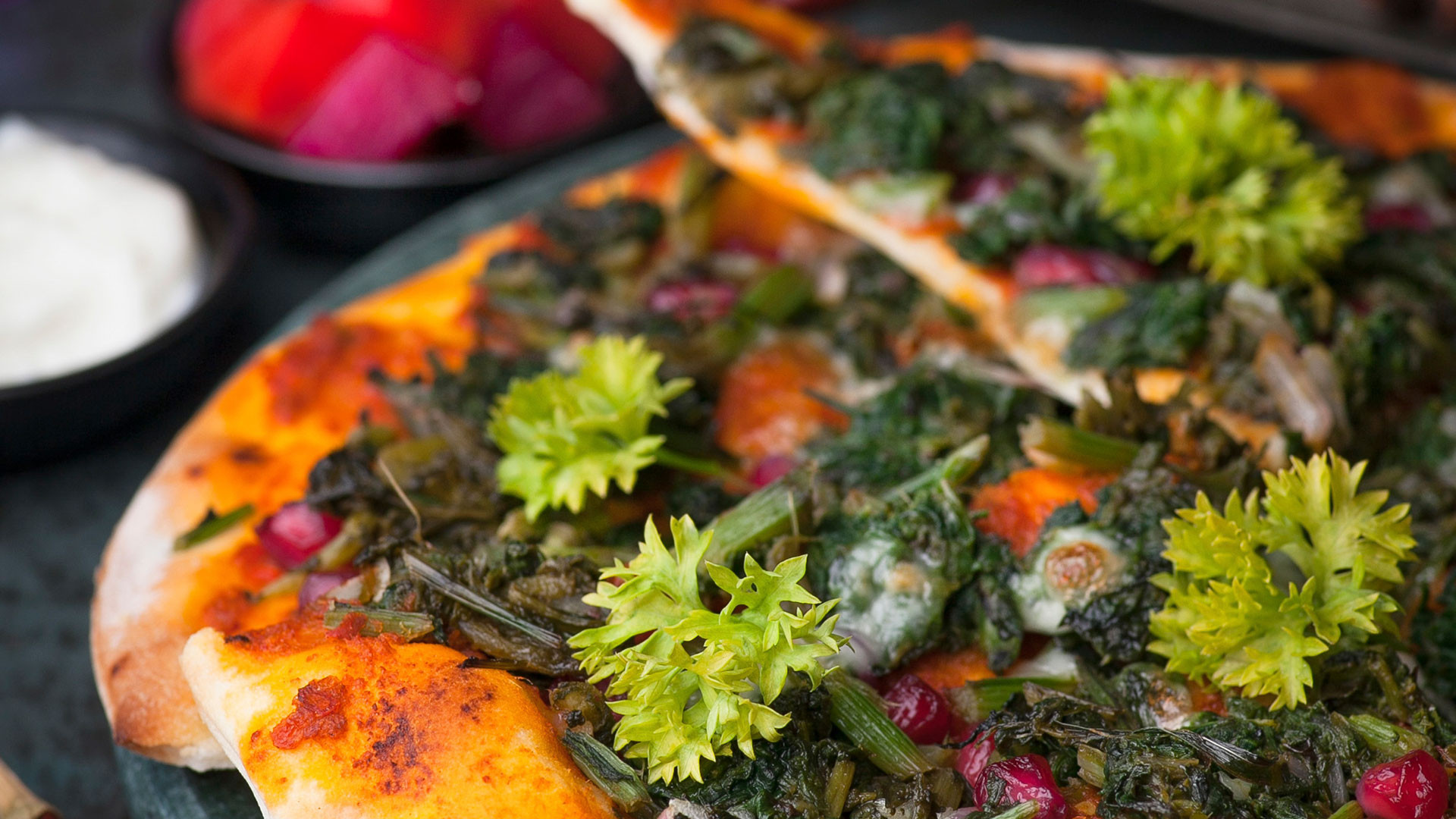 Photograph by Eve Voyevoda/Getty Images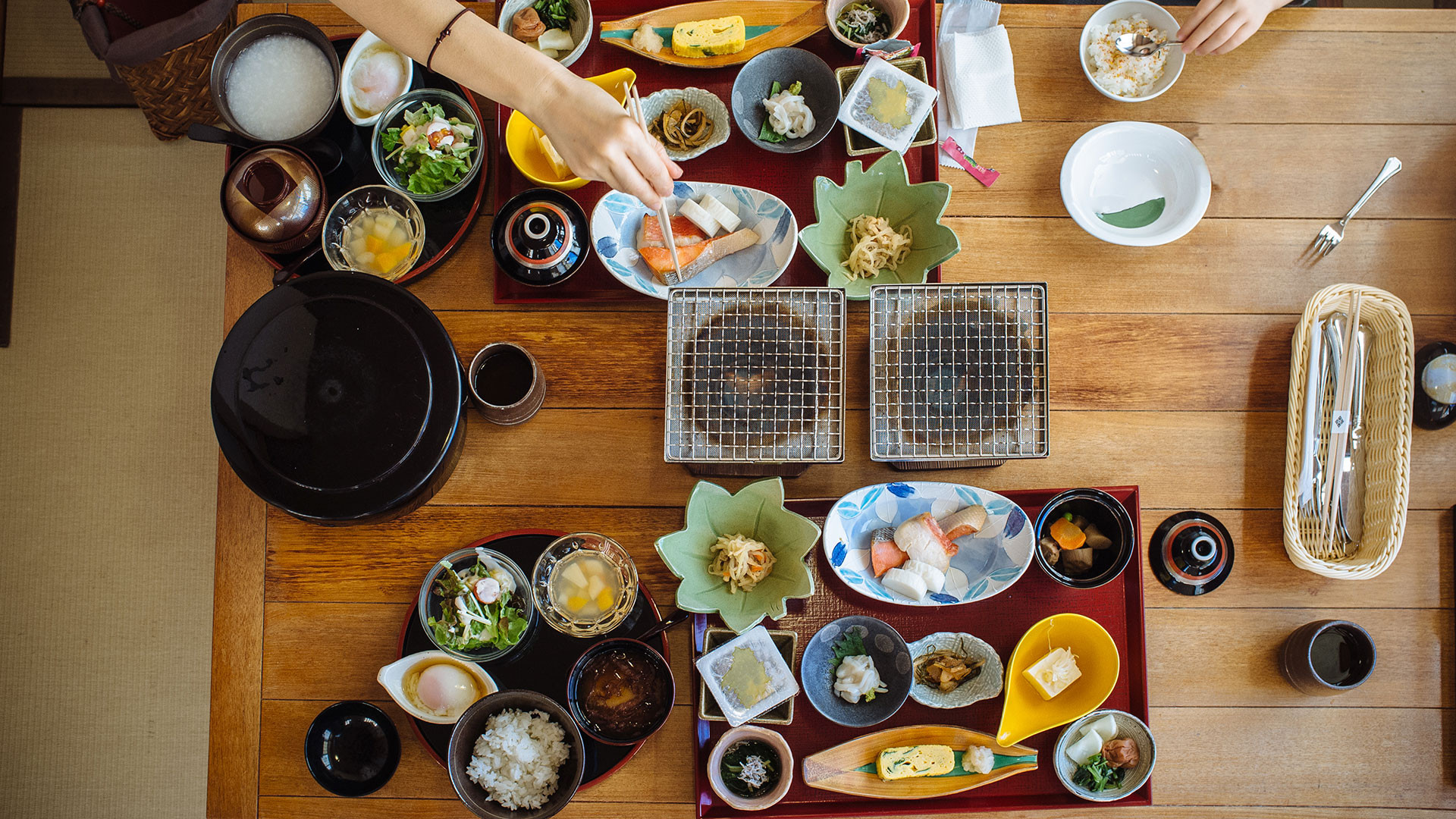 Peter Lourenco/Getty Images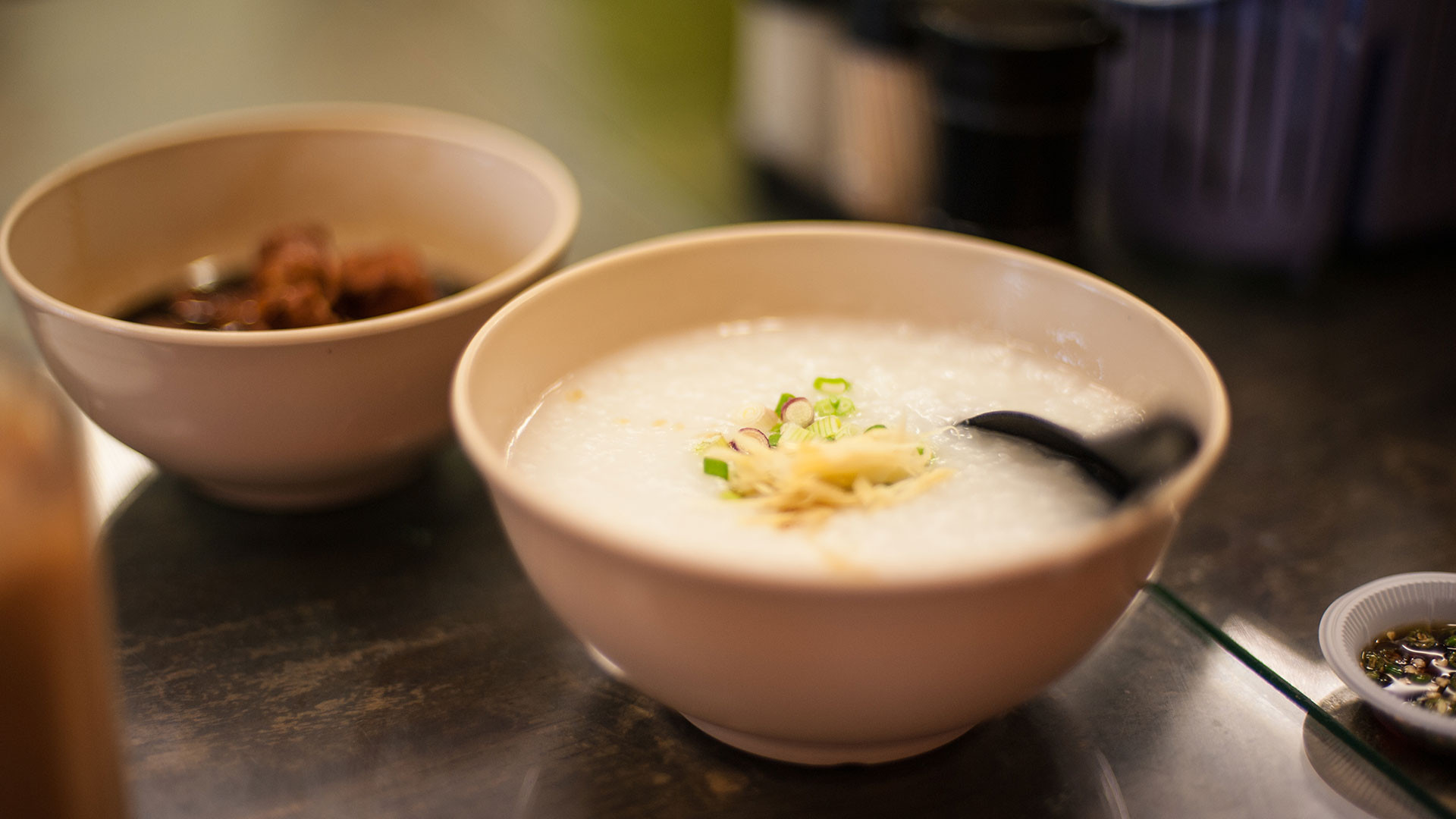 Photograph by Nazra Zahri/Getty Images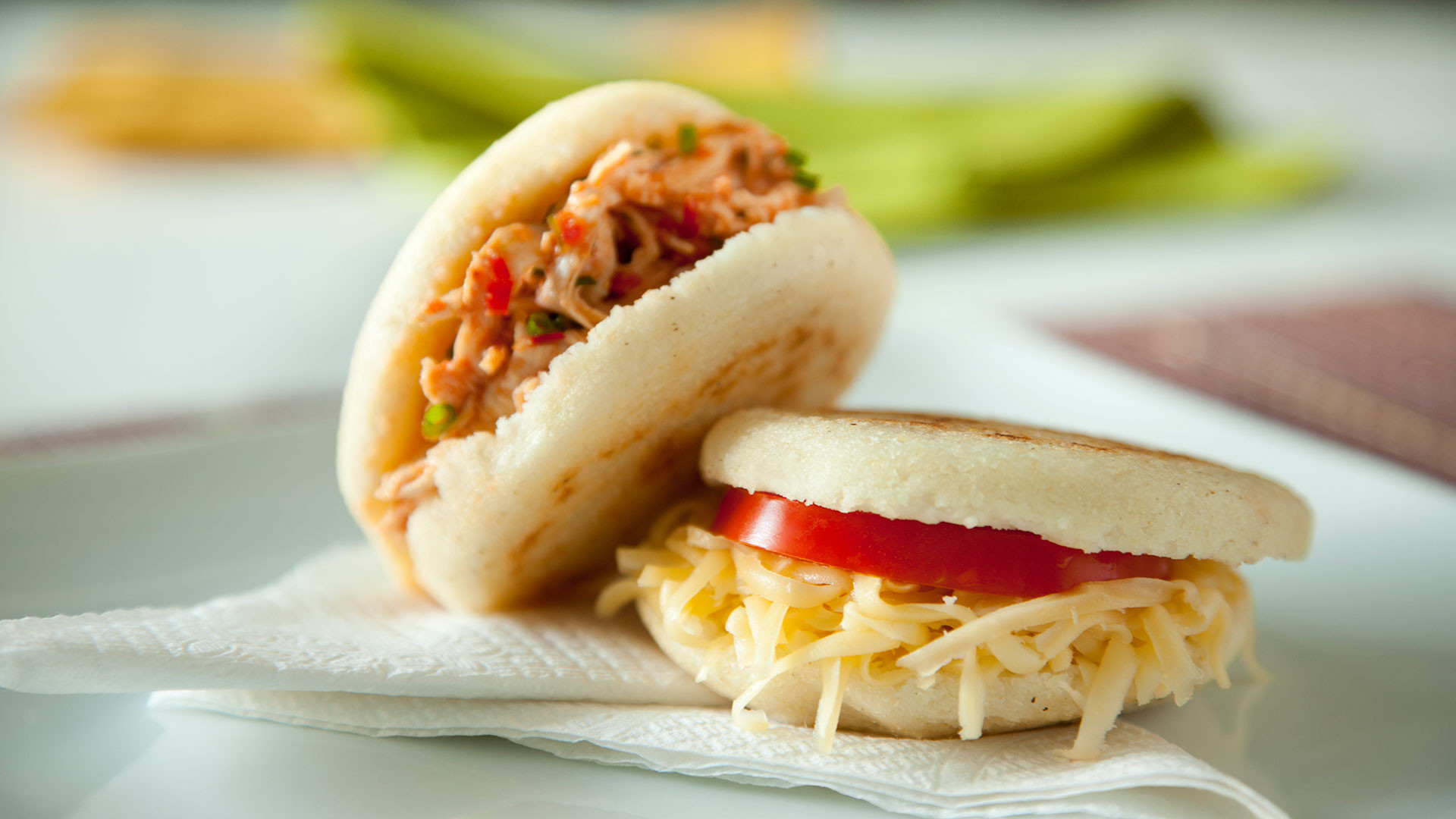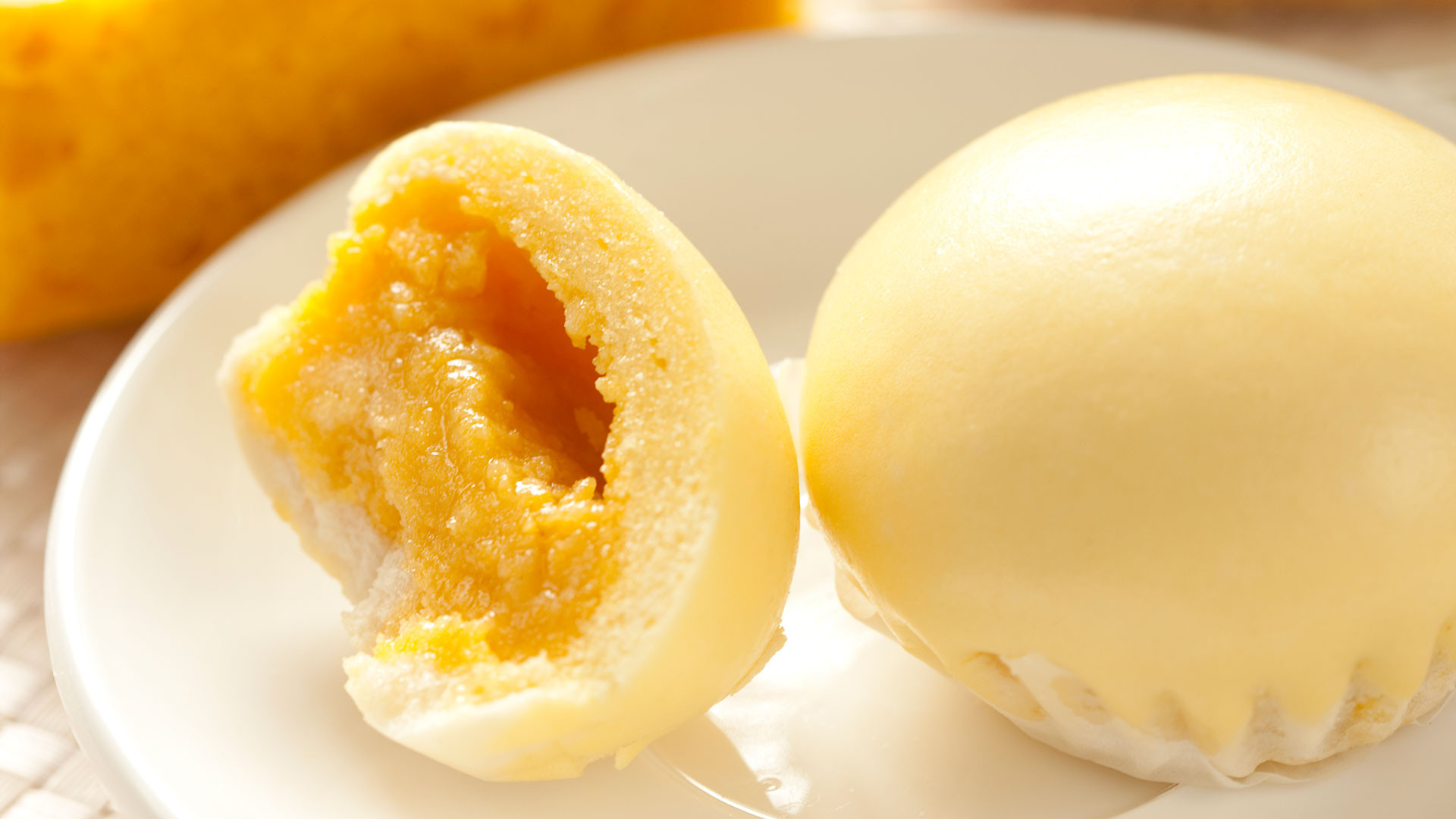 Photograph by BJI/Blue Jean Images/Getty Images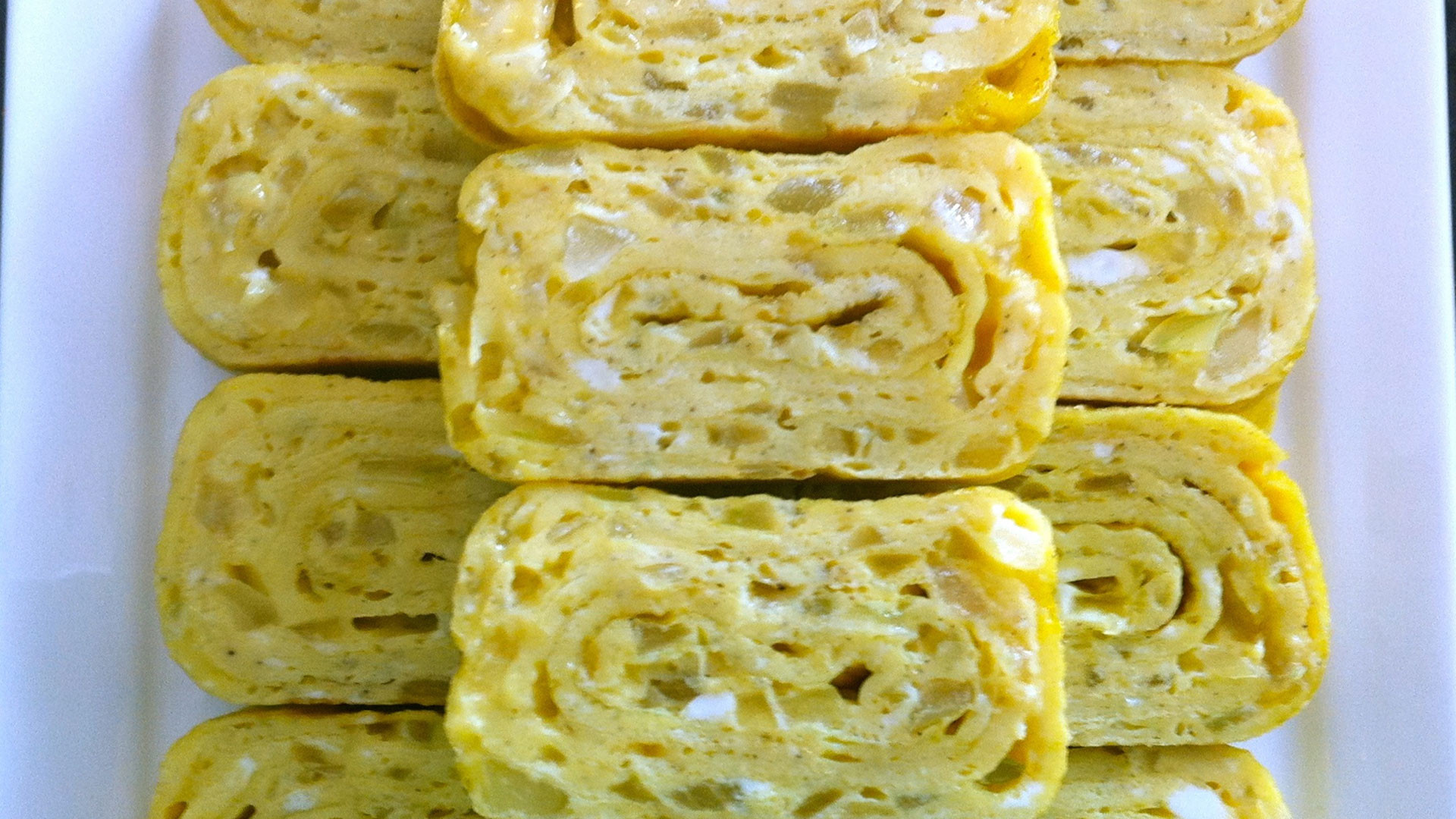 Photograph by Jamie Frater/Getty Images

Photograph by www.alastairhumphreys.com/Getty Images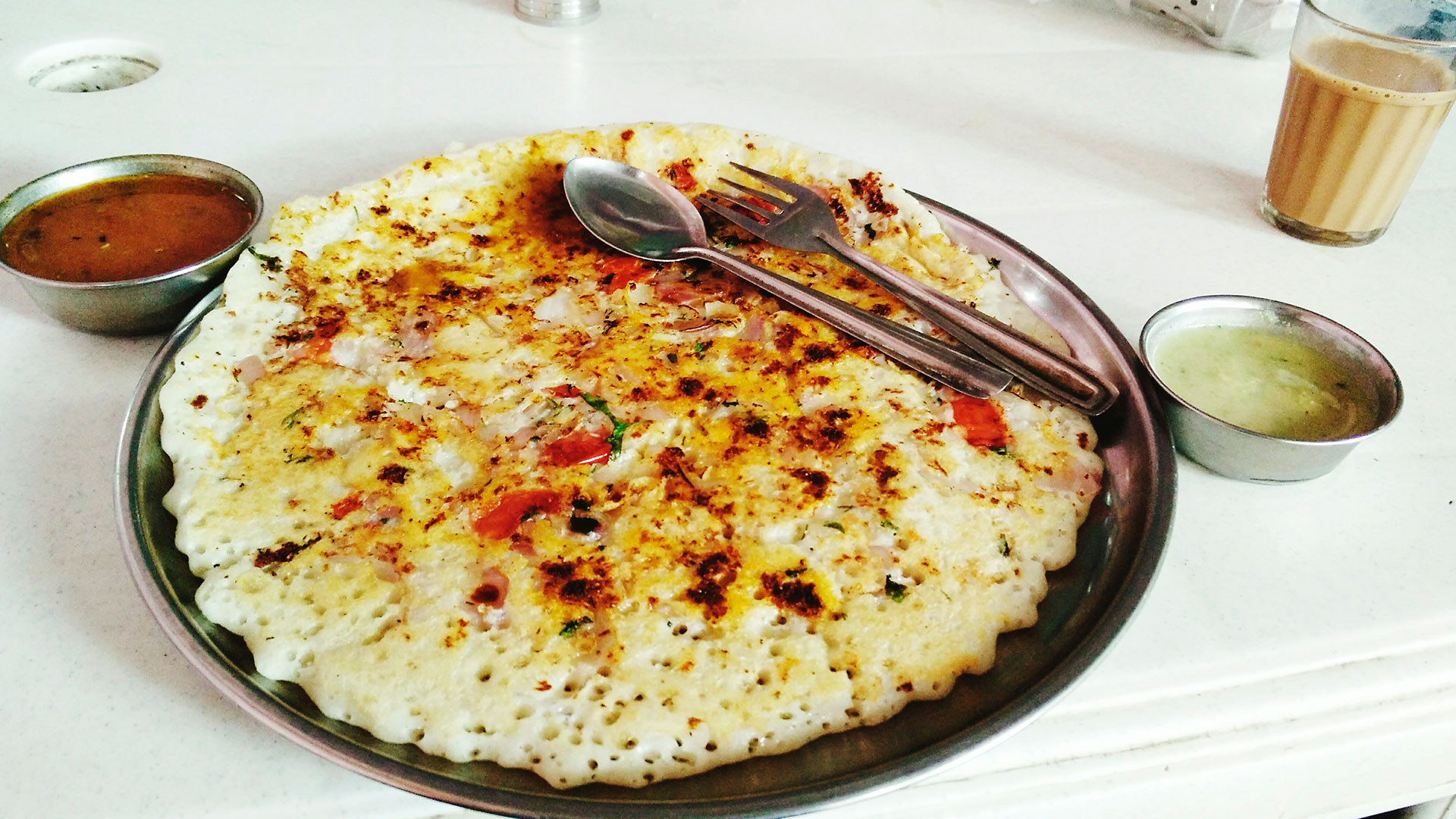 Photograph by Bharat Chouhan/EyeEm/Getty Images